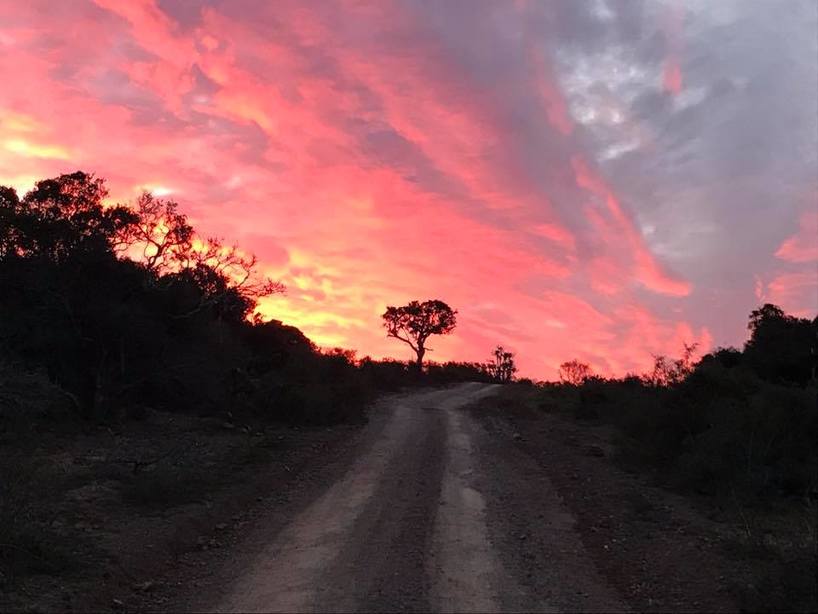 As the year comes to an end we've taken some time to reflect on our 2018 Kariega Game Reserve highlights. We have so much to be grateful for. Thank you to all of our guests who chose to stay with us in 2018. We've shared so many wonderful safari experiences with you all, celebrated the birth of rhino, giraffe, elephant and many others, re-opened a spectacular new Ukhozi Lodge, discovered rare birds on our game reserve, gratefully read thousands of positive reviews, banned plastic straws, implemented our Kariega Foundation community and conservation projects, loved the awesome wildlife images submitted by guests in our annual Facebook Photo Competition, hosted international adventurers and conservationists and so much more.
We hope you enjoy this collection of photographs of some of our 2018 Kariega Game Reserve highlights.

We're always excited about celebrating the milestones of poaching survivor mum Thandi with her two calves. Thembi turned three and Colin turned one in January 2018. Read about rhino Colin and the incredible story of survival of his mum Thandi. Photo thanks to guide Jone.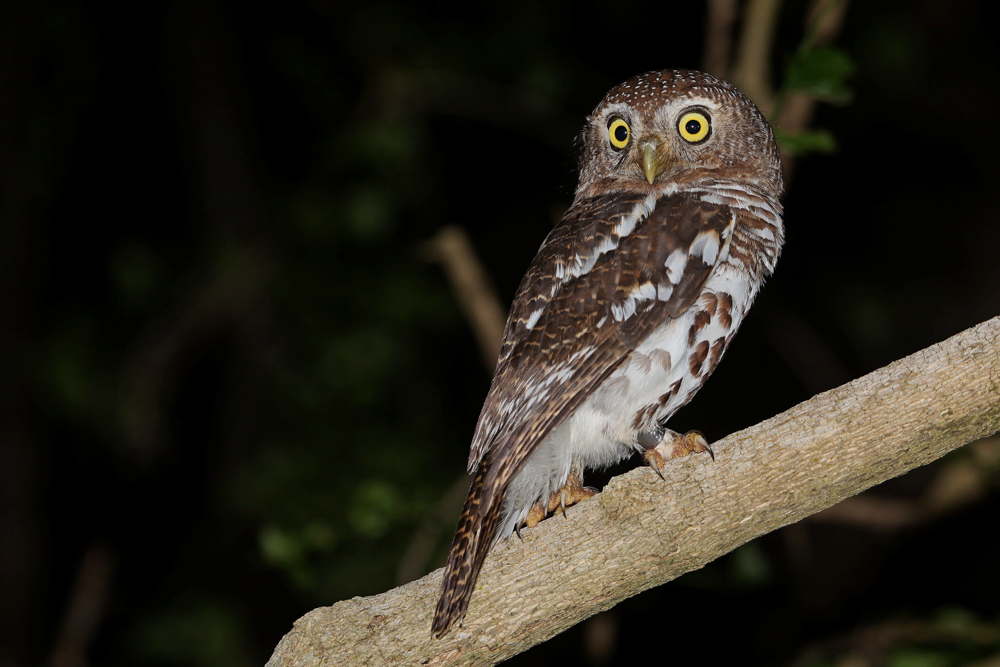 The African barred owlet research project encountered significant successes in 2018. This very rare and small owl species is only 20 centimetres high. It has been virtually undetected in the Eastern Cape with very few recorded sightings of this elusive little bird of prey. The project is led by Jo Balmer and other researchers from Rhodes University and, along with our team have managed to collect samples from a few birds at Kariega Game Reserve during the year. The researchers are getting closer to find out if the barred owlets found in the Eastern Cape are a sub-species of the African barred owlets found elsewhere in southern Africa. Photo taken by principle researcher Jo Balmer.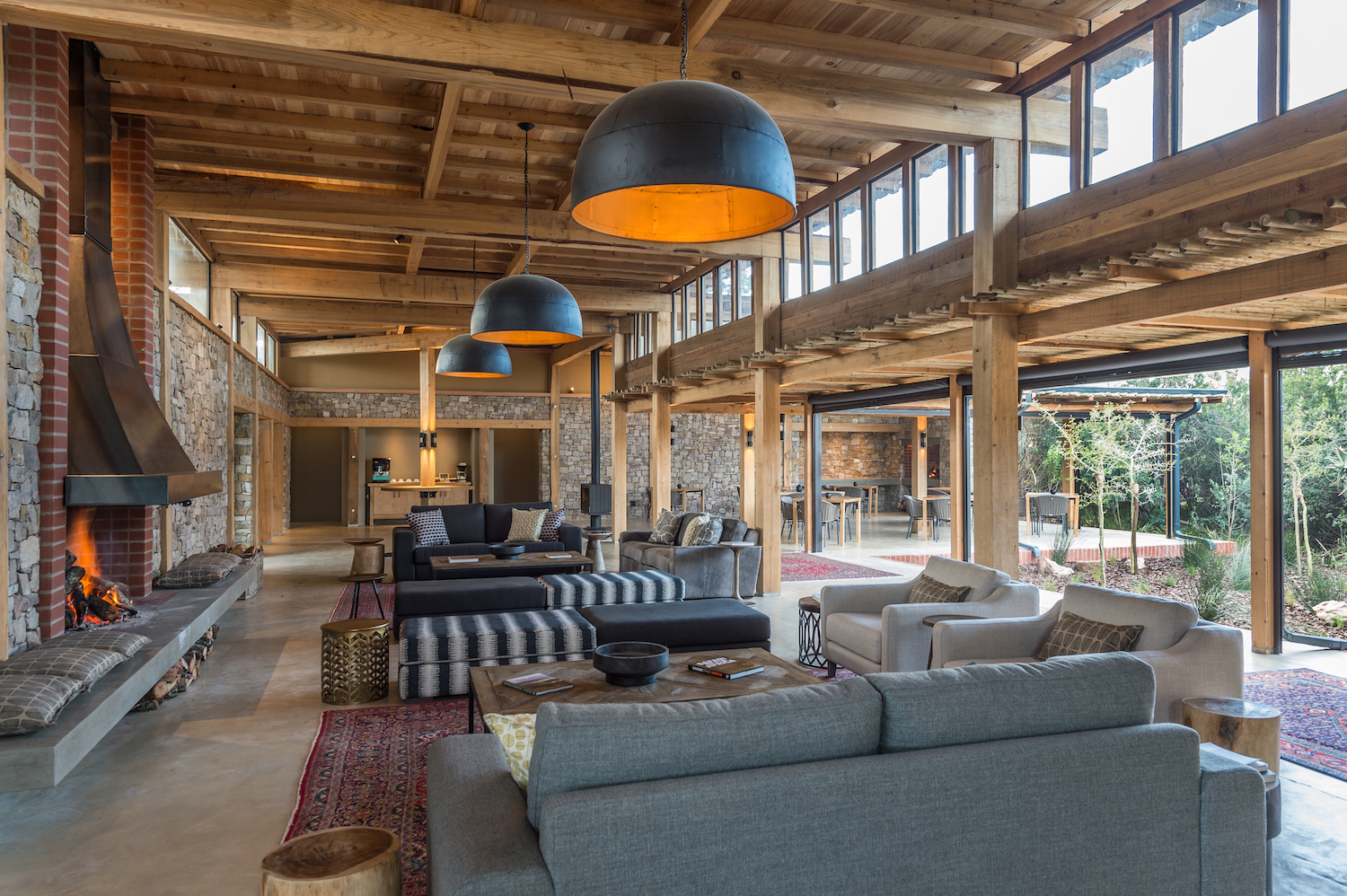 Ukhozi Lodge was destroyed by fire in November 2017. We took the opportunity to turn devastation into beauty and re-built a dream safari lodge which opened on 1 September 2018. The new Ukhozi Lodge is simply incredible and we could not have hoped for a better outcome! The new lodge, together with the refurbished suites, offers a spectacular experience for our guests and we have received excellent feedback since we reopened.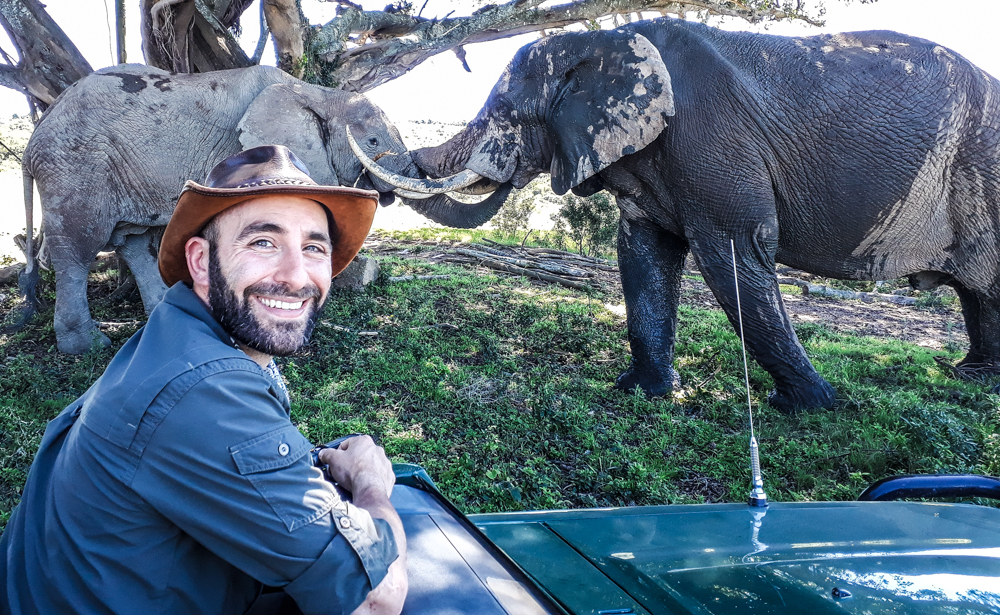 This is Coyote Peterson, YouTube personality and passionate wildlife educator with a following of over 13 million people on his channel Brave Wilderness. Coyote and his team visited Kariega in 2018 and have since released nine fabulous videos of close-up encounters with wildlife. Check out the most popular videos with lions.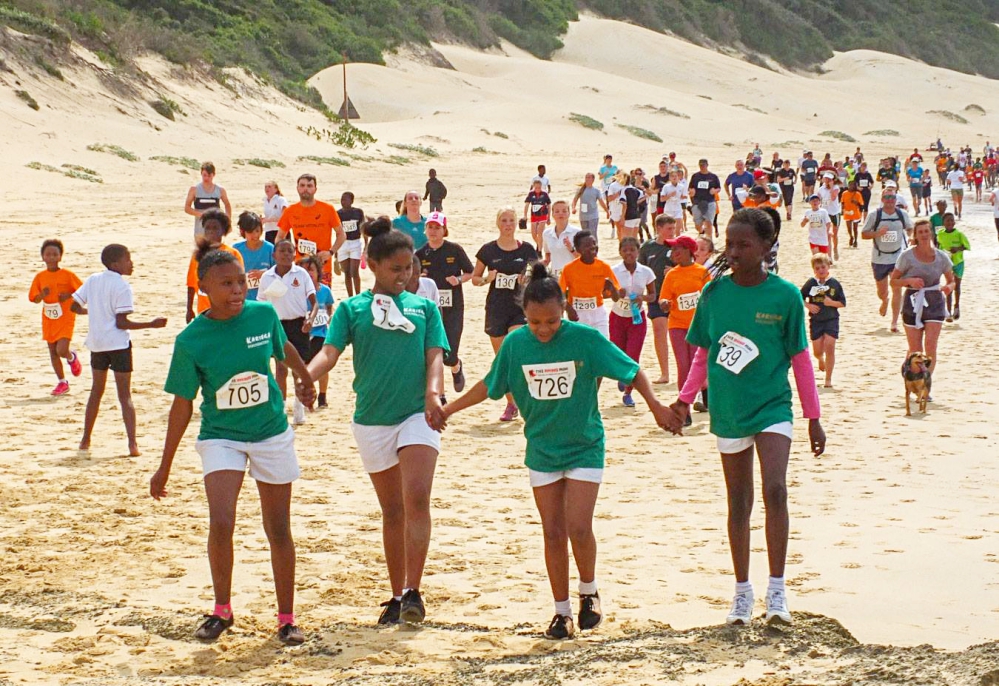 This 2018 Kariega Game Reserve highlight was taken at the Rhino Run in Kenton-on-Sea. The Kariega team was over 230 people and included our community sports coaches and players from Ekuphumleni, Marselle and Klipfontein, Kariega field guides and Kariega volunteers. This is a great event that raises awareness and funds for rhino conservation. We decided to include the children involved in our community support projects as another way for them to learn about how we can work together for a positive future. Seeing kids actively involved in the various Kariega Foundation programmes is inspirational. These are made possible by the contributions of donors and also by each guest who pays the Kariega Foundation conservation and community levy introduced in January 2018.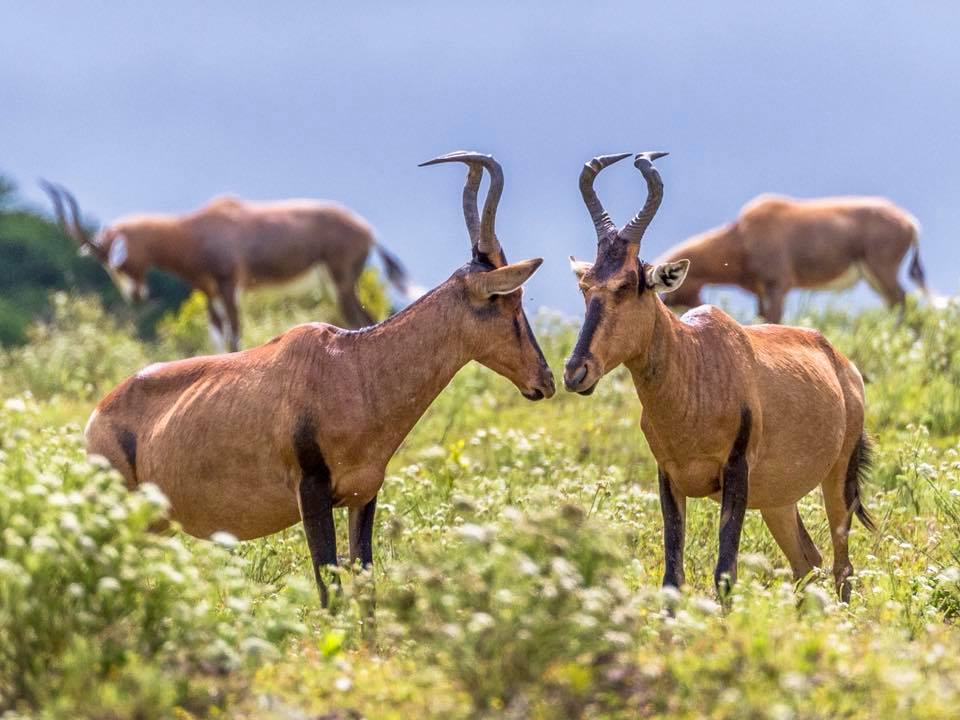 We are again delighted by the images submitted by talented guests into our annual Kariega Facebook Wildlife Photo Competition. The competition runs from 1 May to 30 April each year. Our judges will again have a challenging task to select the winners. The prize is a two night stay for two people at our new Ukhozi Lodge. You still have time to enter! Submit your images by posting them on our Kariega Facebook page or emailing them to kim@kariega.co.za. Thanks to guest Graham Harvey for the above hartebeest image entered into our 2019 competition.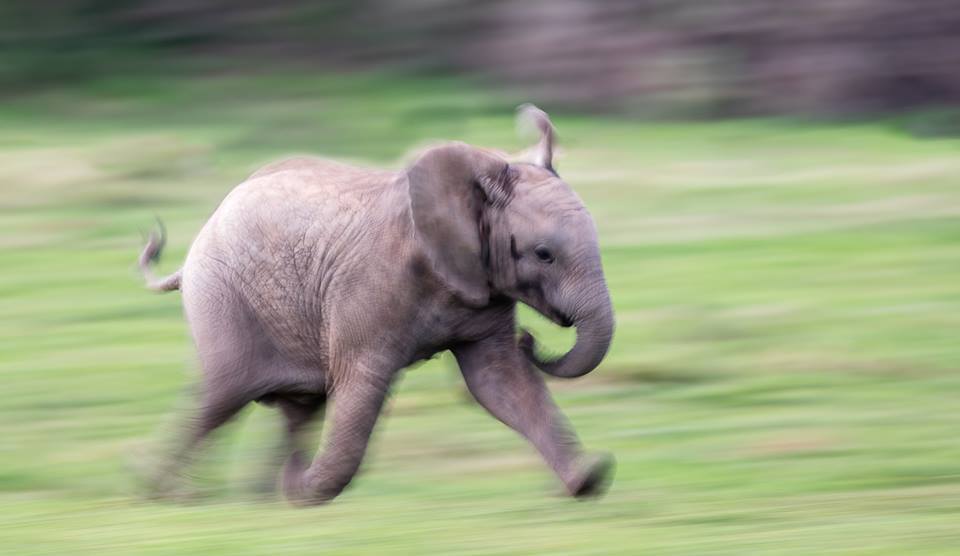 A highlight for guests and the whole team at Kariega Game Reserve is always the birth of new animals. We have welcomed a number of baby elephants, rhinos, giraffes, jackals, servals and many others to our beautiful reserve during the year. Long may they thrive without the threat of poaching and environmental degradation. Photograph thanks to guide Brendon.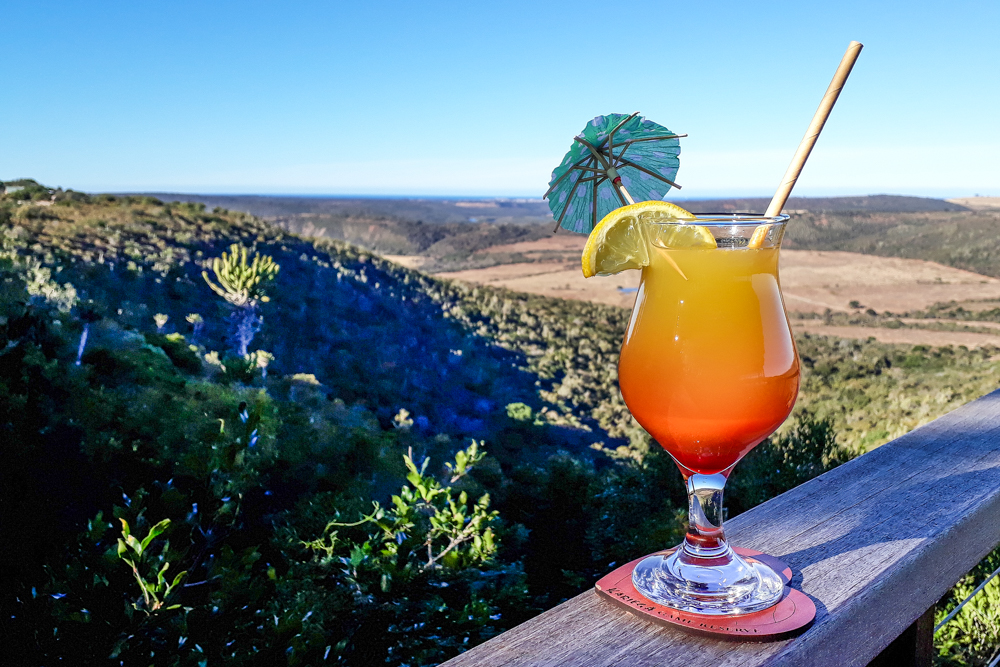 We are also proud of the steps that we are making at the reserve to reduce our plastic footprint. Our 2018 highlight was the removal of plastic straws at all of our safari lodges. There is still much to be done and we will update you on our progress during 2019. 
And lastly, we have been delighted by the feedback received from all of our safari guests. This has been a daily highlight in 2018 for our Kariega Game Reserve team. We so appreciate the time that each guest takes to send us feedback via our paper and digital questionnaires as well as the public reviews added to TripAdvisor, Facebook, Instagram and the many other channels. We read each review and take action to try to keep improving the Kariega experience for our valued guests. Thank you to everyone who visited and supported us in 2018 we look forward to another fabulous year in 2019.
"Our experience at Kariega Game Reserve was amazing, it was a trip of a lifetime! Such a beautiful place, wonderful staff, great food, stunning views, spectacular wildlife and our guide was the best! We enjoyed every minute! Thank you we miss it already." Vickie Denkinger