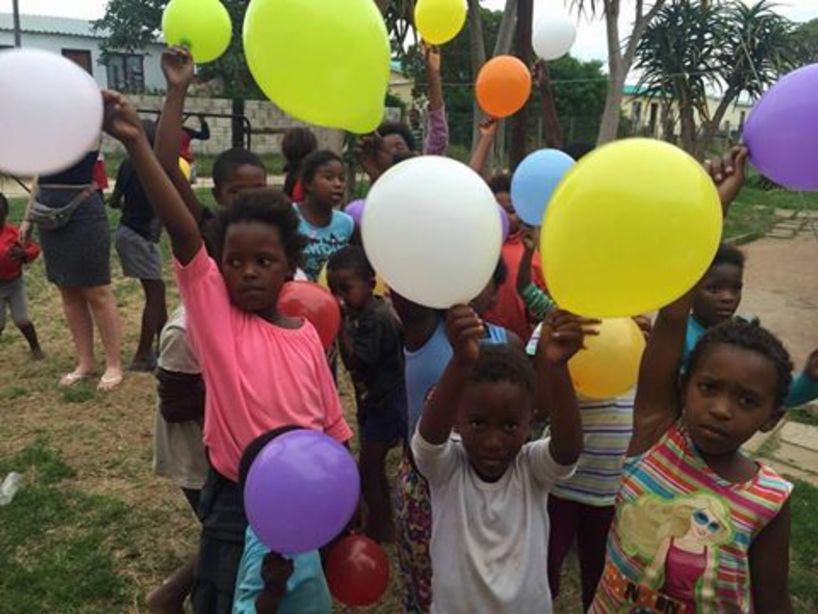 Kariega Game Reserve, along with other progressive private game reserves, is supporting South African Tourism's vision of sustainable tourism by introducing a new conservation and community levy.
The sustainable tourism model identifies three pillars of sustainability: environment, community and economics. It states that: "protecting conservation and working with communities need to go hand in hand with the commercial aspect of any sustainable venture."
As the custodians of 10,000 hectares of pristine African wilderness and as the largest employer in the Kenton-on Sea community, the owners of Kariega Game Reserve take their role in protecting the environment and uplifting the local community to heart. The Kariega Foundation was established with the objective of upholding the conservation and community pillars of sustainable tourism and establishing meaningful and effective conservation and community projects to achieve these objectives. In addition, the scourge of rhino poaching has required that national parks and private game reserves find a way to fund Anti Poaching Units and conservation efforts to protect targeted species like rhino dehorning. 
Conservation and Community Levy from January 2018
While much has already been achieved by The Kariega Foundation, the new compulsory conservation and community levy will take these efforts to another level. The benefactors will be the community, the natural environment and endangered wildlife.
The levy will be implemented for all bookings made after 1 April 2017 for stays from 1 January 2018. The levy is compulsory for all adult guests staying at Kariega. The amount of R130 per adult per night will be charged in addition to accommodation and other costs.
The Kariega Foundation is very grateful to every guest of Kariega Game Reserve who will now become partners in sustainable tourism. Collaborative discussions are underway between the Kariega Foundation and key community and conservation leaders to prioritize the most pressing needs and how these can be best fulfilled.
The Kariega Foundation will be keep all our partners up to date so that we can all share this meaningful journey together. Thank you.