Brave Wilderness: Up Close With Lions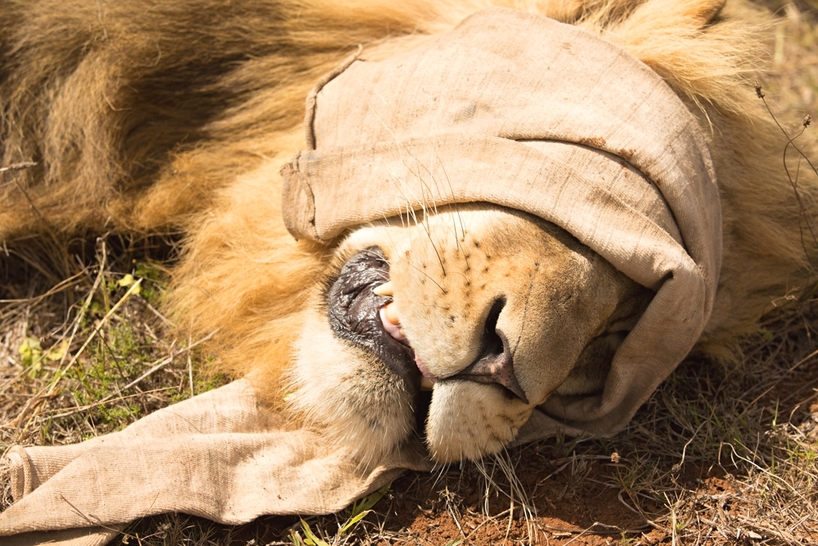 In March 2018 we hosted American YouTuber and wildlife educator Coyote Peterson and his Brave Wilderness film crew for a week at Kariega Game Reserve. The most recent Kariega-based episode aired on the Brave Wilderness YouTube channel is an epic and extremely exciting experience where Coyote and his crew are involved in the up close darting of some lions. 
Watch Brave Wilderness Up Close With Lion Videos
This feature consists of two parts which can be watched by clicking on the links below. It is amazing to see that the videos have bee watched over 15 million times in the month since they were released. We are so happy that information about lions and lion conservation has been seen by so many viewers across the world. We hope you enjoy the two great episodes up close with lions:

Why Did We Dart The Lions?
Darting lions is the only safe way to inspect these animals as they would shred us to pieces if they weren't anaesthetised. In fact, this is what happened to some would-be rhino poachers when they wandered into some lions on our neighbouring game reserve. Read what happened to the rhino poachers and more about the rhino poaching crisis.
Fortunately this close up experience with the lions went according to plan and veterinarian Dr. Waldo Dreyer and Kariega Ecologist Chris Reynecke expertly took great care of the big cats during each step of the process.
The lions were darted in order to collect vital information on their health. Blood and hair samples were taken and sent off to the laboratory for analysis. The lions were measured from the top of their massive heads to the tip of their fluffy tails. The health check took about 30 minutes to complete and the lions were then given the reversal drug to wake them up. What an exciting experience for everyone involved.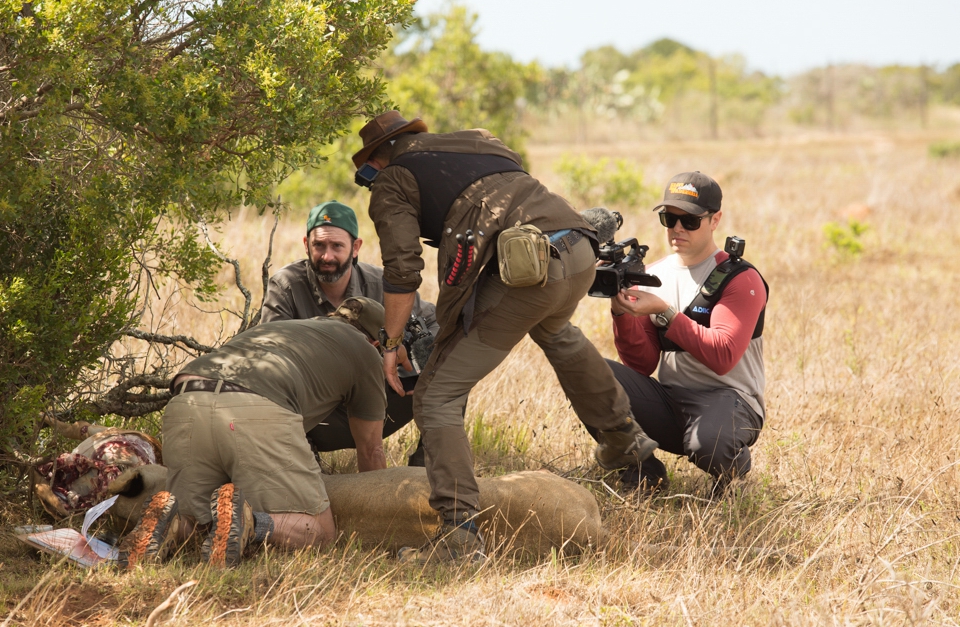 Kariega-based Brave Wilderness Episodes Not to Miss!
Follow these links to view the other five videos of Coyote's safari experiences at Kariega Game Reserve: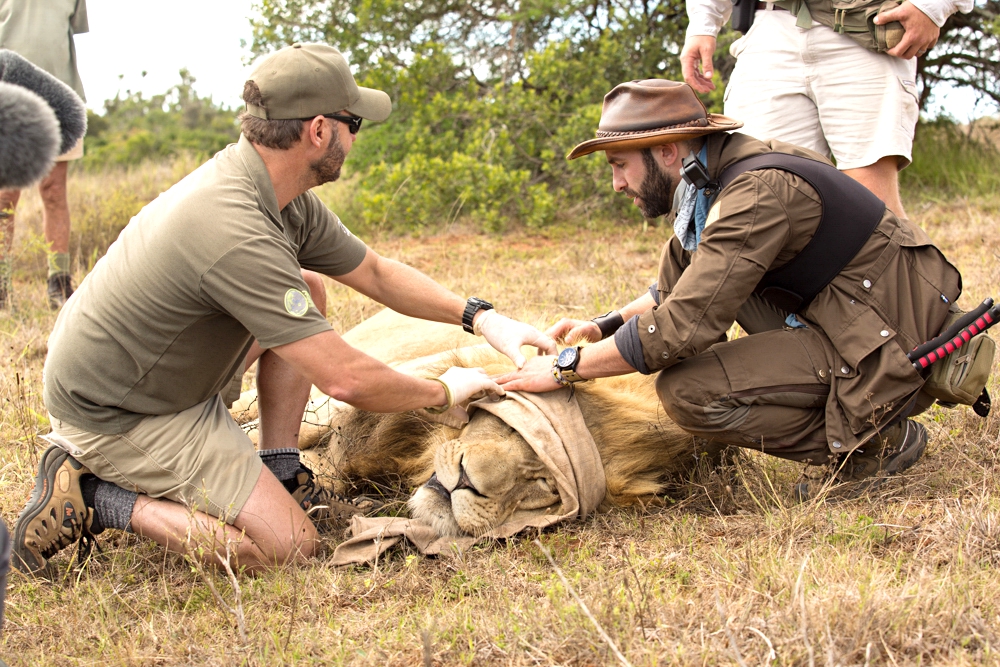 Have you been following the Brave Wilderness visit to Kariega Game Reserve and all their adventures they got up to? Tell us which episode is your favourite so far. Add your comments below or share your feedback on Facebook and Instagram.