2019 Kariega Foundation Update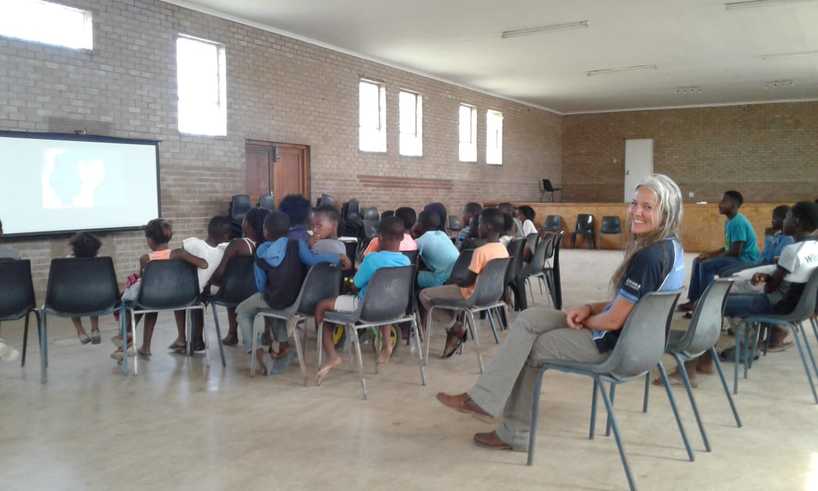 It has been a busy year-to-date for our Kariega Foundation. We are passionate about our work, which includes collaborative upliftment projects with our wonderful neighboring communities in Kenton-on-Sea and critical conservation initiatives with Kariega Game Reserve and numerous global conservation organisations. We are pleased to share our progress in this 2019 Kariega Foundation update.
The Kariega Foundation is largely funded by Kariega Game Reserve's guests via the conservation and community levy. We are deeply grateful to each of you for choosing Kariega Game Reserve as your safari destination and becoming our community upliftment and conservation partners. We take huge pleasure in updating you on our progress with the various projects listed below. For more detailed information on each project please follow the links.
2019 Kariega Foundation Update: Together We Make a Difference
This is what we have achieved with your help over the course of this year. Together we make a big and positive difference.
The Aloes Community Tour
An average of 10 guests a month are now experiencing township life and the isiXhosa culture through the Aloes community tour, and the reviews have been very positive.
If bookings continue to grow we will work with the Aloes to get a third tour guide accredited.
Together we are growing this community enterprise, contributing to employment and community pride and sharing a wonderful experience with our safari guests.
Boma Dancers Grow in Number and Ceramic Skills
Our dance group has grown from 20 to 40 children who now entertain guests at both Main Lodge and River Lodge on boma nights.
We welcome Nosi as the group leader for the Marselle dancers.
All 40 dancers are learning the art of ceramics with Master Potter and internationally acclaimed artist Meshack. They enjoy these classes enormously, and their progress has been amazing.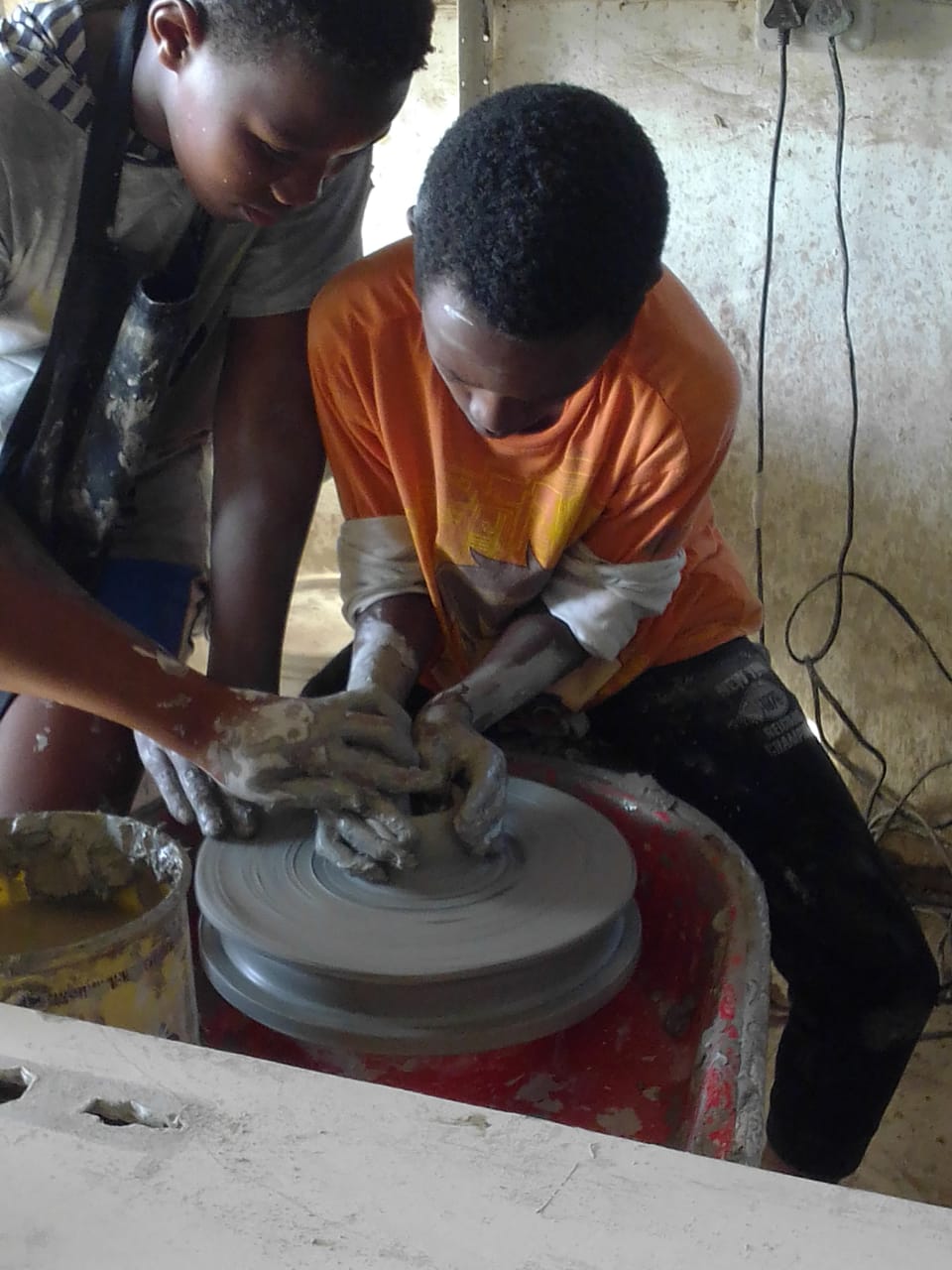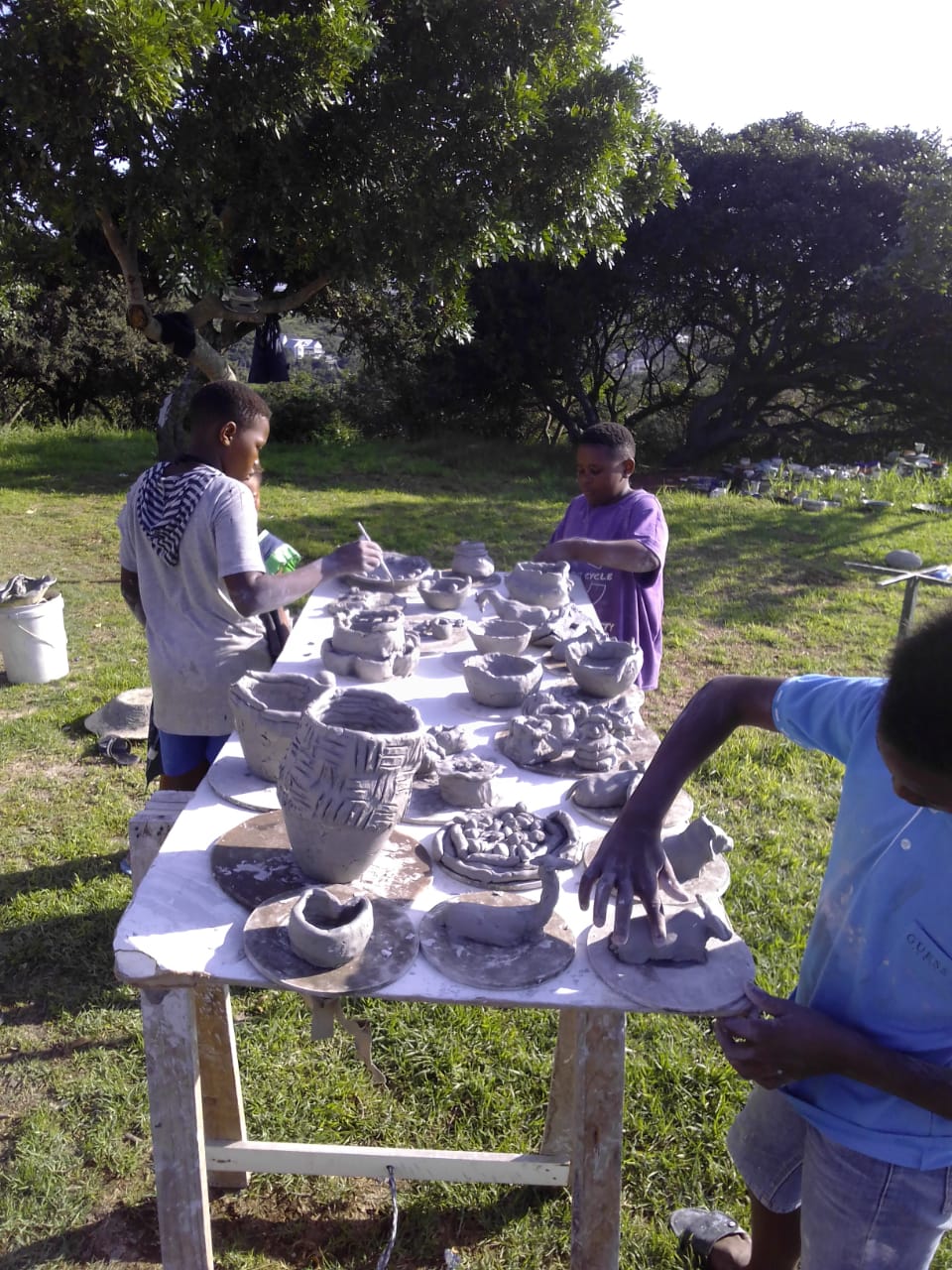 Community Sport Thriving
Our coaches completed their CoolPlay training in February 2019 and are due for follow-up training during May 2019.
We hosted our first inter-community fixture day in March 2019 which launched our inter-community league across netball, rugby and soccer.
We hosted an inter-community Sports Day in April 2019, with over 350 participants across rugby, netball and indigenous games.
In partnership with WeShamwari we are in the process of procuring match day sports kits for our U11 to U13 netball players.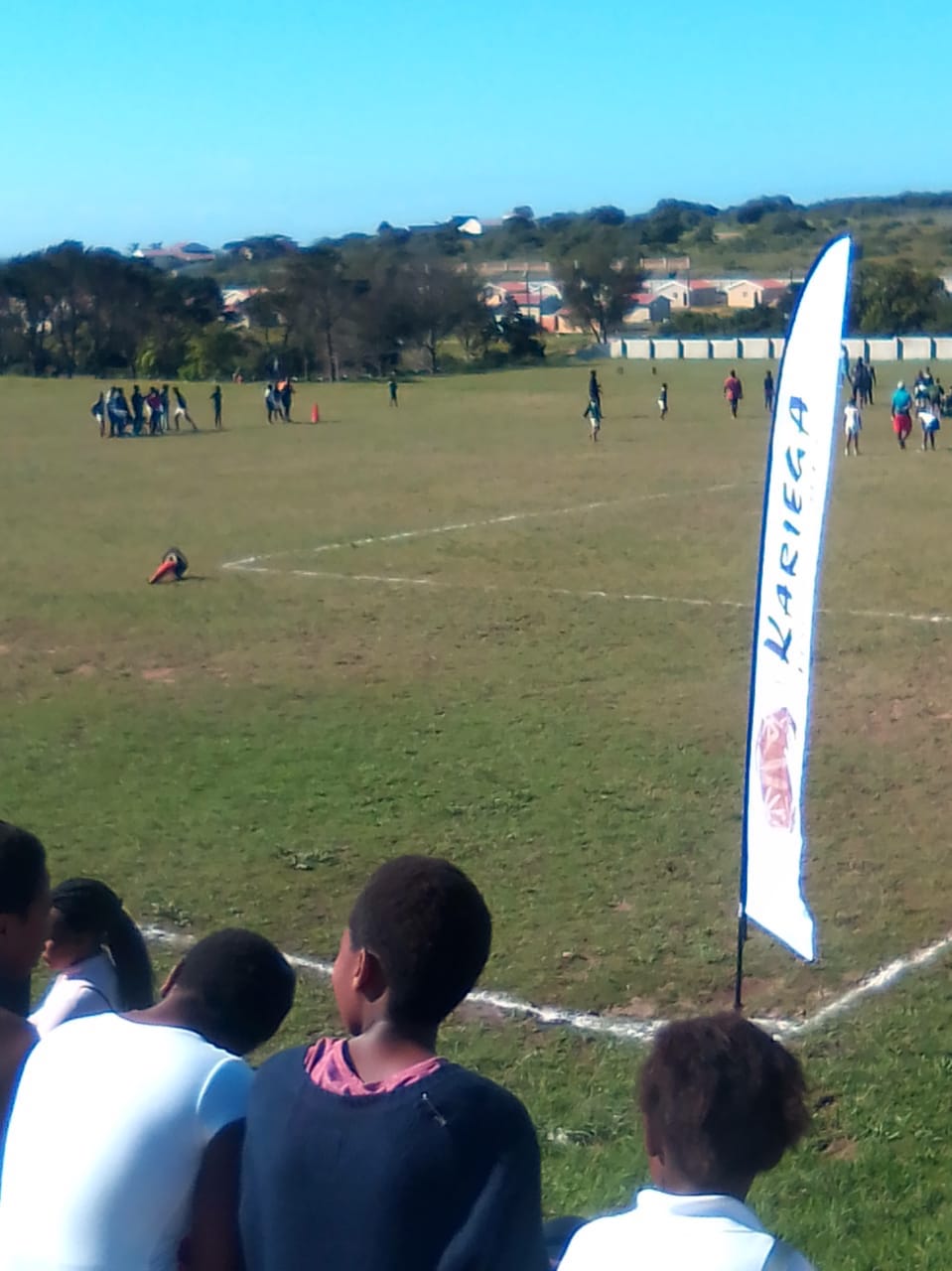 Early Childhood Development Practitioners Further Training
In 2018, in collaboration with Early Inspiration, we focused on baseline child assessment, Early Childhood Development (ECD) centre administration goals and strategies plus creativity training.
In 2019 we are focusing on follow-up child assessments, parent engagement and capacitation training.
We are funding four ECD practitioners to participate in the National Curriculum Framework (NQF) level 2 training programme. Additionally, the Rotary Club on Kenton-on-Sea received a global grant to put a further 15 ECD practitioners through this NQF level 2 training. This will be a huge boost for ECD practitioners and children in our Eastern Cape area.
Anti-Poaching Unit Training and Expansion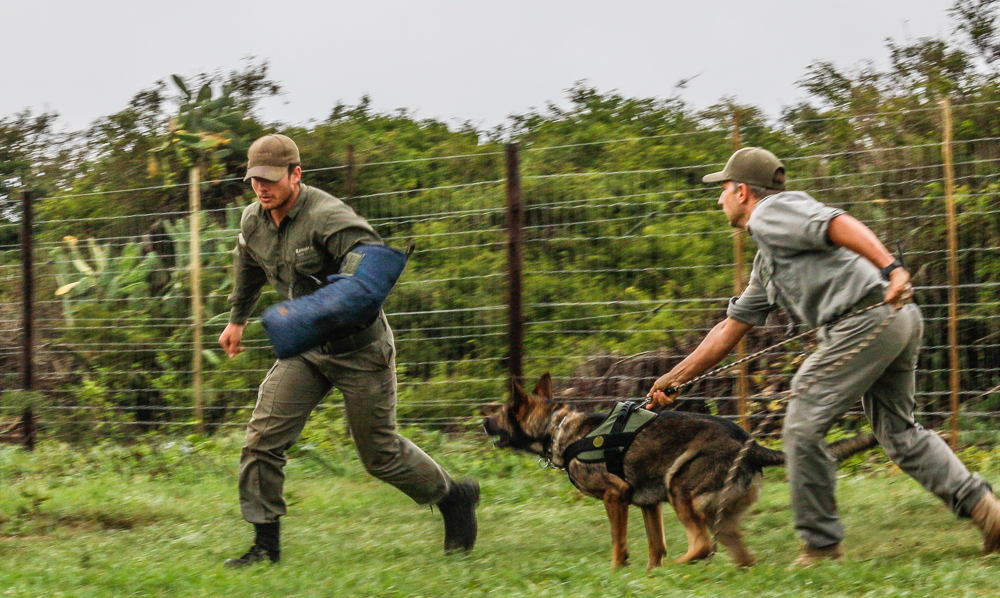 Environmental Education Programme
We have delivered environmental education lessons at five primary and three high schools during 2019. These lessons have included information on water conservation and drought, soil conservation and land degradation as well as showing BBC Africa's chapter on The Future to help shine light on the importance of wildlife conservation.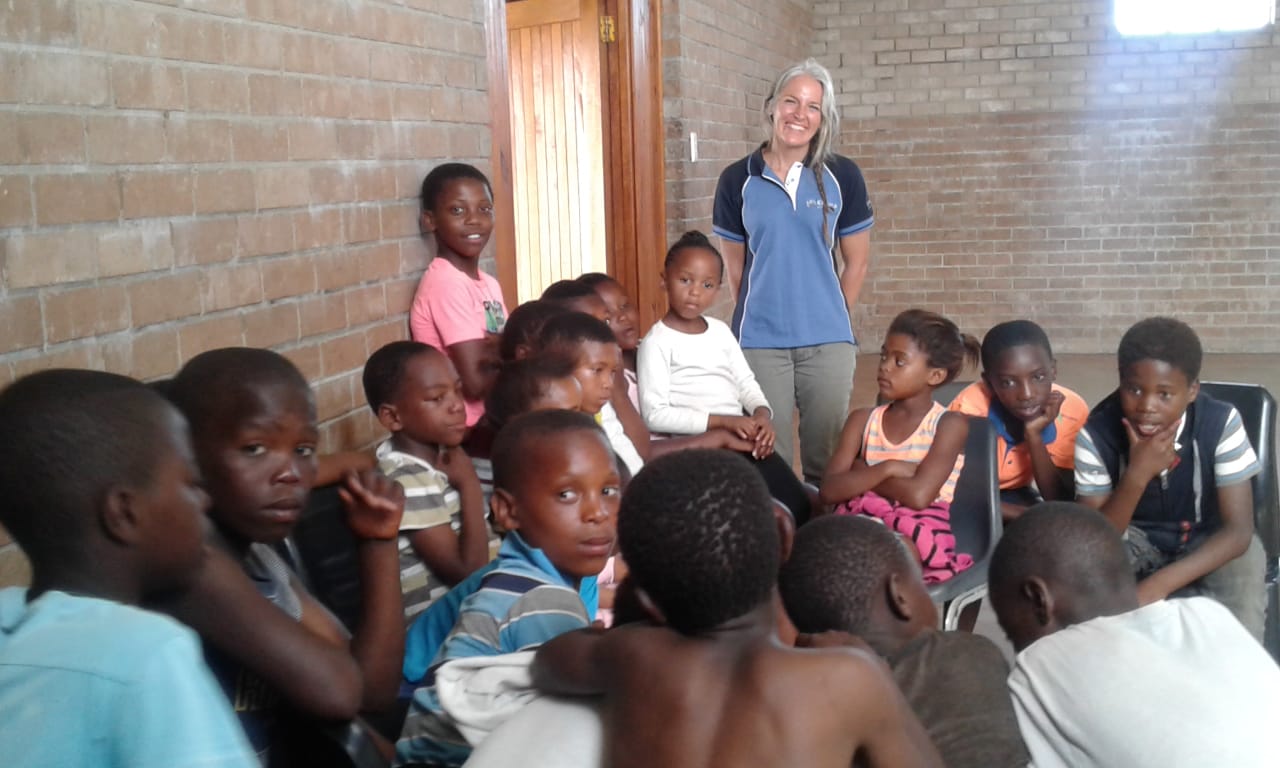 Adoption Partnership with Helping Rhino
In order to subsidise the conservation and community levy and raise additional funds to ensure the protection, conservation and preservation of rhino, we have entered into a collaborative fundraising initiative with Helping Rhino. Passionate rhino lovers globally can support our efforts as well as the efforts of other global players by adopting Thandi and her family. In addition, if you are one of the first 50 people to sign up to adopt Thandi and family you could be the lucky winner of a complimentary safari for two to Kariega Game Reserve.
Thank you to all the dedicated people who keep these projects moving forward with enormous energy and passion. We appreciate you all and are continuously inspired by your capacity to serve.
If you would like to support the work of the Kariega Foundation, you can donate funds from anywhere in the world via the link on the right of our Kariega Foundation page. If you have questions or comments please get in touch with us via email at foundation@kariega.co.za or contact us via Facebook or Instagram.