Youth Development
Our youth development projects aim to provide the ideal environment for youth to learn life skills and unleash their potential as people and participants.
Sport
Through sport we believe children can be guided to develop their critical social and emotional competencies that have been proven to improve a child's chances of success in learning and life. These competencies include self awareness, self management, social awareness, relationship skills, decision making and optimistic thinking. The initial focus of this project is on netball and rugby.
The Kariega Foundation is working with the local schools and government to upgrade and maintain the local sports grounds in order to facilitate an inter-schools sports league for netball and rugby. The Foundation also supports a dedicated team of sports coaches who collaborate with volunteers and teachers to ensure that teams are well coached and the sports league runs effectively. We have partnered with CoolPlay to train our coaches to incorporate critical conversations that support developing people of worth as well as players.
How can you Support this Project?
Pack for a Purpose and donate something from our sports wish list (project 2#).
Donate R125 to fund one sports coaching session.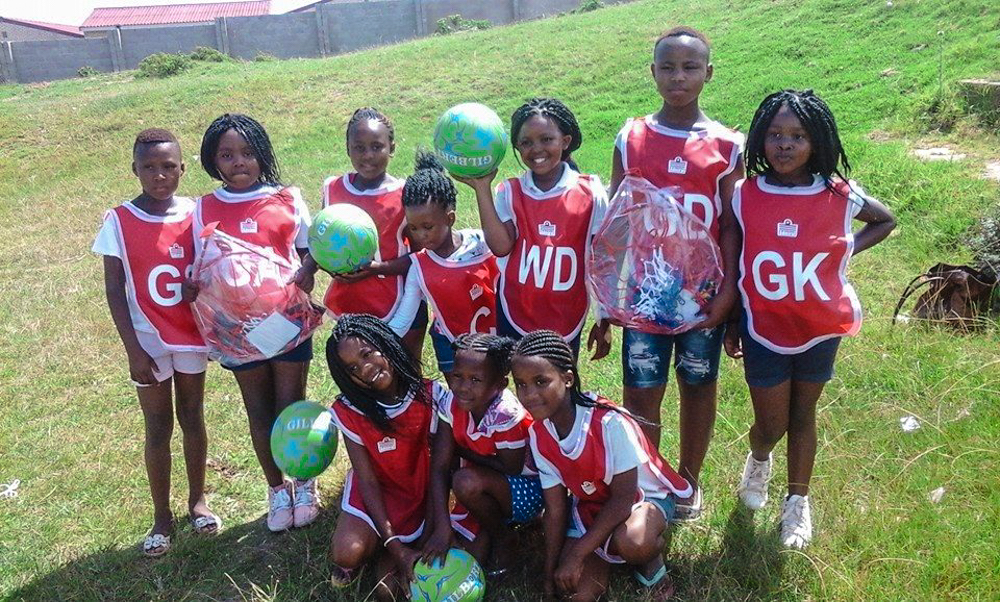 ---
Boma Dancers
The Kariega Foundation supports a dance group called 'Indoni Ezenthe.' This isiXhosa name translates into English as 'The Girls.' The group first came together a few years ago to perform at a Dancing For Rhino fundraiser in Kenton-on Sea. They so enjoyed the experience that they have been dancing together ever since.
The Kariega Foundation facilitates the opportunity for this group to sing and dance for Main Lodge guests on boma nights. The Foundation ensures that the dancers are safely transported and chaperoned to the reserve and home again for each performance.
In addition, the performers earn their annual school uniforms and sports kits as well as their monthly toiletries. The opportunity for these young women use their talents to support themselves is hugely empowering and instils a tremendous sense of self-pride and respect.
The group is directed by Nomawethu Ngangqu who, who is also the Kariega Foundation's community coordinator. The Foundation funds an annual camp for the group where Nomawethu draws on various aspects of the COOL TO BE ME social-emotional learning curriculum to promote their personal development.
How can you Support this Project?
If you enjoyed their performance leave an additional donation for them at reception on departure.
Pack for Purpose and bring additional female toiletries.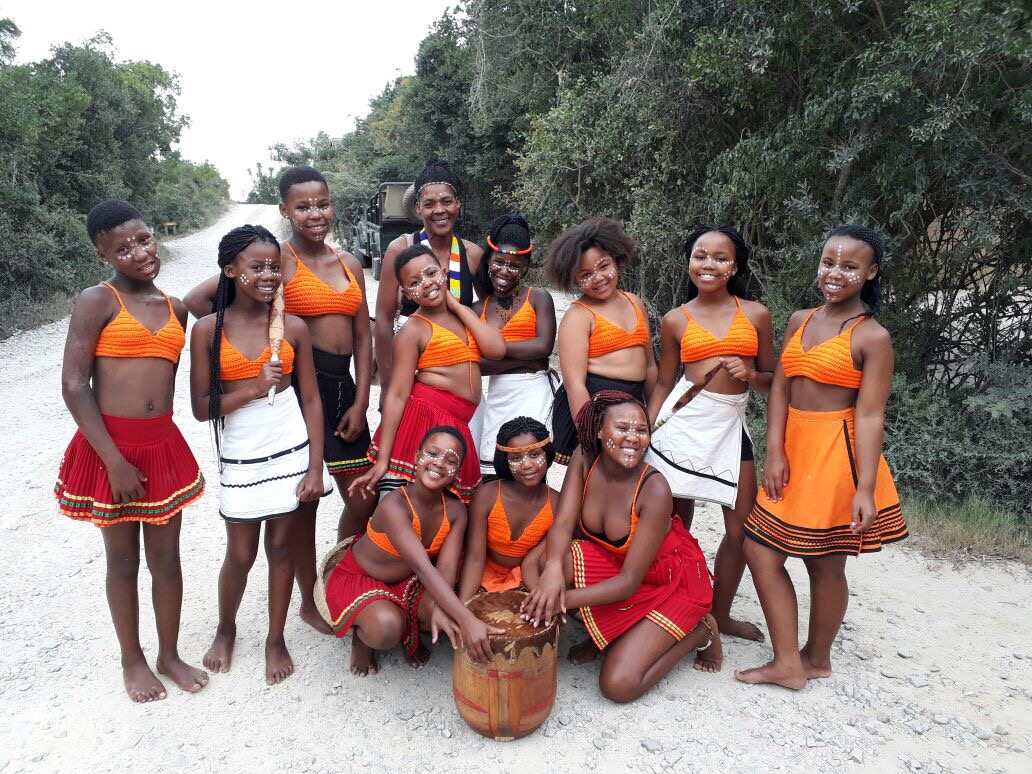 ---
Pack for a Purpose
We have a full list of the requirements on the Pack for a Purpose website . These include food, stationery, clothing, first aid, kitchen, sport and office supplies. Every item donated by Kariega guests is hugely appreciated.
Pack for a Purpose is an international organization that assists us to communicate our list of needs. This organisation encourages travelers to have a big impact in the communities they visit. Simply use a small amount of space in your luggage to pack supplies needed by our conservation and community projects.