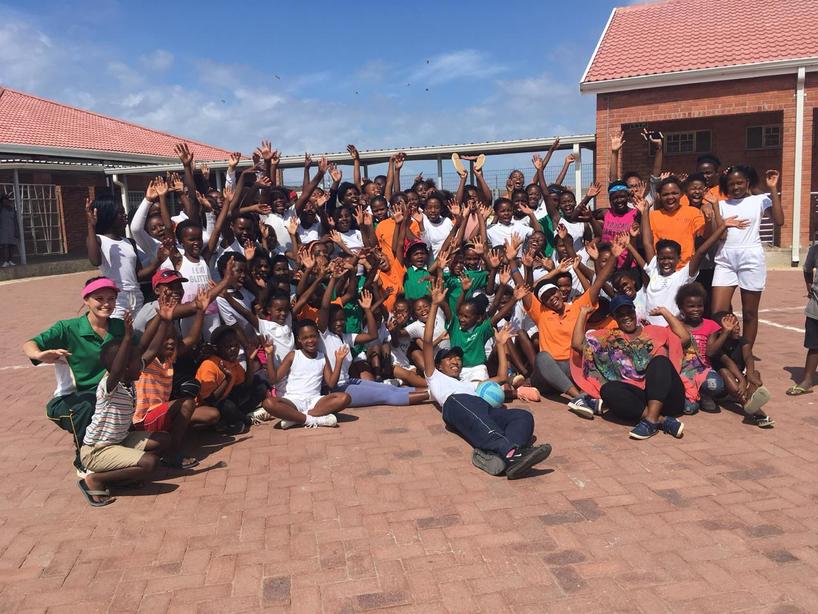 The focus of our community update this month is the skills development of our sports coaching team. The Kariega Foundation supports various youth development projects, focussing on rugby, netball and dancing in our three neighbouring communities. The Foundation funds a dedicated team of sports coaches who collaborate with volunteers and teachers to ensure that teams are well coached and the sports leagues run effectively. 
The sports coaches were super excited to participate in a three day training workshop to learn how to integrate Social and Emotional Learning (SEL) into their coaching sessions. The workshop took place at the Ekuphumleni sports ground in February 2019 and was led by sports and SEL specialists CoolPlay. Over 25 sports coaches attended, which was an incredible turn out and testament to the passion and dedication of these men and women.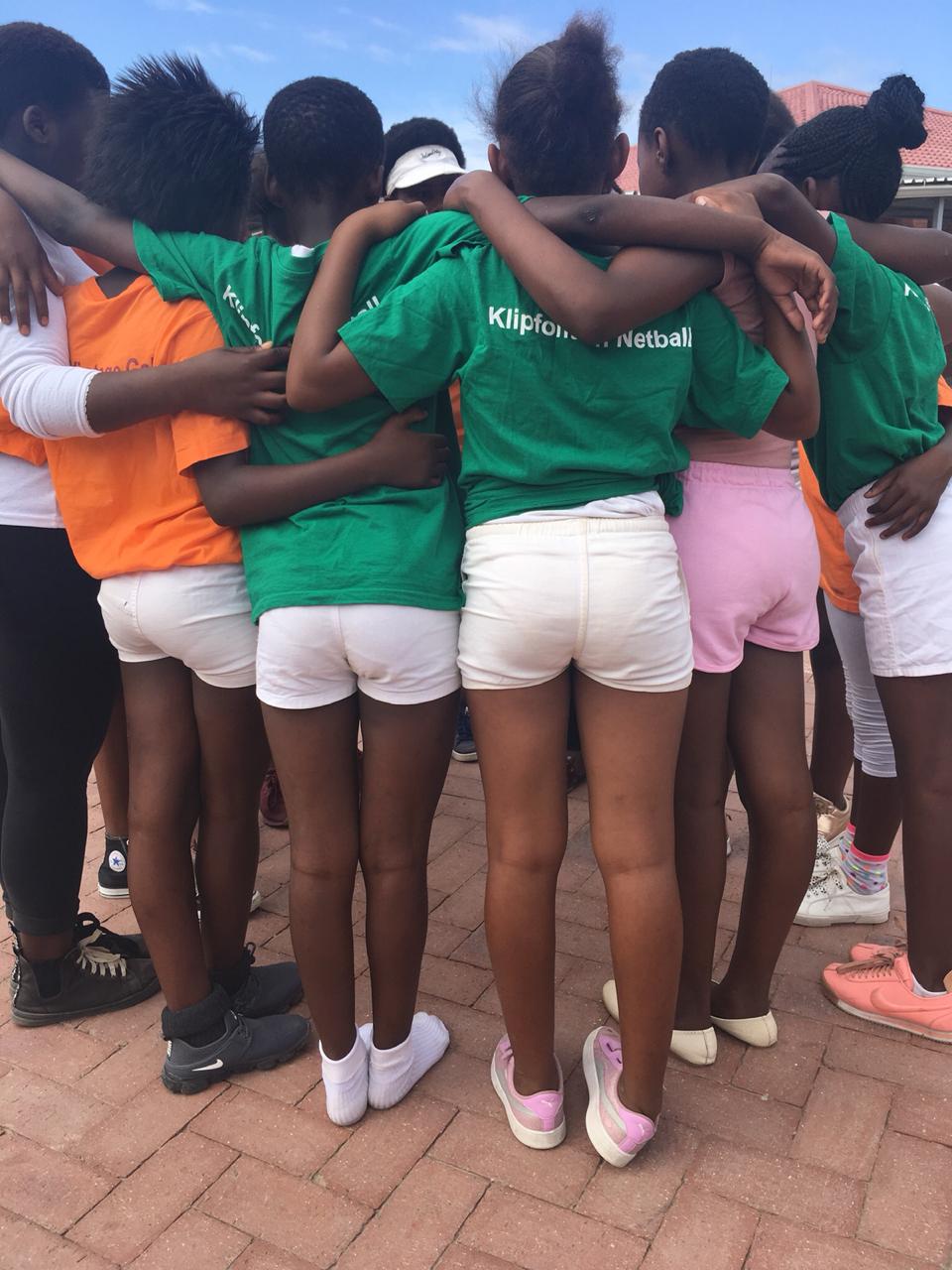 Community Update: What is Social Emotional Learning?
Social and Emotional Learning (SEL) teachers children the core skills needed to manage the complexities, demands and pressures of everyday life by developing confidence, resilience and the ability to self-manage, make good choices and build healthy relationships. 
CoolPlay shares a common vision with Kariega Game Reserve and the Kariega Foundation – to use sport as a catalyst for youth development so that children can make good choices that promote well-being for themselves and their communities.
The eight CoolPlay coaching cards that our coaches were trained to integrate into their weekly coaching sessions include fun games and relevant discussions that give our players the knowledge, attitudes and skills necessary to:
Understand and manage emotions
Set and achieve positive goals
Feel and show empathy for others
Establish and maintain positive relationships
Make responsible decisions
Research has shown that social-emotional learning contributes significantly to overall health and happiness as well as academic progress.
Meaningful Connection at CoolPlay Coaching Training
The collaboration between CoolPlay and the Kariega Foundation is particularly meaningful for our Foundation Director, Lindy Bruce, who developed the CoolPlay coaching cards as a direct extension of the Primary School SEL curriculum, COOL TO BE ME, that she co-authored. Lindy is one of the five children of Colin and Twinks Rushmere, the founders of Kariega Game Reserve.
Lindy attended the training workshop and commented that it was a heart-opening moment for her to witness the merging of two of her great passions, the Kariega Foundation and Social Emotional Learning.
If you would like to learn more about the youth development projects or any of the other community and conservation projects managed by the Kariega Foundation in partnership with Kariega Game Reserve, please contact us on foundation@kariega.co.za or add a comment below.