2018 Wildlife Photo Competition Finalists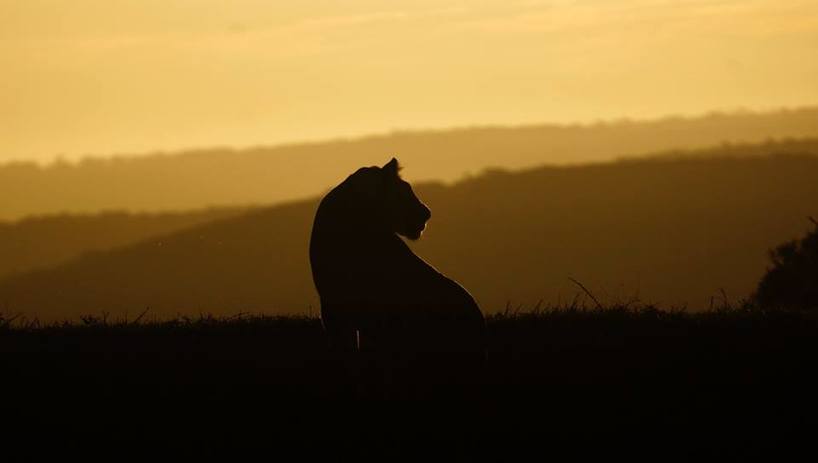 The 2018 Kariega Facebook Wildlife Photo Competition closed on 30 April 2018. The judges have had a challenging task to select the finalists from a record 820 photographs that were submitted during the twelve months of the competition. As always we are amazed at the talent of our guests and the quality of their wildlife images.
An entire year of magical wildlife photos through the lenses of our guests leaves one feeling overwhelmed at the awesome beauty of a Kariega safari. Thank you to everyone for submitting your photos, either by posting them on our Kariega Facebook Page or emailing them to us. It is greatly appreciated.
2018 Wildlife Photo Competition Categories
The 2018 Facebook Photo Competition includes the following two categories and one winner will be selected for each:
Best Wildlife Photo.The winner of this category is selected by the Kariega team, including talented wildlife photographer Daniel Haesslich.
Audience Favourite Wildlife Photo. The winner of this category is selected by all of you! We post the finalist's photographs in an album on the Kariega Facebook page and the photograph that receives the most likes from our awesome Facebook community will win the prize.
The winner of each of the categories receives a complimentary two night stay for two people at Ukhozi Lodge on a fully inclusive basis. The newly rebuilt Ukhozi Lodge will reopen on 1 September 2018 after a fabulous revamp. Find out about the Ukhozi Lodge 15% opening special for stays in September 2018 only.
2018 Wildlife Photo Competition Finalists
The eight finalist photos are taken by the following guests (in order starting from lion image above): Vincent Strukamp, Fabian Germann, Craig Stone, Alan Collins, Cher Tucker, Andreas Eichler, Nicci Kimmel and Alan Collins. Congratulations!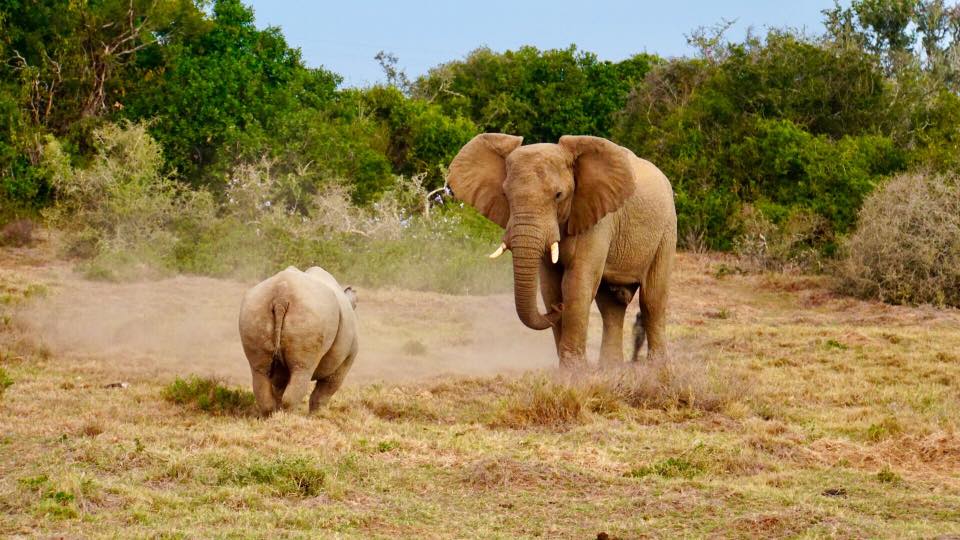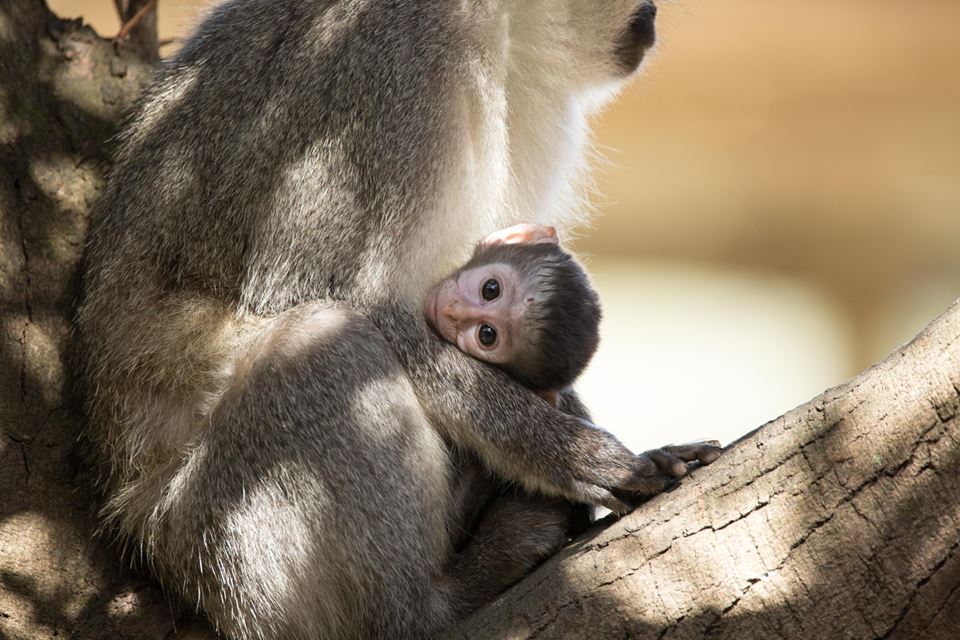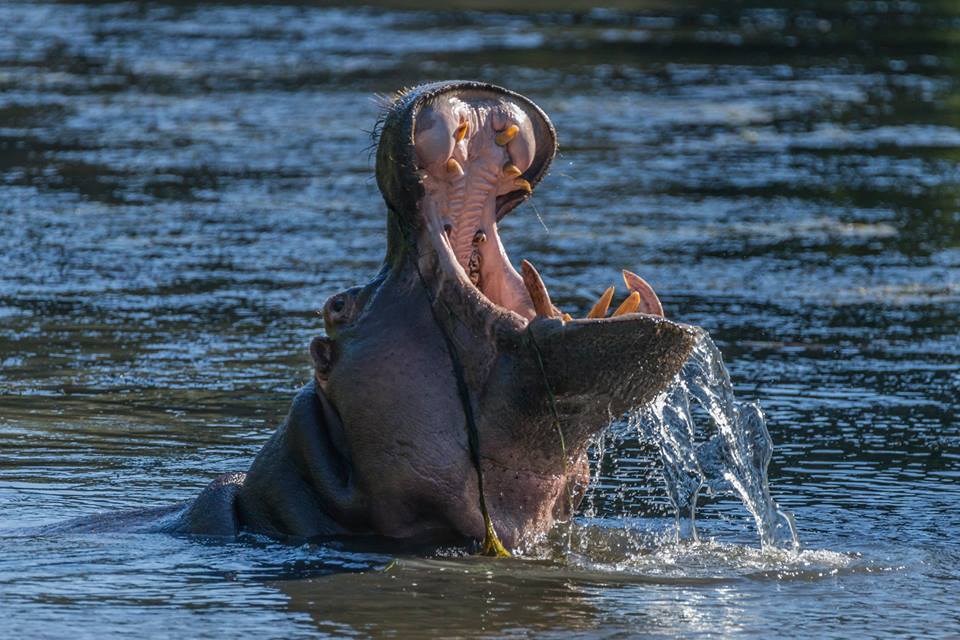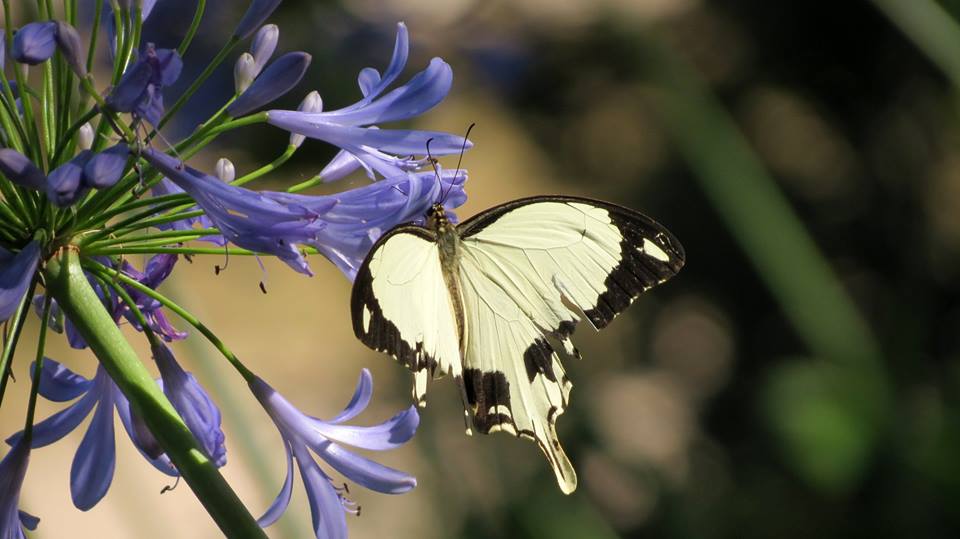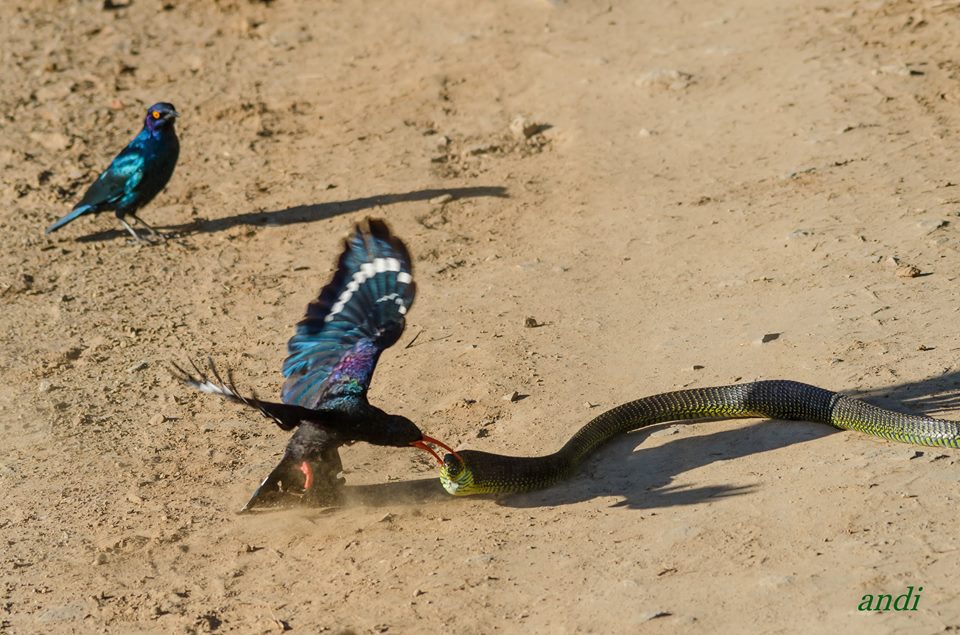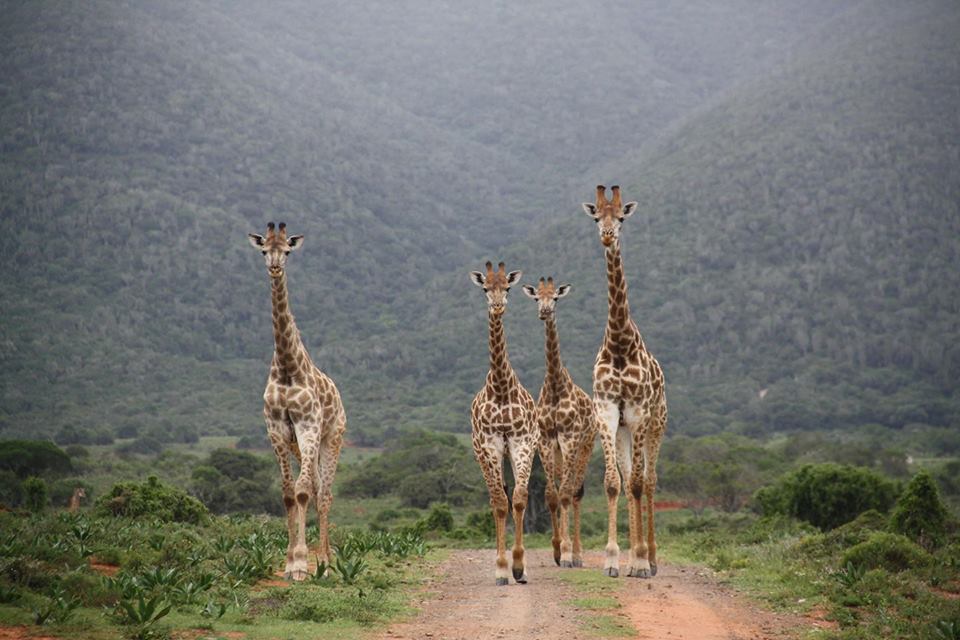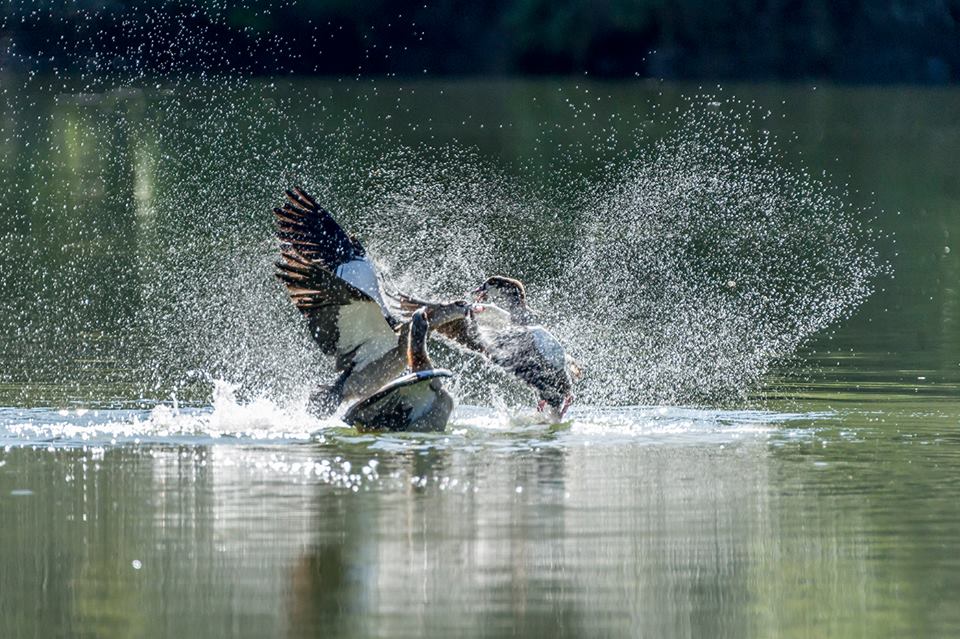 Tell us which you would select as the winner and why in the comments below.
2018 Photo Competition Stats
Here are some fun statistics from the 2018 competition.
We received a record 820 entries during the twelve months.
We have been delighted by guests photos in this competition for the past seven years.
The first competition entries were in June 2011.
The two most popular subjects were elephant (224 entries) and lion (170 entries).
We received the most entries in November 2018 (178 entries) followed by April 2018 (157 entries).
While the judges set about selecting the 2018 winner you can have a look at the winning photographs from our previous competitions.