2017 Photo Competition Audience Favourite Winner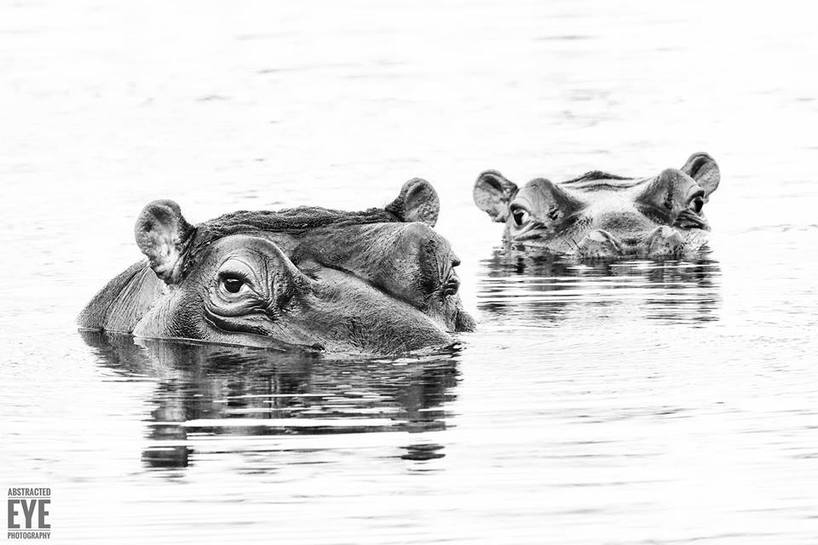 The annual Kariega Facebook photo competition has two categories. The first category, the best wildlife photograph, is decided by a panel of judges and the second category, the audience favourite, is awarded to the photograph that receives the most likes from the Kariega Facebook community.
This year, two-time Kariega volunteer Graham Harvey's photograph of a female elephant won both categories! The panel of judges selected his photograph as the best wildlife photograph and it was voted the audience favourite by the Facebook community. 
Elephant Photo Wins 2017 Best Photo and Audience Favourite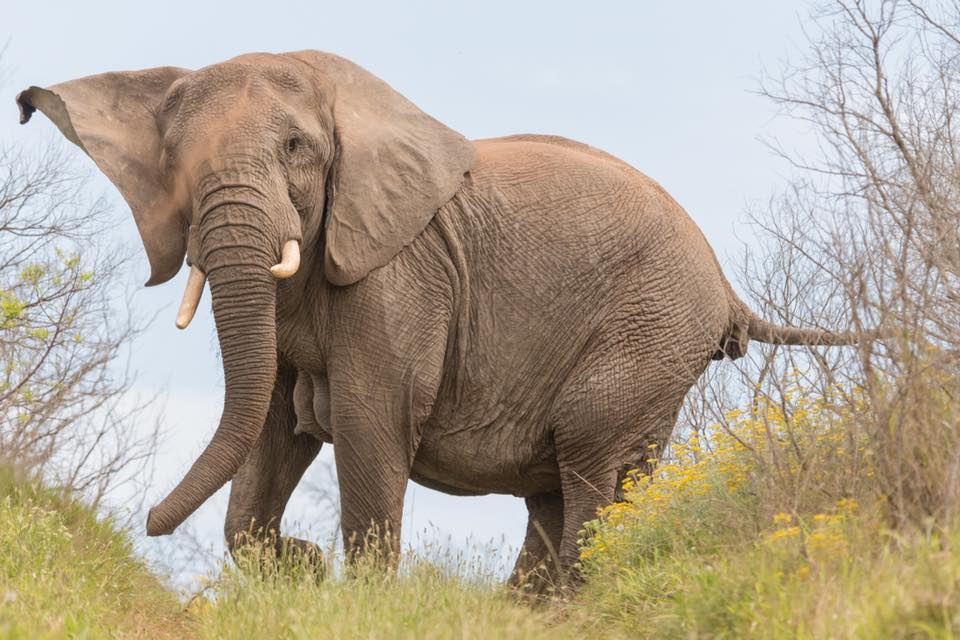 Graham's photograph of the elephant received 101 likes from Facebook fans and runner-up Andrew Colgan received 94 likes for his emotive photograph of two hippo's. 
Congratulations Graham, this success is testament to a truly great photo. However, because Graham has already received his prize of a two night complimentary stay for two at Kariega's Ukhozi Lodge, we have decided to award the audience favourite prize to runner-up Andrew Colgan for his hippo photo.
Congratulations Andrew, we look forward to welcoming you back to Kariega for your complimentary two night stay for two at our beautiful Ukhozi Lodge. 
Do you remember which photograph won Audience Favourite last year?