Photo Competition Audience Favourite Winner 2015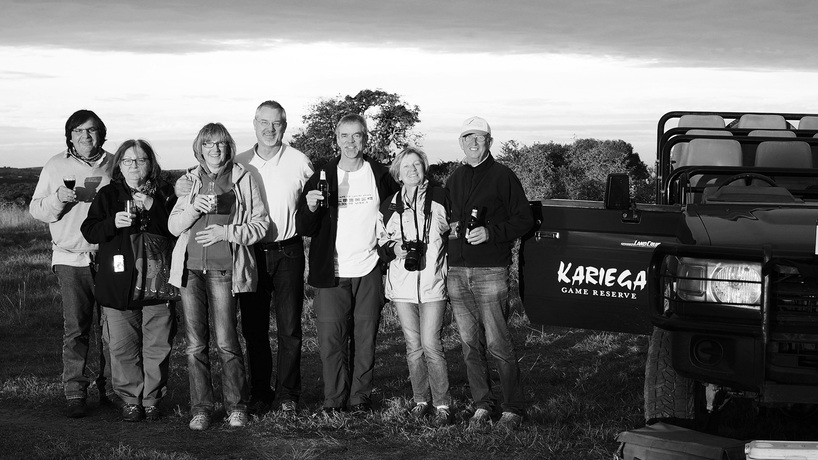 The Kariega Facebook photo competition introduced a new audience favourite category in 2015. Susanne Nuecke won the title with this beautiful image of a male lion. Her photograph received the most likes of the 13 finalists. Susanne wins an all inclusive two night stay for two people at Kariega Ukhozi Lodge.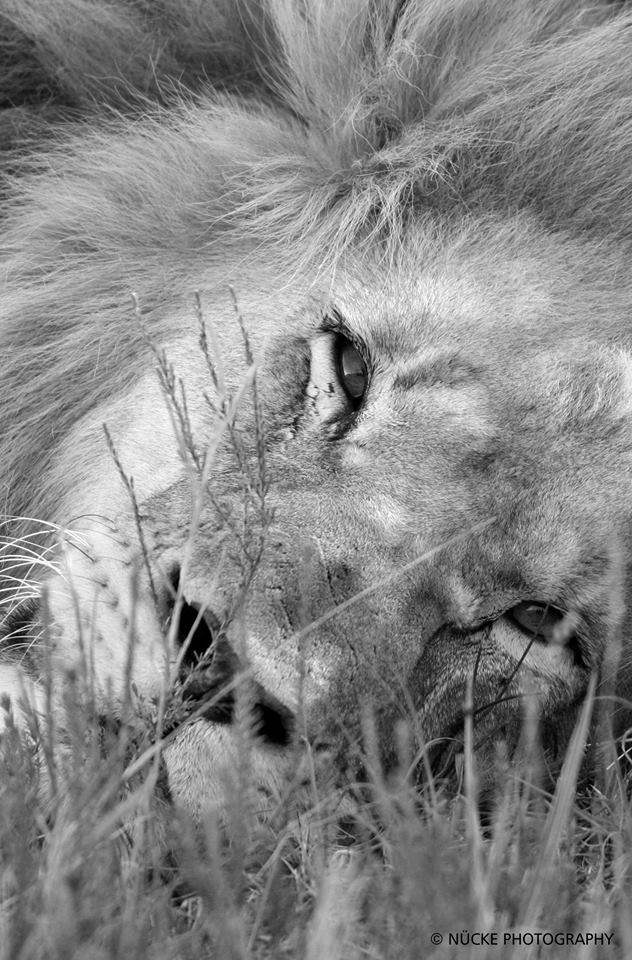 Canon EOS 40D, f/5.6, t 1/200 sec, focus 160 mm.
The photograph was taken in March 2015 when Susanne and her husband visited South Africa with friends. Their trip included many wonderful destinations including Cape Town, Stellenbosch, Oudtshoorn, Plettenberg Bay, Hermanus and of course a malaria-free safari at Kariega. 
"I took this image on the second evening safari at Kariega. It was really a magic moment! The lion looked into my eyes - I know he could not because the camera was between us, but it was this feeling. The lion was full and very lazy so I had time to "catch" him."
"I love photography. I took this particular photograph with my husband's camera because I was on the better side of the vehicle. Normally I have a smaller one (LUMIX DMC-LX100) and I always carry my camera with me. I try to catch and transport a feeling and I think with the lion's picture I succeeded."
Susanne lives with her husband in Munich, Germany and loves travelling around the world. She hopes to visit South Africa again in 2017 with her husband to take up her prize at Kariega. She has already called her friends who accompanied them on their trip to Kariega and hopes they will join them on their next visit too.
"Kariega was a great experience. We had a lot of impressive moments and have seen so many animals. We will recommend this malaria-free destination to all planning a vacation in South Africa!"
Thank you Susanne and congratulations! Susanne (third from the left) with her husband and friends at Kariega.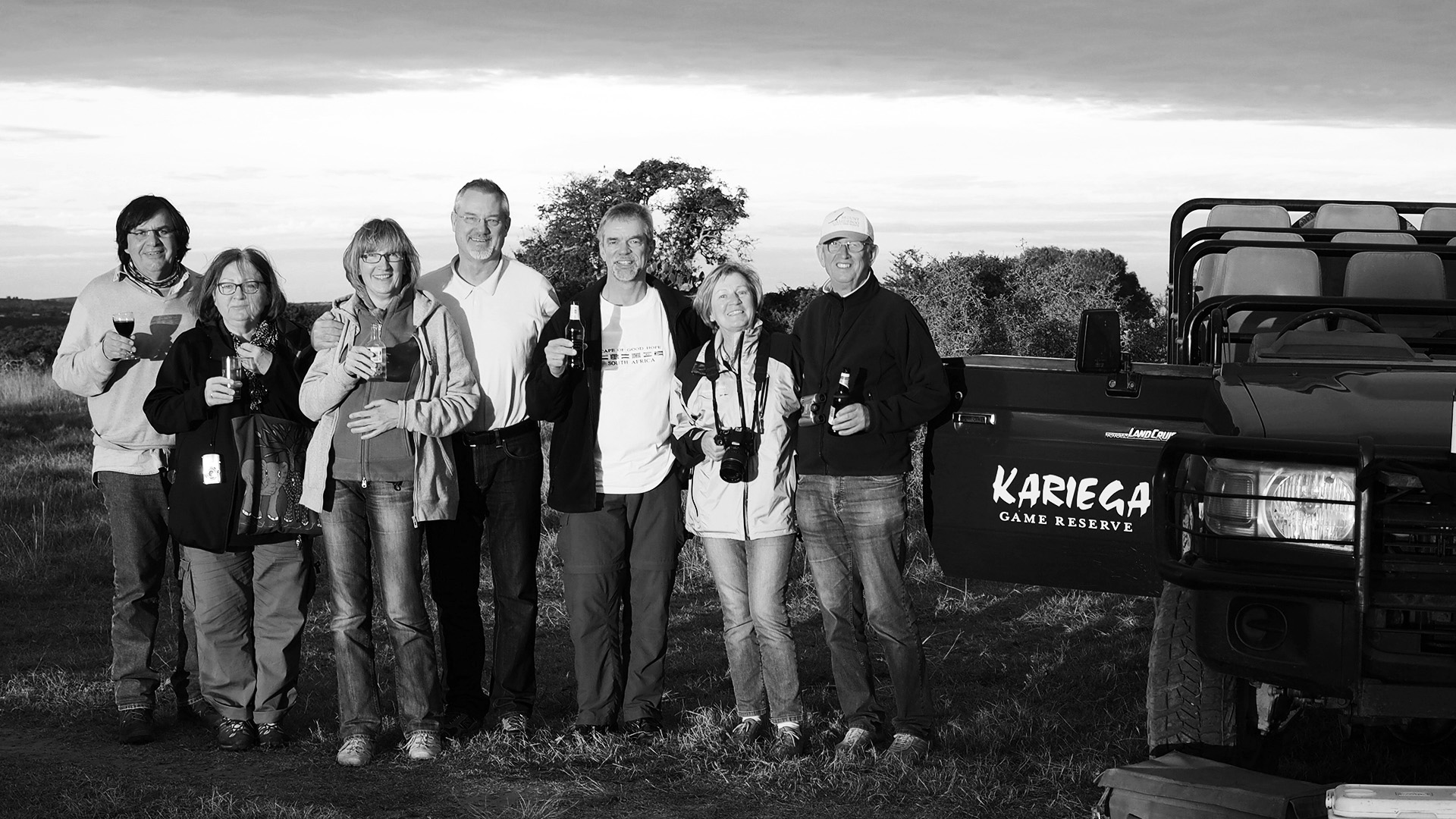 More photos and information on the Susanne's visit to Kariega Game Reserve on her blog.