Kariega Photo Competition Winner 2015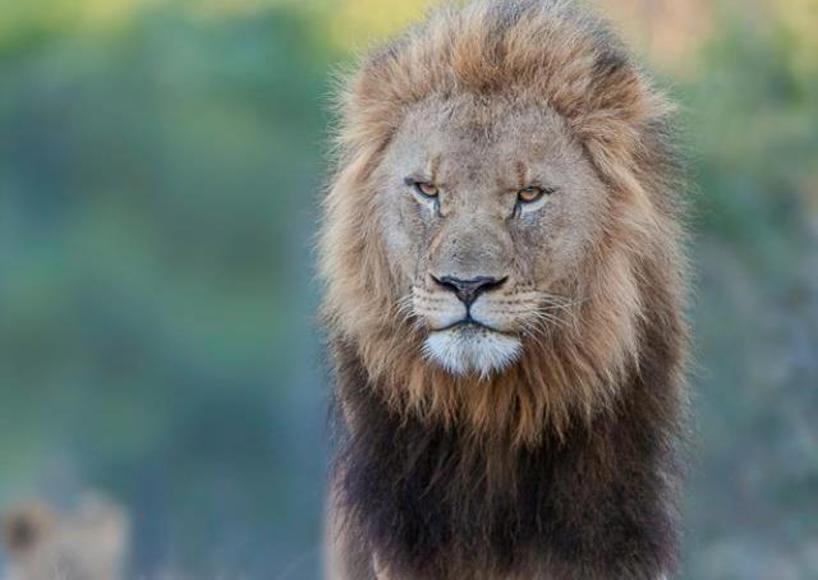 We are delighted to announce that the winner of the Kariega Facebook 2015 photo competition is David Kettles. David's photograph captures the intense stare and slow movement of the majestic adult male lion beautifully. The soft light and blurred background work well to make the lion the complete focus of the image.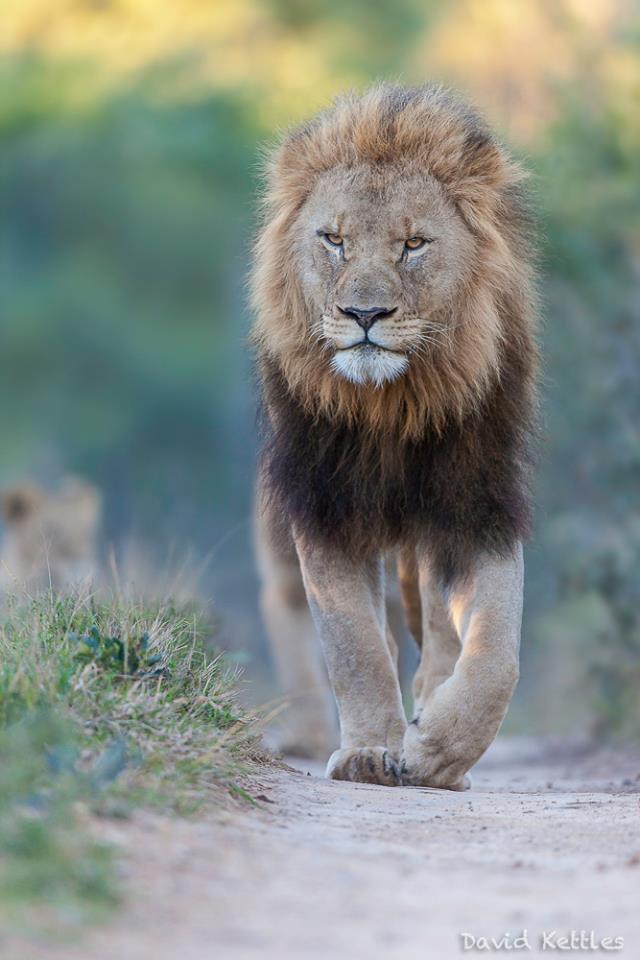 David wins a two night stay for two people at Kariega Ukhozi Lodge. Congratulations and thank you to David for sharing this image with us. We look forward to seeing you on the reserve again soon!
Congratulations to our Facebook audience favourite winner Susanne Neuke. Susanne's photograph, also of a male lion, received the most likes of the 13 finalists and also wins a two night stay for two at Kariega Ukhozi Lodge. 
Wildlife images in Kariega photo competition
It has been an enormous privilege to review all 489 entries and a challenging task to decide on the winner. Thank you to all those who entered the competition and shared their lovely images and special memories with us on our Kariega Facebook page. Click on the links below for the finalists and photo competition roundup:
2015/2016 Kariega Facebook photographic competition
If you did not manage to submit any entries into the 2014/2015 competitions don't miss the opportunity to enter our 2015/16 photo competition. It is simple to enter. All you need to do is post your favourite pictures taken while on safari at Kariega onto our Facebook page before 30 April 2016.