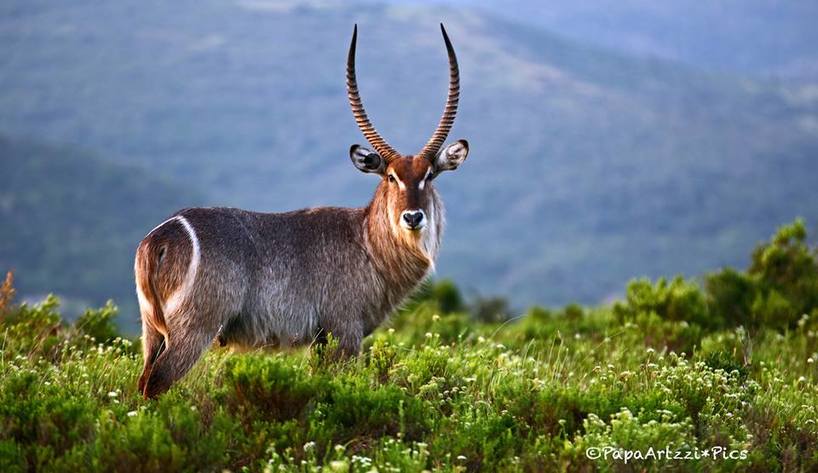 It is that much anticipated time of the year again – the culmination of Kariega Game Reserve's annual Facebook Photo Competition!
Our 2016 photo competition accepted entries from 1 May 2015 to 30 April 2016. The judges have their work cut out as an amazing 547 entries were submitted by Kariega guests. Thank you to everyone who took the time to enter by posting their best Kariega safari photographs. Most entries were uploaded to our Kariega Game Reserve Facebook page but we also received a number of entries via email. We love the enthusiasm with which you share your special memories and the quality of your photography is exceptional. Selecting a winner is going to be tough!
Categories for 2016 Kariega Facebook Photo Competition
The best photograph in each of the following categories will win a complimentary two night stay for two people at Ukhozi Lodge on a fully inclusive basis.
Category 1: Best Wildlife Photograph
The winner of this category is selected by the Kariega team, including our superb guide and wildlife photography specialist Jacques Matthysen.
Jacques also leads photography enthusiasts on private, tailor-made Kariega photographic safaris.
Category 2: Audience Favourite Wildlife Photograph
In this category the winner will be selected by all of you! We will post the finalist's photographs in an album on the Kariega Facebook page and the photograph that receives the most likes from our awesome Facebook community will win the prize.
Popular Wildlife subjects in 2016 Photo Competition
There was a wide variety of subject matter and composition amongst the entries, but the three most popular species photographed were elephant, lion and giraffe. There were some great action photographs, black and white images and tender moments captured by the entrants. Here is a selection for you to enjoy and show some of the super images that we received.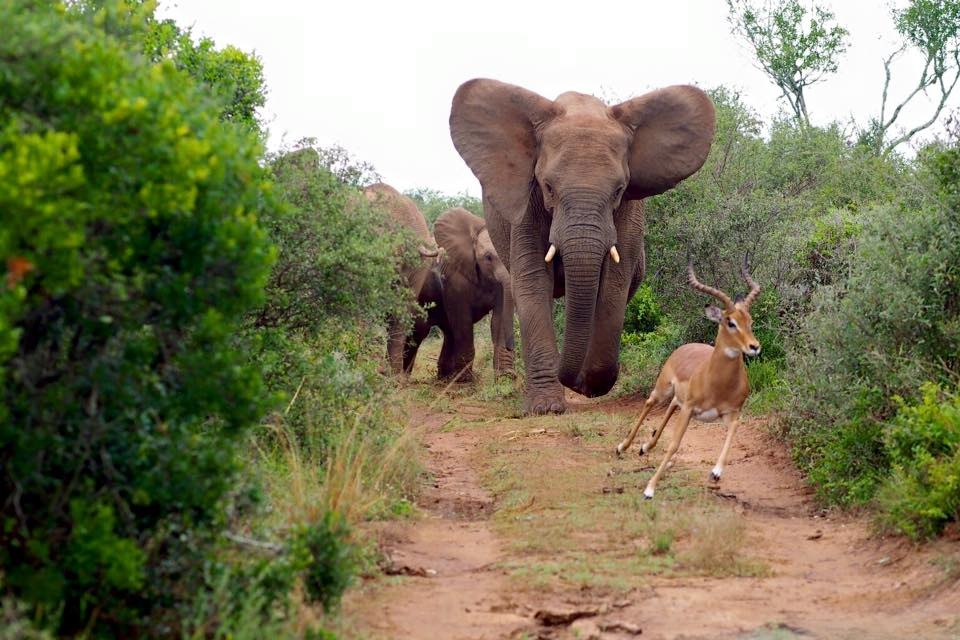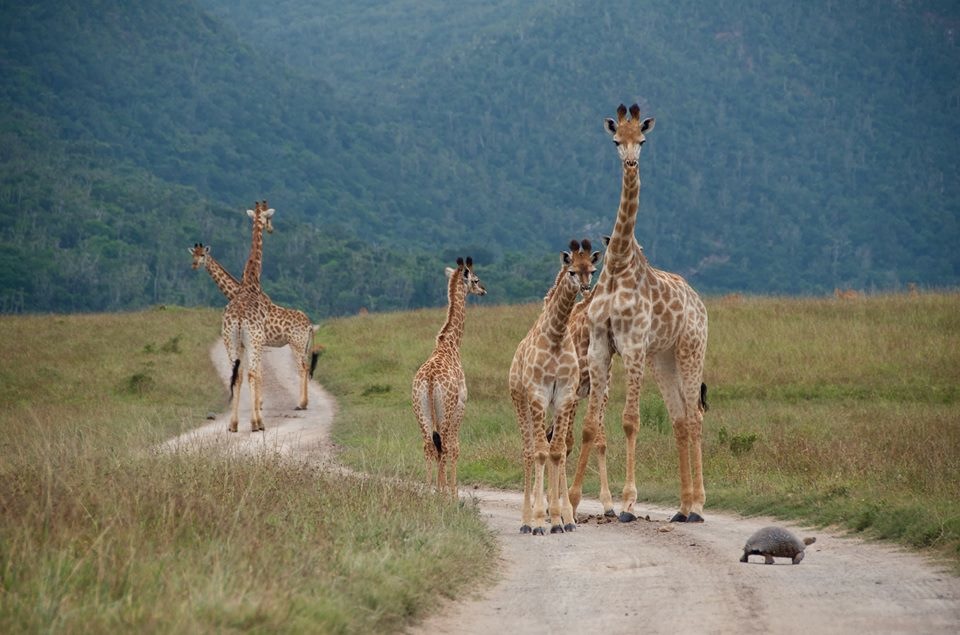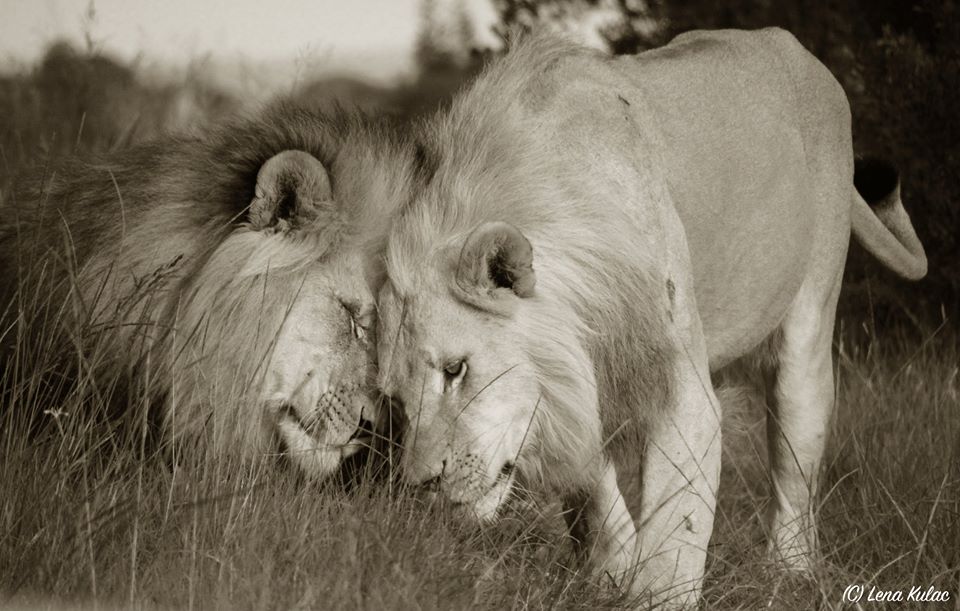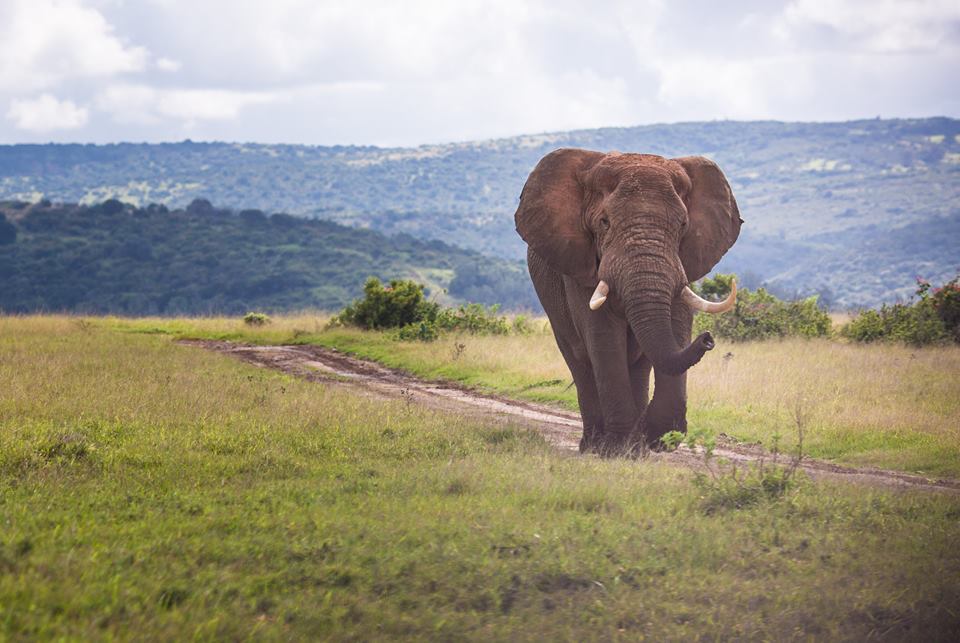 Photographs (in order) courtesy of Sebastian Miczka, Lise Mariem Cloughlin Nielsen, Lena Kulac, William Jones and April Thomas.
Kariega Specialised Photographic Safari
The Kariega Photographic Safari is a definite bucket list item for any avid photographer! Kariega offers guests the opportunity to add a private, tailor-made photo safari to their stay, led by an experienced guide photographer in a private dedicated vehicle rigged specifically for photographic equipment. We are sure to see some amazing entries coming out of the photographic safari experience in future competitions.
To keep yourself occupied while the judges set about selecting this years winner you can have a look at the winning photographs from previous competitions! We will be in touch shortly to announce the 2016 Kariega Photographic Competition winner.