2017 Photographic Competition Roundup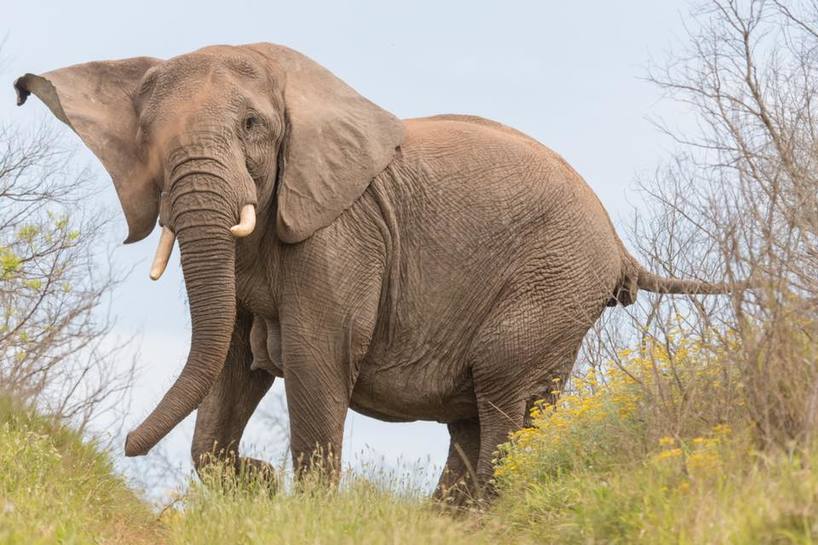 The 2017 Kariega Facebook Wildlife Photographic Competition closed on 30 April 2017. The judges have the challenging task of shortlisting the top 10 entries from the 462 photographs that were submitted. As always we are amazed at the talent of our guests and the quality of their photographs. 
An entire year of magical wildlife moments captured through the lenses of our guests leaves one feeling overwhelmed at the awesome beauty and poignant sentiment of a Kariega safari. Thank you to everyone for submitting your photographs, either by posting them on our Kariega Facebook page or emailing them to us. It is greatly appreciated.
2017 Wildlife Photographic Competition Categories
The 2017 Facebook Photographic Competition includes the following three categories and one winner will be selected for each:
Category 1: Best Wildlife Photograph
The winner of this category is selected by the Kariega team, including our very own guide and wildlife photography specialist Jacques Matthysen. Jacques also leads photography enthusiasts on private, tailor-made Kariega photographic safaris.
Category 2: Audience Favourite Wildlife Photograph
The winner of this category is selected by all of you! We will post the finalist's photographs in an album on the Kariega Facebook page and the photograph that receives the most likes from our awesome Facebook community will win the prize.
Category 3: Best Safari Video
This is a new category in the 2017 competition. The winner is selected by the Kariega team and they will look for the video that most accurately and creatively reflects a Kariega safari experience. To be eligible the video had to be uploaded to YouTube, with Kariega included in the title and the video link shared on the Kariega Facebook page.
The winner of each of these categories receives a complimentary two night stay for two people at Ukhozi Lodge on a fully inclusive basis.
Fun Photographic Competition Facts
Here are some fun facts from the 2017 competition.
We received 462 entries this year.
The most popular subjects were elephant (110 entries), lion (114 entries), giraffe (47 entries) and rhino (35 entries).
We received the most entries in January 2017 (80 entries) followed by March 2017 (63 entries).
The lowest month for entries was December 2016 with only 17 entries, which just goes to show that Christmas is still more popular than Facebook!
Here is a sneak peek at some of the entries from the 2017 Kariega Facebook Wildlife Photographic Competition. Photographs courtesy of Martin Pedwell, Graham Harvey and Jan Niklas Wedig.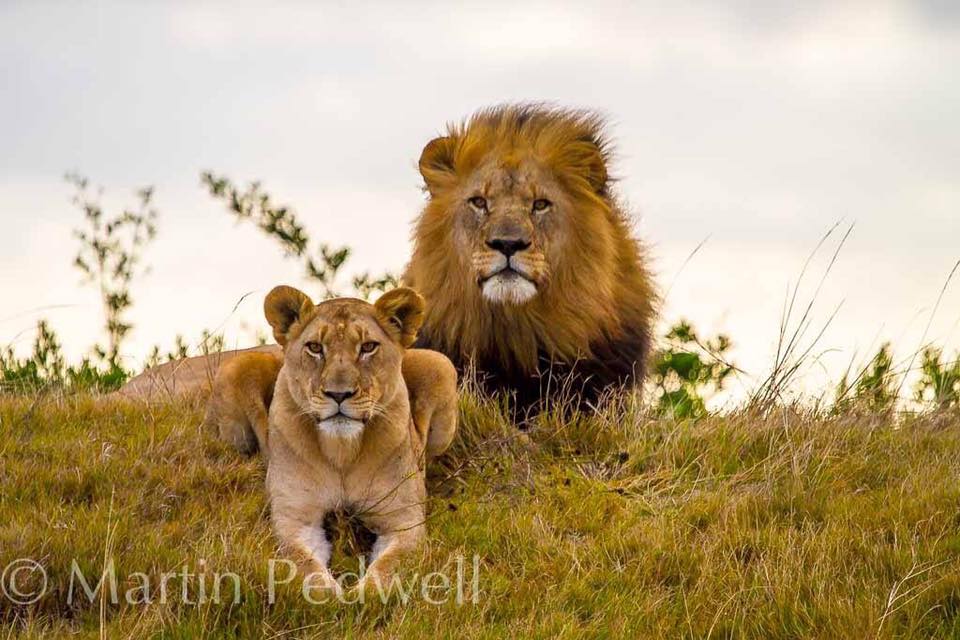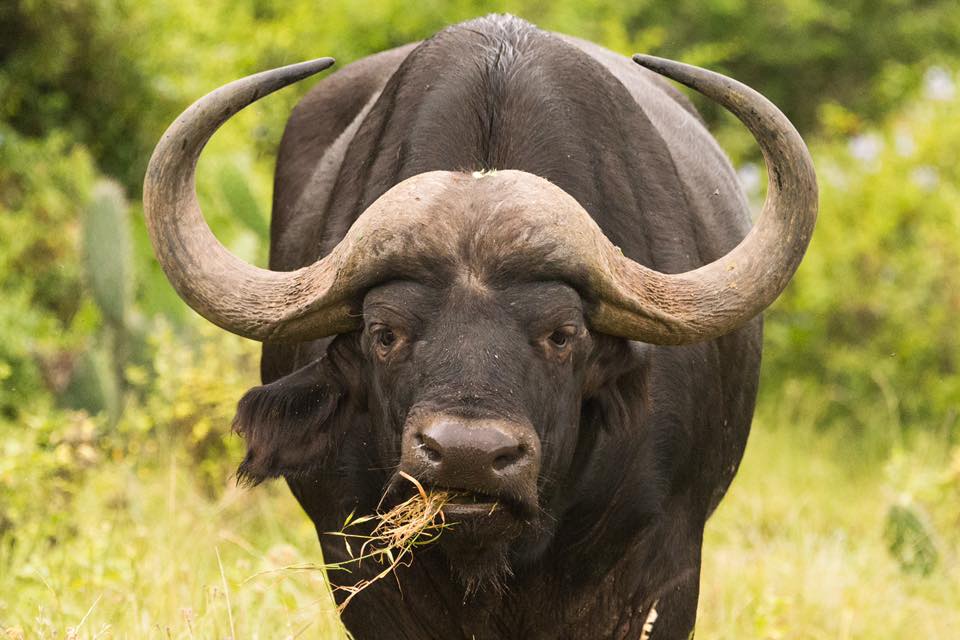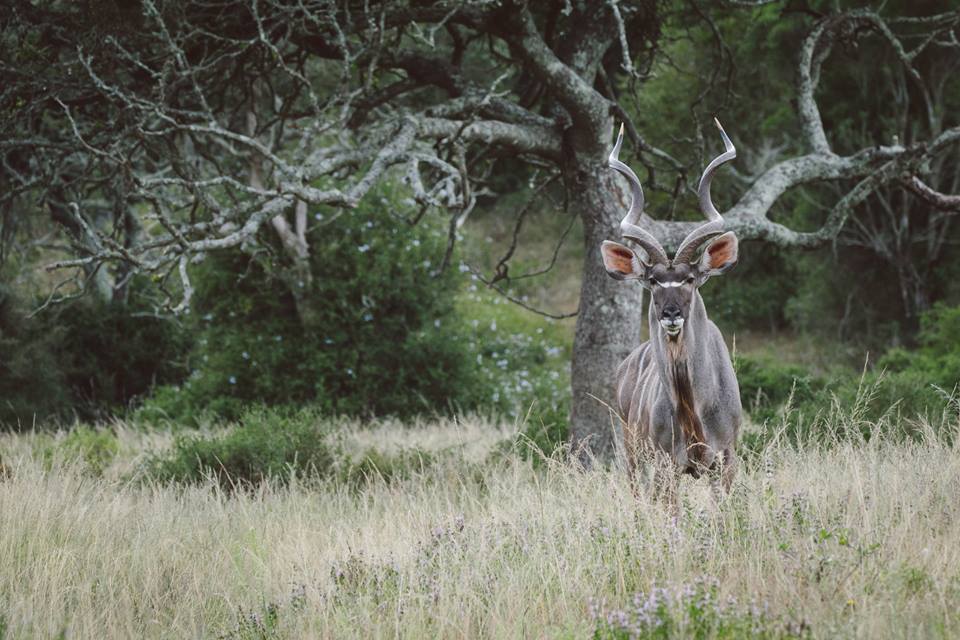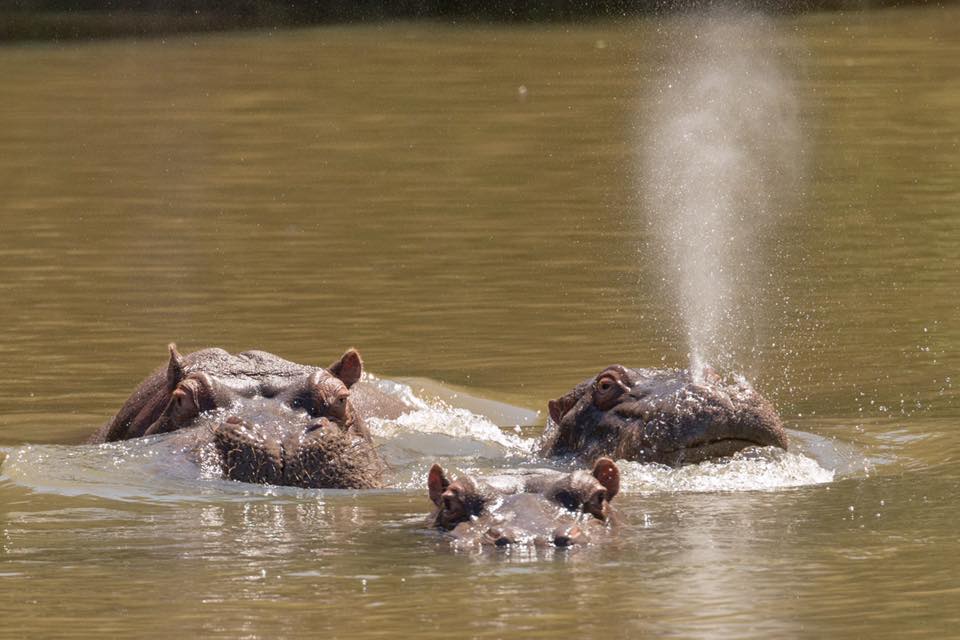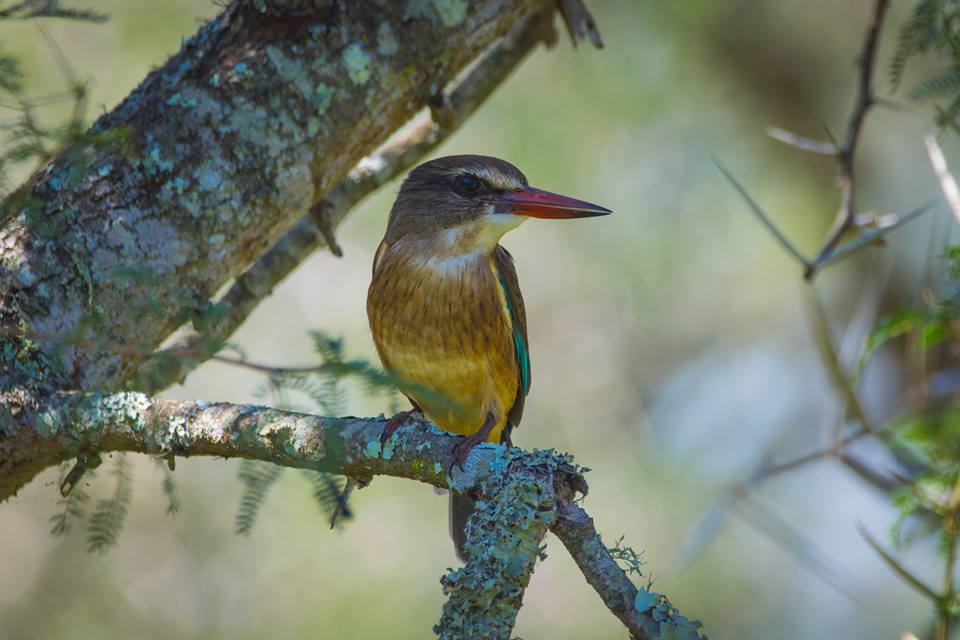 While the judges set about selecting this year's winners you can have a look at the winning photographs from previous competitions. We will be in touch shortly to announce the 2017 Kariega Photographic Competition winners.
2014 Kariega Facebook Photo Competition Winner
2015 Kariega Facebook Photo Competition Winner
2015 Kariega Facebook Photo Competition Audience Favourite
2016 Kariega Facebook Photo Competition Winner