Working Together: Kariega Community Smiles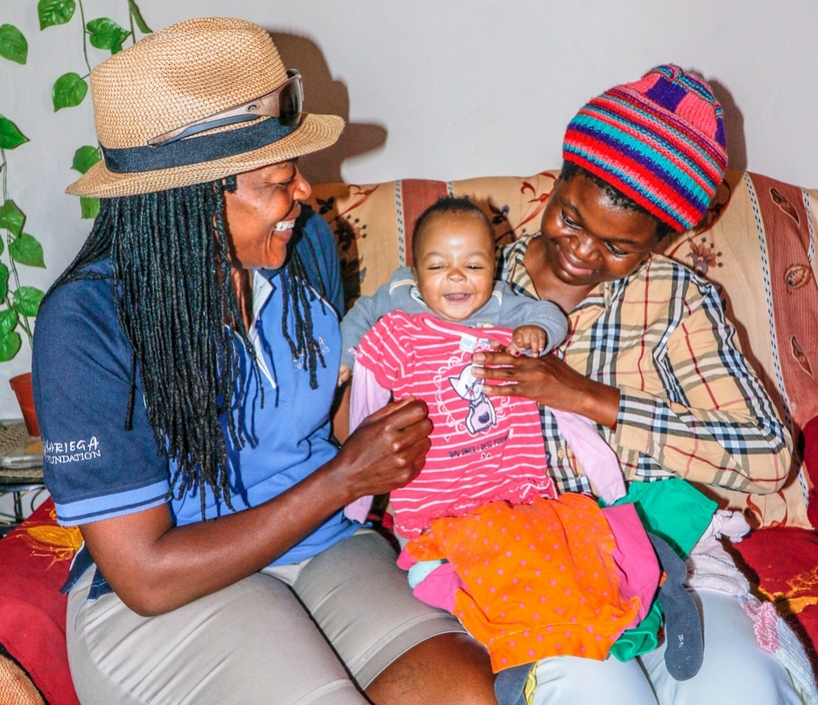 "Compassion is the wish to see others free from suffering" ~ Dalai Lama
We were recently given a huge reason to smile when we received a 43 kg donation of clothes, toiletries, stationary, reading books and much more from the amazing community on the Isle of Man. This donation was organized by Angie Goody, a past Kariega Conservation Volunteer who lives on the English island. The items will be distributed by the Kariega Foundation to those most in need in our neighbouring impoverished African communities.
Working Together to Make Kariega Communities Smile
Angie first visited Kariega as a volunteer in 2012 and has since become an active supporter of both African wildlife and people. Angie put a post on one of the local Isle of Man Facebook pages to ask for donations. She included a link to the needs listed on the Kariega Game Reserve Pack for a Purpose website. Angie planned to visit Kariega in May after attending the Dancing for Rhinos Charity event. She was absolutely overwhelmed by the generosity from the island community as the donations kept pouring in.  The total weight of the items ended up being just under 150 kilograms and Angie was able to bring the first batch with her. There is more than 100 kg still waiting to be brought from the Isle of Man to Kariega.
We appeal to any guests who will be coming from the Isle of Man to safari at Kariega and have some space in their luggage. Please get in touch with Jone, our Kariega Foundation coordinator, via email on jone@kariega.co.za and she will connect you with Angie.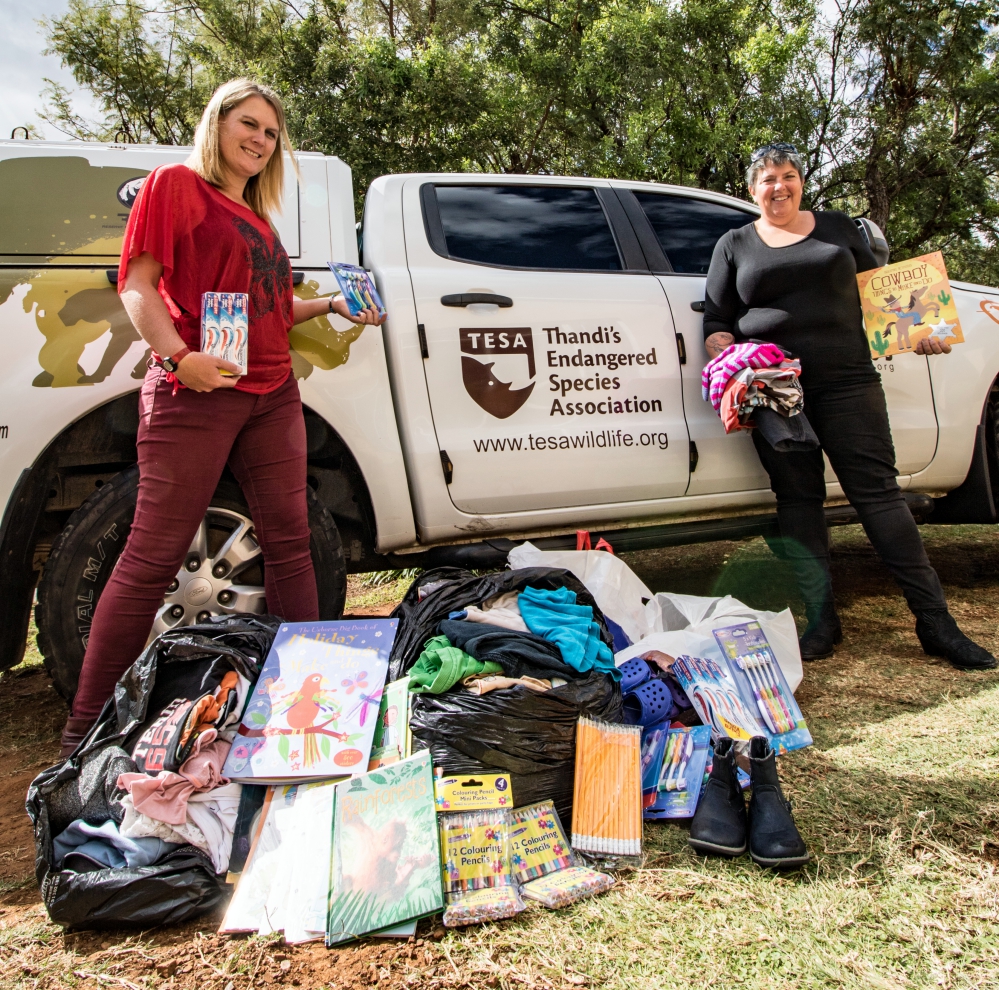 Where Will the Donations be Used?
The donations will be distributed to those most in need in the communities of Ekuphumleni, Marselle and Klipfontein. Some of the donations will also be used in our Kariega Foundation community upliftment projects. These projects focus on  Education (early childhood and conservation), Youth Development (sport and dancing) and Enterprise Development (tourism and pottery). With the help of this amazing donation we can make a bigger difference in our communities.
Who is TESA?
Thandi's Endangered Species Association (TESA) is a non-profit organisation that was set up by Angie Goody. Angie joined the Kariega Conservation Volunteer Programme shortly after three rhino were poached at the reserve in March 2012. Angie decided to get involved to help the rhinos survival and recovery. Her dedication and passion inspired the Isle of Man community to support her association. Together, over the last six years, they have raised significant funds that have been donated to the conservation and protection of rhino and other endangered species.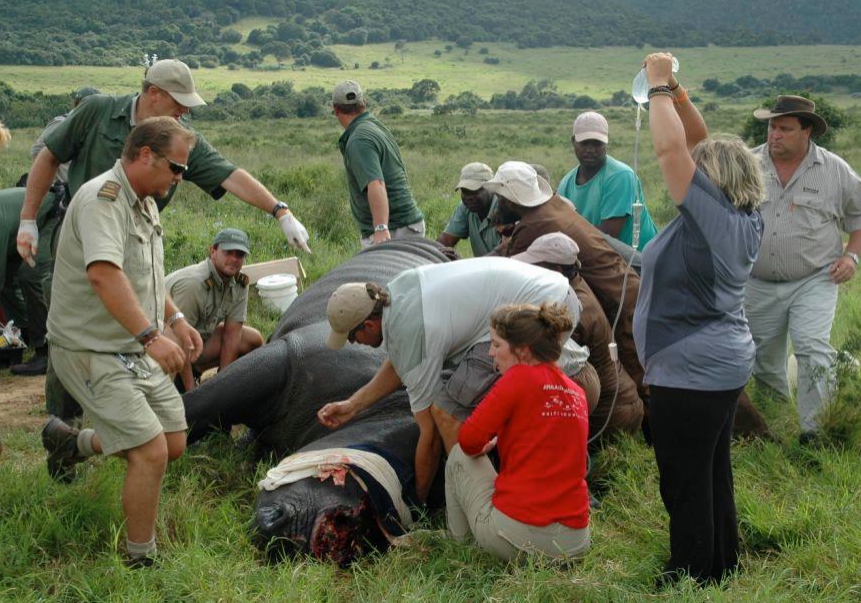 Working Together to Make a Bigger Difference
If we stand together in any struggle, we can make a much bigger difference. The collaboration between TESA, the Isle of Man community, Pack for a Purpose and the Kariega Foundation is a true inspiration. Working together we can achieve much more than working alone.
If you would like to find out more about how you could help the Kariega communities and Foundation projects with donations, however big or small, please contact Jo Haesslich on jone@kariega.co.za or look at our Pack for a Purpose page to see the list of items that we need.