What to Pack to Help Local Communities?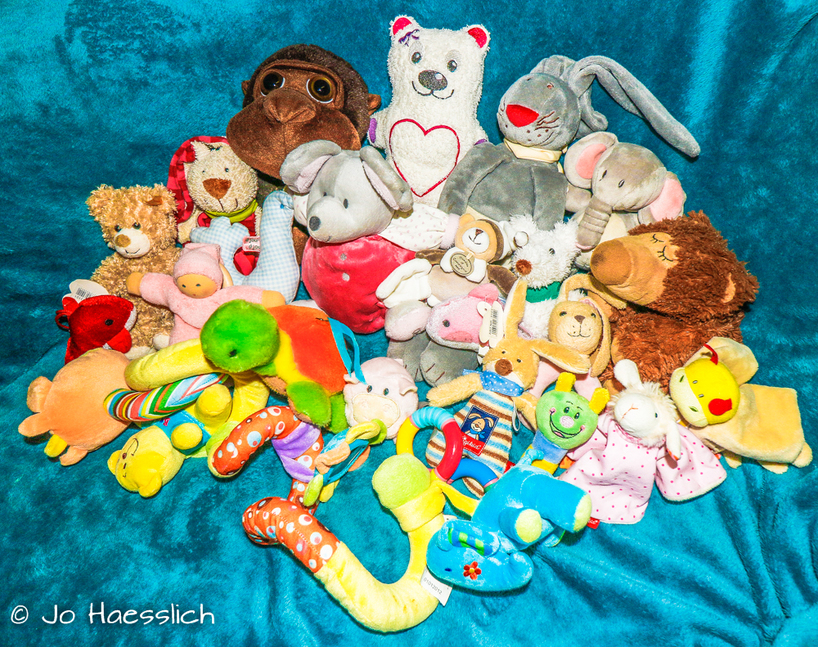 Have you booked a Kariega safari and wondering if you can bring anything to make a positive impact to our local communities? If so, please read on! We have a dedicated Foundation that works collaboratively with our neighbours, particularly the wonderful people in Ekuphumleni, Marselle and Klipfontein.
We are also proud members of Pack for a Purpose, an initiative that allows travelers like you to help make a lasting impact in these communities along with the Kariega Foundation. If you save just a few kilos of space in your suitcase and bring much needed supplies for schools and early learning centres in need, you'll make a priceless impact in the lives of our local children and families.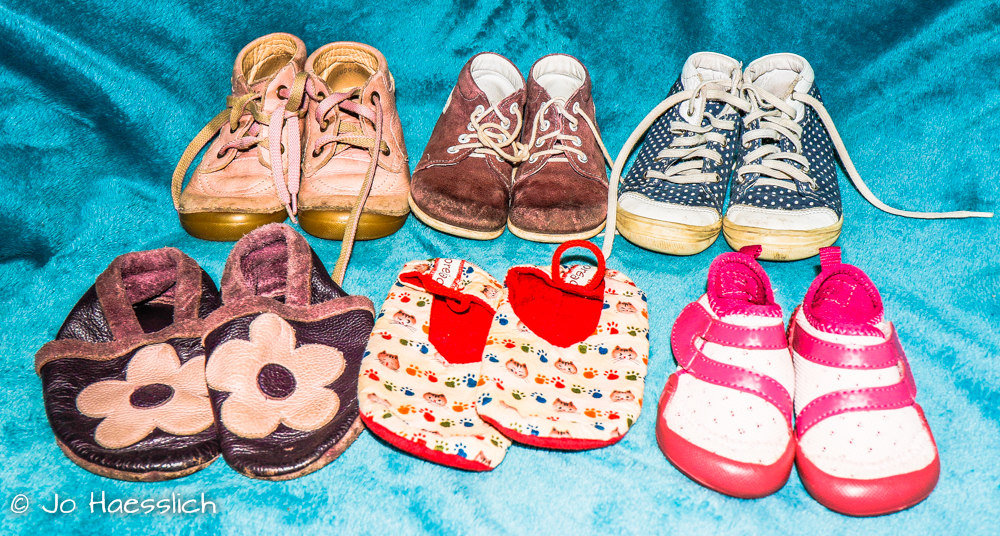 How Can You Help?
We have collated a list of essential items needed by two of the Kariega Foundation projects, a local school and the Kariega rhino protection unit. 
Please take a look at the list of needs which include educational and art supplies, computer equipment, educational games and toys, musical instruments, sports equipment and first aid supplies. There is also a huge need for clothing for children and babies as well as second hand shoes (in reasonably good condition). The needs of the rhino protection anti-poaching unit include batteries and veterinary supplies.
Read about the generous donations from safari guests Chris and Rob Clarke and Andrew and Louis Alder.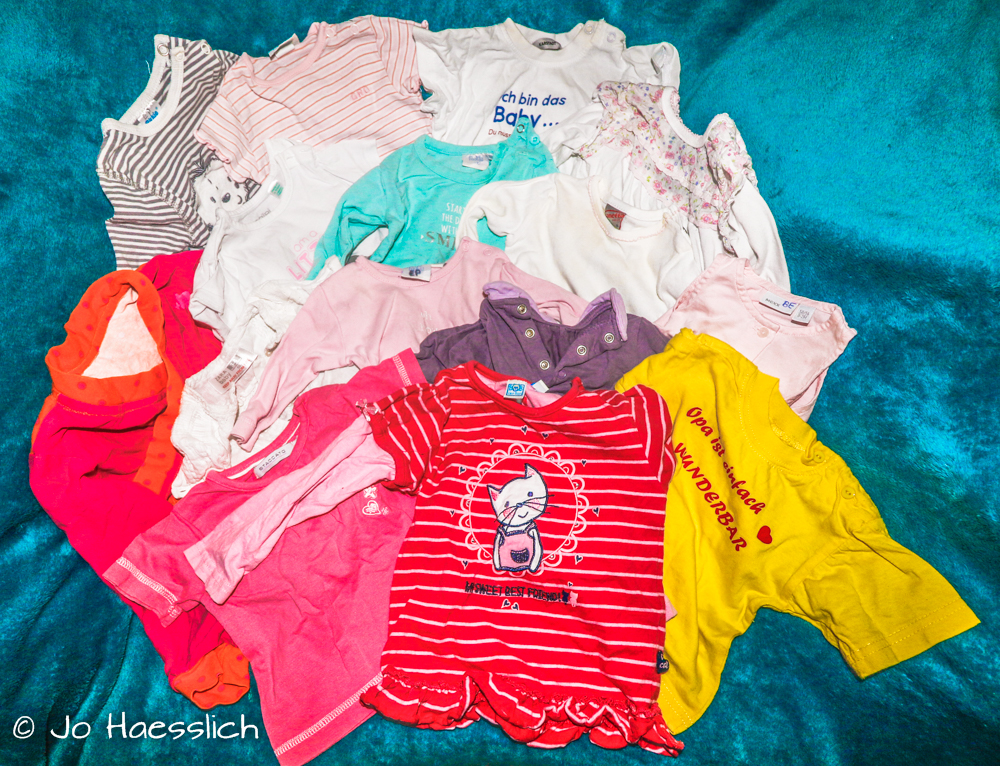 More Information to Help Local Communities
If you are visiting Kariega Game Reserve for a safari holiday, please consider bringing any of the much needed items. Our Kariega Foundation team are also happy to provide further information via email. Please contact Jo Haesslich at jone@kariega.co.za or Murray Finlay at murray@kariega.co.za.