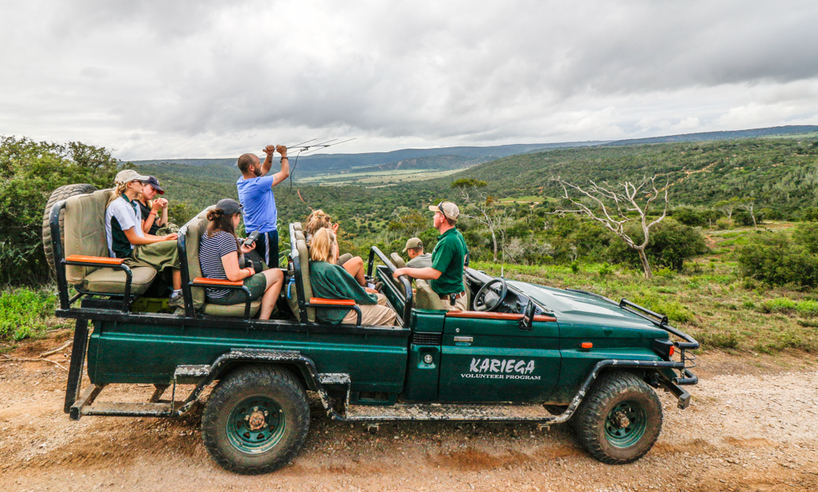 What an incredible start to 2019! Every week on Kariega Game Reserve has been filled with intrigue, adventure and an abundance of special encounters with wildlife. Volunteers have brought forth their best efforts, learning conservation in practice and developing proficiency in a wide range of wildlife related tasks. Working with a team of nature lovers is a reward in itself as many special friendships have been forged throughout the year so far too!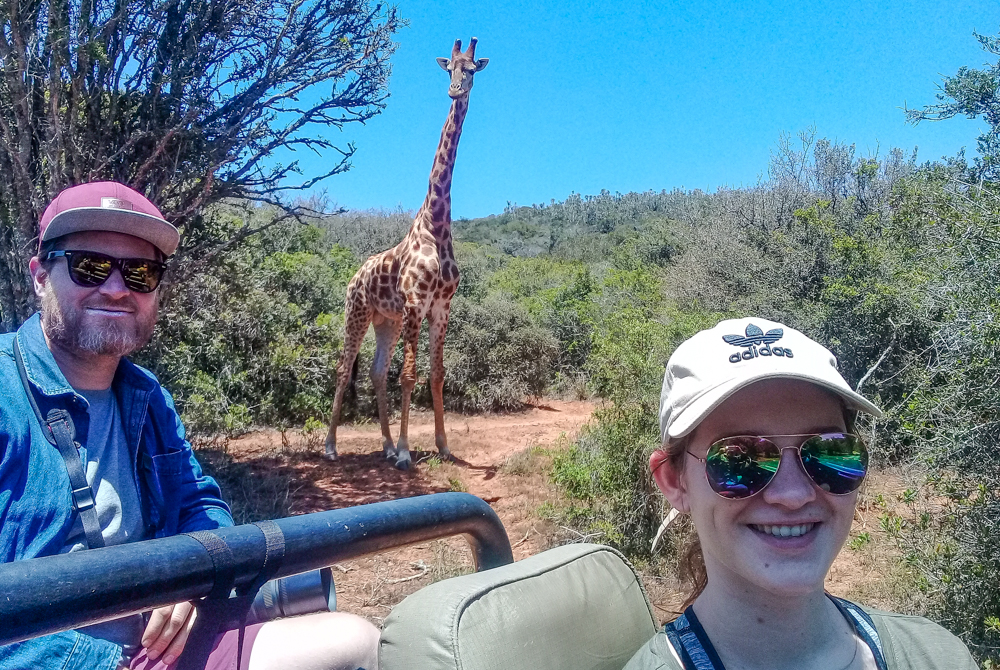 Time has been taken to ensure each new volunteer is equipped with a good basic knowledge of the many special animals and plants that are found on Kariega through orientation drives. Lion, elephant and rhino research has not only allowed volunteers to develop research skills and improve their knowledge on these iconic species, but has also provided priceless encounters and a greater understanding, as they continue their natural behaviour in the African bush. Learning to use radio telemetry for animal tracking has provided our team with useful experience, and unforgettable encounters, as well as playing a critical role in locating animals for darting and relocation purposes.
Domestic Animal Outreach
The domestic animal outreach in Ekuphumleni, along with the Kariega Foundation, was a very special initiative where volunteers assisted to improve the lives of domestic pets in our local community. Volunteers assisted the local vet to give tick and fleas treatments and vaccinations. They also helped to distribute food and talk to pet owners about how to best care for their animals. It was a fun filled day with an excellent turnout and an invaluable boost to the quality of life for the animals in the community.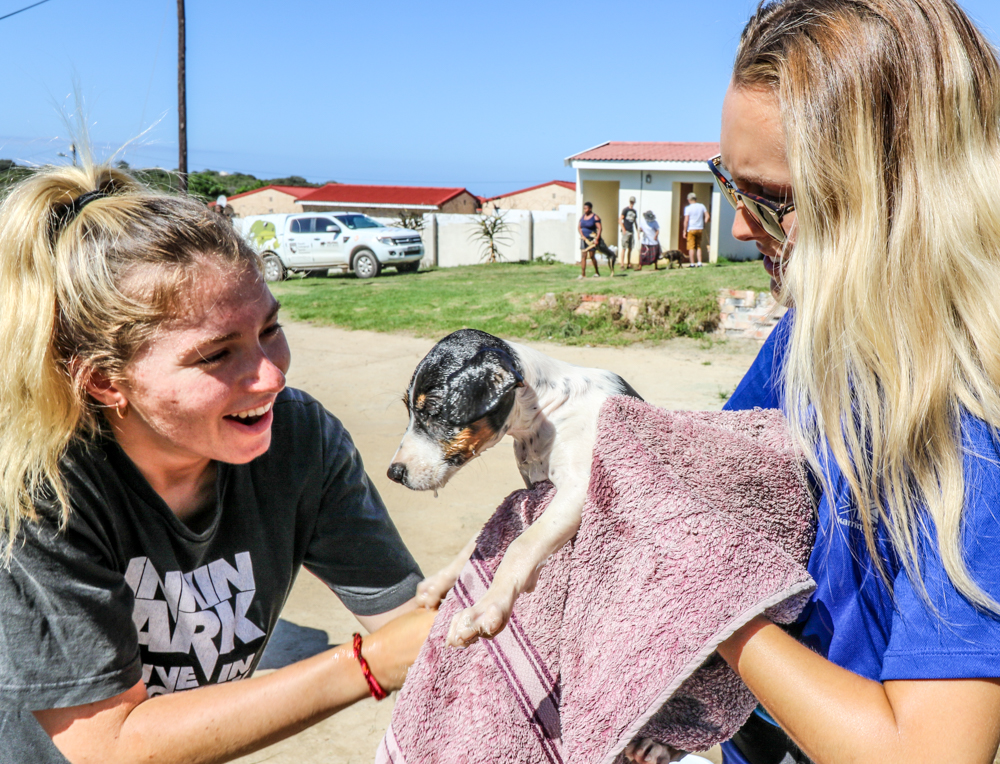 Serval Husbandry and Rhino Procedure
The volunteers have been closely involved in the upkeep of our serval breeding programme. Our team also had the privilege of working alongside wildlife vets in vaccinating our servals in an effort to ensure that future populations of kittens are strong and healthy. We also witnessed the darting from helicopter, and collaring of rhinoceros on the reserve to ensure these special animals can be monitored and protected more efficiently. Volunteers were provided the opportunity to interact with wildlife veterinarians and learn the intricacies of these important procedures.
Alien Invasive Plant Eradication and Eco-Bricks
Our team has been relentless in their efforts to control alien invasive species, eradicating 1540 Acacia mearnsii (black wattle), 240 Pinus pinaster (cluster pine), and countless Opuntia ficus –indica (prickley pear) on the reserve. This critical conservation work ensures the survival of indigenous vegetation, the imperative support pillar for all wildlife that call Kariega Game Reserve home. This has further been bolstered by planting over 2200 porkbush off-cuts throughout Kariega - a highly palatable and excellent carbon sequestrating species. 
Our quest to up cycle waste is well on track as the volunteers have worked hard on our glass bottle labyrinth, reusing all of our glass bottle waste. Furthermore, the making of eco-bricks from plastic waste has been initiated, volunteers doing their part in mitigating their waste production during their stay.
Anti-Poaching Activities
Since the welcome addition of Cyrus, Kariega's Anti-Poaching Unit (APU) detection and attack dog, the volunteers have learnt a great deal about the measures taken to safeguard the wildlife on the reserve and even witnessed biting procedures as Cyrus was given first hand practice! Volunteers have also been a voice for the voiceless and joined the court case proceedings in Grahamstown of the Ndlovu gang poachers who were charged with 13 cases of rhino poaching and many other crimes. Attending these sessions were vital, as the full court room reflected public outrage and played an integral part in the outcome of the case. All the protesting and representation was not in vain as these criminals were given a maximum sentence, and were ultimately sentenced to 25 years in prison. The celebrations were particularly sweetened welcoming the birth of baby rhinoceros Mthetho (which means Justice) to poaching survivor Thandi. This is her third calf since she was poached in 2012.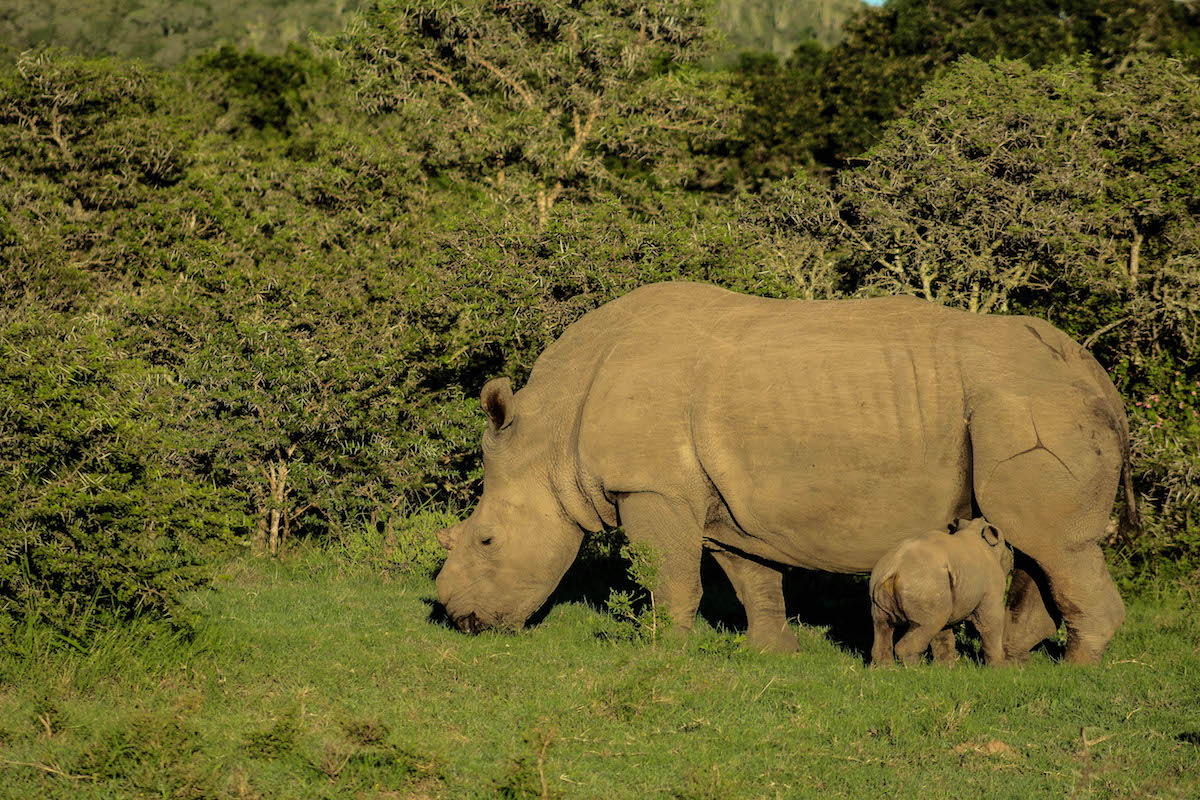 Environmental Education and Soup Kitchen
Volunteers have continued their good work through our community project at the Helping Hands soup kitchen, donating 10kg of clothing and 17kg of food, but more importantly the giving of their time and love to uplift and support these beautiful children, who in turn touch the hearts of those helping them. 
Environmental education at Klipfontein school has been very rewarding. Our volunteer team has collaborated with our environmental educators, Chris and Marcia, to teach grade 6 and 7 learners about the importance of clean air, water and healthy land. After a lecture, the volunteers reinforced the important messages given through fun activities, games, and practical demonstrations.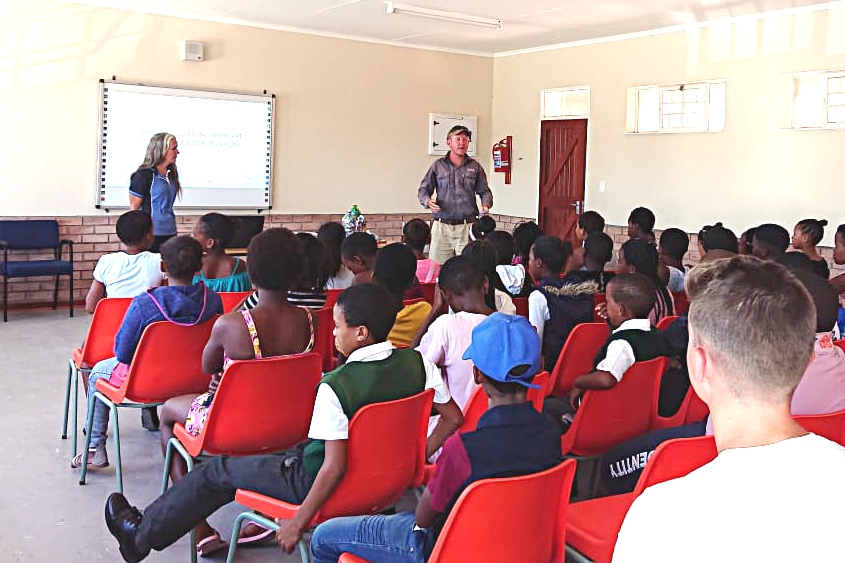 Fun Times
For all the work done on the reserve, there has also been moments of reward and bliss, with volunteers enjoying sunrises and coffee from Krantz lookout and evening sundowners gazing into the setting sun from Duiker plains. Night drives have offered exquisite surreal views of the milky-way and summer constellations as volunteers learned about astronomy and constellation mythology. Nocturnal life has offered its own rewards with volunteers witnessing calls of the mighty lions up close, and hippopotami grazing at night and spring hares, scrub hares and owls who are all alert and active in the darkness. A unique and magical experience to say the least! 
Canoeing adventures on the Kariega river have not only offered fun in the water and special bird sightings like malachite kingfishers, but also elephant herds moving alongside us on the riverbanks. Swims and cliff jumping at Paradise has been a relaxing reward for the adventurous and peaceful alike with some volunteers even enjoying summer night sleep-outs at this magical location.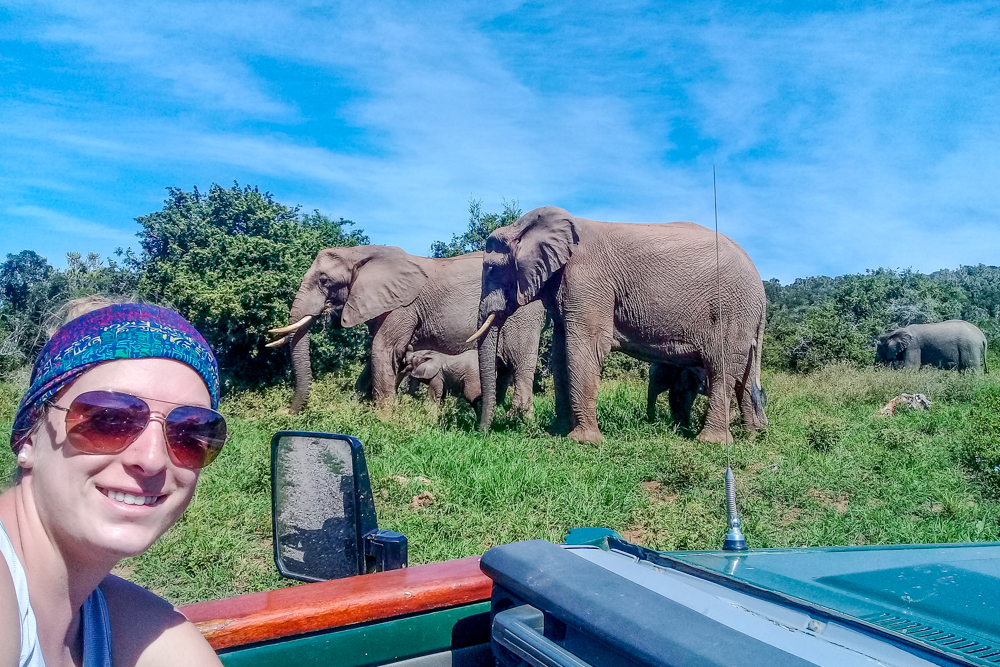 A big thank you to all who have shared in our success through the past few months. It is when people make the decision to personally get involved in improving our world, that great things are achieved.  Please like and follow our Kariega Conservation Volunteer Programme's Facebook page and subscribe and watch our Volunteer compilation videos on our YouTube channel.  For previous Volunteer updates, please follow this link - Volunteer Updates.
Yours in Conservation, Jarrett Joubert, Kariega Conservation Volunteer Programme Co-ordinator