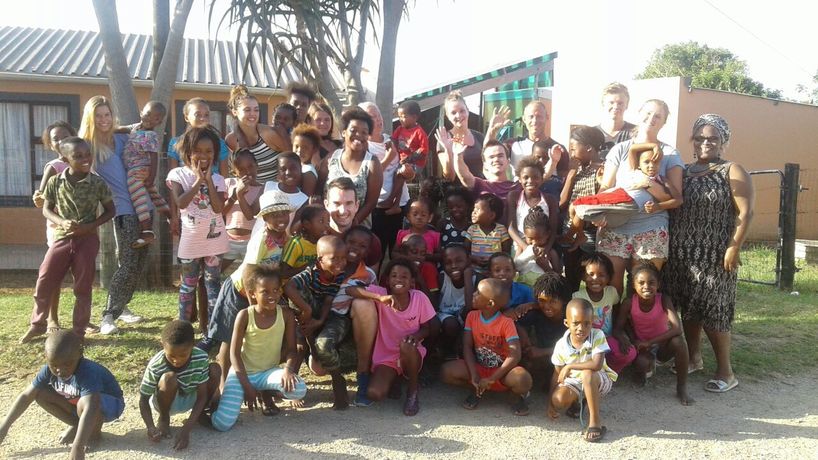 The Kariega Volunteers work in partnership with the Kariega Foundation on a number of community projects that aim to uplift and support our local community around the reserve. Since 1994 the spirit of Ubuntu has guided all South Africans, especially the Kariega Foundation and Volunteer Programme, to care for and support one another, with the deep understanding that "I thrive … because you thrive."
Apart from providing conservation enthusiasts from around the world with the opportunity to work and live in the African bush, the Kariega Volunteer Programme advocates for this spirit of Ubuntu and facilitates the opportunity for each and every volunteer to work and engage with the communities around Kariega Game Reserve.
Kariega Volunteers Act in the Spirit of Ubuntu
This week the Kariega Volunteers embraced the spirit of Ubuntu during their weekly visit to the Ekuphumleni Soup Kitchen.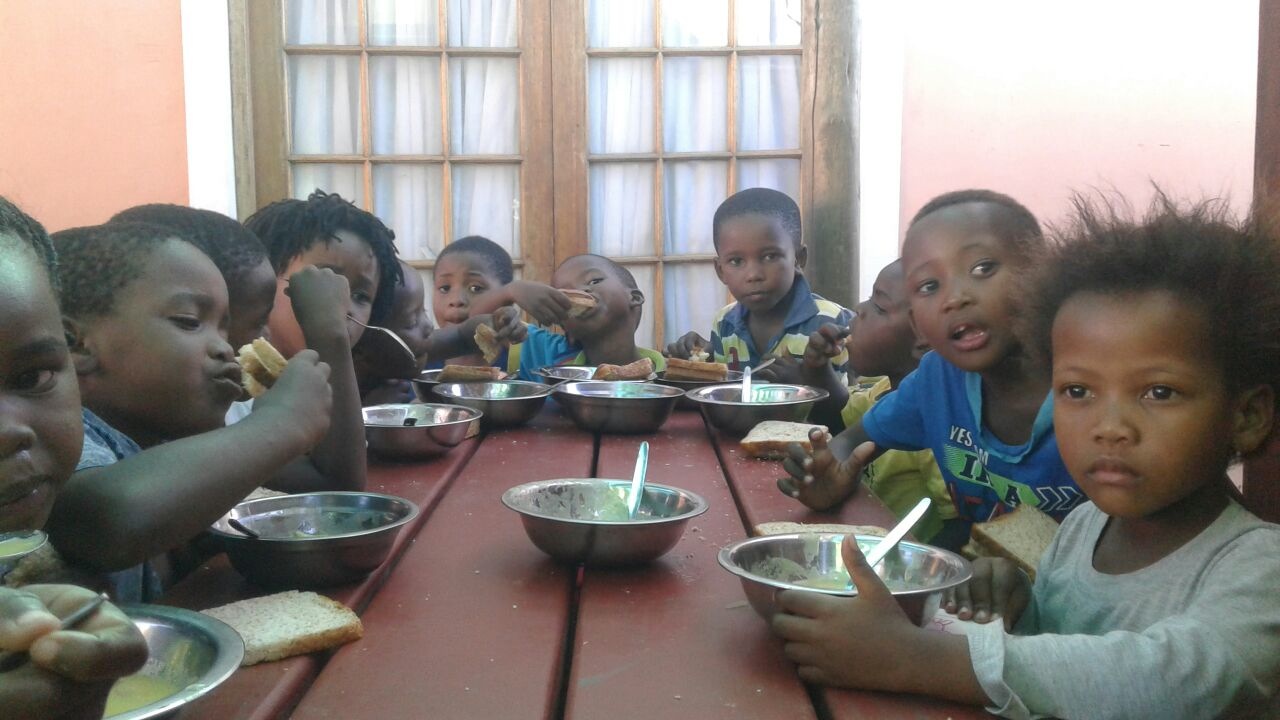 ... and then again at Farmerfield School.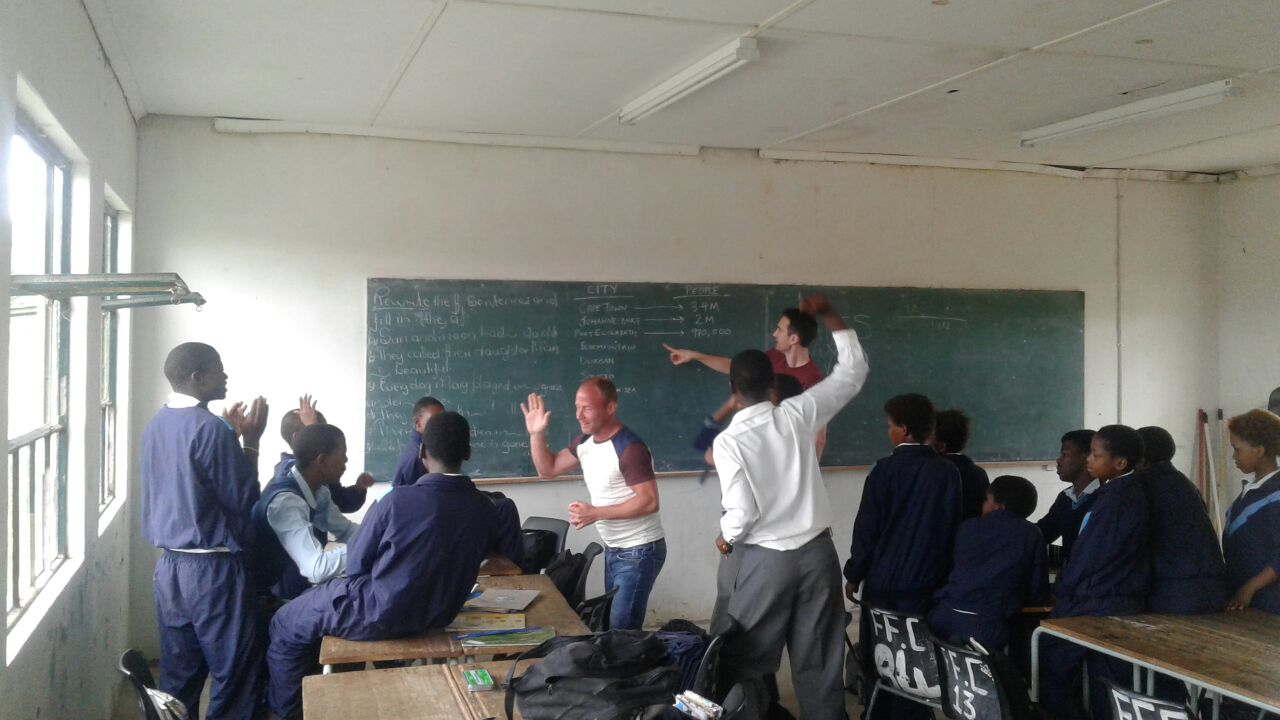 The children then demonstrated that the spirit of Ubuntu works both ways.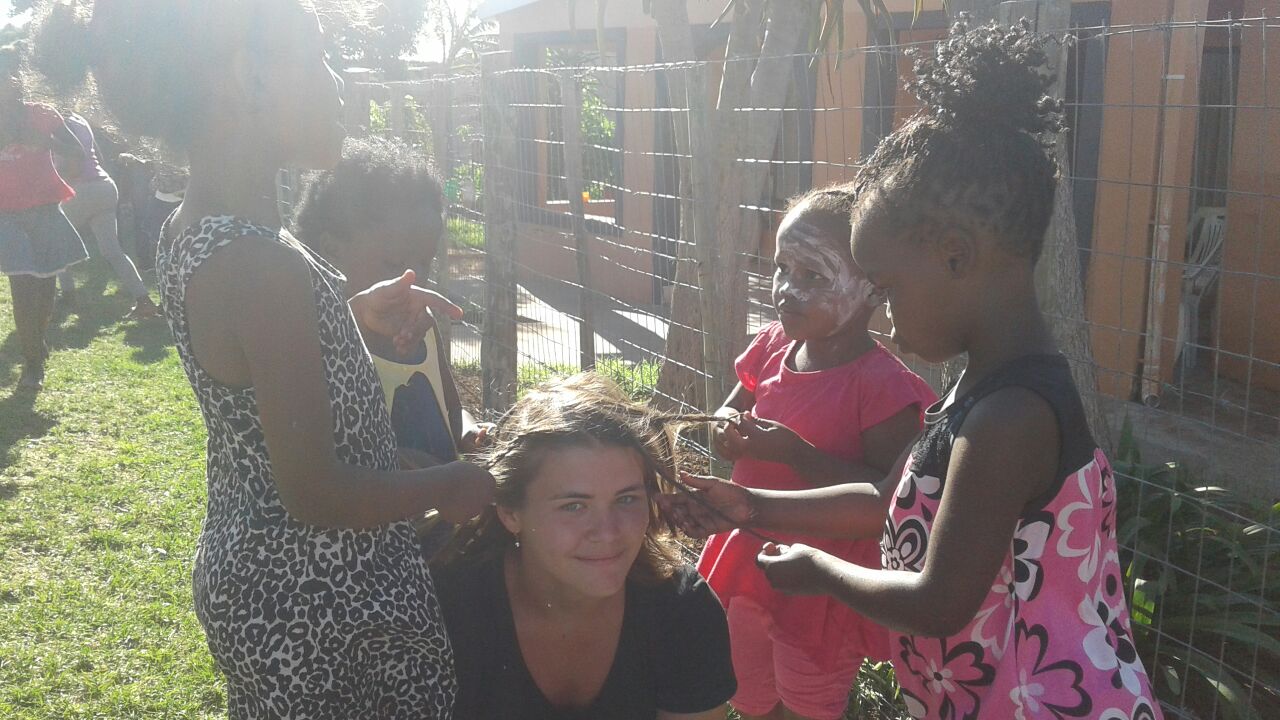 If you would like to support The Kariega Foundation and our Kariega Volunteers in this work, please email lindy@kariega.co.za or read about the work of our Foundation and make an online or any donation if you would like to. Every little bit counts and we are always so grateful.