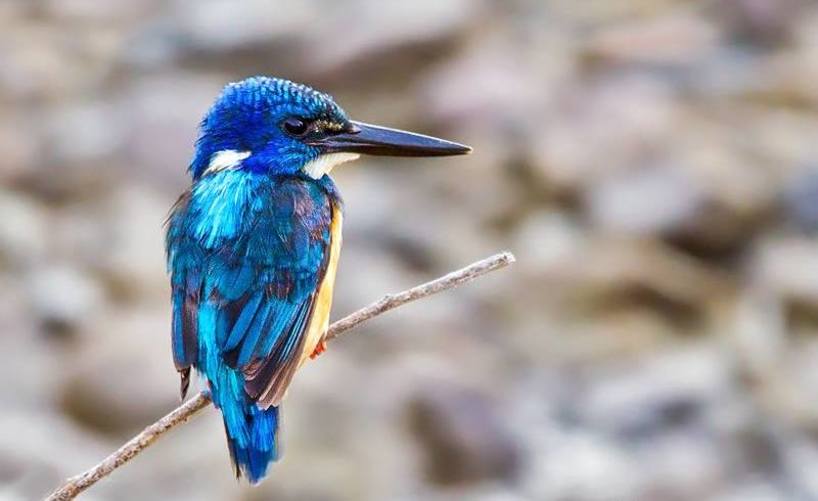 For most people who are not "birders", the concept of birding may seem a bit strange! Bird watching, or birding, as most people call it can be one of the most enjoyable activities while on safari. This is especially true for nature guides and guests who travel on safari often, who enjoy the extra challenge that birding brings with it, compared with general game viewing. The fact that birding can be rather challenging is what makes it appealing, and birders may sometimes find themselves pushing their limits to get a better view of a bird, like 'freezing' their position for uncomfortably long periods of time in the hope that the bird comes out to show itself! This is all fun and well, as long as birding is done in a responsible way. 
A few points, as highlighted in the Birdlife South Africa Birder's Code of Ethics to bear in mind are:
Birders should not not endanger the welfare of birds or other wildlife.
Birders should not harm the natural environment.
Birders should respect the rights of others.
Birders in groups have special responsibilities.
The last point especially applies to guests on safari. Your guide will assume responsibility for the conduct of your safari group, informing you of any special rules and conduct applicable to the area or habitat being visited. It is also important that groups are limited to a size that does not threaten the environment or the peace and tranquillity of others. Perhaps most importantly, nature guides will teach others birding ethics through words and example.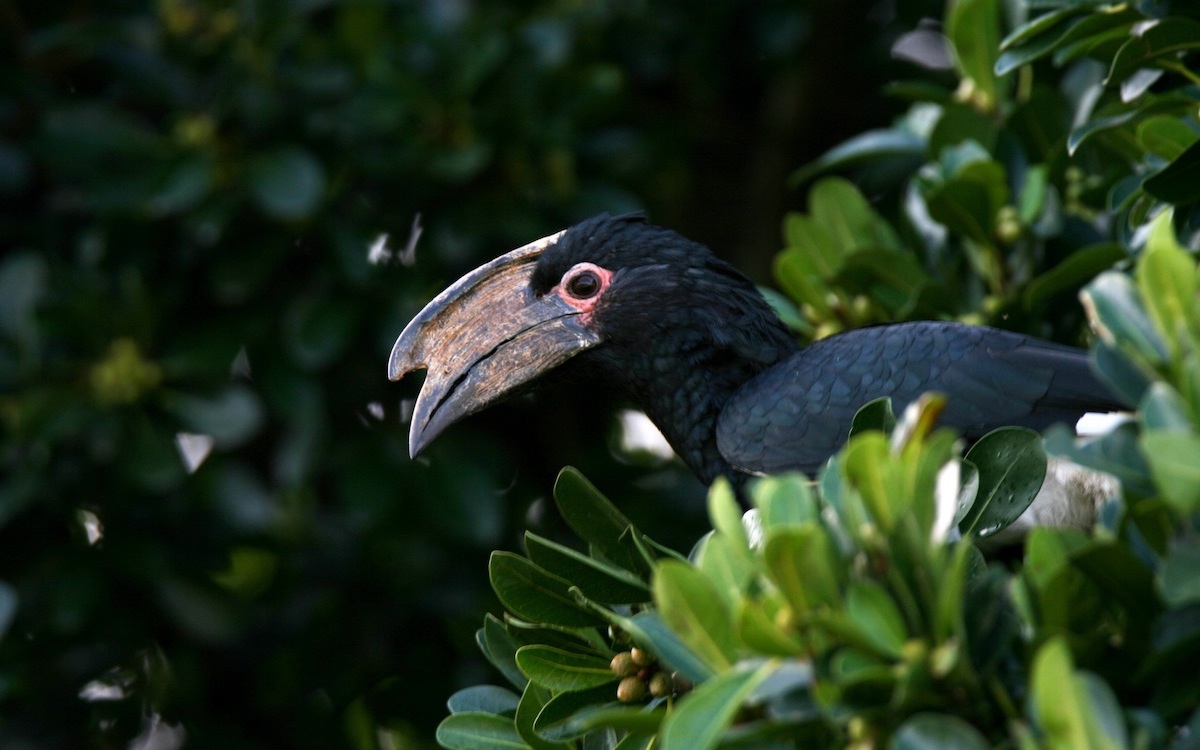 Responsible Birding on Kariega Safari
At Kariega Game Reserve, we are privileged to have over 400 species of birds, with some well sought after species, like the half-collared kingfisher (first photo by ranger Jacques Matthysen), African barred owlet (photo below by ranger Jone Haesslich), Narina trogon, Knysna turaco, African crowned eagle, trumpeter hornbill (above photo thanks to ranger Jone Haesslich) and African finfoot to mention a few. If we include the coastal and marine species, the list exceeds 600 species.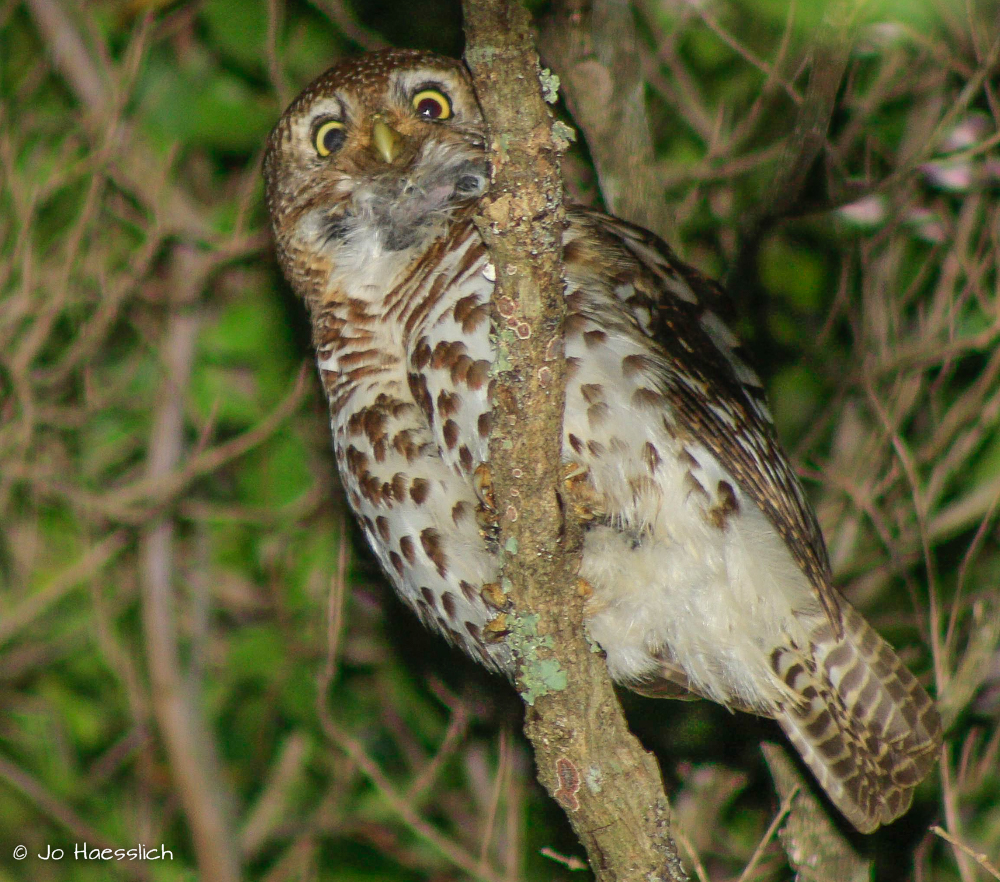 If you have any questions about our responsible birding on safari, please contact us on jone@kariega.co.za. You are also welcome to get in touch with us via our social media channels including Facebook, Twitter and Instagram. We are always happy to help.