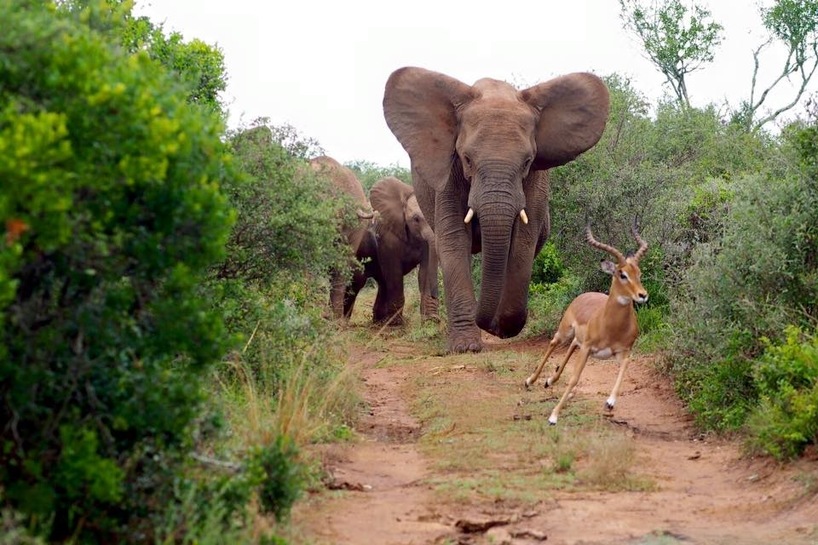 It has been a challenging month for the judges of the Kariega Facebook Photographic competition. With 547 entries, the 2015/16 competition has been highly contested and it is with great excitement that we publish this list of finalists.
It has been an enormous privilege to review the entries and get a glimpse of the amazing experiences our guests have enjoyed (and captured) at Kariega Game Reserve. Thank you to everyone who took the time to submit their wildlife photographs on our Facebook page and via email. 
2016 Kariega Photo Competition Finalists
One of these talented guests will be returning to Kariega for a complimentary, fully inclusive, two night stay for two people at the luxurious and romantic Ukhozi Lodge.
Elephant vs impala: Sebastian Miczka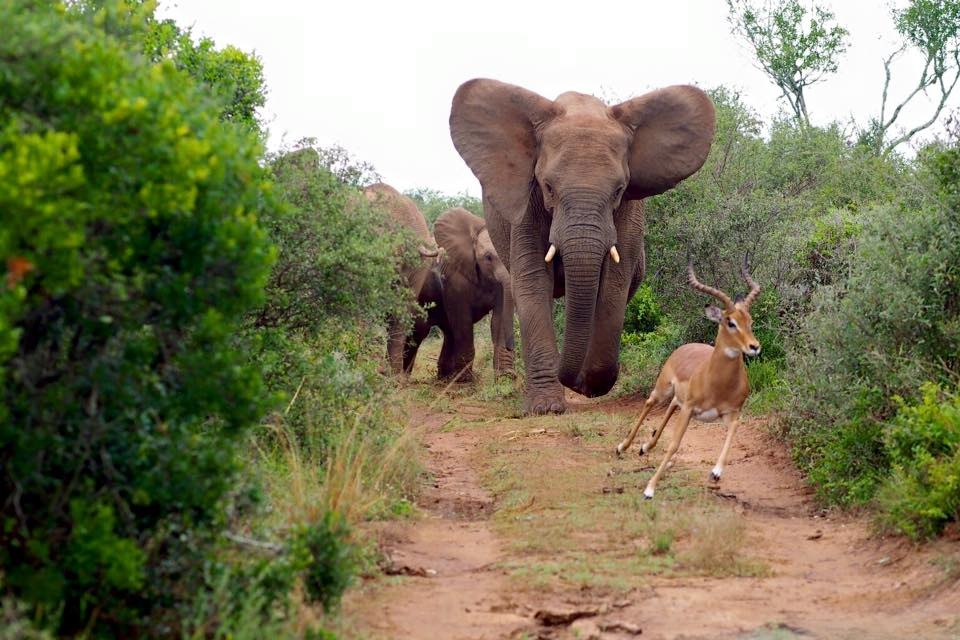 Tortoise crossing: Lise Marie Mcloughlin Nielsen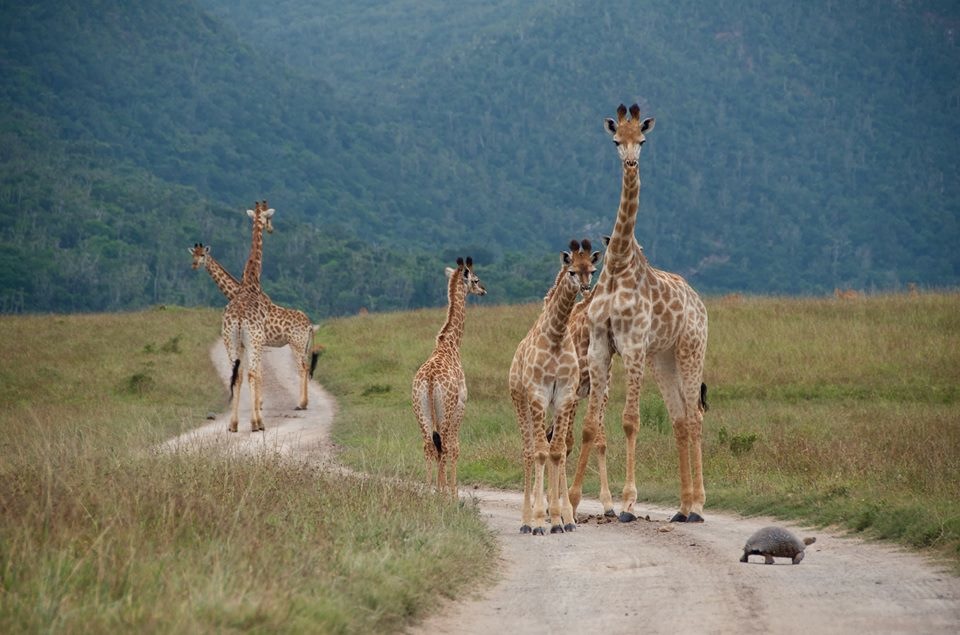 King Lion: April Thomas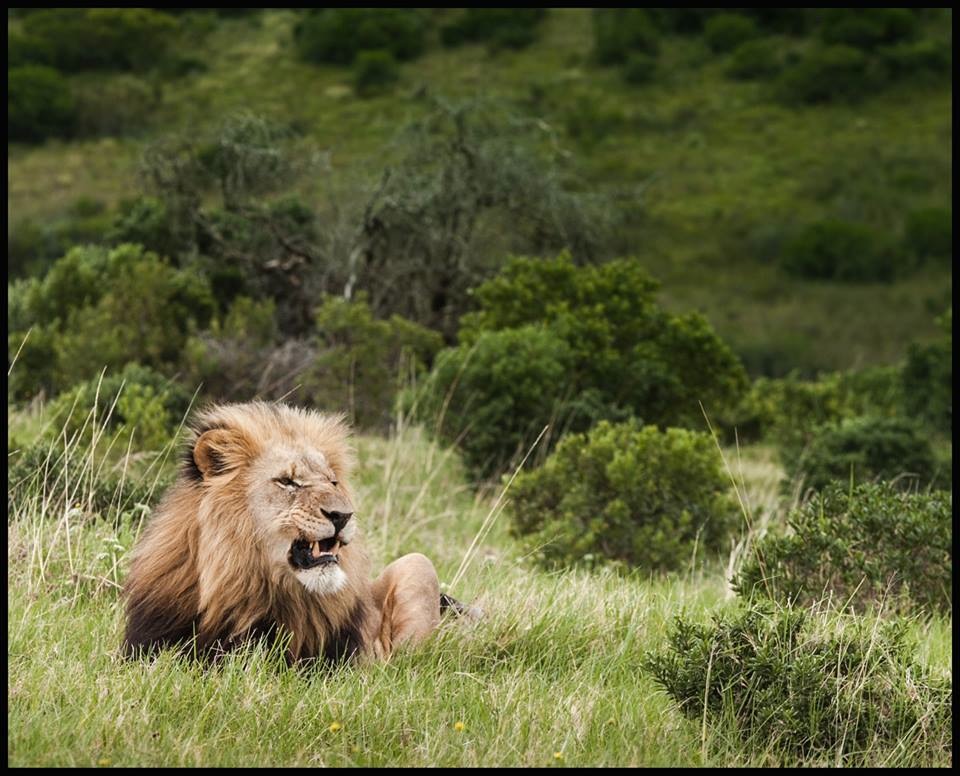 Knysna Turaco: Grant Deetlefs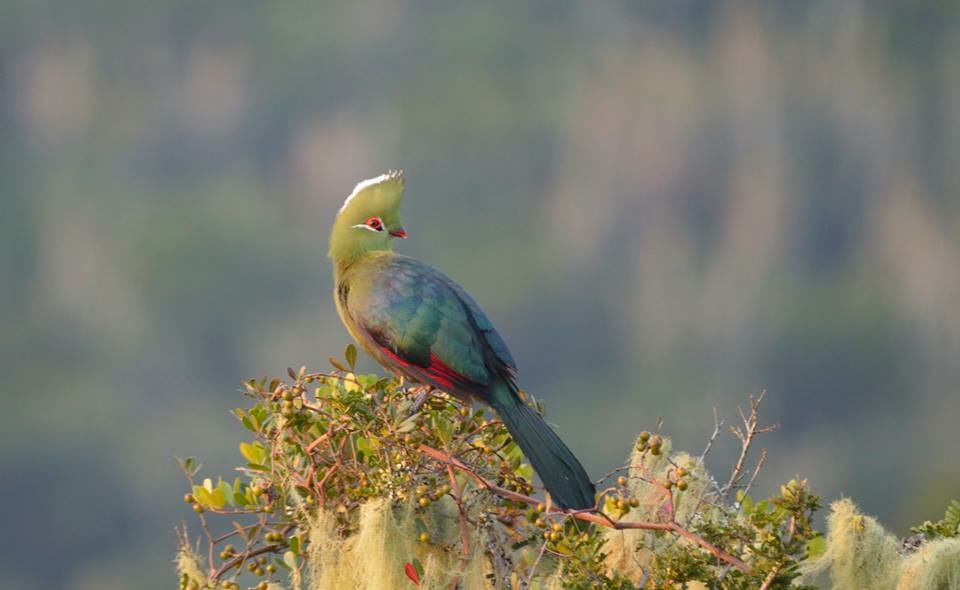 A tender feline moment: Lena Kulac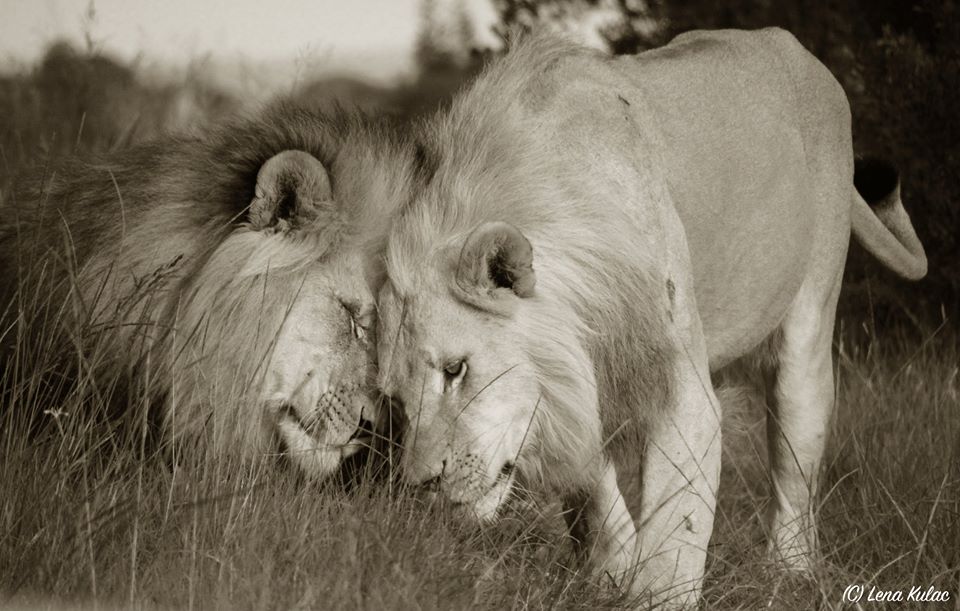 Majestic Waterbuck: Art Ryan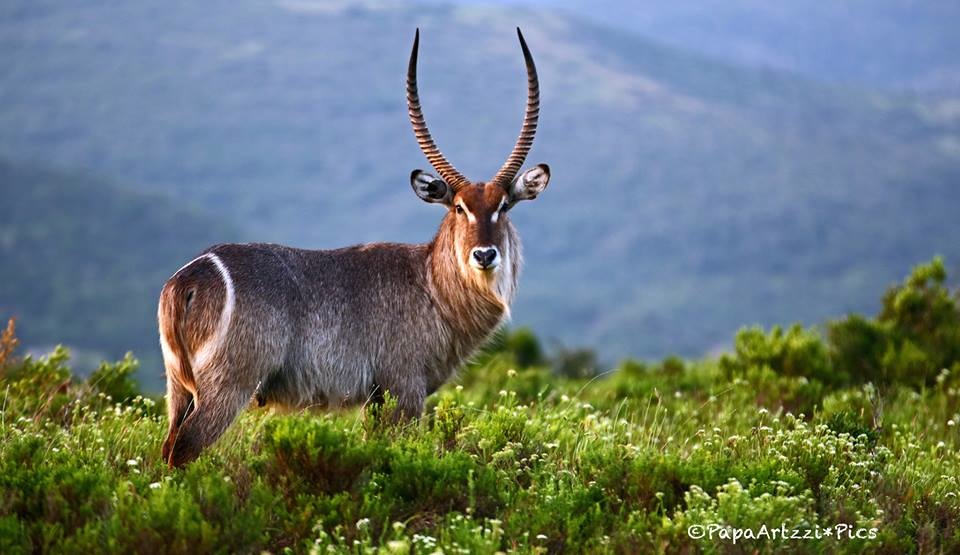 Wildebeest on the move: Noel Lambert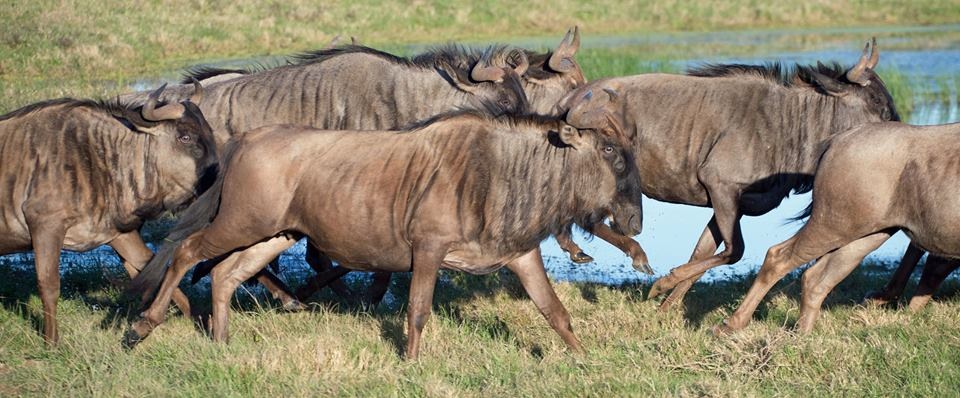 How do you think this years finalists compare to last years?