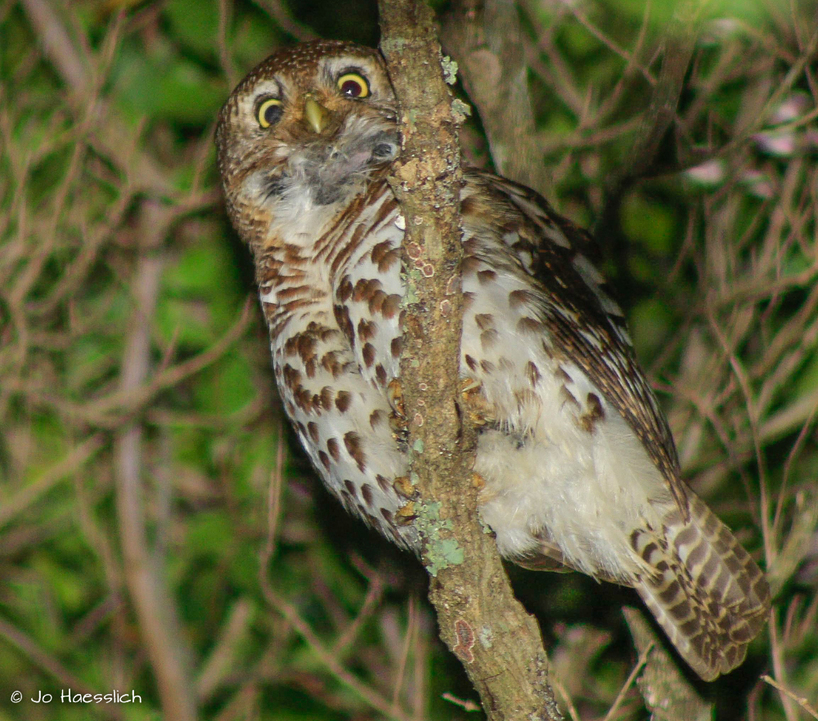 The African barred owlet is a small owl species that was first described in 1834. Since then the species has remained virtually undetected in the Eastern Cape region of South Africa. The owlets are widespread in northern parts of South Africa, Kenya, Mozambique and Zimbabwe. Specimens collected in these northern areas look and sound slightly different to their Eastern Cape relatives. 
There have been many attempts to locate African barred owlets in the Eastern Cape, however, there are less than 25 recorded sightings of this elusive little bird of prey. One of these sightings has been on Kariega Game Reserve! In October 2016 a group of local birders visited Kariega Game Reserve to try and find the African barred owlet. They were fortunate to hear and then watch one of these secretive birds for at least half an hour. This was an absolute treat as most of the birders had only heard tales of this species and never thought they would ever see one! Everyone went home with bird call recordings, photographs and big smiles - a rare result when working with these birds.
African Barred Owlet Research Project
For the past few years researchers have been documenting the differences between African barred owlets in the northern and southern areas of southern Africa. The results to date show slight differences in the plumage (feathers) and calls of individuals from different areas. This may result in defining a new subspecies of African barred owlet, which in the taxonomy and bird world will be huge!
In late 2016, Jo Balmer and Daniel Danckwerts of Rhodes University began a research project on the African barred owlet. They approached Kariega Game Reserve and the Kariega Foundation and asked them to collaborate. In July 2017 the Kariega Foundation funded some of the equipment required for their research.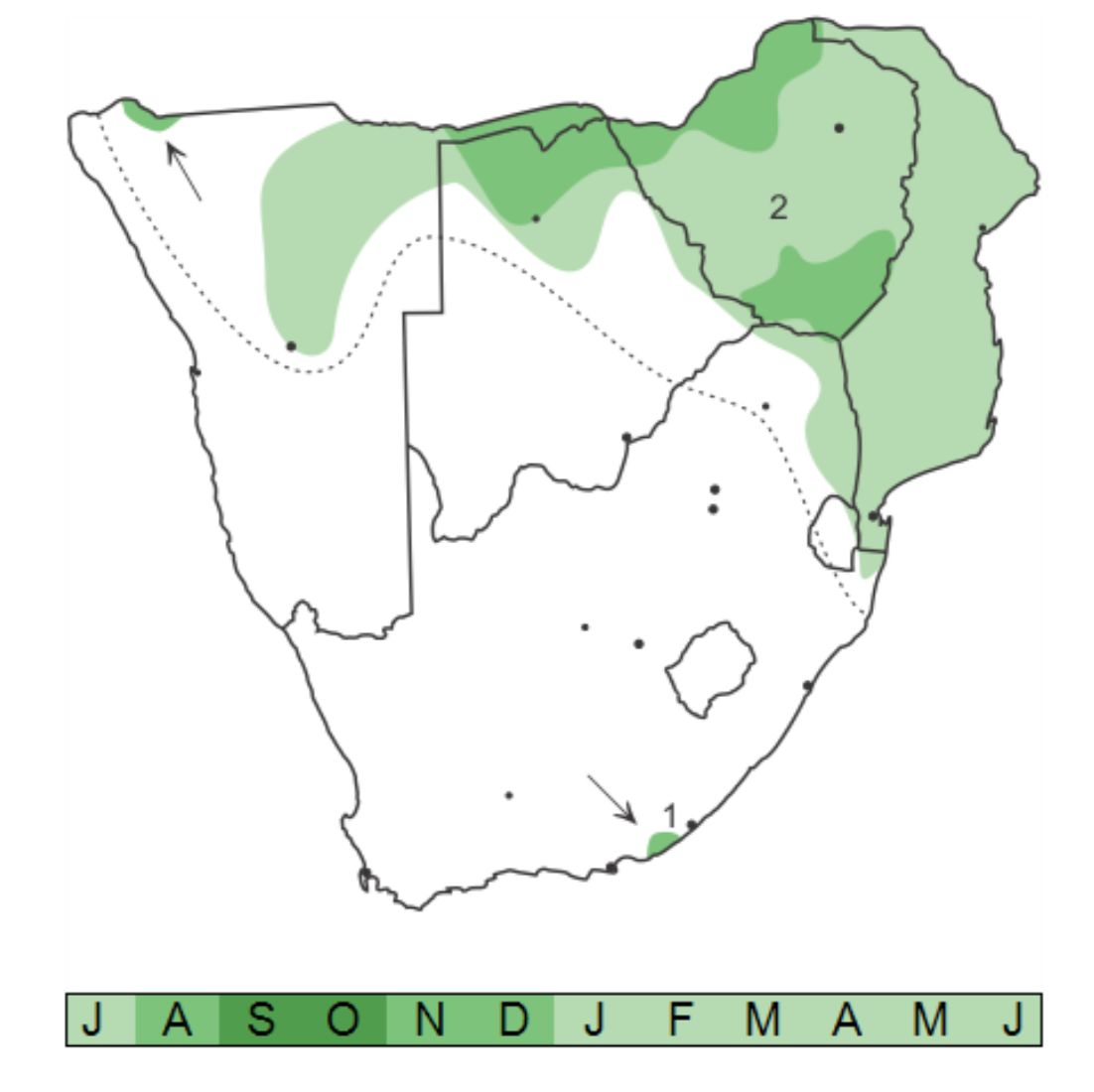 African Barred Owlet Facts
Size: 20-22 centimetres high
Wingspan: 40 centimetres
Weight: 80-100 grams
Food: beetles, grasshoppers, caterpillars, small mammals and other birds
Mating season: Southern hemisphere summer months (September to April)
Further Details: African Barred Owlet Research
If you would like to find out more about the African barred owlet research project led by Jo Balmer please contact the Kariega Foundation Project co-ordinator Jone Haesslich via email on jone@kariega.co.za or add your question in the comments below.
You can also donate funds to the Kariega Foundation and request that funds be allocated to a specific project.
We are hoping that 2018 will bring huge success in this ground-breaking project.