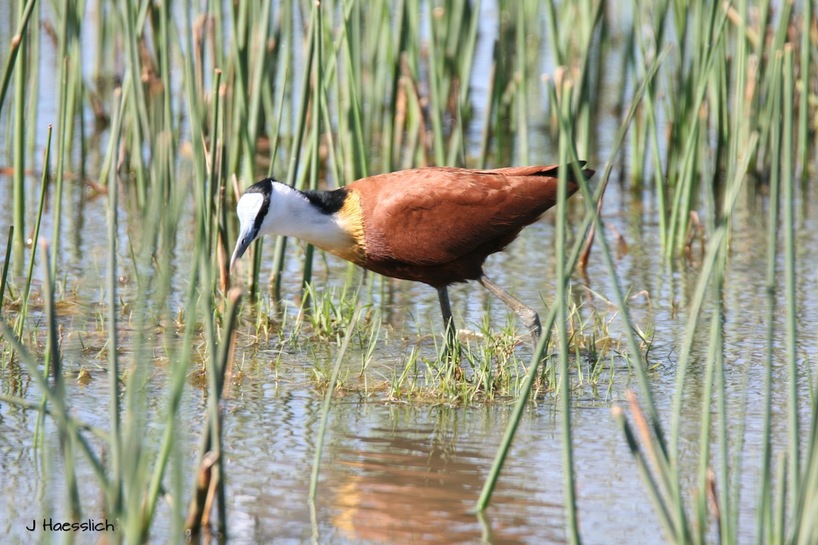 Today, 26 November 2016, is Birdlife South Africa's 32nd Birding Big Day. Birders all over South Africa, including at our Eastern Cape Game Reserve, will be out with their binoculars and hopefully record their sightings onto an exciting mobile application called Birdlasser. You can log onto the dedicated BirdLasser Birding Big Day event page to follow the action. 
The Birding Big Day was established to celebrate and promote the great diversity of birdlife in South Africa and raise funds for conservation.
Eastern Cape Safari Park is a Birding Paradise
Kariega Game Reserve, a safari destination in the Eastern Cape of South Africa, is a birding paradise. Many rare species have been sighted at Kariega and many of our field guides are birding enthusiasts and very knowledgeable about where to find them. Here are some of our birding highlights - thank you to ranger Jo for the great photos.
Barred Owlet: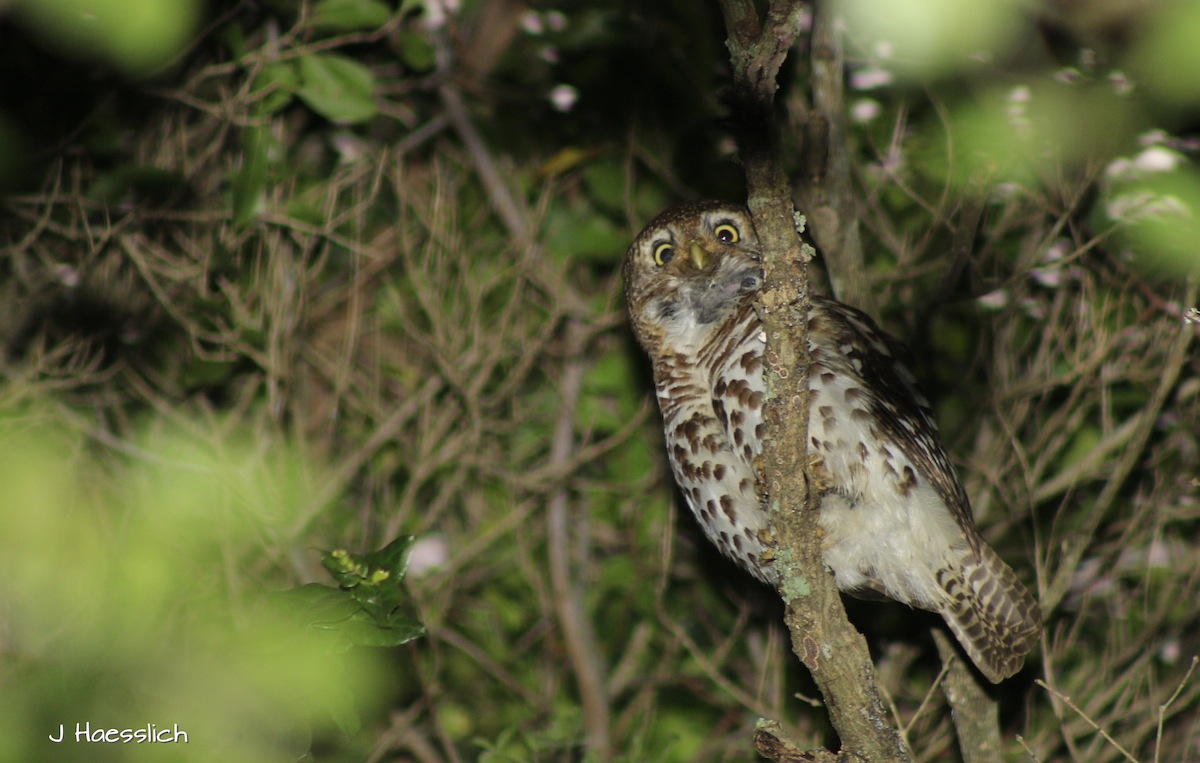 Crowned Eagle: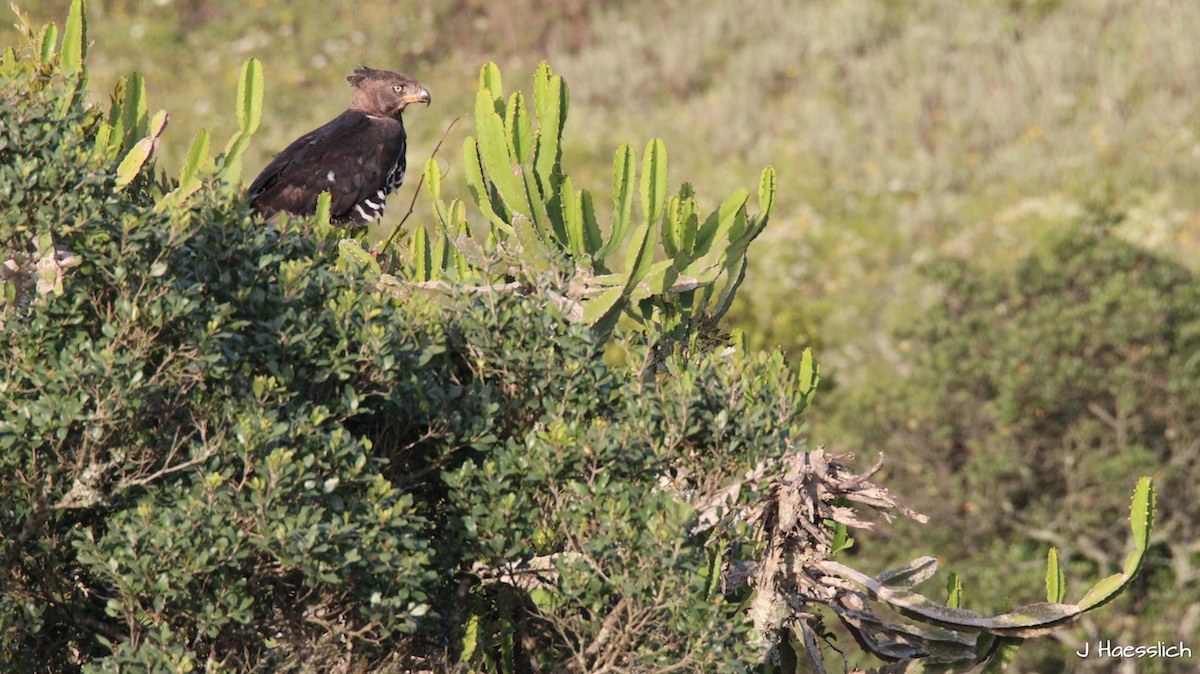 Cuckoo Hawk:

Trumpeter Hornbill:

Kariega Foundation Planning Big Birding Day Event in 2017
The Kariega Foundation is planning A Big Birding Day event in 2017. The aim is to give local and international birders the opportunity to explore our IBA (important birding area) for themselves. Details and dates are still to be determined, but this is definitely something to look forward to on the birding calendar. Watch this space!
Tell us about any other rare birds you have seen at Kariega on our Facebook page. We love hearing from you.