Thembi Celebrates her 21 Month Birthday with Hope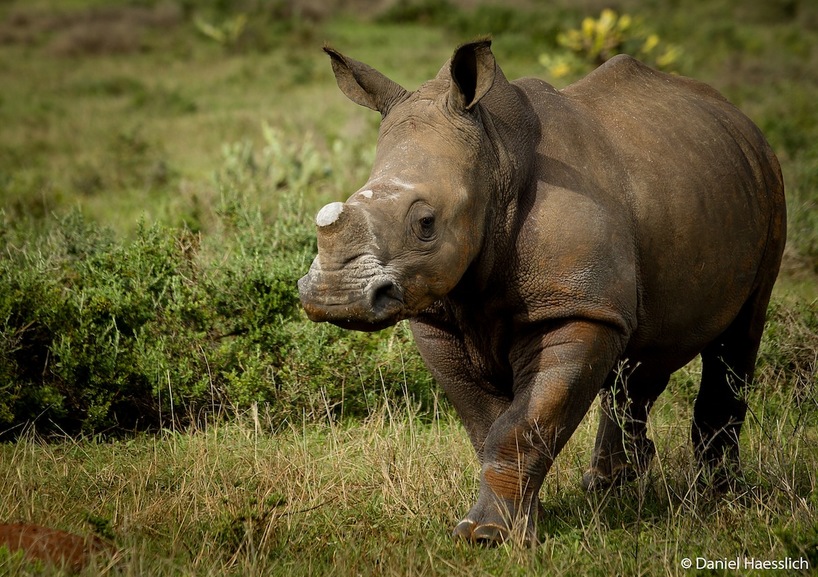 Today, 13 October 2016, is rhino Thembi's 21 month birthday! It is especially significant as she has just undergone her first dehorning - a harsh reminder of the reality of her world and just how much work still needs to be done to change the hearts and minds of poachers and people who wish to do her harm.
But today there is also much to celebrate. Thembi (meaning Hope in isiXhosa) is alive and well and many of her young human, South African counterparts are determined to keep it that way!
The Kariega Foundation was blown away by the passion and energy of Thembi's namesake Hope Turnbull (10), her sister Lucy (7) and her friends from Fish Hoek Primary School who raised nearly R8,000 on World Rhino Day in support of the Kariega Foundation Save The Rhino project.
Fish Hoek Primary Raise Funds for Black Rhino Conservation
Hope proactively wrote a letter to her school asking if they could hold a civvies day on 22 September 2016 – World Rhino Day. Hope became passionate about rhino conservation after hearing about the poaching of rhino Thandi (Thembi's mum) in March 2012. She felt particularly connected to Thembi when she was born in January 2013 as they share the same name and birth month. Hope has activated various rhino fundraising events in the past. But this year, Hope had a new vision. She wanted to kick off a fundraising project to help raise money to purchase a female black rhino and start adding to rapidly declining black rhino population in South Africa.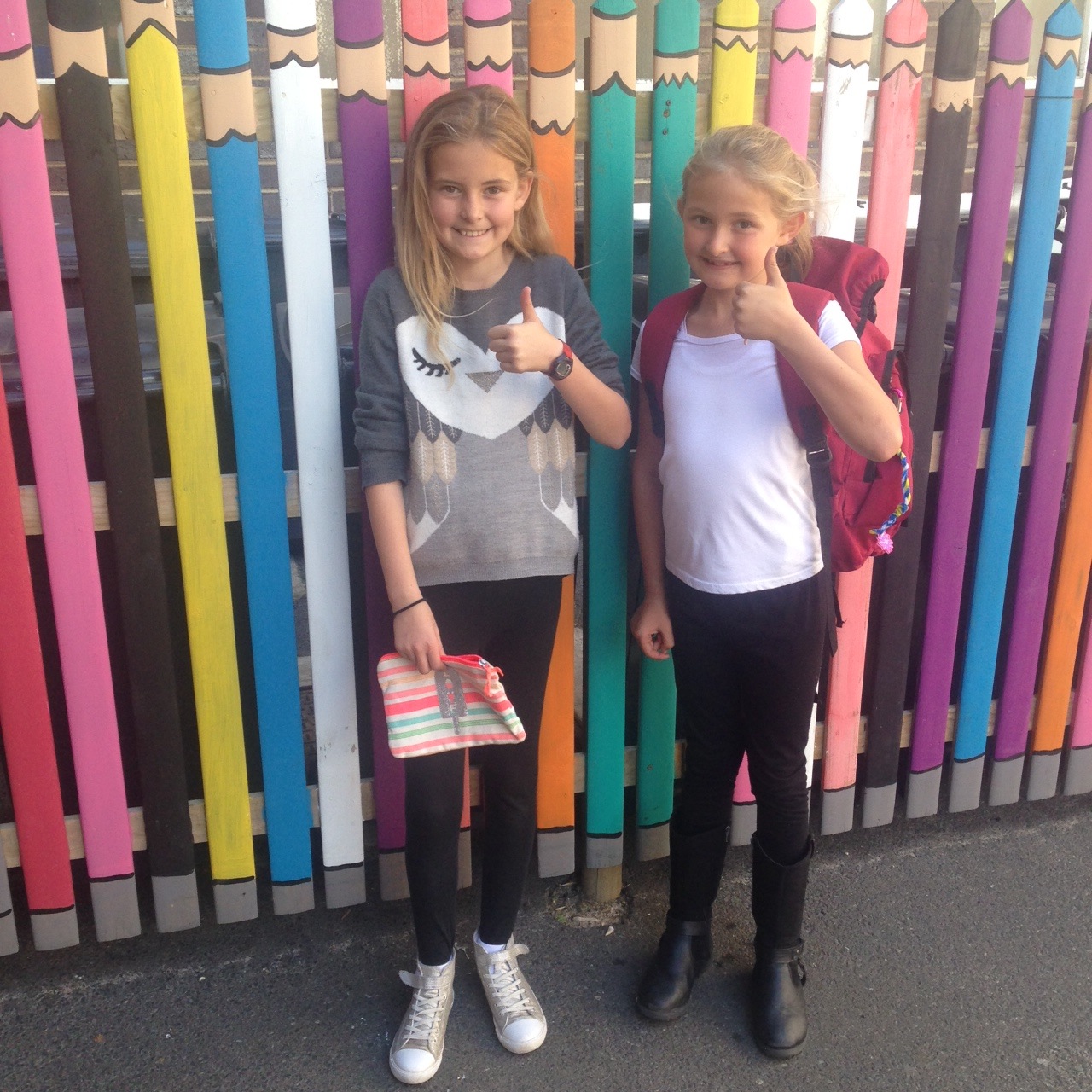 Female Black Rhino Costs R750 000
Hope's investigations revealed that a female black rhino costs in the region of R750,000 – but she was undeterred! Fish Hoek Primary supported Hope's request and a whopping R7,610 was raised through her World Rhino civies day! Fish Hoek Primary, along with Hope and her friends can proudly say that they have funded 1% of the cost of a female black rhino already.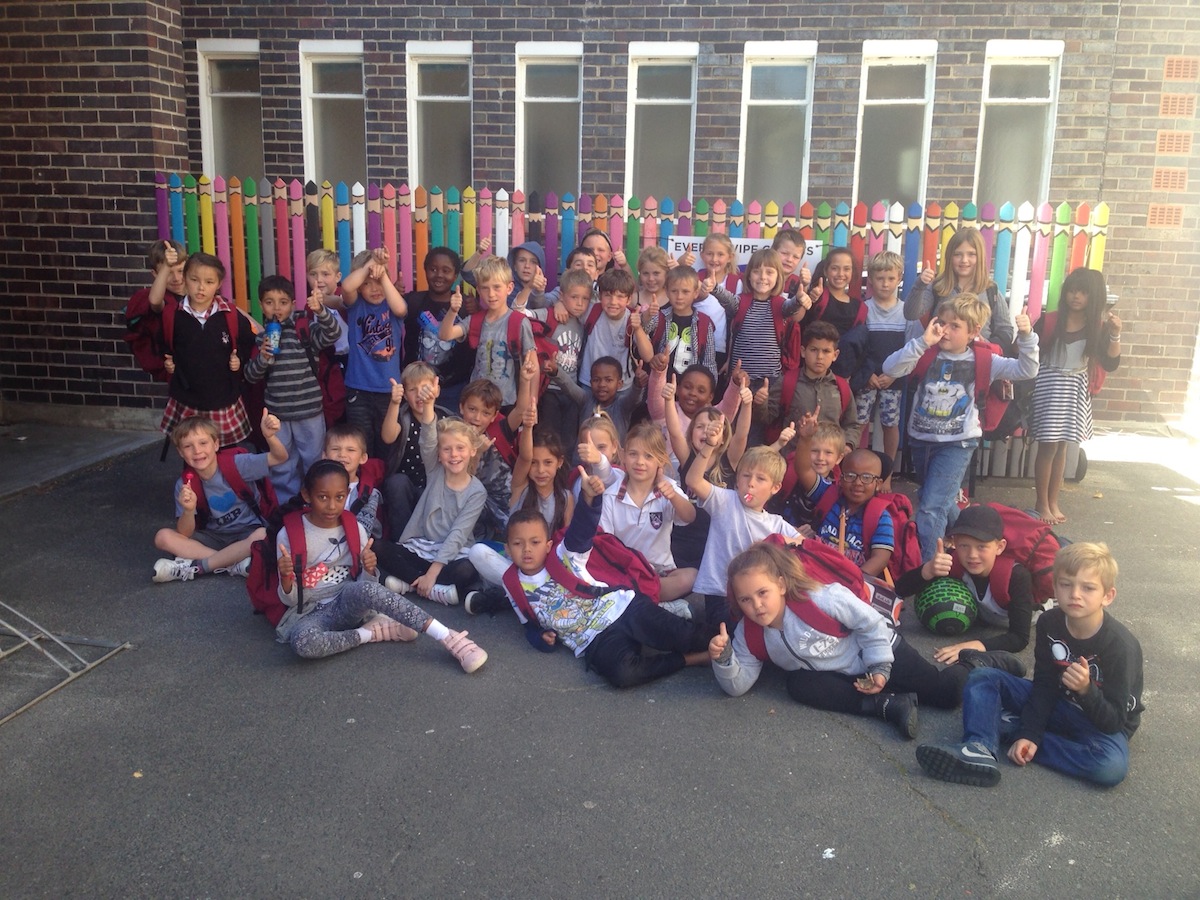 Kariega Foundation Thanks and Applauds Hope and Her School
The Kariega Foundation would like to say a heartfelt thank you to Fish Hoek Primary for their incredibly generous donation. We would also like to applaud Hope for taking the initiative and making the event happen. She is an inspiration and a giant in her generation! Hope, you give us all hope for a bright future filled with beautiful rhino. Thank you.
Let's Give Thembi a Female Black Rhino for her Second Birthday
Donations to Save the Rhino's efforts to raise the funds to purchase a female black rhino can be made online in a quick and simple transaction.
Please reference your donation 'Hope', and then we will know that you have been inspired by young, eco-warrior Hope Turnbull, and would like your contribution allocated to the black rhino project.
Let's see if we can give Thembi a female black rhino for her second birthday … which is just three months away!