Rhino Colin is Two Months Old
Poaching survivor rhino Thandi's calf, Colin, is two months old today. He is delighting both staff and guests at Kariega Game Reserve with his big ears and boyish curiosity!
Colin is the second calf born to poaching survivor Thandi. He was named after Colin Rushmere, visionary, conservationist and founder of Kariega and his name, Colin, means 'victory of the people'. 
Fight Against Rhino Poaching
Rhino calf Colin sends a message of gratitude and renewed inspiration to all those amazing people and organisations around the world who continue to fight against rhino poaching. 
Thank you to ranger Jone for capturing these beautiful and tender moments in young Colin's life. The first photograph depicts how exhausting it is being two months old and going about the business of growing big and strong. The second photo captures proud and protective mum, Thandi with her trusting calf. A poignant reminder of the freedom we are fighting for on behalf of these majestic animals.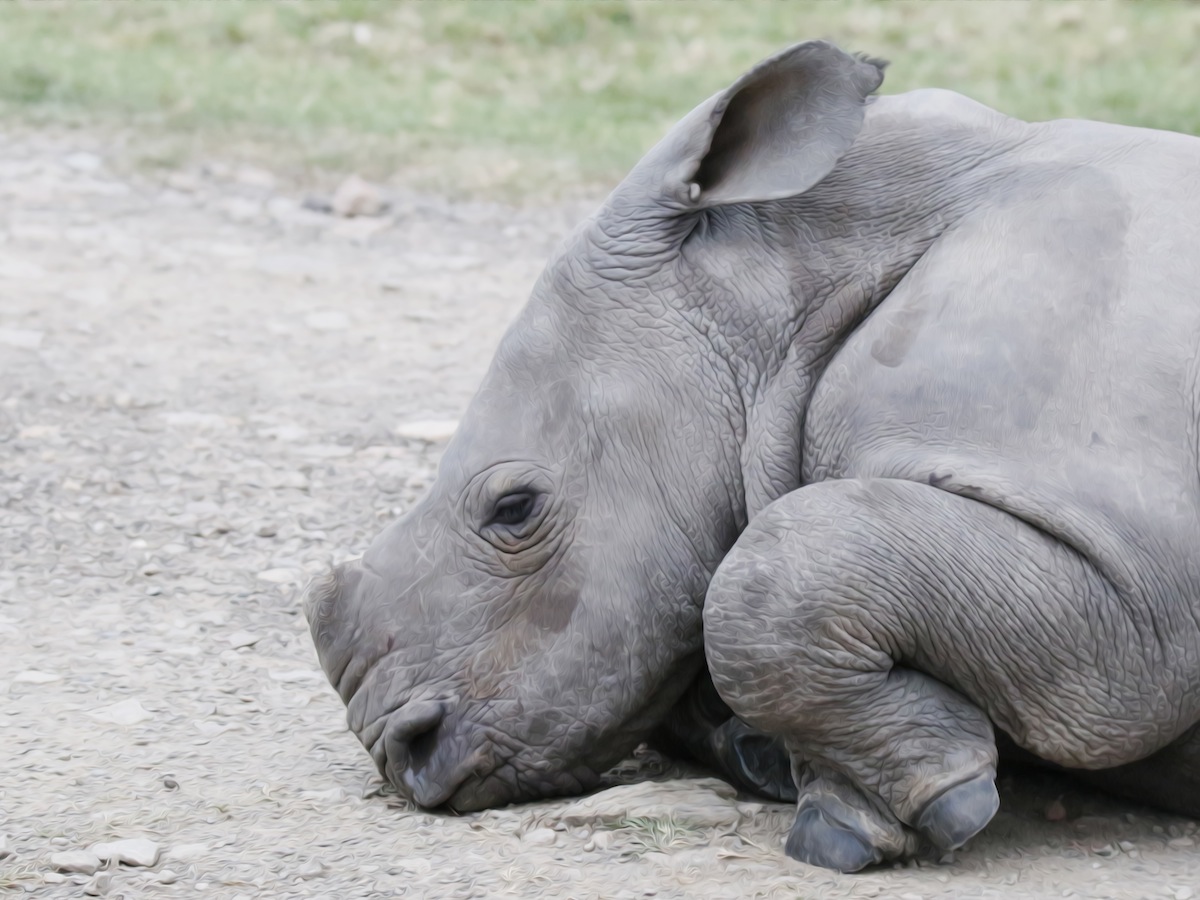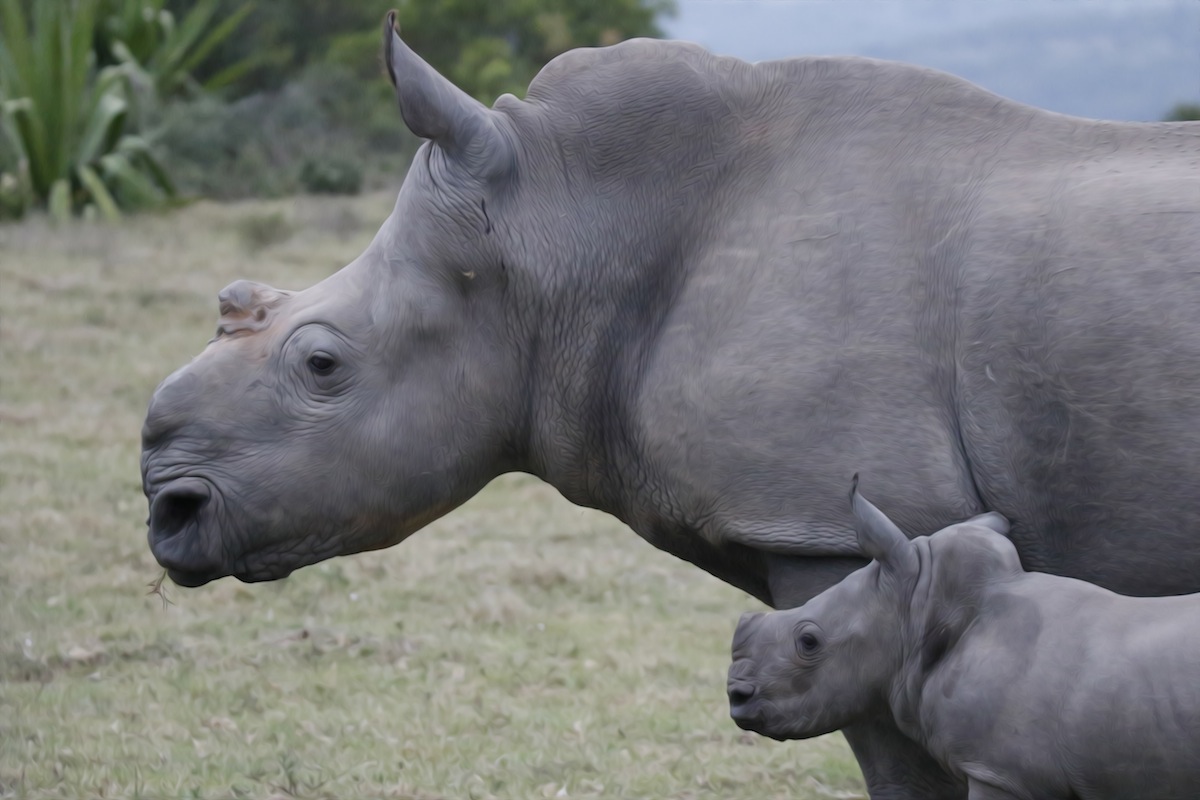 If you would like to do something to help protect Thandi, Thembi, Colin and all the rhino at Kariega Game Reserve please read about the Kariega Foundation's Save The Rhino Fund. Your help would be greatly appreciated by us all.
Read about how rhino Thandi's first calf Thembi is doing.