Kariega Team Update During Temporary Closure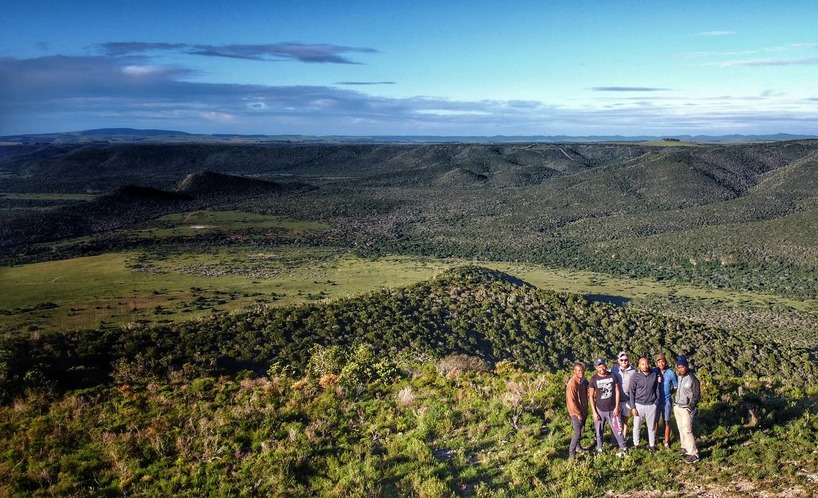 None of us ever envisaged a global pandemic that would cause the world to lockdown and result in the temporary closure of Kariega Game Reserve. We have always planned carefully for fluctuations in guest numbers, but travel bans and lockdowns only existed in movie scripts! We are all experiencing a myriad of overwhelming feelings. Since 26 March 2020, when South Africa went into lockdown, we have learnt the importance of keeping perspective, staying positive and doing what needs to be done.
Our most important priority is ensuring we are ready to welcome our guests again as soon as we are able. Our incredible staff, on and off the reserve, want to ensure that we will be able to get back to business with very short notice… we miss our guests!
Kariega Conservation Update During Temporary Closure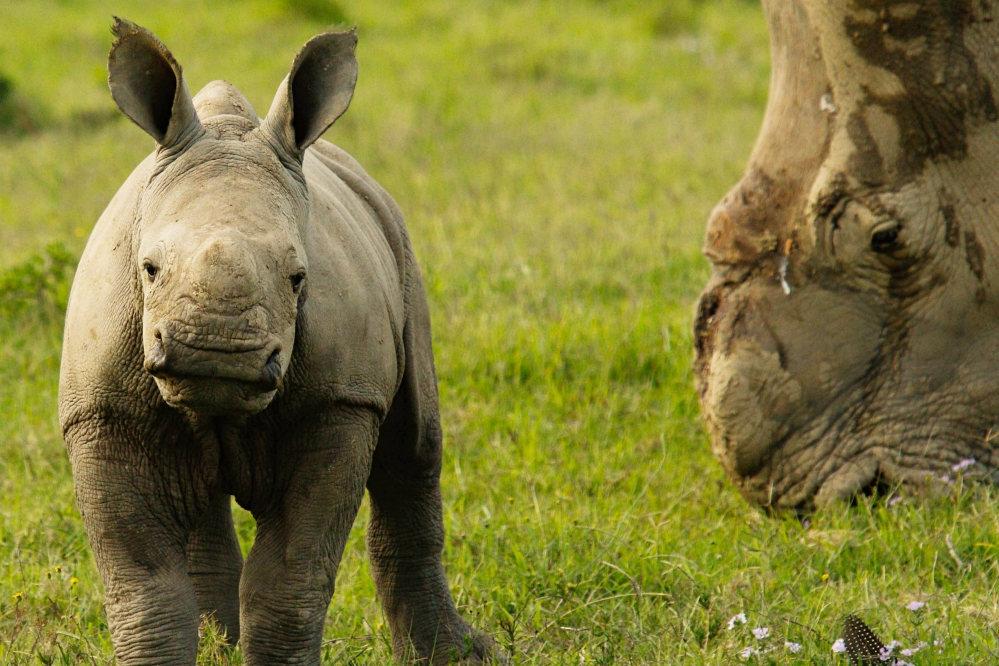 Africa's wilderness areas, including Kariega Private Game Reserve, are home to an astounding diversity of species. We want you to know that we are doing our best to conserve all of them all and ensure that they continue to roam free and wild. However, vulnerable species, especially rhinos, are facing greater threats from poachers during this pandemic.
Kariega Game Reserve, in collaboration with the Kariega Foundation, continues to operate our professional anti-poaching unit (APU) during temporary closure. This team is responsible for ensuring that our wildlife and endangered species are protected. Poaching of general game has increased and our team removed sixteen fresh snares along one of our fence lines this week alone. We are also tracking the increased risk to larger game, rhino in particular, as reports of increased poaching come in from other areas of South Africa.
During our temporary closure our anti-poaching unit (APU) is under resource and funding pressure. A significant portion of the funding for this team comes from our guest conservation levy, and this has dried up. Our Kariega Foundation has put together various fundraising campaigns with some of our global partners to help keep these important teams operational until guests can return.
Support our Conservation Efforts
Donate directly to our Kariega Foundation Save the Rhino fund
Adopt Thandi , our poaching survivor and rhino-super-mum, through our partnership with UK charity Helping Rhinos.
We are hugely grateful for the donations and support that we have received from around the world. Thank you to everyone who has contributed.
Over the last few weeks our ecologist and select field guides are also still on the reserve, keeping an eye on the animals and supporting the efforts of the APU. There have been some real positives from an ecology perspective during temporary closure. We are moving forward with numerous important wildlife research projects, particularly with leopard and brown hyena. Game counts, elephant identikits and wildlife management plans are some of the important details our ecology department continually work on, and being able to move freely on the reserve without disturbing guests is a rare convenience for them. Areas of wilderness have time to recover and teams have been busy with alien vegetation management and indigenous thicket restoration.
Maintenance & Reservations
During our temporary closure we have skeleton staff of approximately 64 people spread out across our 10,000 hectare reserve. Their positive energy and willingness to be of service in humbling. Staff have been divided into teams according to who they locked down with. Each team is allocated weekly maintenance chores to ensure that all lodges and components of the reserve such as fencing, electric gates, water tanks, pumps, vehicles, lodges, boats, and so much more, are maintained and well cared for.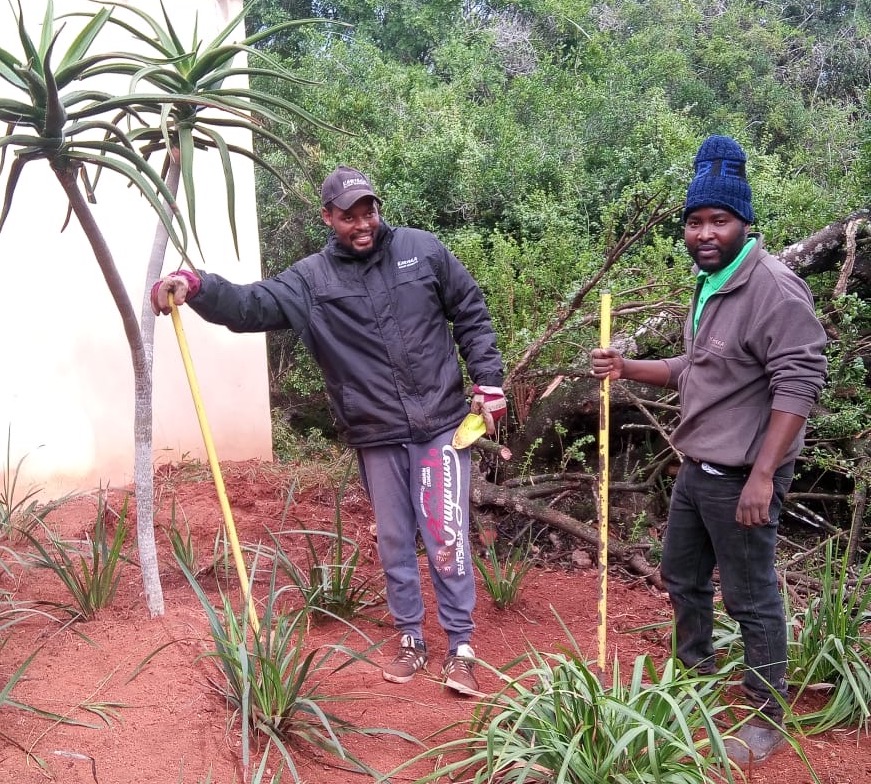 In addition, our reservations team are still operational and spending most of their time handling postponements, cancellations and refunds. They are also working on a trickle of new bookings, and we know that these will grow into the steady stream we are accustomed to, and are so very grateful for. Please feel welcome to contact us if you have questions relating to an existing or future booking.
Working With Our Community During Temporary Closure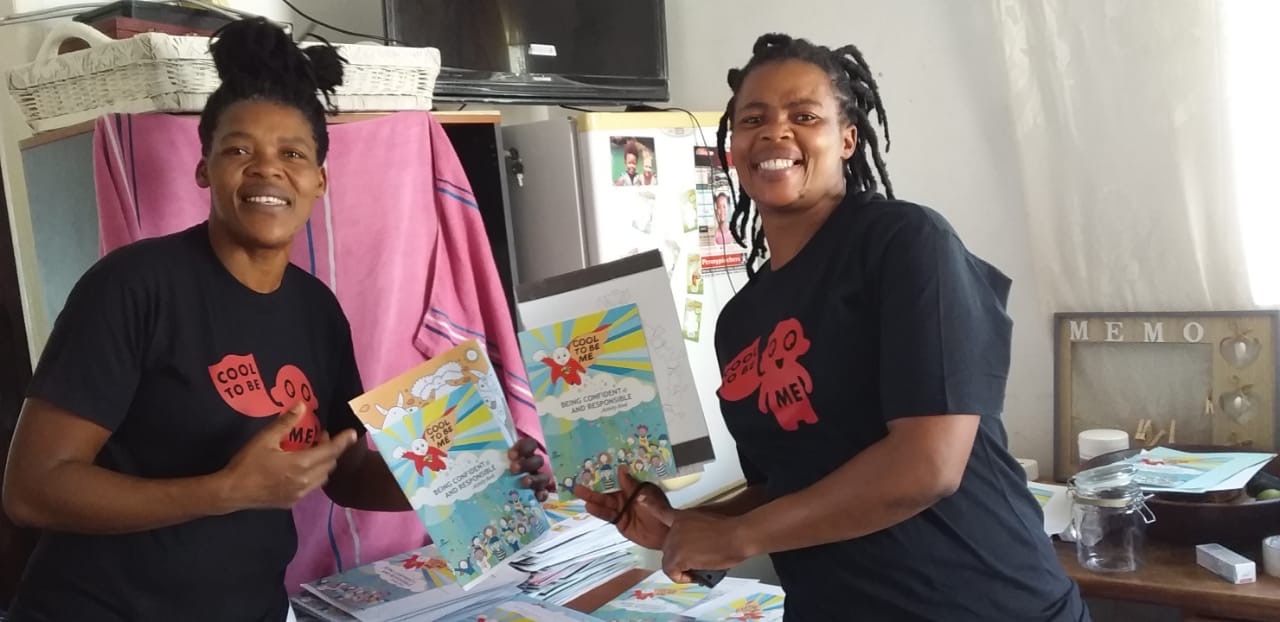 Mark Rushmere, Managing Director of Kariega Game Reserve, was recently asked about our plans for a post COVID-19 future. Mark's response is worth sharing:
"In truth, the future is not something we are thinking about right now. We first need to survive this crisis and our primary focus is on caring for our staff with what resources we have. We are grateful that we had the opportunity to build Settlers Drift and add it to our collection of lodges as well as upgrade River Lodge and Ukhozi Lodge over the last two years. We believe we offer a world class safari experience and we know we will come through this. There will be time again to fix our sights on an expanded vision for Kariega Game Reserve, but what is most important to us now is the well-being of the Kariega family at large and getting everyone safely to the other side of COVID-19."
The reserve management, in collaboration with the Kariega Foundation, are directly delivering on this promise in the following ways:
Implementing a monthly food distribution programme for all Kariega staff.
Kariega Foundation coaches are making face masks for the community from bedding previously donated by the reserve.
Distributing activity and educational packs to children in the community so that they are occupied and engaging in education during lockdown. The packs were made up from donations from guests and social and emotional activity books donated by partner COOL TO BE ME.
Arranging for the Early Inspiration Early Childhood Development (ECD) curriculum to be sent home for parents with younger children before the end of May.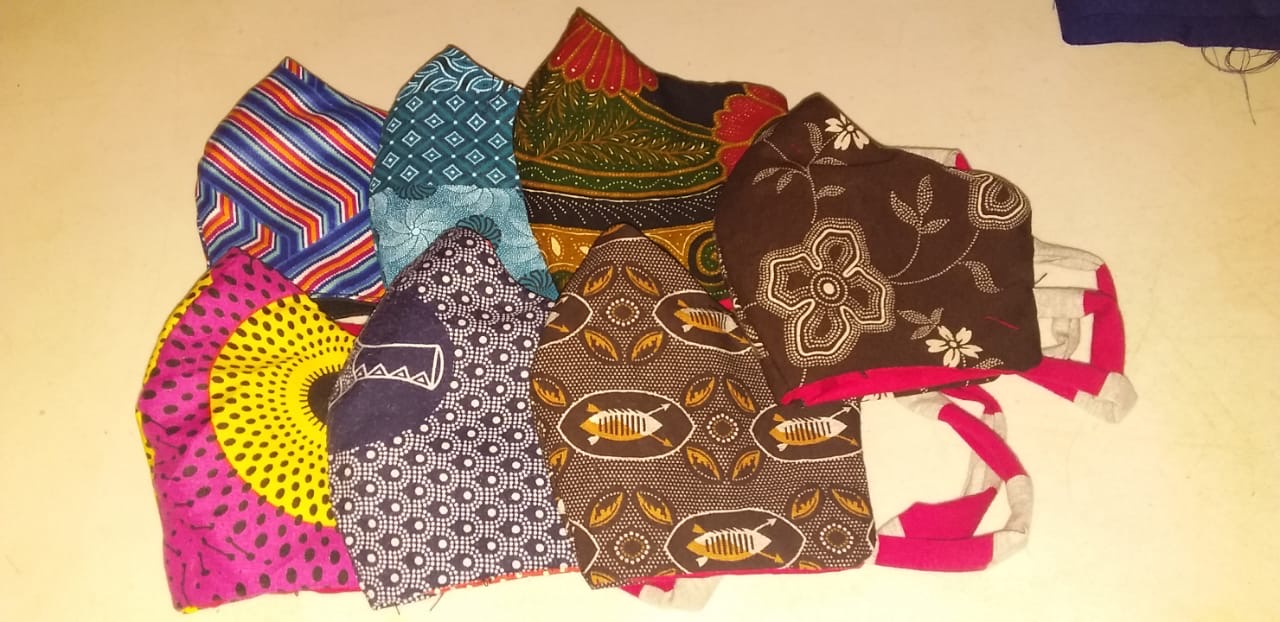 Call for Help For Community Feeding Schemes
In addition, both Kariega Game Reserve and the Kariega Foundation are trying to do all we can to support the feeding schemes that have been set up by both the Kenton and Cannon Rocks rate payers associations. COVID-19 has wreaked havoc in all our lives, but the impact has been far more devastating on the poor and vulnerable.
At the time of writing, there are at least 2,000 families in our neighbouring communities that are now 100% reliant on food donations. 
We are most grateful to Eliane and Markus Weber, due to visit the reserve in 2021, for their incredibly generous donation to help our community feeding schemes. Their donation was used to feed families in Marselle and Klipfontein during May via the Cannon Rocks rate payers association feeding programme.
Support our Community Feeding Schemes
If you would like to make a donation towards these community feeding schemes please donate via our Kariega Foundation in the following ways:
Donate online via EFT using our secure payment system. Click on the DONATE NOW button either in the right column or at the end of the Kariega Foundation page. This will allow you to make a donation in your currency via a secure online payment gateway called Exchange4Free.
Transfer a donation into the following bank account:
KARIEGA FOUNDATION TRUST
First National Bank (or Rand Merchant Bank)
Account No: 62275606526
Branch: Newton Park
Branch code: 261050
Swift: FIRNZAJJ
Please email us on foundation@kariega.co.za to let us know you would like your donation to be used to help feed the poor and vulnerable or if you need help with anything. We so appreciate your support.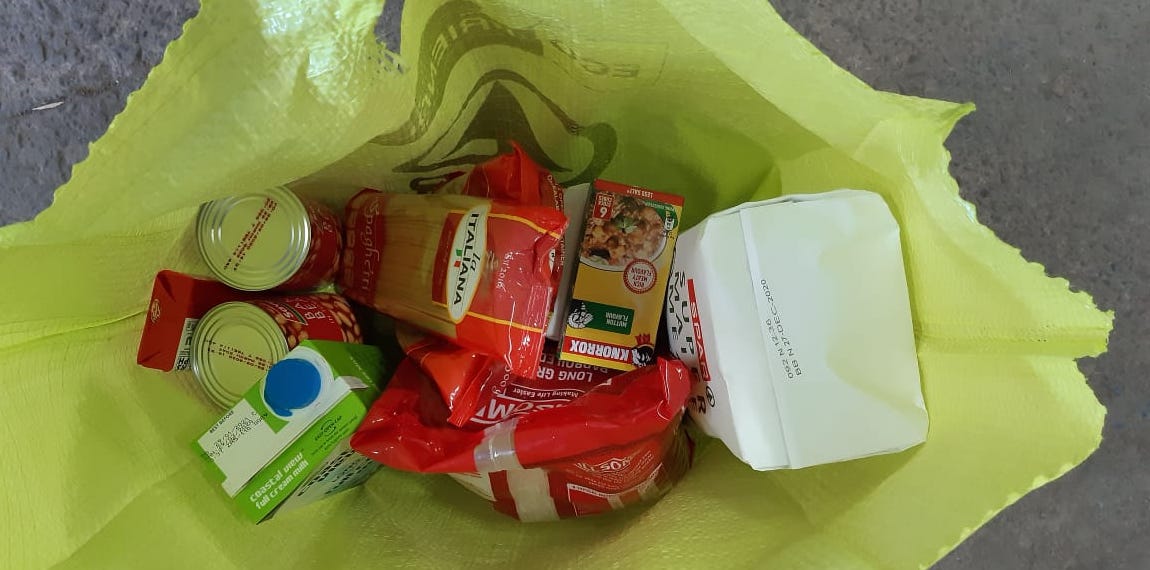 Keep in Touch During Temporary Closure
While this coronavirus pandemic has caused much pain, suffering and fear it is so important for us to acknowledge that we are also experiencing greater feelings of connection, empathy and love on a global scale. That is the ying and yang of life! We are all in this together. We will get through it.
Keep connected with us on social media to keep the dream of your African safari with us alive. We have so enjoyed the outpouring of support from past and future guests on Facebook, Instagram and Twitter. We are hugely appreciative of the kind, positive and encouraging words. We love that guests have used the lockdowns to go through their images and post their favourite safari experiences.
Please continue to share and connect to sustain us all during the months ahead.
Image of the Kariega team on the reserve thanks to guide Wayne, food parcel image thanks to Sandy Taylor, other images thanks to Lindy Sutherland and Jone Haesslich.