We are finally reaching the end of a challenging year! It is time to wish our friends from all over the world a very happy Christmas and a healthy and happy New Year. We send happy safari greetings and our love from Africa to you all. May the new year be filled with safe and joyful adventures. We wish peace and prosperity to you and your families… always.
Covid-19 has taught us the importance of perspective. Focusing our attention on what is going well, and where we can act in service and support of people and wildlife in need. We have much to be grateful for at Kariega Game Reserve.
All travel restrictions to South Africa have been lifted.
We have welcomed our first international guests who revelled in the Kariega safari experience and the opportunity to travel once more.
Our Covid-19 protocols are being implemented seamlessly, with no impact on guest experience.
The reserve is looking as beautiful as ever after soaking rains and the wildlife is abundant and thriving.
Our Kariega Foundation has done an outstanding job of keeping our wildlife and endangered species protected through the pandemic and supporting our neighbours with community food support programmes as well as much needed social and emotional support in schools.
Kariega Game Reserve Offers Safaris with Purpose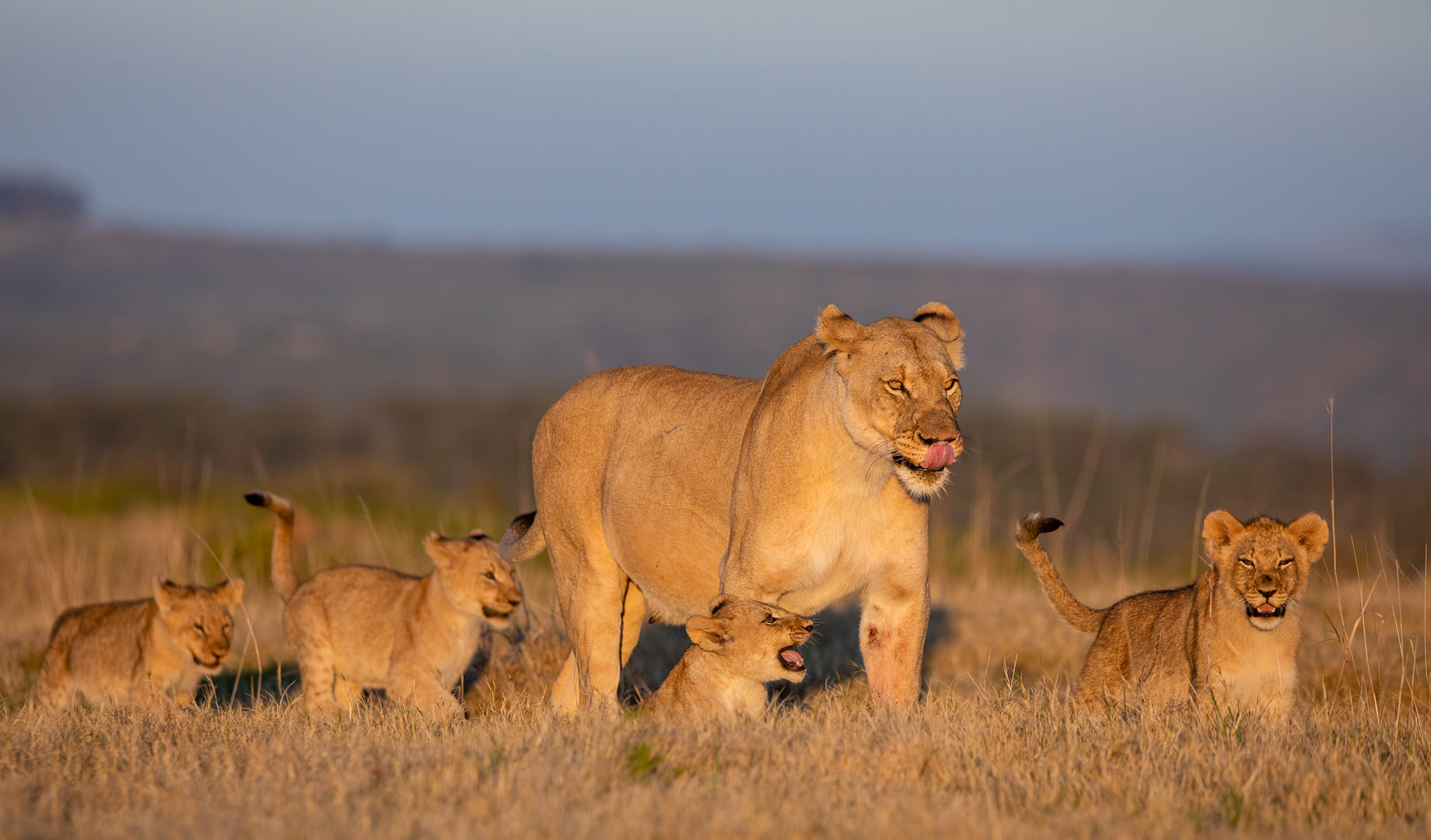 Kariega Game Reserve is unwavering in our commitment to sustainable ecotourism.
Through booking a safari you become our partners in conservation and community upliftment and join our legacy of rejuvenation for our people, planet and wildlife. Together we make a difference.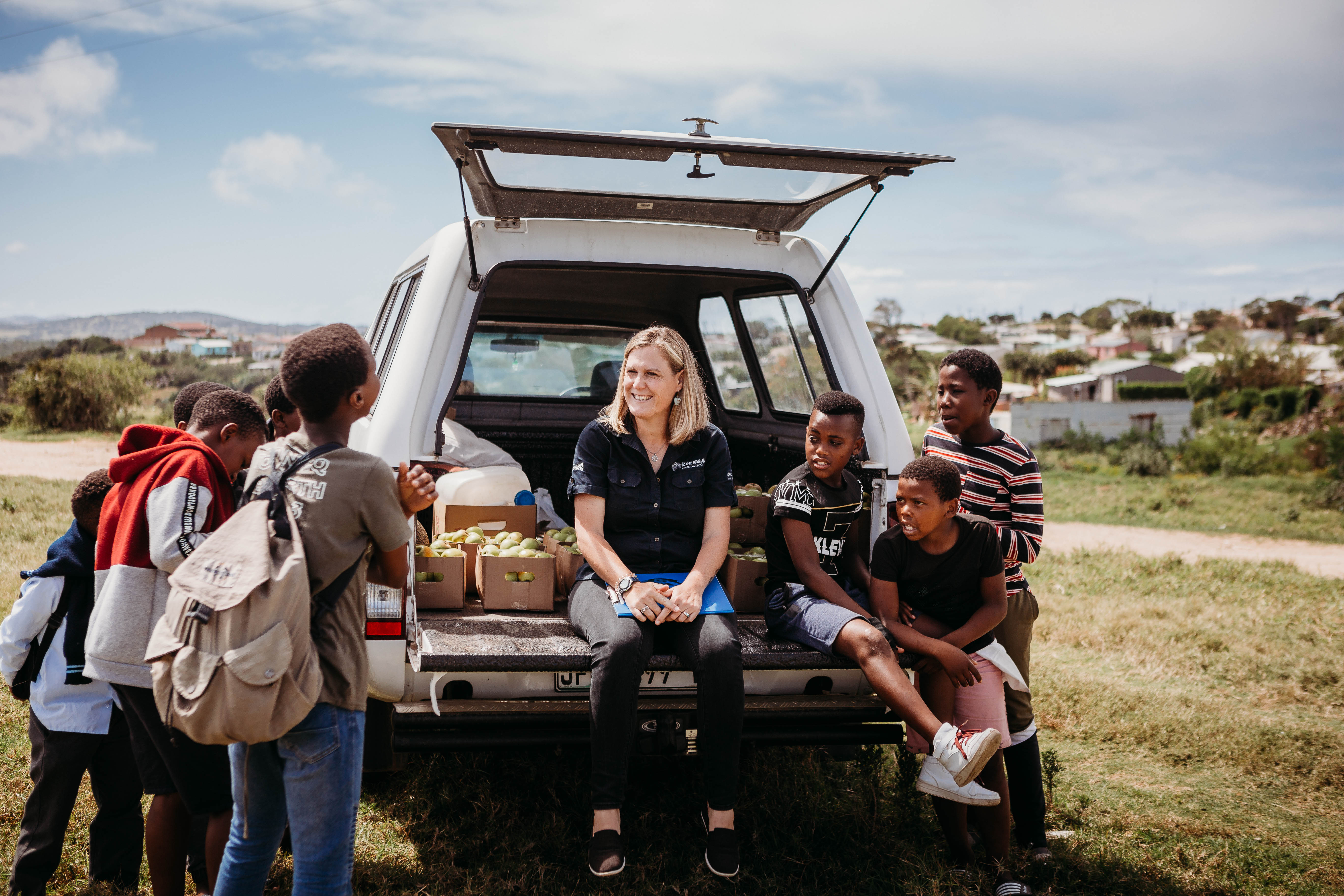 Enquire now. Our reservations team would love to accommodate your needs and make their Kariega safari a reality. Please contact us at reservations@kariega.co.za or call +27 (0)46 636 7904/5/6.
Goodbye 2020: Hello 2021 - Filled with Possibilities
Thank you for your continued support of Kariega Game Reserve, especially over the past year. We value and appreciate you greatly. We wish you a very happy festive season and are excited to welcome 2021 - a new year filled with potential and possibilities!
If you would like to keep connected to the wildlife and people at Kariega Game Reserve please follow our updates on Facebook, Instagram, YouTube and Twitter. You can also subscribe to receive our blogs via email or comment on the section below.
Video thanks to Ferg Clarke. Images thanks to Brendon Jennings and Sophie Smith.