Wildlife Variety: 2018 Photo Competition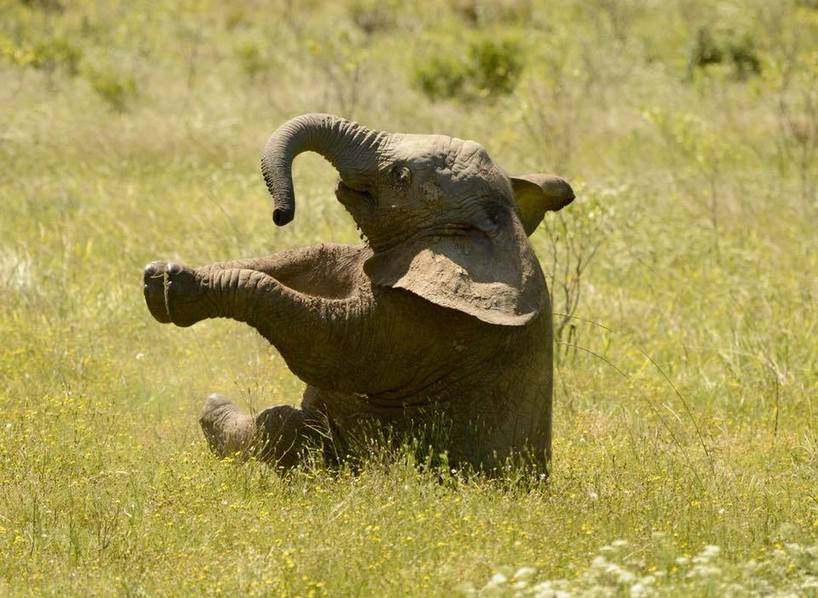 Photography is the story I fail to put into words ~ Destin Sparks
Kariega Game Reserve offers a safe haven to a wide variety of wildlife as you can see in the photos below. Thank you to guests Vivien Lee, Andrea Page, Paul Adams and Graham Harvey for sharing these wonderful images as part of our 2018 Facebook Wildlife Photo Competition.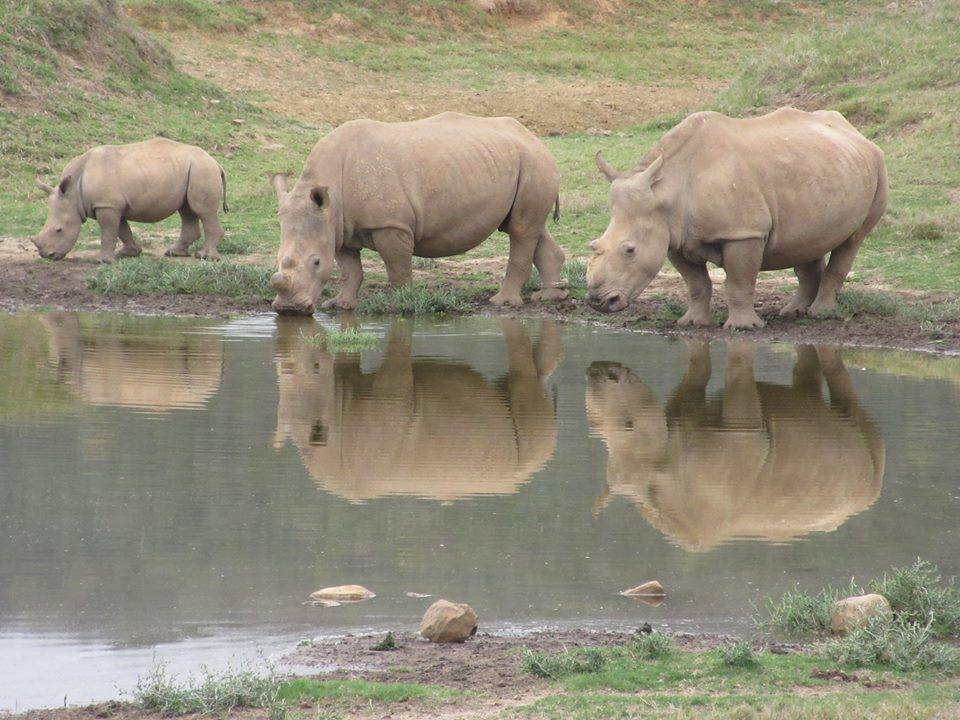 Wildlife Variety Showcased in 2018 Photo Competition Entries
Kariega Private Game Reserve spans 10,000 hectares (25,000 acres) of pristine African wilderness and it is easy to see why so many species thrive here. The reserve includes more than 50 different mammals and many more reptiles, amphibians, insects and plant species. You can also spot up to 360 different bird species.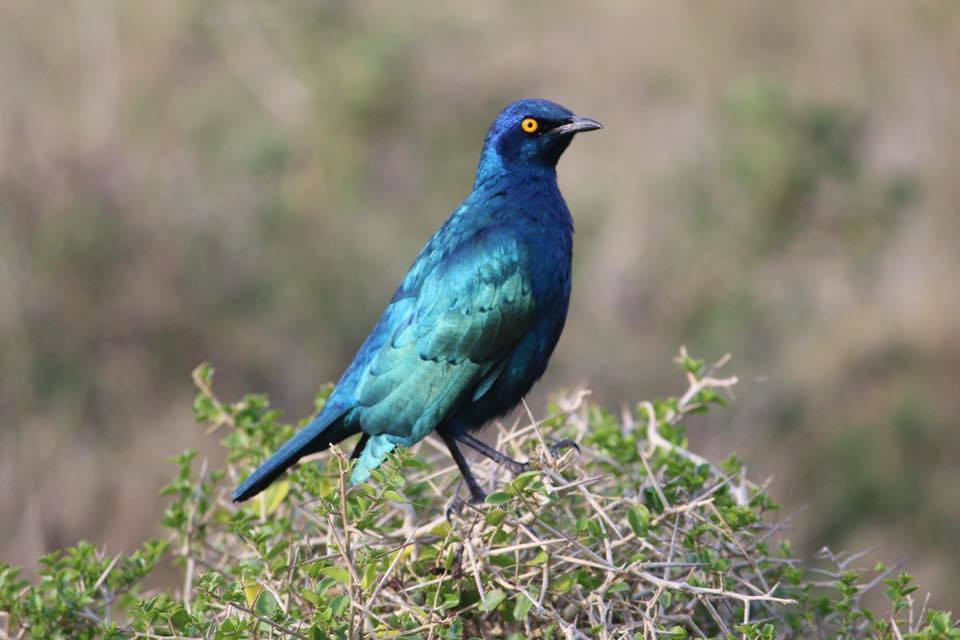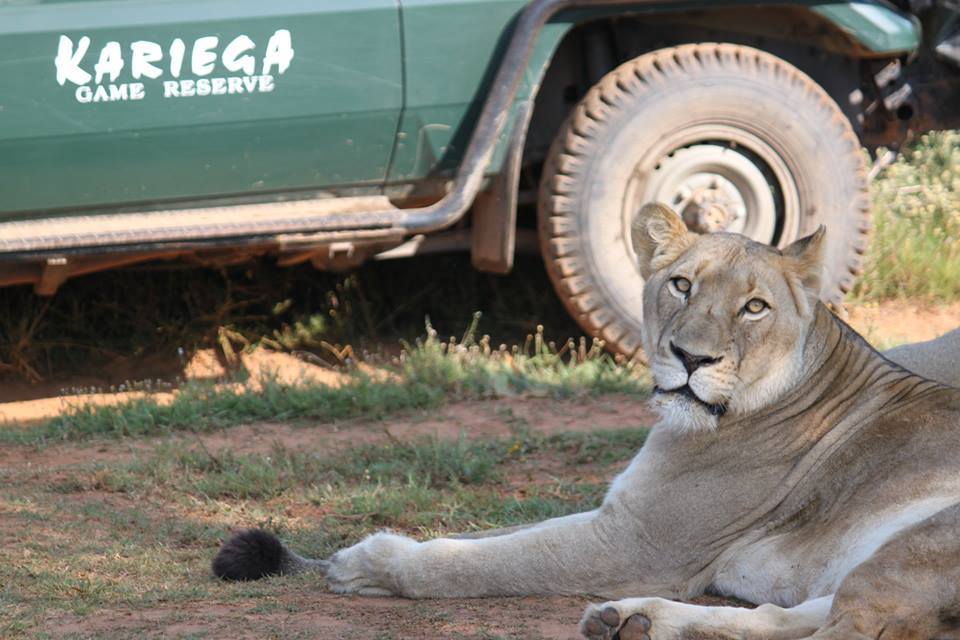 2018 Wildlife Photo Competition Details
The 2018 Facebook Wildlife Photographic Competition closes on 30 April 2018. The winners of each of the two categories win a two night stay for two people at one of our luxury safari lodges. The categories are:
To enter please upload your favourite wildlife photos taken at Kariega Game Reserve onto our Facebook page. Your photos will then be entered into the 2018 competition. You can also send your photographs via Facebook private message or via email to kim@kariega.co.za. We always enjoy reading more about your photograph so please feel welcome to add details such as your lodge, who your ranger was and some highlights of your Kariega safari experience. 
You can also upload your safari videos onto YouTube and include Kariega in the video title.
See the winning photographs from our 2017 Wildlife Photographic Competition. We look forward to seeing your entries for our 2018 competition.