Winner Photographic Competition 2017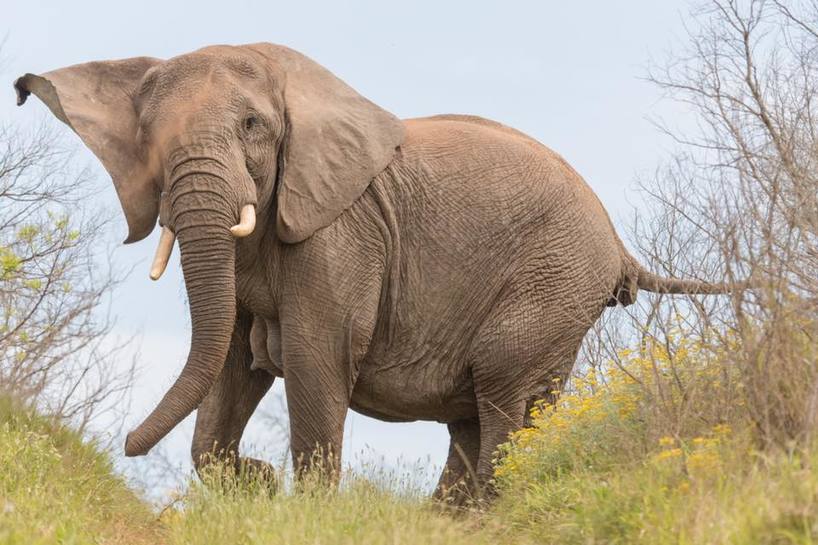 We are delighted to announce Graham Harvey as the winner of the 2017 Kariega Facebook Photographic Competition. Graham captured this extraordinary photograph of a female elephant - looking less than happy to see him. We were captivated by the movement of the elephant in this photograph and the way in which it communicated the emotion of the moment.
2017 Photographic Competition Winner and Wildlife Conservation Volunteer
Graham Harvey has spent a number of weeks at Kariega Game Reserve on two different occasions as part of our Conservation Volunteer Programme. This photograph was taken during his second visit. 
Graham's third visit to Kariega will be courtesy of his prize, which is an all-inclusive complimentary stay for two nights for two people in our luxurious Ukhozi Lodge. This will Graham's first visit as a guest and the first time he stays in one of our beautiful and luxurious lodges.
We are as excited as Graham! Look out for our blog in July which will tell you the story behind Graham's winning photograph.
How do you think Graham's photograph compares to our 2016 winner? Share your comments below or via Facebook and Instagram.