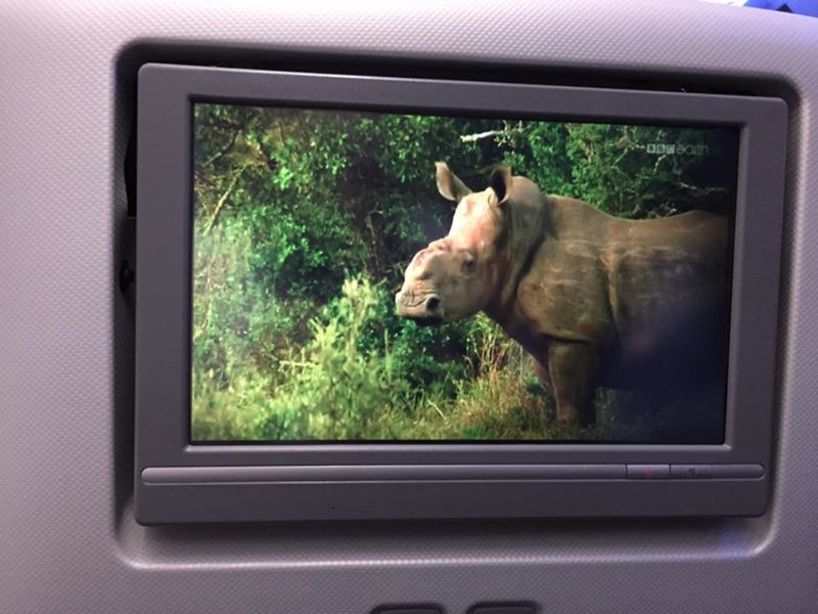 On 19 August 2015 we excitedly announced that our inspirational rhino poaching survivor Thandi and her calf Thembi would feature in an ITV documentary called Animal Mums. The first episode of the three part series aired on ITV One on Sunday 23 August 2015.
Watch Animal Mums on British Airways Documentary Channel
We are pleased to let you know that you can watch this inspirational documentary on the British Airways documentary channel. So many of our safari guests travel on British Airways to South Africa and we hope that you will enjoy watching the series. 
Thanks to rhino warrior and Kariega supporter Angie Goody, who also features in the documentary alongside wildlife vet Dr William Fowlds, for sharing the news on her TESA (Thandi's Endangered Species Association) Facebook page.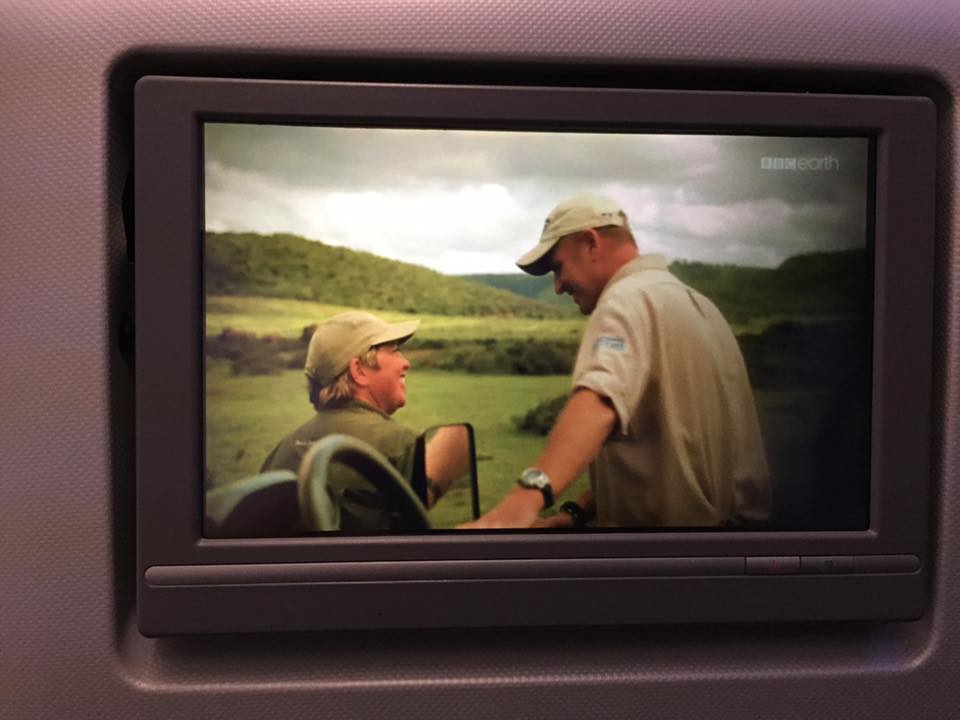 Angie comments on the strange experience of watching herself and rhino Thandi while flying to South Africa again last week, "Thanks British Airways for showing it and Rob Neil for a fantastic series Animal Mums! William Fowlds you are my hero!"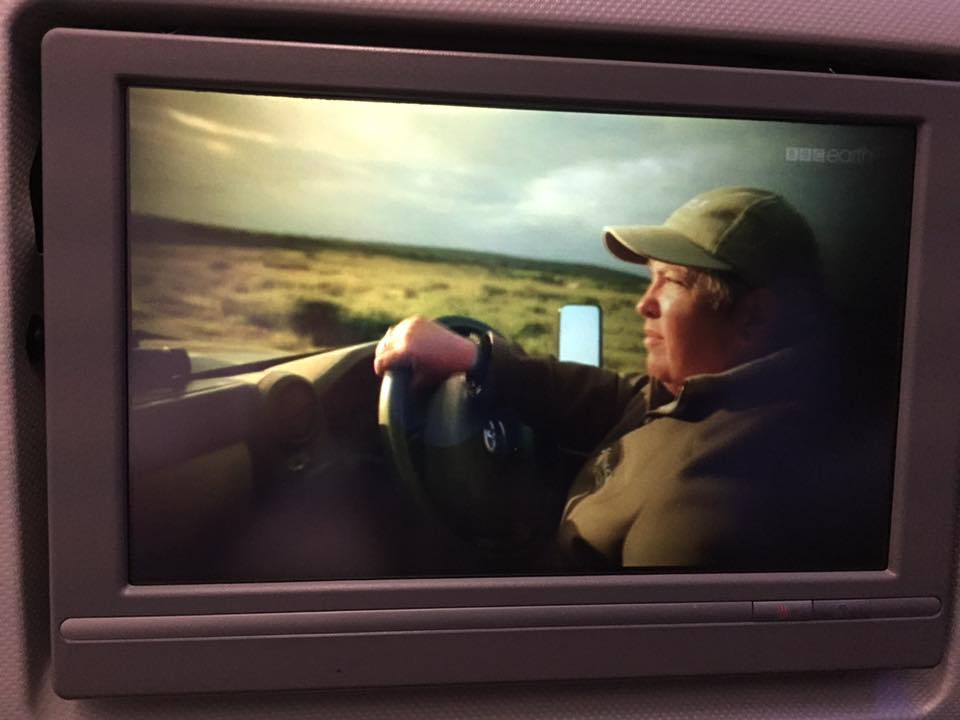 Share your comments about this documentary on our Facebook page or email me on lindy@kariega.co.za.
More about rhino Thandi and Thembi: