Photographic Competition Finalists 2017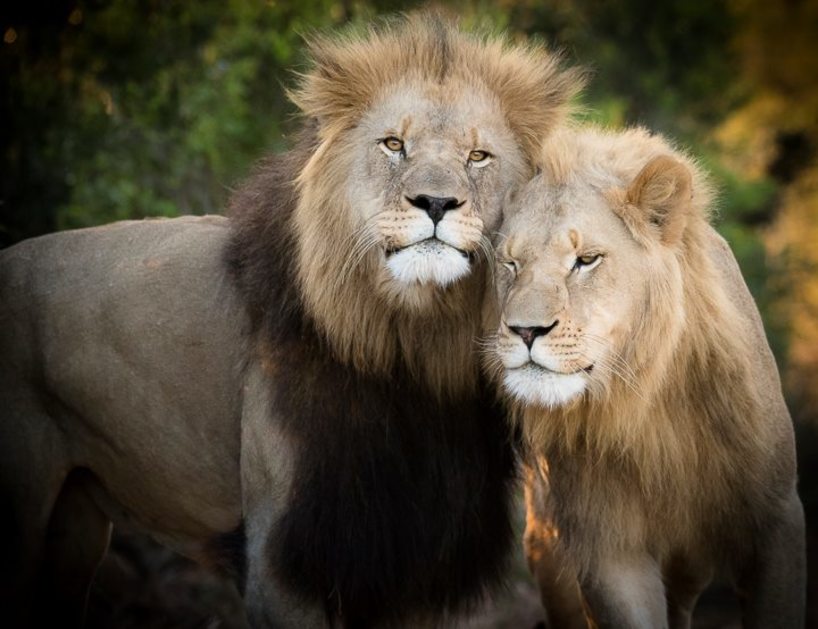 It is with great excitement that we reveal the finalists of the Kariega Facebook Photographic Competition for 2017. 
It is an equally challenging and inspiring job to work through 462 entries and settle on the top five. In fact this year the competition was so fierce that we chose six photographs instead of five!
What Photographic Competition Judges Look For?
Our panel of judges look primarily for three things in a photograph:
The nature of the subject
Does the photograph capture the essence of the animal?
Great composition 
Is the composition good, in terms of background, colour and position of the subject within the frame?
An X-factor
Does the photograph communicate something special like emotion, movement or atmosphere?
Kariega Facebook Photographic Finalists for 2017
Taking that into account, here are the 2017 finalists in the Kariega Facebook Photographic Competition. We hope you like our choices! First on the list is our amazing cover shot of the lions by Tom Thomson, followed by another five stunning photos.
One of these amazing photographers will be returning to Kariega for an all-inclusive complimentary stay for two at Ukhozi Lodge.
Buffalo by Christian MH.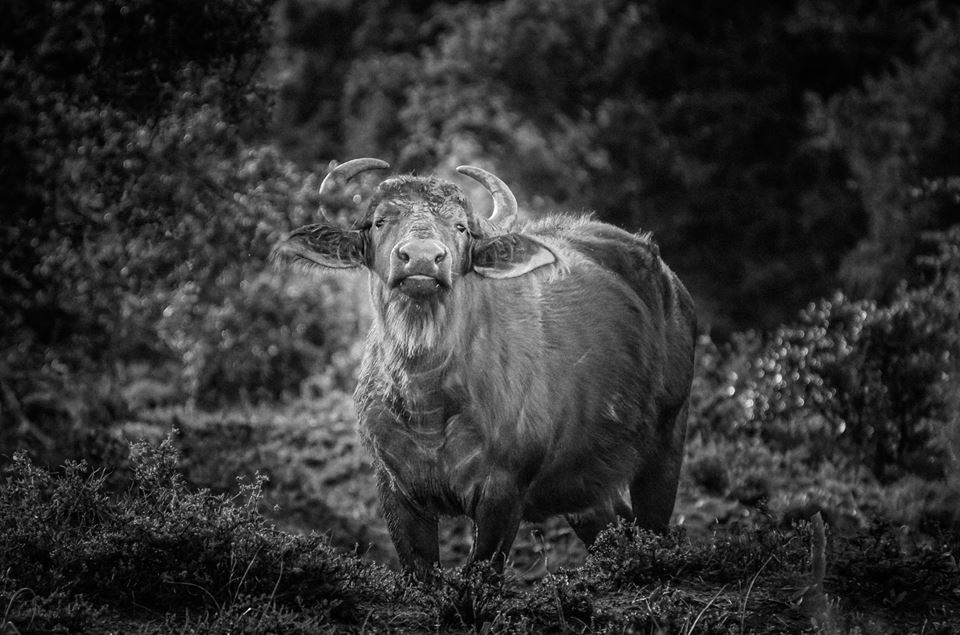 Sunset elephant by Andrea Greaves.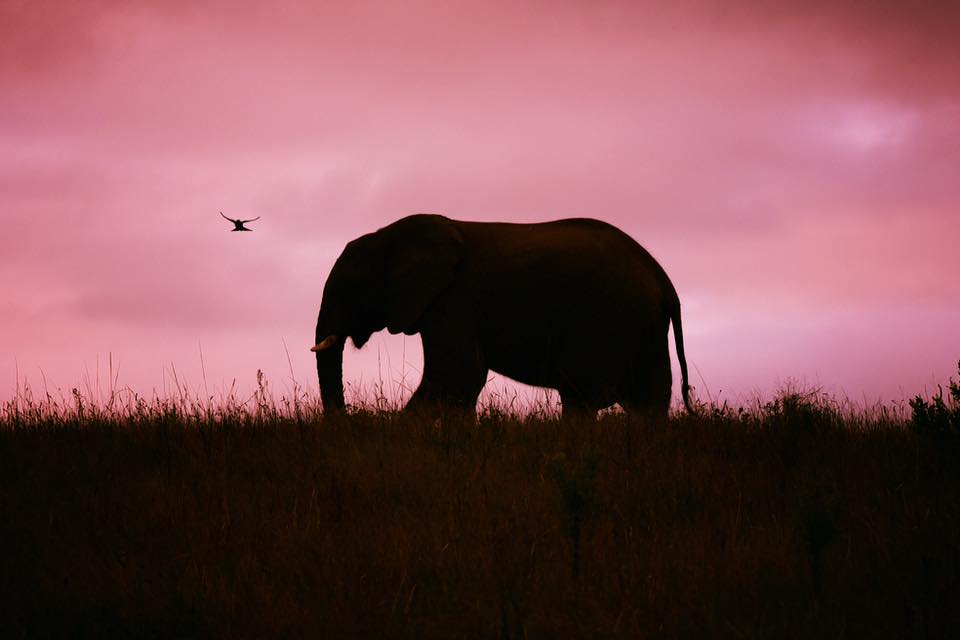 Hippos by Andrew Colgan.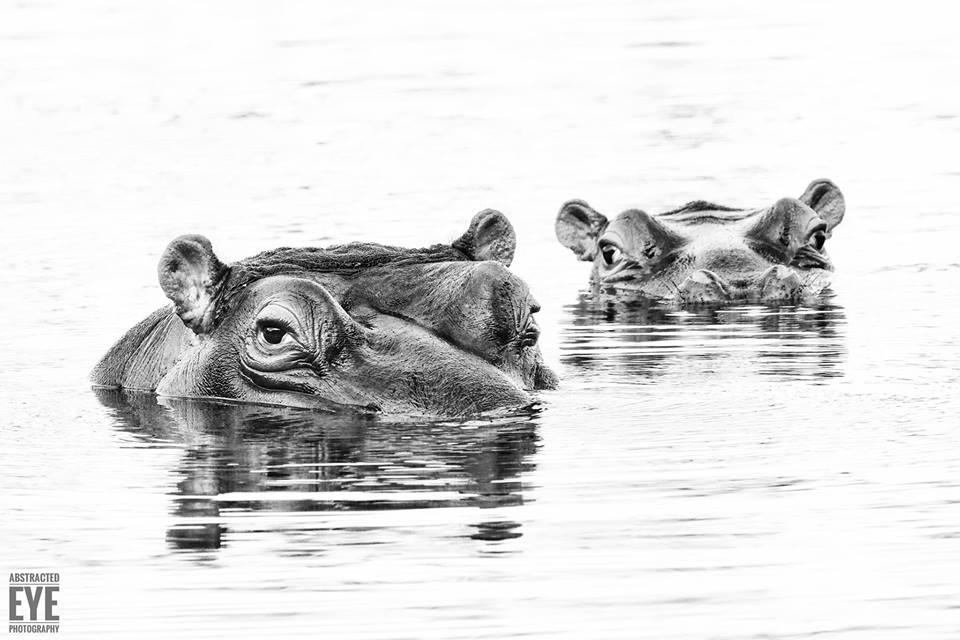 Elephant in motion by Graham Harvey.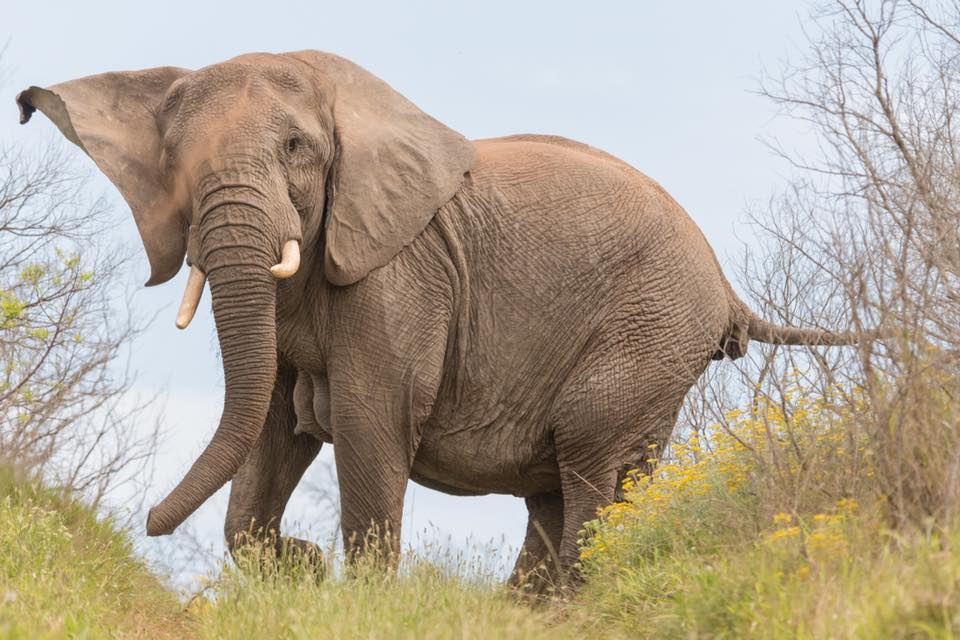 Lion by Par Bertilsson.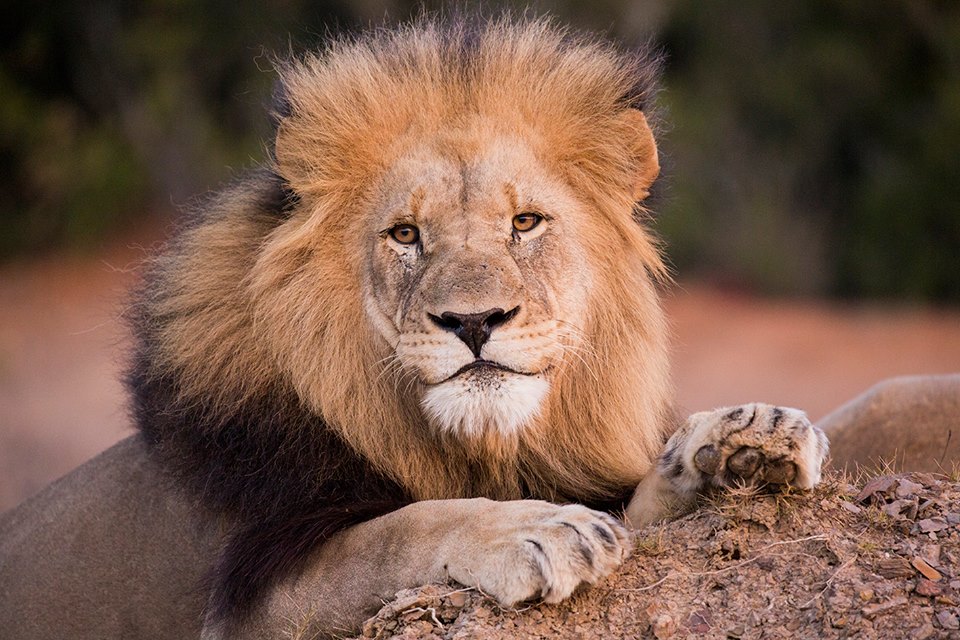 How do you think this year's finalists compare to last years?