Photo Competition Winner Revisits Kariega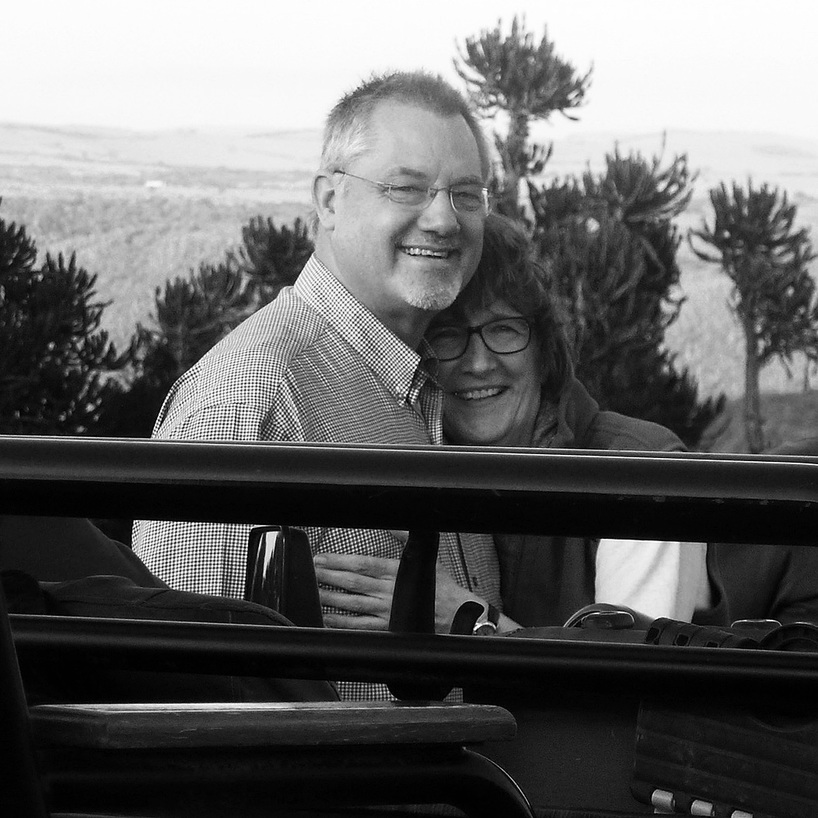 Susanne Nuecke's lion photo won the 2015 Photo Competition Audience Favourite category. She and her husband Hans have just returned home after enjoying up their prize of the two night stay at Ukhozi Lodge.
The Kariega Facebook community chose Susanne's photo of this male lion as their favourite photo. Her prize was an all-inclusive two night Kariega safari. It was wonderful to welcome Susanne and Hans to our private game reserve again.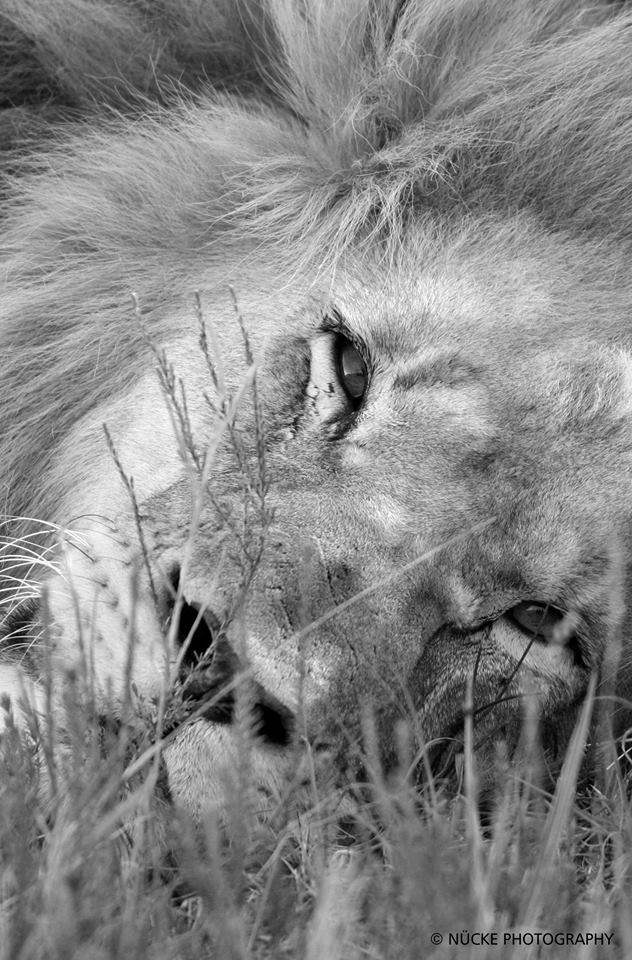 New Safari Experiences Second Time Around
It may have been their second visit to Kariega but the Nuecke's visit was filled with new experiences. They enjoyed the luxury and intimacy of staying at Ukhozi Lodge and ranger Brendon took them on an eventful night drive and river cruise. They discovered that rain does not stop a good safari and the Kariega rain poncho's are very effective! The highlight of their trip was unquestionably seeing poaching survivor rhino Thandi for the first time, along with her new calf Colin. 
Hans captured some magical video footage which we shared with you on Colin's three month birthday.
Hans and Susanne traveled with friends on their return trip who they say have been 'overly excited' ever since!
Photographic Winner Captures More Amazing Moments
Of course Susanne and Hans, both expert photographers, were keen to capture more amazing safari moments and they did. Susanne traveled with a Panasonic DMC-LX100 and Hans brought his Canon EOS 40d with EF70-300mm f/4.55.6 DO IS USM. These are their favourite photos from their epic return trip.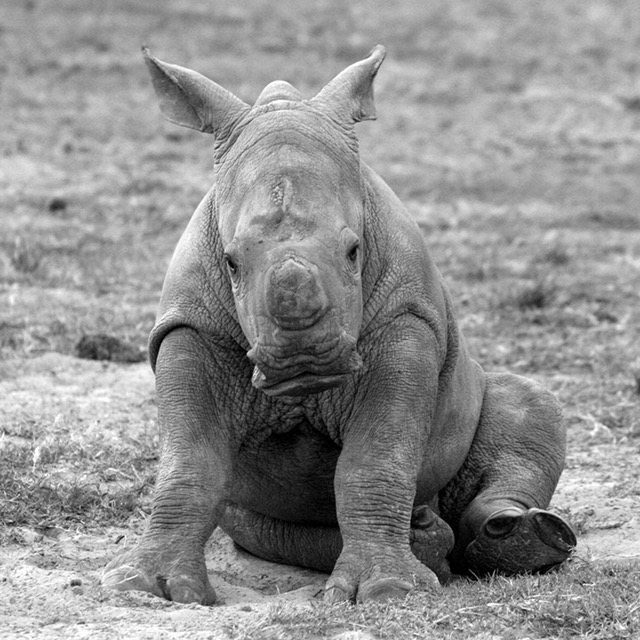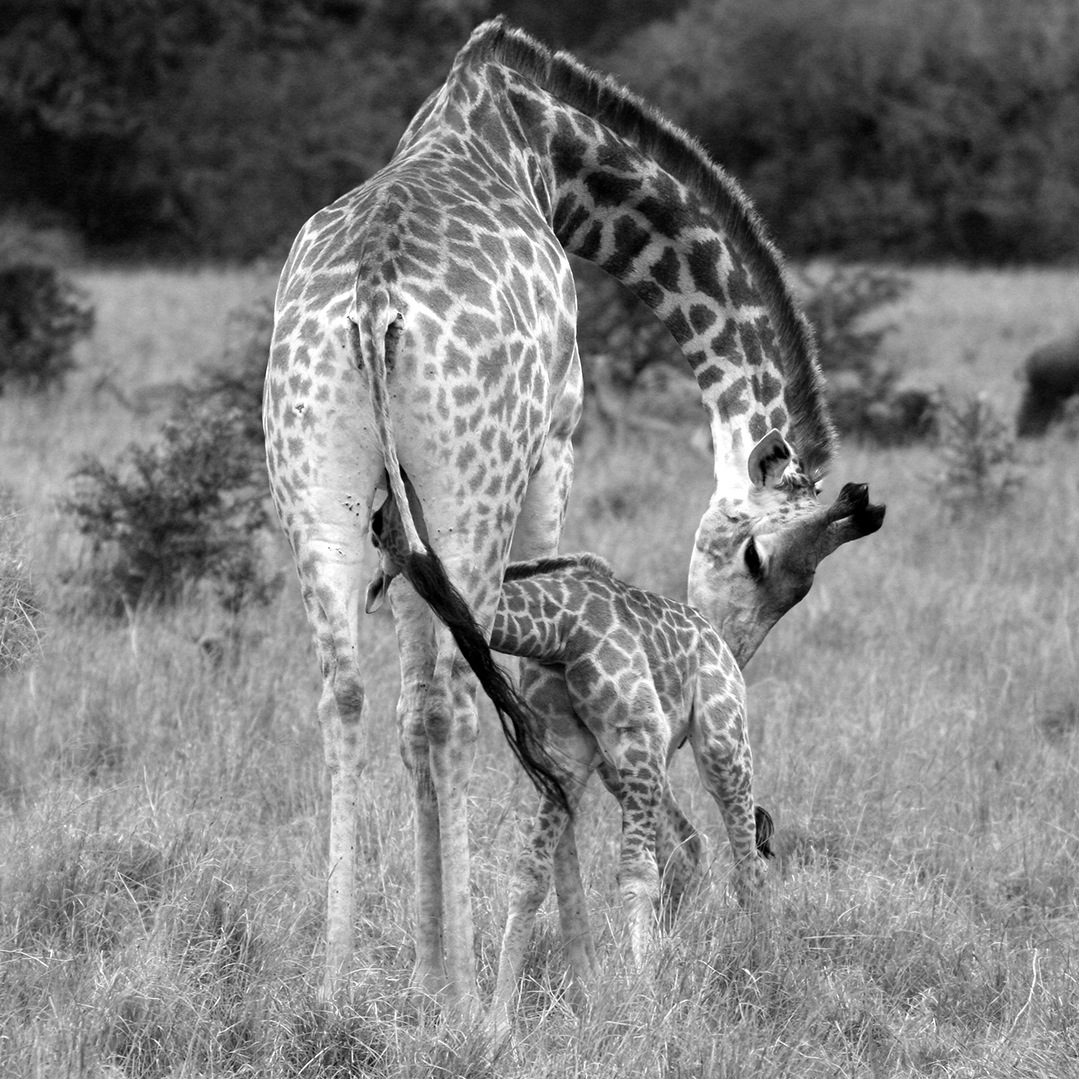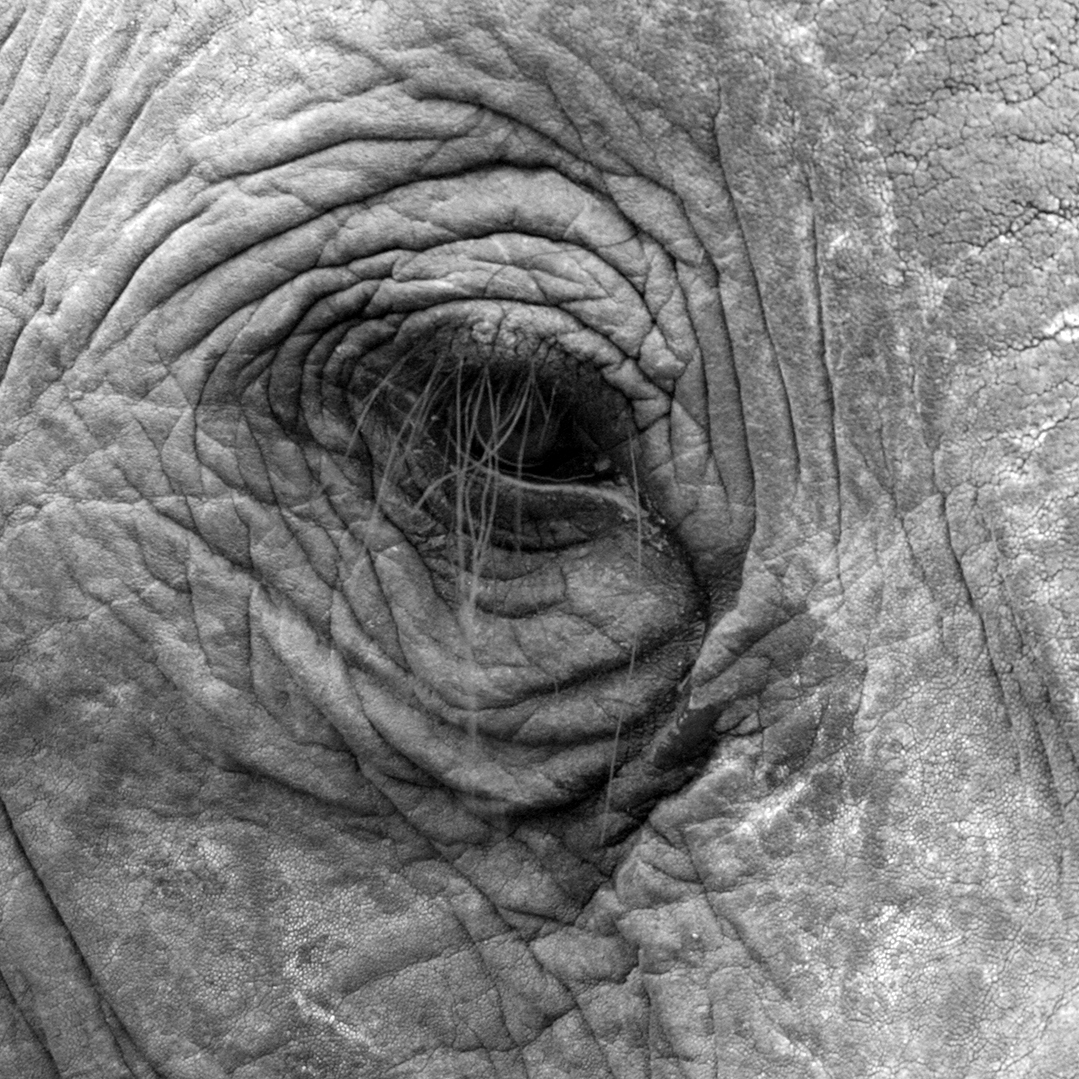 Thank you so much Susanne and Hans for sharing your wonderful photographs and memories. We really hope that there will be more trips to Kariega Game Reserve in the future.