In March 2018 we started sharing the adventures that Coyote Petersen and his film crew experienced at Kariega Game Reserve. The team spent a week at our spectacular reserve in the Eastern Cape of South Africa and had some epic wildlife encounters. This night with hungry hippos was definitely a highlight and the video on Coyote's Brave Wilderness YouTube channel has over 1,5 million views!
This video features the odd and interesting looking creature we all know as a hippopotamus or hippo. In the video, Coyote tries to find some of these dangerous mammals at night using his expert tracking skills and some help from infra-red cameras so he can see in the dark. If you listen carefully you can hear how Coyote makes animal noises to try to communicate with the hippos. Do you think that this works?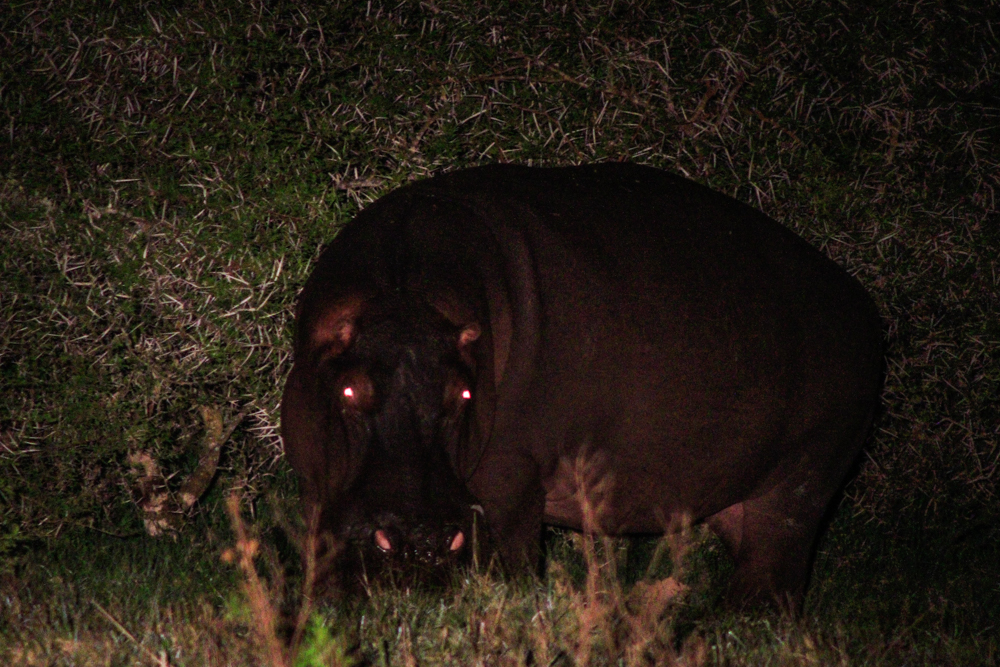 Fun Facts About Hungry Hippos
The word hippopotamus comes from a Greek word that means river horse.
Hippos kill more people in Africa than any other mammal. They don't eat them as they are herbivores!
Hippos stay in the water for most of the day and come out at night to graze on grass.
A hippo has huge canine teeth which they use for fighting. The only teeth they use for eating are their molars at the back of their mouth. These are used to chew grass.
Hippos often walk about 10 km (6 miles) and graze up to 35 kg (80 lbs) of grass per night.
A group of hippos is called a pod.
A hippo's skin doesn't have sweat glands to release excess heat. This is why their bodies need to stay cool and their skins moist. They do produce their own sunscreen/moisturiser from glands under their skins.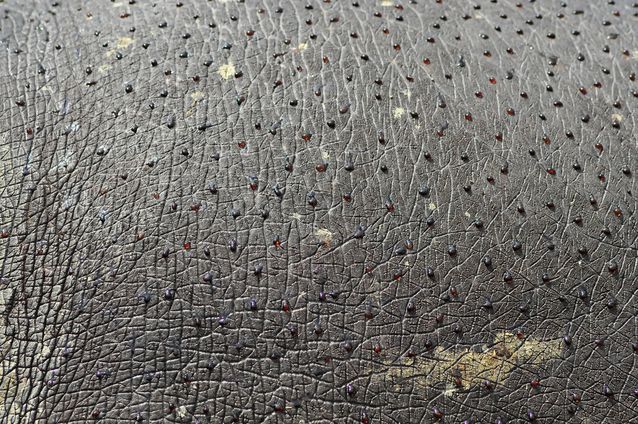 Watch Brave Wilderness Videos
Click on the links below to see the other videos made by the Brave Wilderness team during their stay at Kariega:
Post Your Hippo Video or Photograph and Win!
Were you lucky enough to see any hippos during your Kariega Game Reserve safari? If you have any photos or videos of these incredible creatures, please share them with us by posting them on our Kariega Game Reserve Facebook page. These photos and videos will also be entered into our 2019 Facebook Photo and Video Competition. The prize is a two night stay for two at our newly revamped Ukhozi Lodge.
Connect with us on Facebook, Instagram and Twitter to keep up to date with what is happening at Kariega Game Reserve.