Kariega Rangers Celebrate Rhino Thembi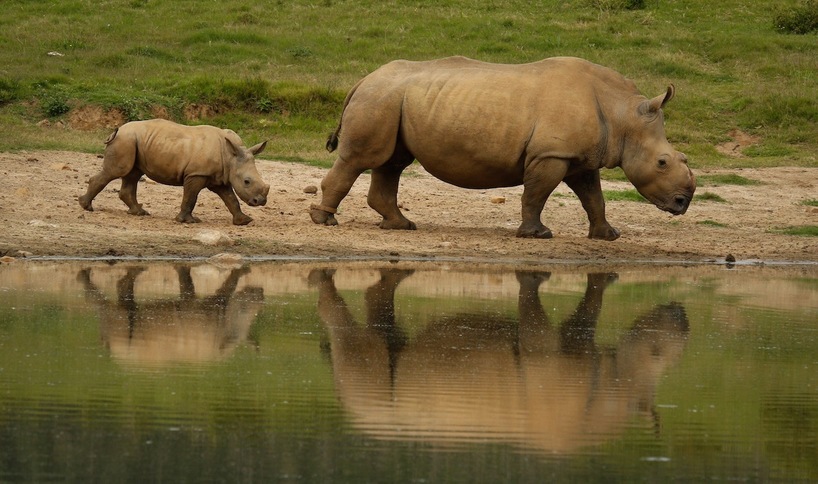 Last month we celebrated rhino Thembi's first birthday. For the duration of her second year of life we are going to use her monthly birthday celebration to shine light on those amazing individuals and organisations who have worked so hard on Thandi and Thembi's behalf or been inspired by their story to take action to help conserve Africa's endangered rhino.
Rhino Thandi and Thembi Inspire Conservation Action
This month we shine the light of gratitude on the dedicated rangers at Kariega Game Reserve. They have been the closest to both the trauma and joy of Thandi's story and Thembi's birth and life. They play a critical role in monitoring their health and well-being and supporting the efforts of the Kariega Foundation to save and protect our rhino.
Kariega Rangers Dedicated to Rhino Welfare
Many of our rangers are accomplished wildlife photographers. They spend many hours with Thandi and Thembi and have captured these beautiful moments from the first year of Thembi's life. Thank you rangers Chelee, Jone and Daniel for this inspiring trip down memory lane with Thandi and Thembi.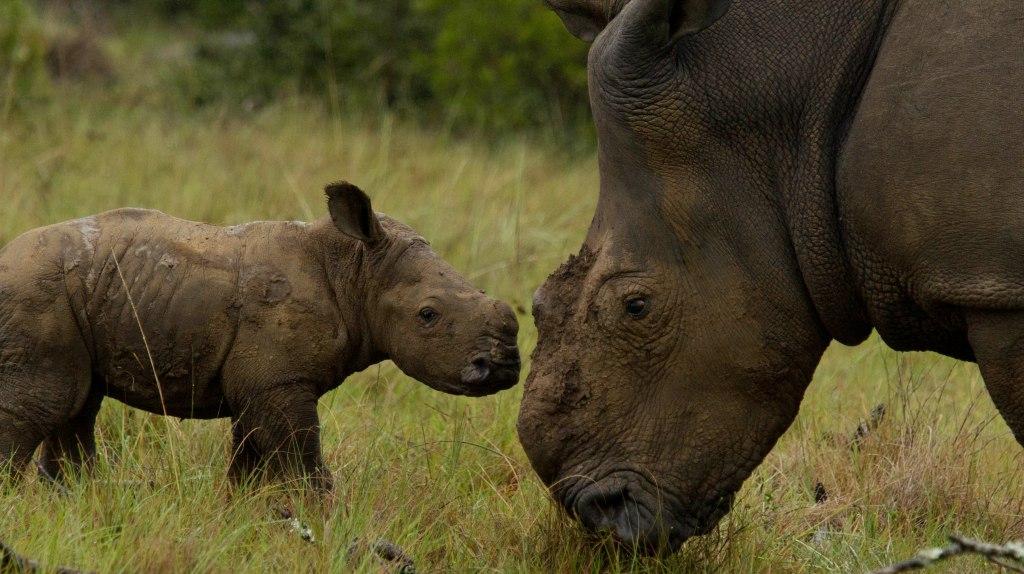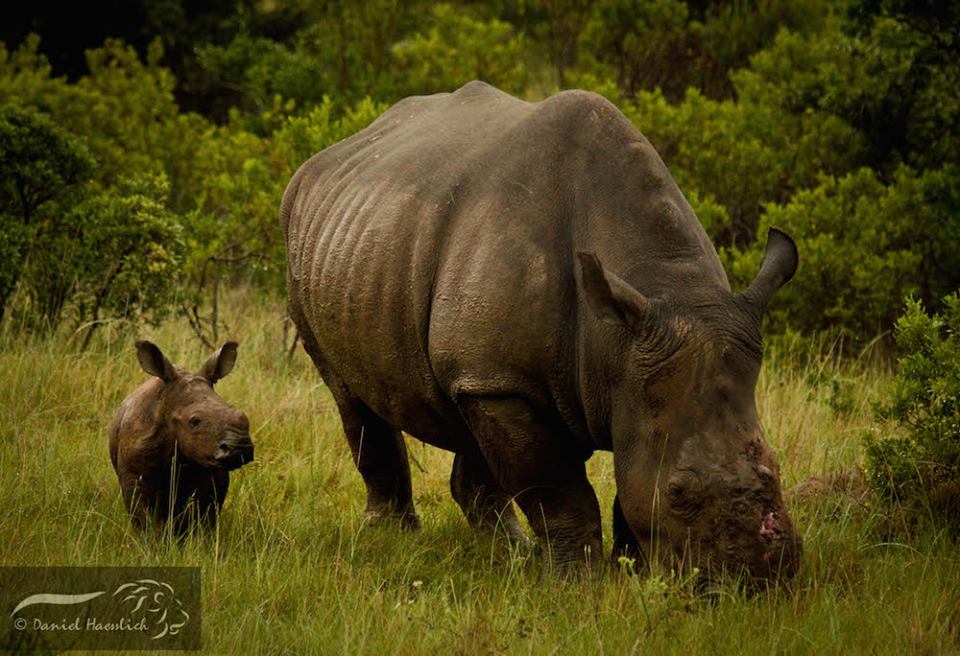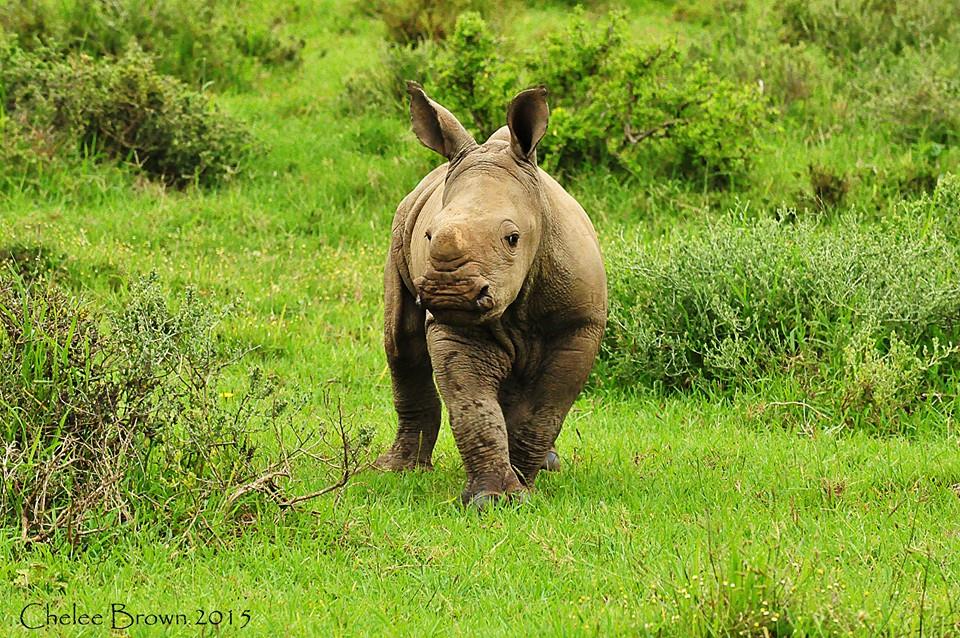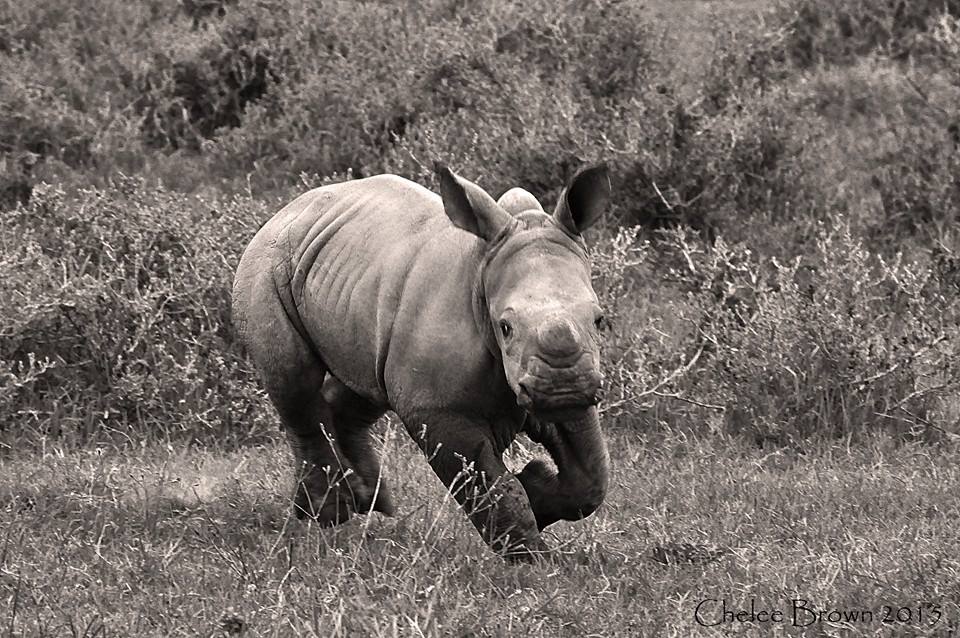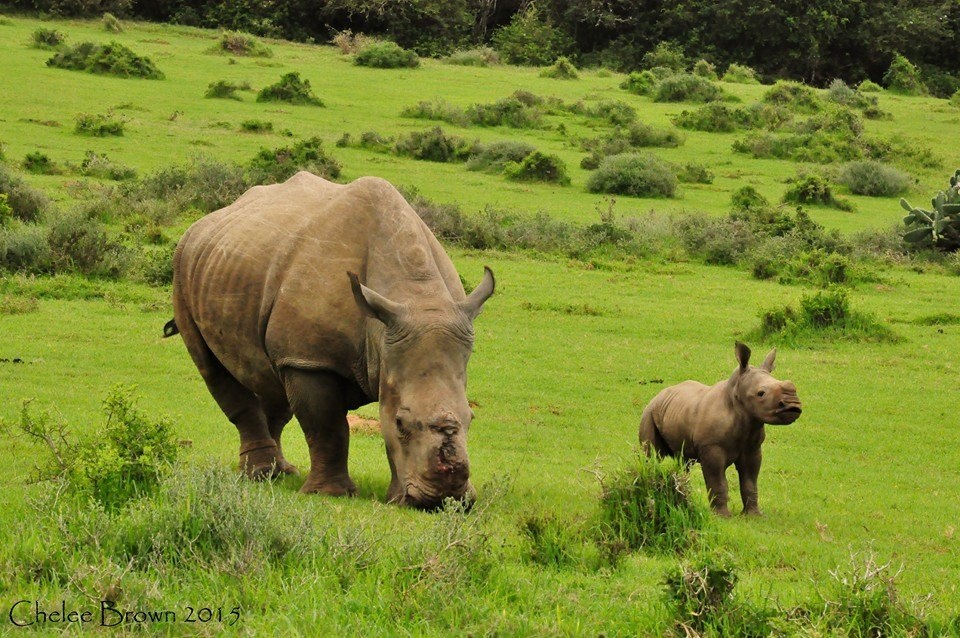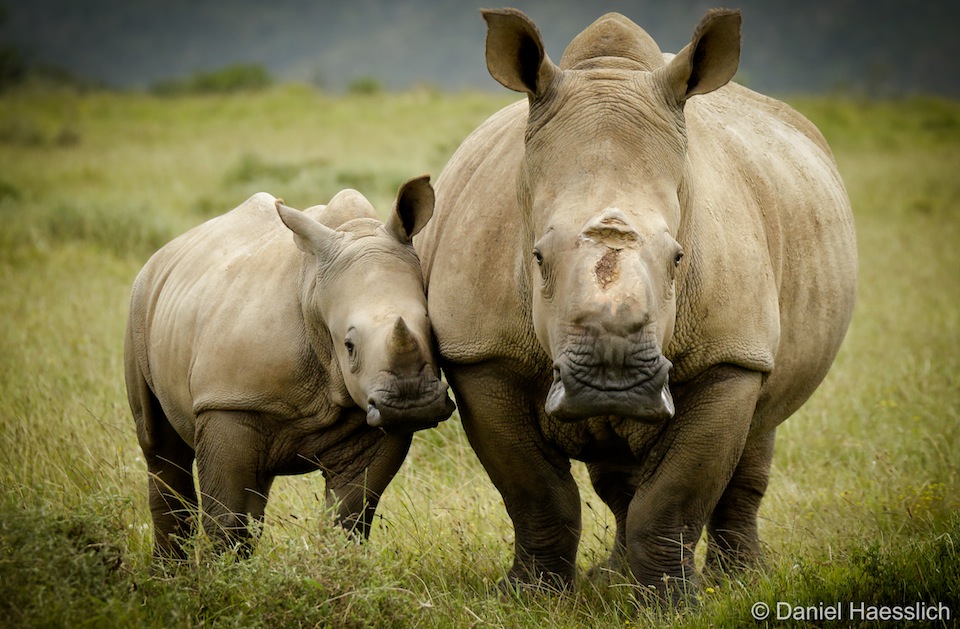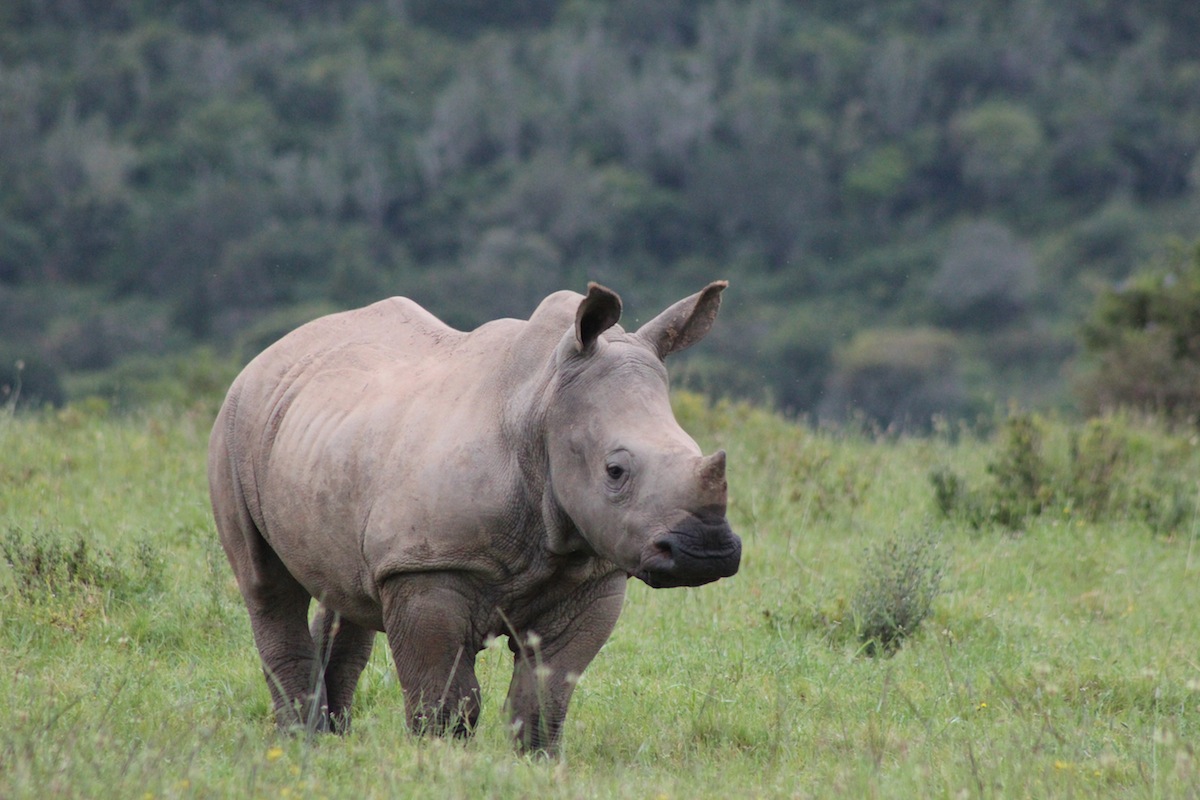 Did you enjoy your time with your ranger while on safari at Kariega. Please share your experience with us on our Facebook page or add your comments below.