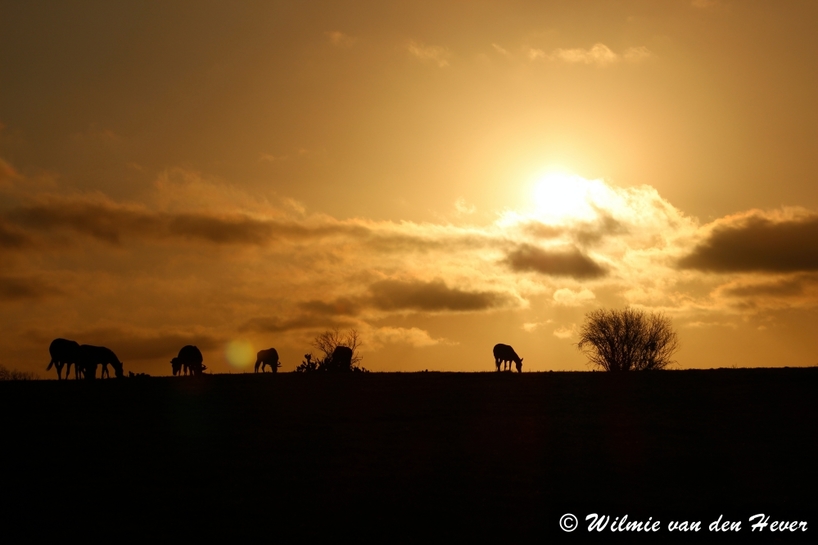 "I didn't choose photography, photography chose me" - Gerardo Suter
Field guides are the knowledgeable and inspirational individuals who connect you with nature during your safari. The guides at Kariega love to show guests the wonderful wildlife, insects and birds plus ensure that everyone enjoys their African safari experience. 
The passionate Kariega safari guides spend a huge amount time in the bush and are always observing and questioning how the natural systems work and interact. As a result, many guides develop a keen interest in photography and spend many hours honing this skill.
Inspirational Safari Field Guide Photographs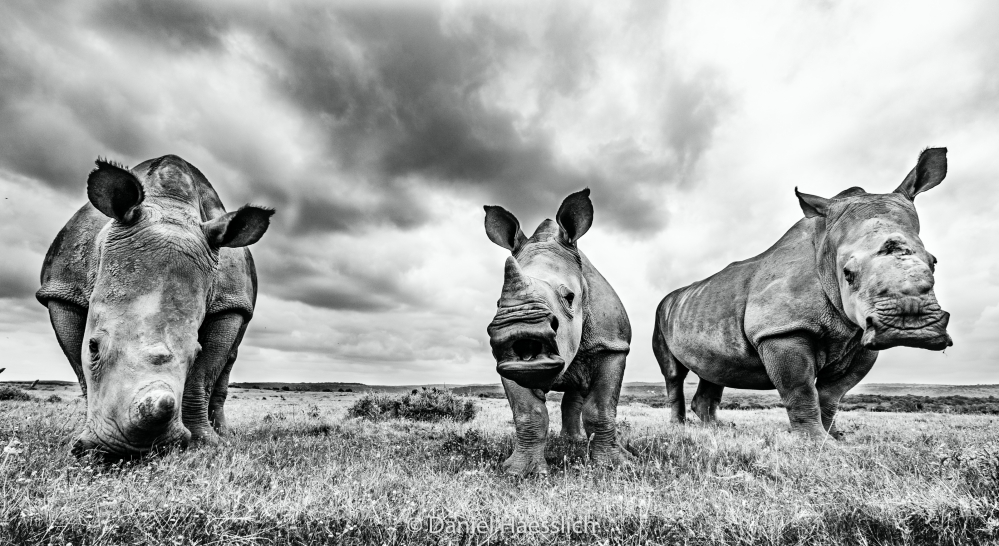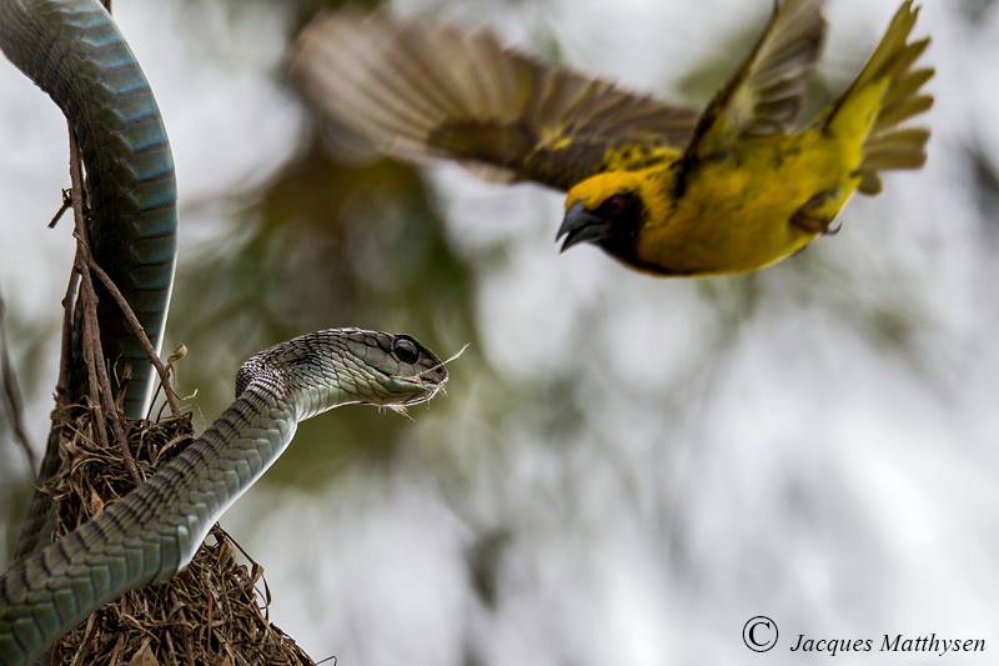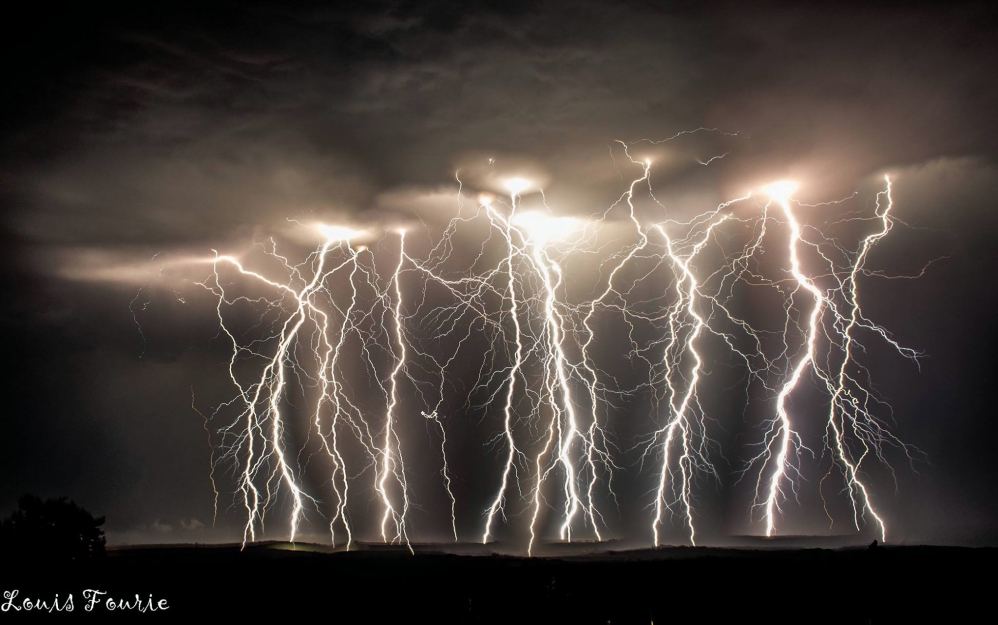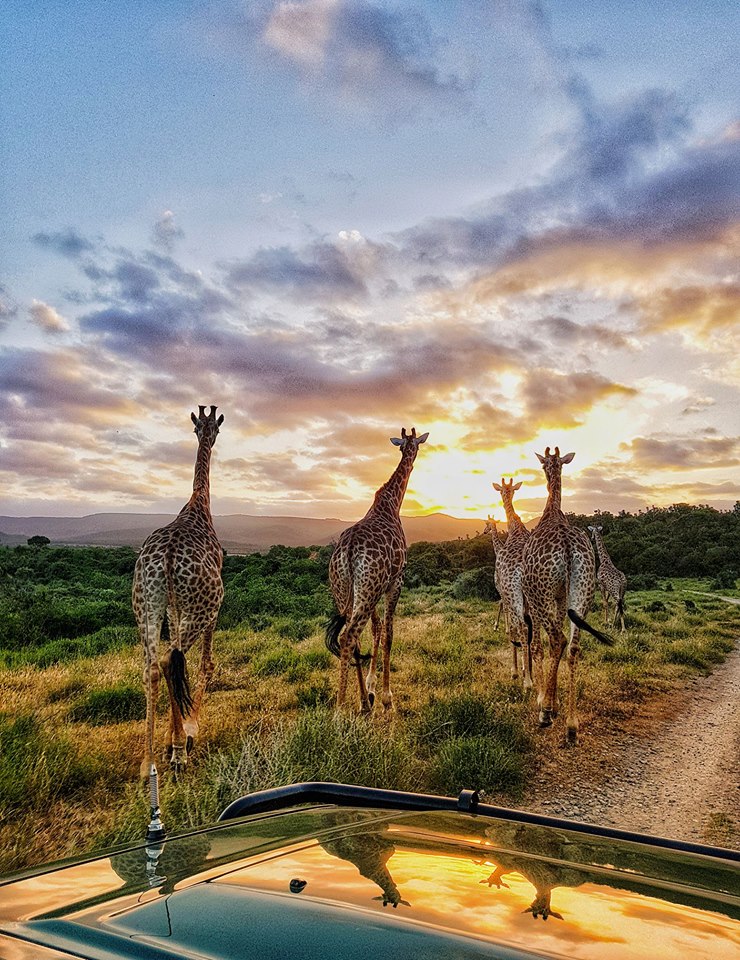 Photographs thanks to field guides Wilmie van den Hever, Daniel Haesslich, Jacques Matthysen, Louis Fourie and Wayne Howarth.
Book a Guided Kariega Photographic Safari
If you are a photography enthusiast then you may want to add a private, tailor-made photo safari to your stay. Each experience is customised according to the requirements of each guest. 
Each specialised photo safari is led by an experienced guide photographer in a private dedicated vehicle rigged specifically for photographic equipment. The photographic guide is also a qualified ranger and interacts with guests before, during, between and after game drives to ensure amazing photo opportunities and that all questions are answered.
Hands-on advice including composition, technical assistance and post-production is also included. 
Find our more about our tailor-made specialised photographic safaris.
2018 Facebook Photographic Competition
If you enjoyed a safari at Kariega and took some great photographs then we would like to hear from you. Please share your photos on the Kariega Facebook page and we will enter them into our 2018 Facebook Wildlife Photo Competition. You can also send your photographs via Facebook private message or email kim@kariega.co.za. 
The 2018 competition closes on 30 April 2018. The winners of the two categories win a two night stay for two people at one of our luxury safari lodges.
We always enjoy reading the story behind photographs so please feel welcome to add details such as your lodge, field guide and some highlights of your Kariega safari experience.