Holistic Approach Receives Conservation Award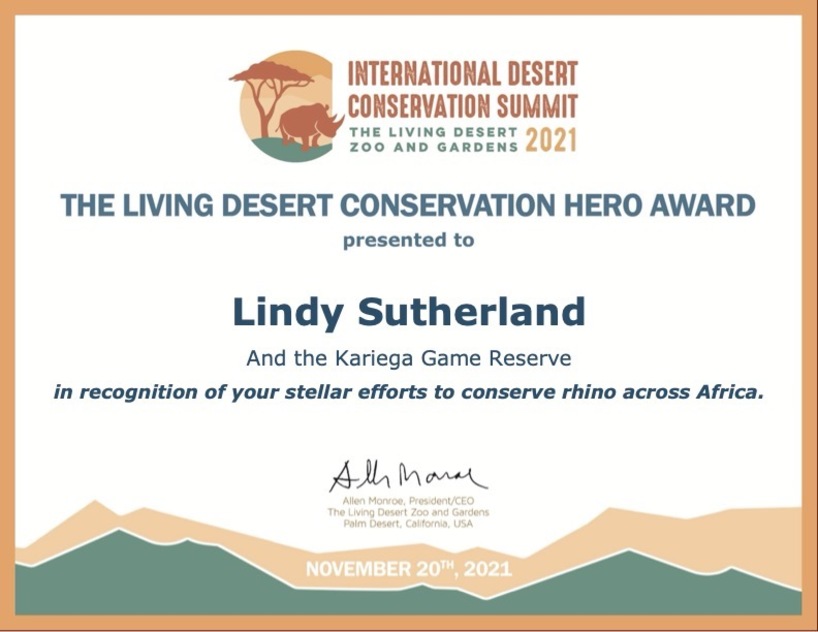 In November 2021, Kariega Game Reserve was honoured to be a recipient of The Living Deserts Conservation Hero's award in recognition of stellar efforts to conserve rhino in Africa.
The award ceremony was part of the Living Desert Zoo and Gardens 2nd Annual International Desert Conservation Summit, where experts from around the world gathered to focus on the theme of "Restoring Rhinos.
The Summit featured ten speakers from three countries, representing nine conservation organisations who shared rhino conservation stories from the field, along with success stories, key challenges. 
Kariega Game Reserve was represented by Lindy Sutherland, Director of the Kariega Foundation who's presentation focused on the process of engaging communities who live along side protected wilderness areas as conservation partners.
Listen to Lindy Sutherlands full presentation here.
Lindy commented, "It was such an honour to be in the company of many like-minded and passionate conservationists from all over the African continent who's conservation and community work I greatly admire."
A Holistic Conservation Mandate
Kariega Game Reserve and The Kariega Foundation are two connected entities that work collaboratively on a holistic conservation mandate to create a sustainable and mutually beneficial balance and harmony between ecotourism; community collaboration and activation; and sustainable wildlife management and conservation
One of the areas that we have been focused on for many years is Rhino Restoration, with numerous and diverse projects that flow from our core and holistic conservation motives to protect, preserve and educate so that we might reform that which threatens our environment and wildlife and build a conservation community that works collectively to rejuvenate our planet, people and wildlife.
Broad Approach to Protection and Preservation
We believe that our successes to date flow from this broad and holistic approach.

Holistic, wildlife protection and preservation efforts must broadly address poverty alleviation through sustainable job creation and community food production as well as direct anti-poaching efforts.

Kariega Game Reserve and the Kariega Foundation are the largest employers in the Ekhupumleni, Marselle and Klipfontein communities and run a vibrant internship programme, run in collaboration with Youth@Work and the national YES initiative; focused on upskilling, training and building confidence through job experience with the objective of securing permanent employment. 

Additional protective initiatives include:
Anti-Poaching Unit, including a canine and mounted unit.
Rhino de-horning; collaring programme and when necessary translocation to preserve genetic integrity.
SOIL (Sustainable Organic, Innovative Living) permaculture training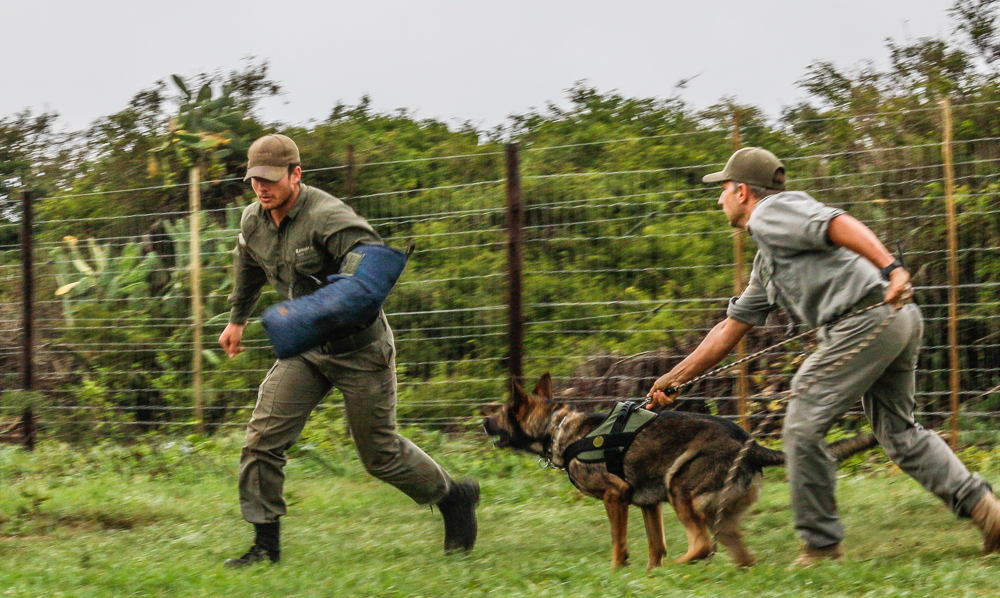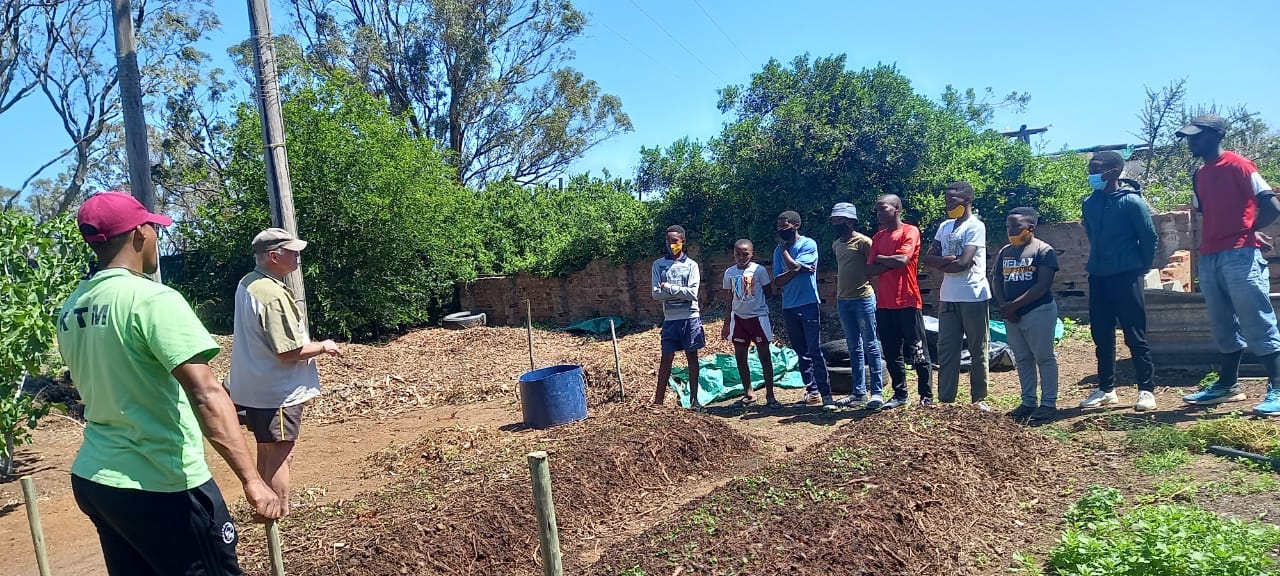 If protection efforts are successful and the rhino or wildlife populations multiply, habitat expansion, along with biosphere restoration becomes the next most important consideration. This is particularly important for black rhino that require large tracts of land to breed successfully.
Read more about Kariega's habitat expansion.
Education Changes Community Hearts and Minds
Education changes people's hearts and minds and ignites the will to conserve and protect in all people but especially those who live in close proximity to wildlife landscapes, ensuring the sustainablility of successful protection and preservation efforts.
The following projects fall under the Kariega Foundation's education banner:
Early Childhood Development. It is essential to give children the best possible start in life. This project focuses on ECD training and curriculum resources. 
Youth Development though Sport; Environmental Education and Social and Emotional Learning (SEL). This projects strives to give youth the gift of a healthy body; conscious heart and curious mind.
Kariega Conservation Centre (KCC) has recently been established as Environmental Education Facility that host school camps and research groups.

Social and Emotional Learning is a Unique Approach
Engaging communities in social and emotional learning (SEL) is a unique approach to holistic conservation.
SEL stimulates conscious decision making and really works to unlock potential. It teaches youth to develop the self- awareness to identify their emotionally reactive patterns; learn to regulate flight, fright, freeze, faun reactions and choose empowered responses to challenging situations that are aligned with personal goals and values. SEL creates the foundation for everything we do in the Kariega Foundation.
Collaboration Underpins Success
Each Kariega Foundation project functions as the result of a collaborative team who offer their unique skills, visions and resources to ensure that the project is a success and delivers on our core conservation mandate. 

The most important group of collaborators, that are the enablers and driving force behind everything we do are the wonderful people who live in our neighbouring communities of Ekhupumleni, Marselle and Klipfontein. 

The first and most critical mistake that can be made when engaging with informal, rural communities, that are often impoverished with high levels of unemployment and the social, emotional and economic challengers that emerge, is to assume that they are the beneficiaries of what we might be able to give them or how we think we can help them – but in truth there is a wealth and depth of skill, character, ingenuity, energy, resources and leadership that already exists within these vibrant communities and the success of community engagement rests in our ability to create a relationship of trust that gently unlocks this innate potential. 

Kariega Game Reserve and The Kariega Foundation are deeply grateful to our community partners. Everyday holds a learning curve, a frustration, a failure, a success and a joy! That is the nature of life and the nature of this incredible work that we are privileged to do.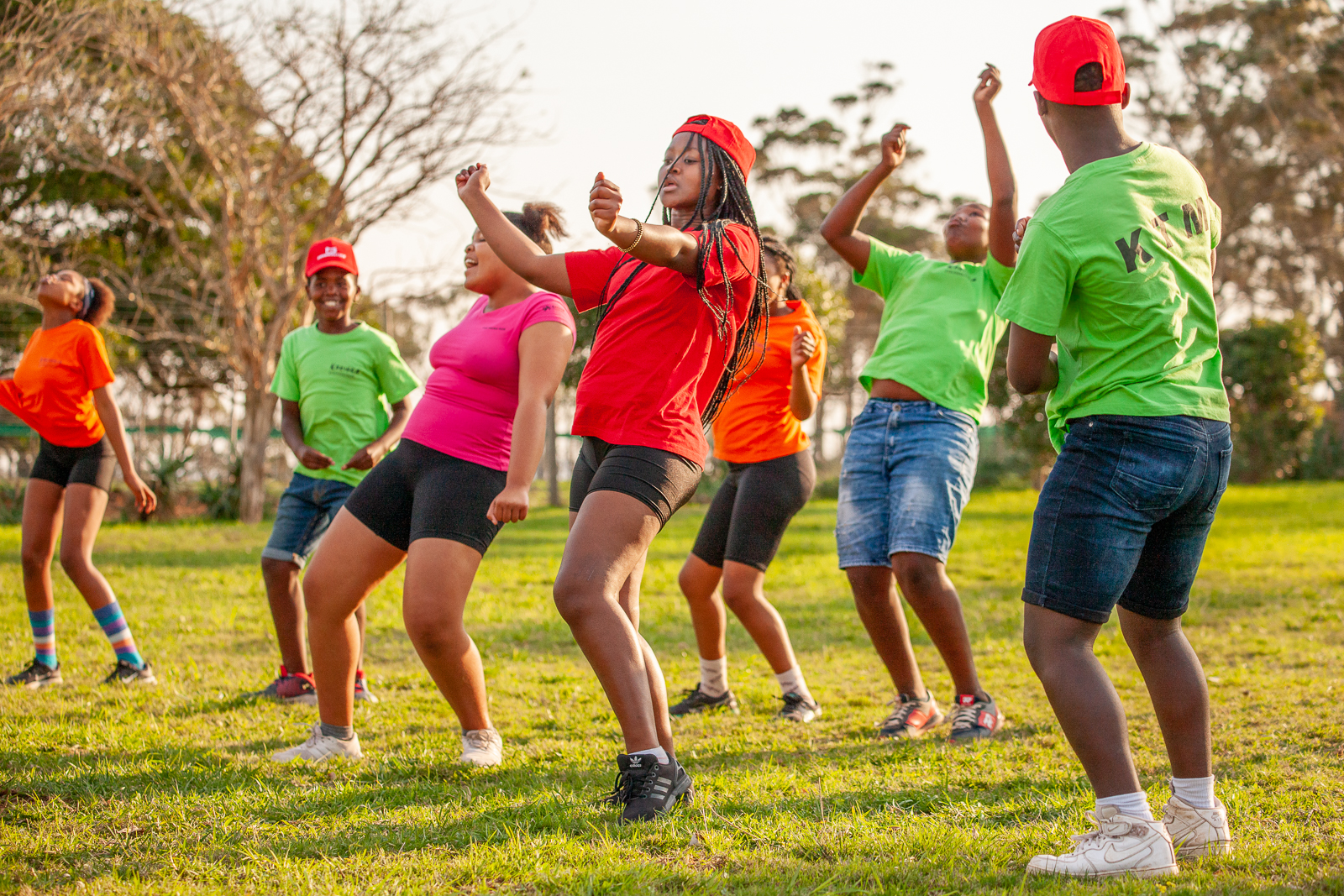 We are also very grateful to the Living Desert Zoo and Gardens for acknowledging our approach and good work and awarding us this Living Desert Conservation award. Thank you!
If you would like to collaborate with the Kariega Foundation contact us on foundation@kariega.co.za