Giraffe: Popular Photographic Subject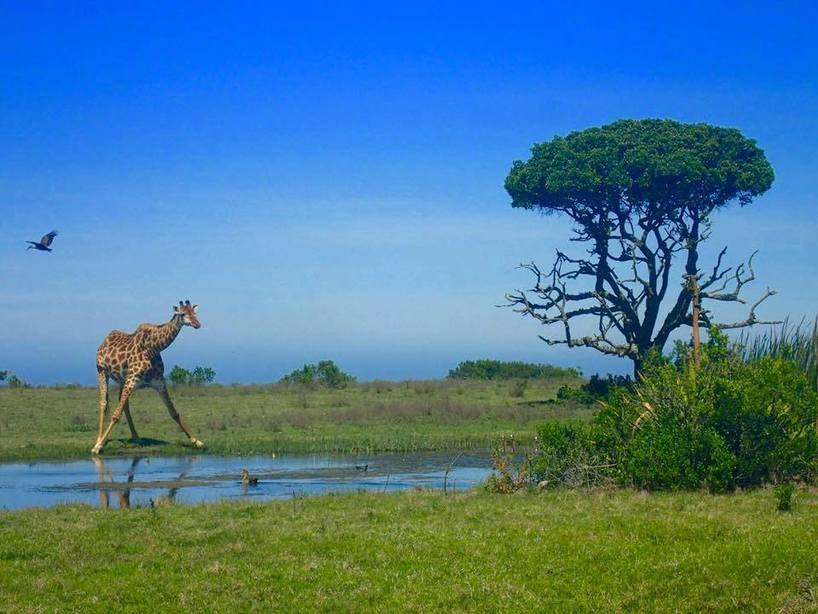 Giraffe have traditionally been a very popular subject for Kariega's annual photographic competition run via our Facebook page. In fact the winning photograph in 2016 was of a herd of giraffe watching a tortoise. 
Perhaps it is the giraffe's long neck that makes for interesting photographs - it is certainly useful for reaching high, juicy leaves that other browsers can't reach and giving the giraffe an elevated view of it's surroundings. However, this long and elegant neck can be a major disadvantage when a giraffe has to reach for something low down, like water.
When drinking water a giraffe has to assume the very undignified position depicted in the cover photo (image courtesy guest Cassandra Lanceri). With legs spread wide and head stooped low, the giraffe is also very vulnerable to being ambushed by a predator. It is as if they know this, because giraffe are visibly circumspect around a watering hole and when they choose to drink.
2017 Photographic Competition Categories
The 2017 season of the Kariega Facebook Photographic Competition is as popular as ever this year. The competition is open for 12 months and closes on 31 April 2017. There are three categories this year:
Category 1: Best Wildlife Photograph – selected by a panel of judges.
Category 2: Audience Favourite Wildlife Photograph – selected by the Kariega Facebook community.
Category 3: Best Video of a Kariega Safari – selected by a panel of judges.
The winner of each category receives a complimentary, all-inclusive stay for two people for two nights at Ukhozi Lodge.
Great Giraffe Photographs on Kariega Safari
It seems the giraffes popularity trend is continuing into the 2017 photographic competition. 
We have enjoyed some incredible giraffe photographs thanks to our Kariega guests. Here are a few of the latest giraffe photograph entries in the 2017 competition.  Image credits go to Christian MH, Diane Jones, Micheal Page and Stuart Thirde.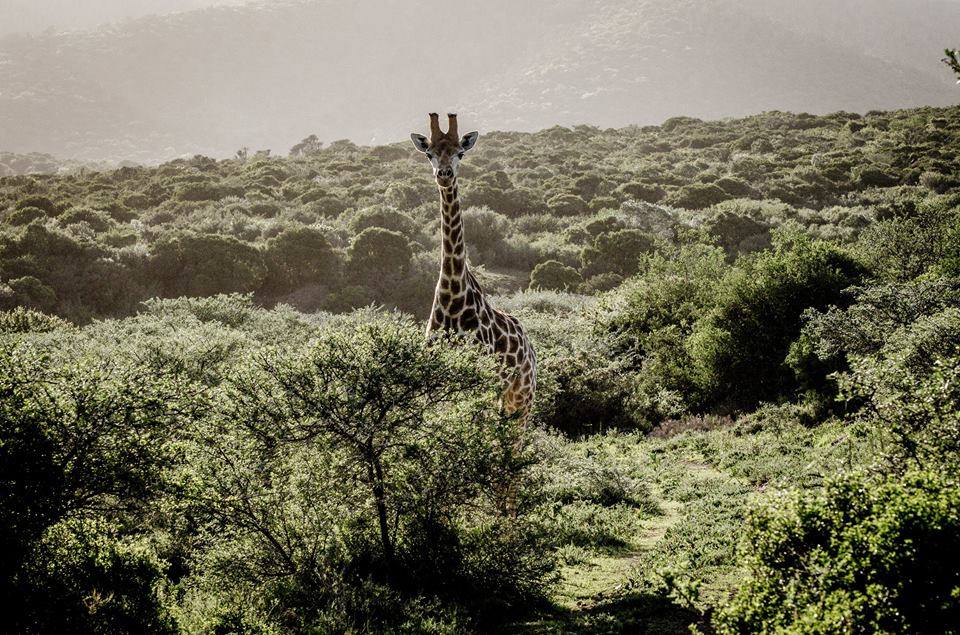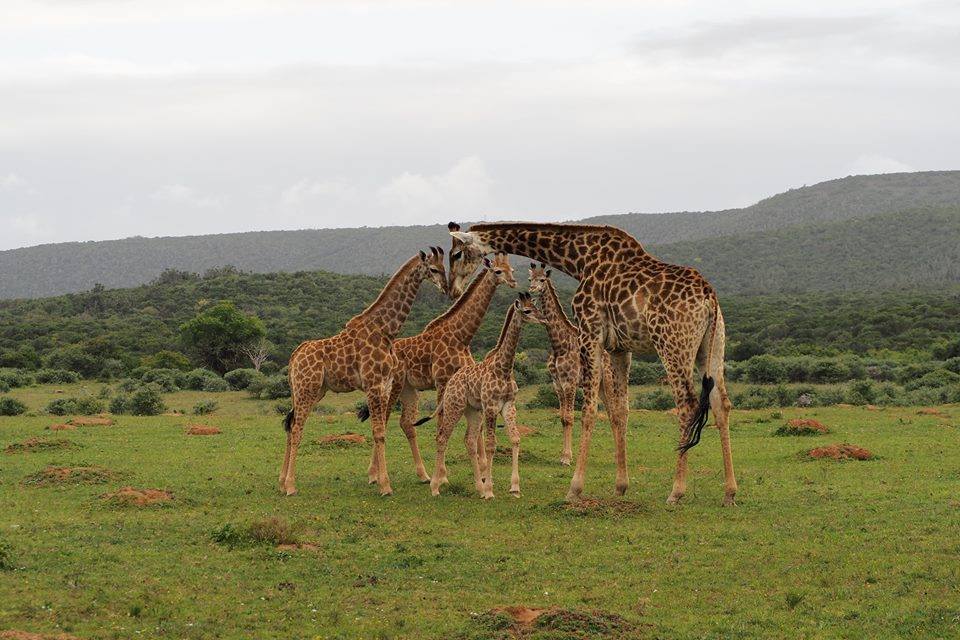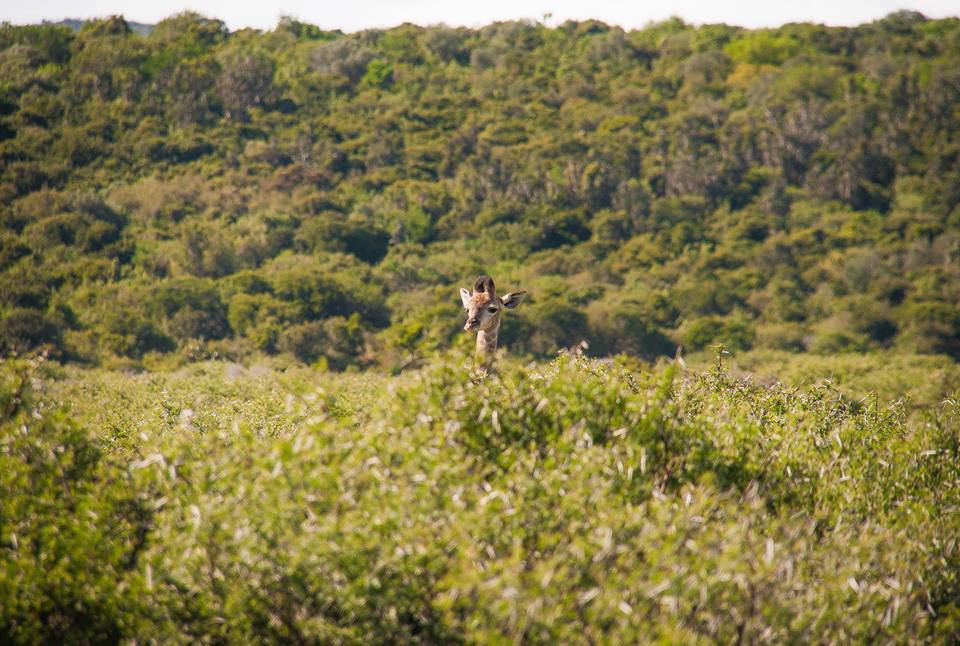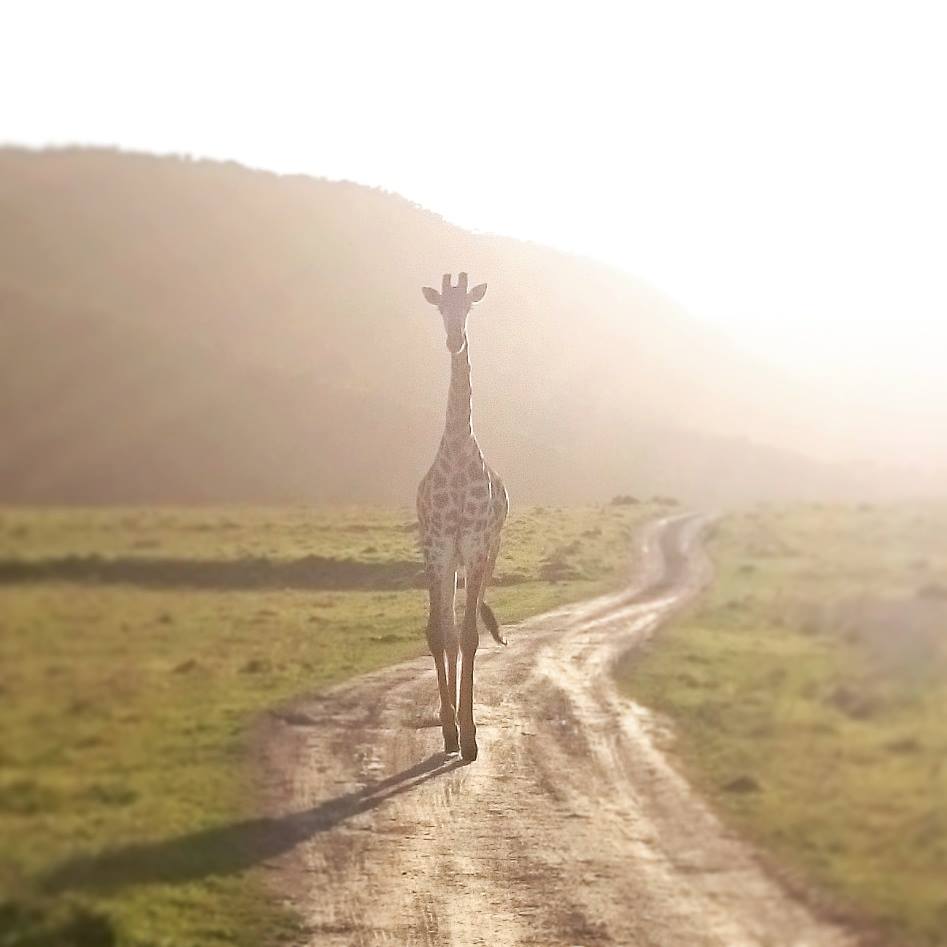 How to Enter Photographic Competition
Entering the photographic competition could not be simpler. Just share your favourite wildlife photo on the Kariega Facebook page. If you would like to submit your video, first upload it to YouTube, including Kariega Game Reserve in the title and then share the link on our Facebook page.
Keep the entries coming! We love seeing Kariega through your eyes and lenses.