Kariega Game Reserve guests staying at either Main Lodge or River Lodge will remember being entertained by the Kariega Boma Dancers on boma nights while dining under the African stars. The joy and energy that emanates from these young and talented performers has inspired and touched the hearts of many Kariega guests who often mention the experience as one of their favourites while on safari at Kariega Game Reserve.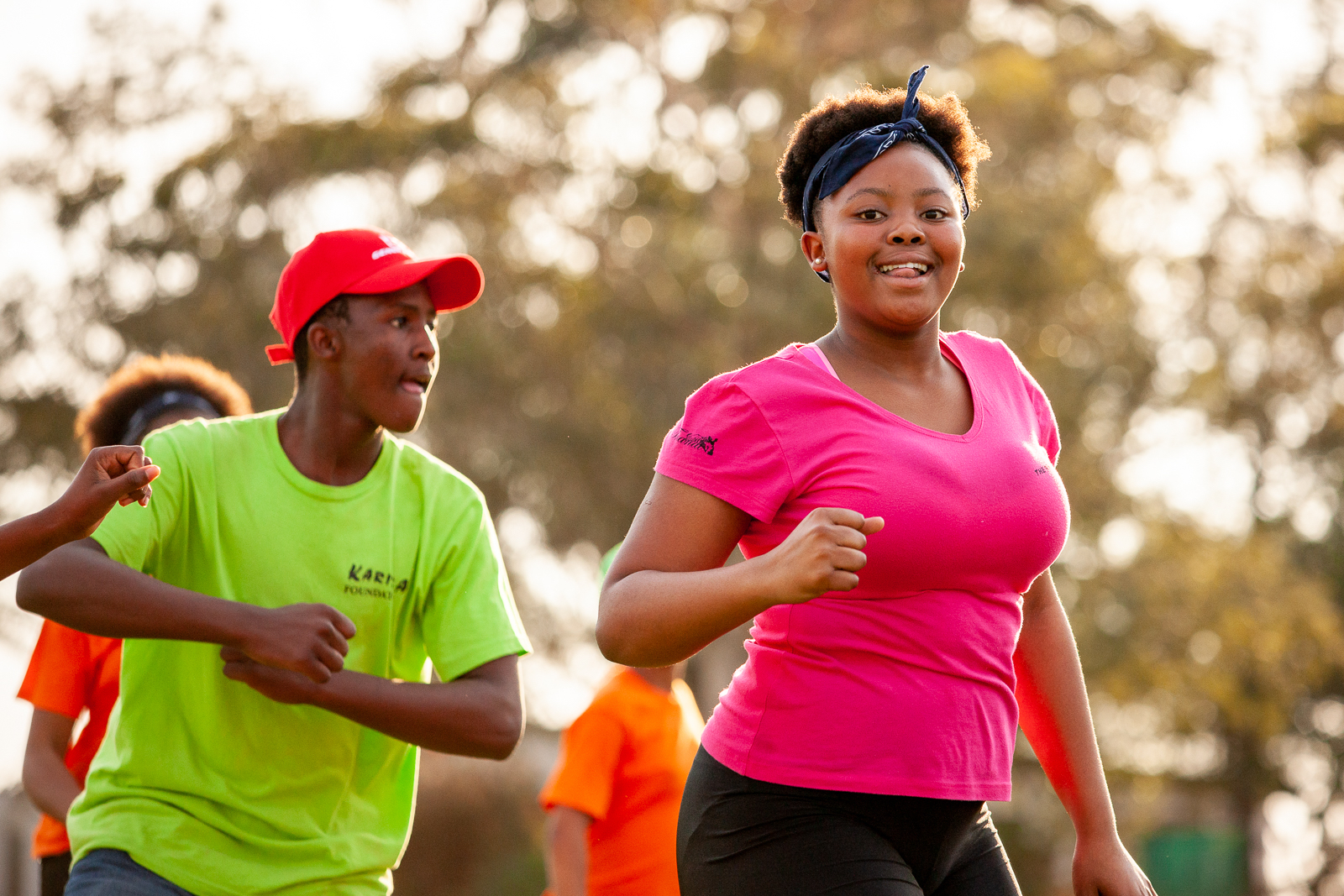 2021 Youth Day Message from Kariega Boma Dancers
Sadly, the Kariega Boma Dancers have not performed for safari guests since March 2020 due to Covid-19 protocols and travel restrictions. However, the group have remained actively involved in the Kariega Foundation Youth Development Programme, run by the Kariega Foundation Community Manager, Nomawethu Ngangqu.
Noma and the Kariega Boma Dancers recently teamed up with Suzy Davies to create this celebratory 2021 Youth Day message and dance video. During August each year we celebrate youth around the world. Our video includes a wise and thoughtful Youth Day message
Special thanks to Suzy Davies who inspired our youth to find their voices and rhythm. For Suzy dancing is free energy! She says, "aerobic exercise coupled with music allows us to focus on the positives and not the negatives. Children and adults respond positively to the energy." That is why Suzy loves to share it.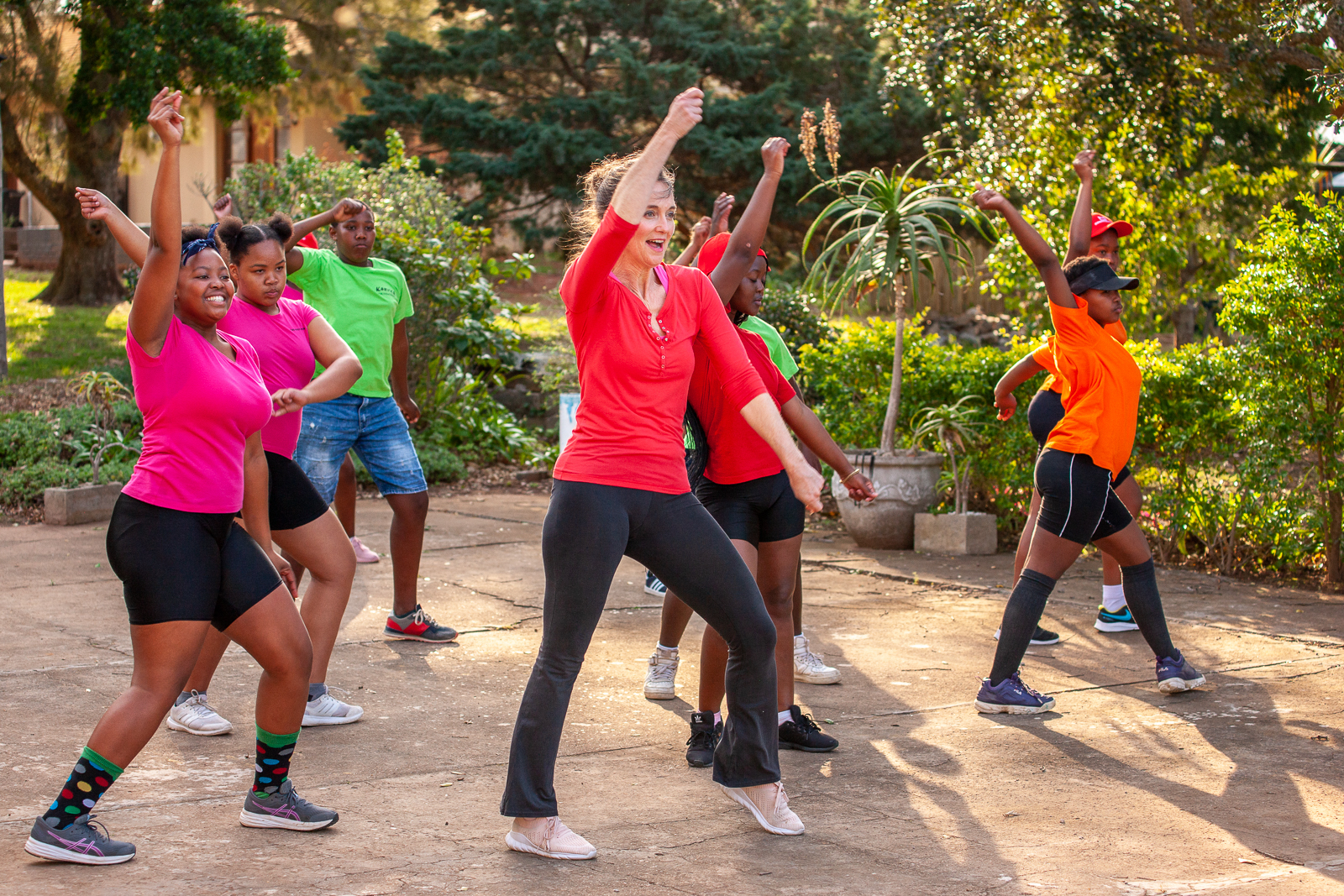 Credit to Matt Steffanina for the inspired choreography, Kuschi Openshaw who helped break down the moves and Tiesto & Sevenn for the cracker soundtrack 'Boom'. Video credit to Kariega Field Guide Reece Dodd and photo credit to Kariega Field Guide Brendon Jennings.
Kariega Boma Dancers List of Things Youth should Not Do
This is the Kariega Boma Dancers list of things they feel youth from South Africa and the rest of the world should NOT be doing:
Don't bully others.
Don't judge a book by its cover.
Don't be ashamed of your parents and where you come from.
Don't compare yourself to others.
Don't smoke and do drugs.
Don't drink under the legal age.
Kariega Boma Dancers List of Things Youth Should Focus On
This is the Kariega Boma Dancers list of things they feel youth from South Africa and the rest of the world should be focusing on:
Do dare to dream and follow your dreams.
Do think positively.
Do love and respect yourself.
Do know that you are beautiful just the way you are.
Do build friendships with others – even if they are different to you.
Do respect the elderly.
It is important to note that the dancers brainstormed this list independently and it is a direct reflection of the values and intentions of this group of young leaders.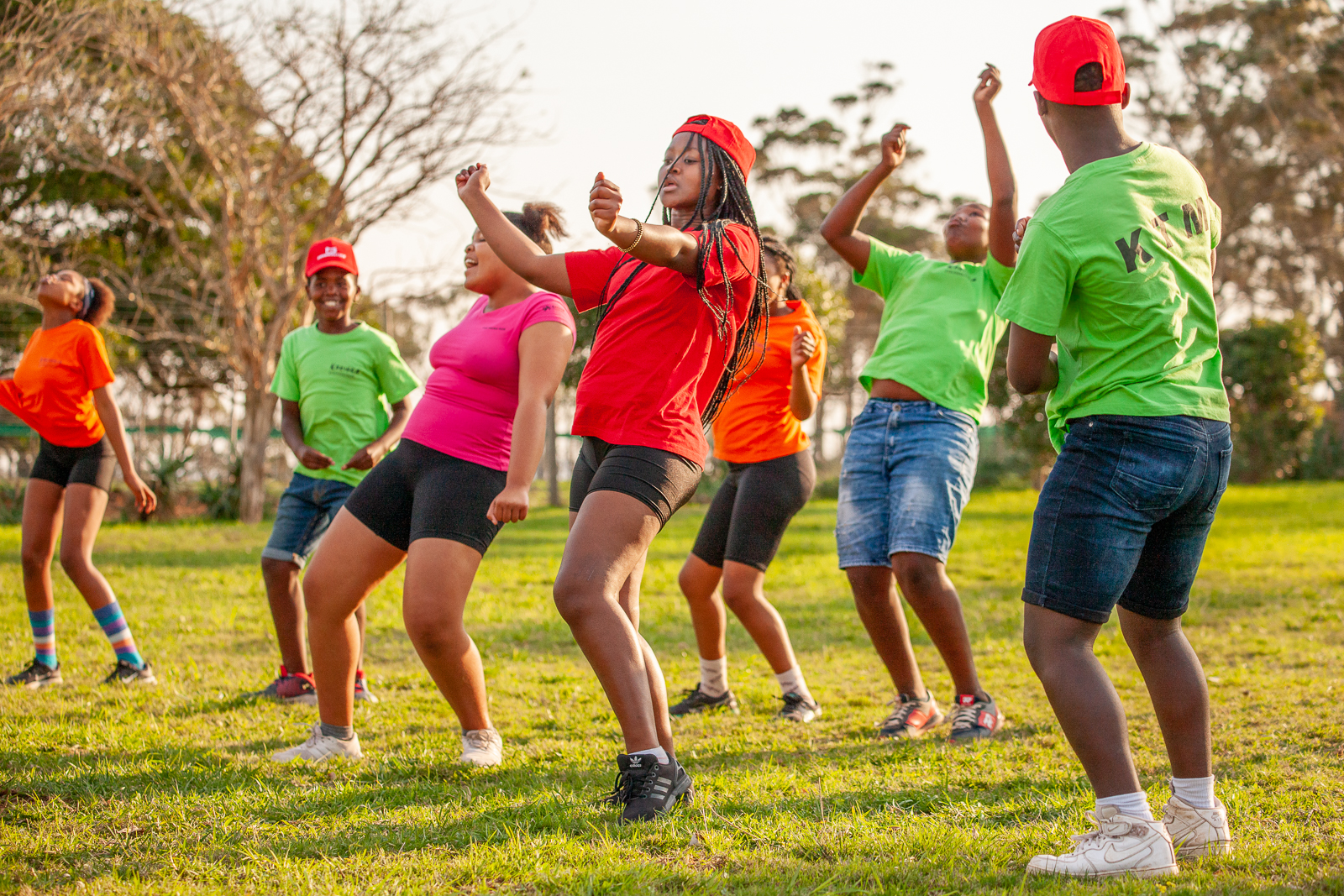 Kariega Foundation Youth Development Programme
One of the main objectives of the Kariega Foundation is community rejuvenation and upliftment through youth development projects that focus on physical, social and emotional well-being as well as environmental education and leadership training for community based sustainability and conservation initiatives to protect the environment and improve living conditions.
The Kariega Foundation Youth Development Programme engages with over 400 children and youth from three communities that neighbour Kariega Game Reserve. They participate in an after-schools programme that includes:
Sport; netball, rugby soccer, indigenous games and dance
Social Emotional Learning in partnership with COOL TO BE ME and CoolPlay
Environmental education
Nomawethu Ngangqu managers a team of Kariega Foundation coaches who have completed various continued professional development courses, including COOL TO BE ME SEL Training and Coolplay's training modules which integrate SEL into sports coaching methods.
The purpose of social-emotional learning (SEL) is to develop a child's emotional literacy (EQ) and teach them the skills needed to manage the complexities, demands and pressures of everyday life by developing confidence, resilience and the ability to self-manage, make good choices and build healthy relationships. Research has shown that social-emotional learning contributes significantly to overall health and happiness as well as academic progress. SEL underpins all mentorship and activities within the Kariega Foundation Youth Development Programme.
Youth Development is Rewarding for Both Youth and Mentors
The Kariega Foundation Youth Development Programme has proved to be highly rewarding for our youth and our mentors who work with them.
Nomawethu reflected on this sentiment by saying:
"The joy of working with youth is that, it is always different. Each young person is unique, they bring their own life experiences, needs and expectations. They bring their belief that anything is possible. They are the most engaging and most intriguing audience. They still possess a sense of honesty. This attribute is just one of their many qualities that contribute to the smile on my face and overall job satisfaction. I always enjoy encouraging their development and I feel a huge sense of pride when they learn new things and discover new things. It's not just about what they can learn but what I can learn from working with them. The work can be very frustrating or fantastically rewarding it is never ever boring when I'm around them."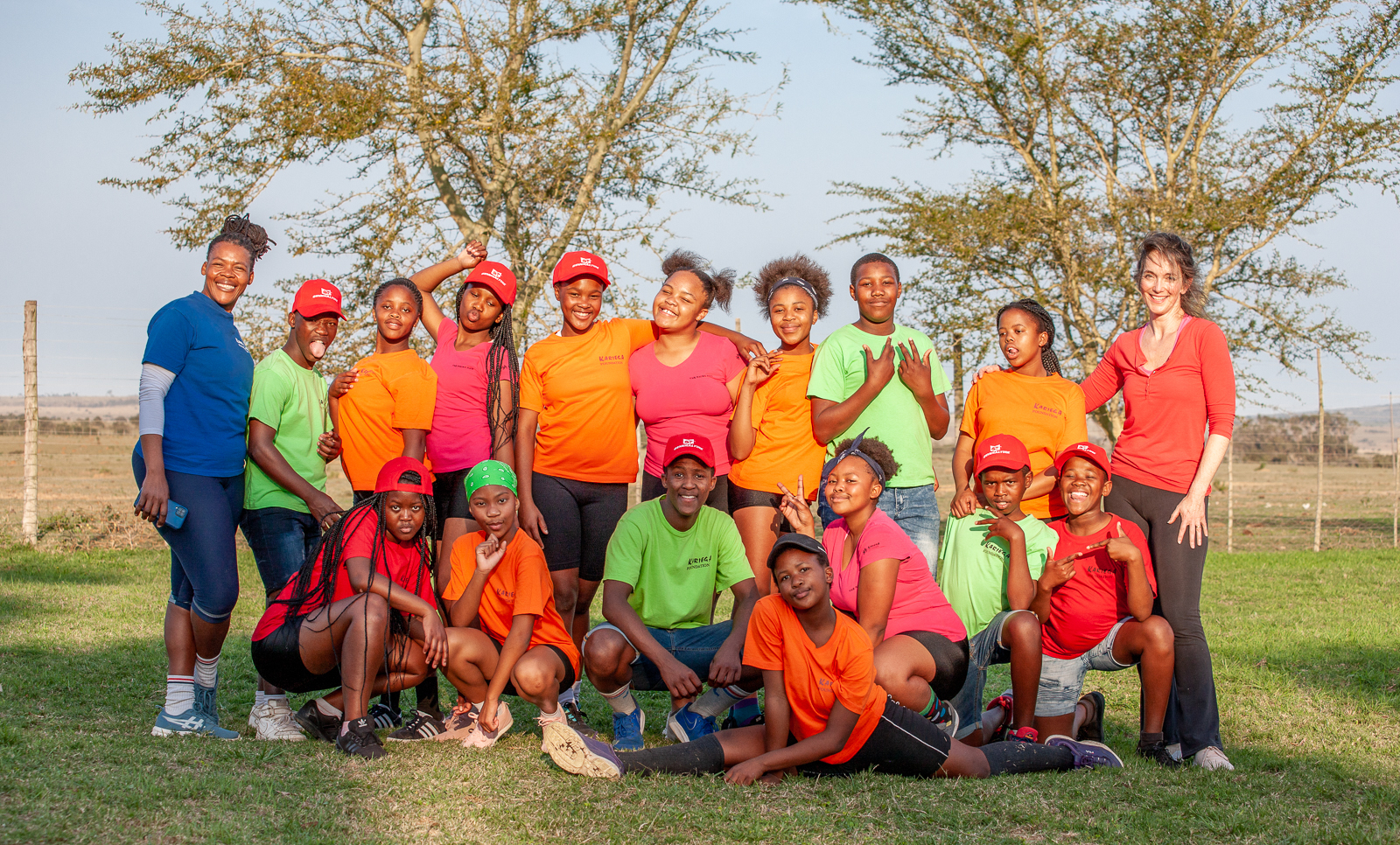 Thank You Kariega Foundation Youth Development Donors
A huge and heartfelt thank you to the Ferguson Family who are the sponsors of the Kariega Foundation Youth Development Programme. Their contribution has enabled this programme to continue throughout the Covid-19 disruptions, changing the lives of over 400 of our youth and opening the door of possibility for future without poverty.
If you would like to collaborate with or support the Kariega Foundation please email the Kariega Foundation Director, Lindy Sutherland.
You can support our efforts by making a donation to the Kariega Foundation, or booking your African safari at Kariega Game Reserve. Contact our reservations team now!