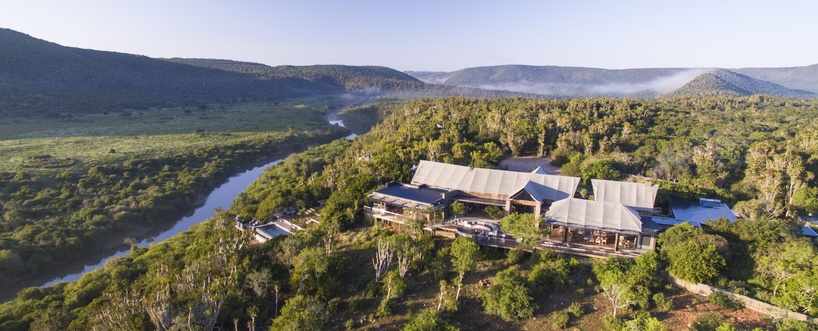 TripAdvisor is the mouthpiece of the global travelling community. Adventure seekers and travellers from every corner of the world use this online platform to plan and review on all aspects of their holiday from restaurants, activities to accommodation and transport. What you read on TripAdvisor is what you can expect, and that is why it is the largest and most popular travel website.
Kariega Lodges Awarded 2017 Certificates of Excellence
We are therefore, and once again, delighted that all five lodges at Kariega Game Reserve received the TripAdvisor Certificate of Excellence in 2017 recognising the consistently fantastic feedback we have received from our guests over the course of the past year. This award is not something we take for granted, but rather something we aspire to every year. We feel proud that our track record of excellence dates back to 2012. Read these blogs to follow the history:
Kariega Grateful to Guests and Staff
We are deeply grateful to our guests for taking the time to add their feedback on our various TripAdvisor listings. Click on the below links to read the most recent comments on TripAdvisor for each lodge. We encourage you to add your review if you have not already done so.
We are also deeply grateful to our dedicated team who go the extra mile to ensure guests have a first class safari experience.