2013 Wildlife Updates at Kariega
Rhino Conservation at Kariega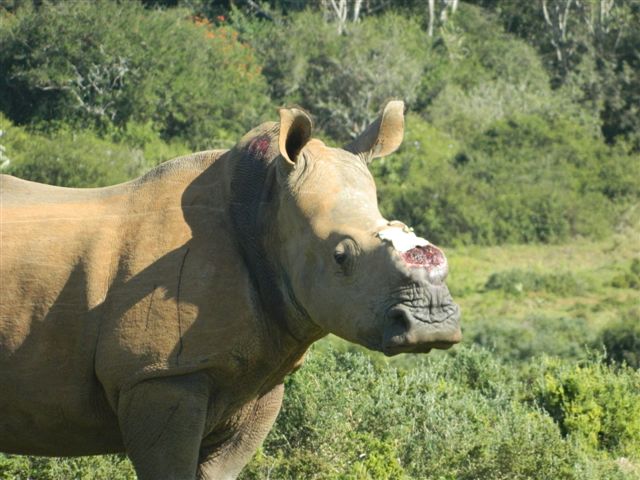 We are happy to report that Kariega's most famous celebrity, Thandi the Rhino, continues to do well a year and a half after being poached. Despite a set back in June this year, in which her wounds reopened, she is recovering well and has returned to normal rhino behaviour. After she was injured, the decision was made to perform pioneering skin grafts in order to better protect her face from the rigours of rhino life. The surgical team was made up of two specialist veterinary surgeons, a human plastic surgeon, and wildlife veterinarian, Dr Fowlds. Thandi has recovered well and has even been spotted mating with the new Kariega bull.
Pictured: Thandi with dressing on her nose after her skin graft procedure.
Thandi's close female companion also recently gave birth to a female calf and it has been a joy to watch the new baby interact with Thandi. The new birth was a year after Themba and bull #84 were killed by poachers. One of the poached males was the father of the new little one. The new Kariega bull was brought onto the reserve this year to promote breeding on the reserve after we lost the Themba and the other unnamed bull.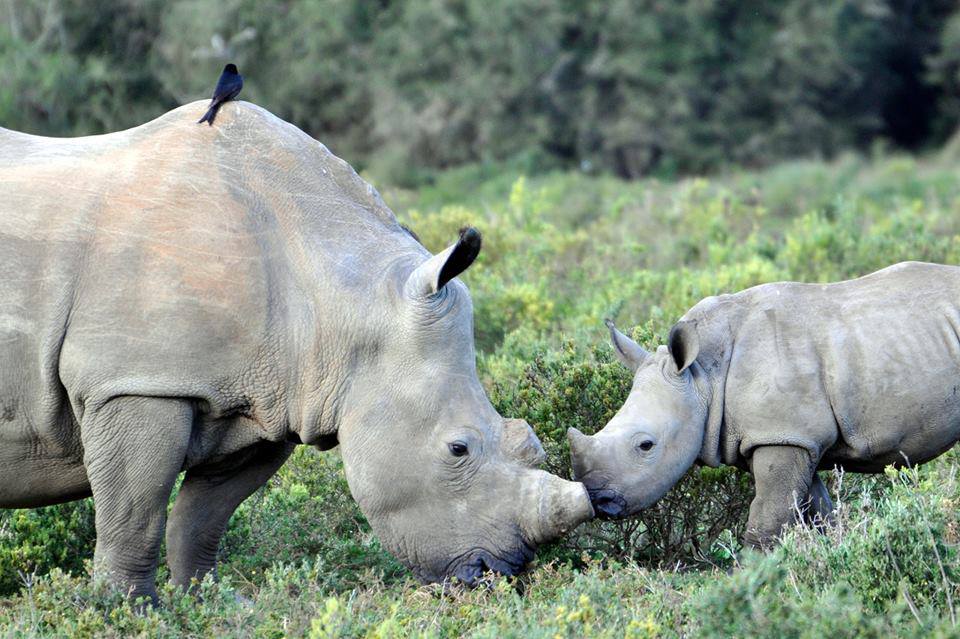 Pictured above: New female white rhino calf and mother.
Our wildlife team have also been busy with the re-introduction of four serval and monitoring a new set of lion cubs.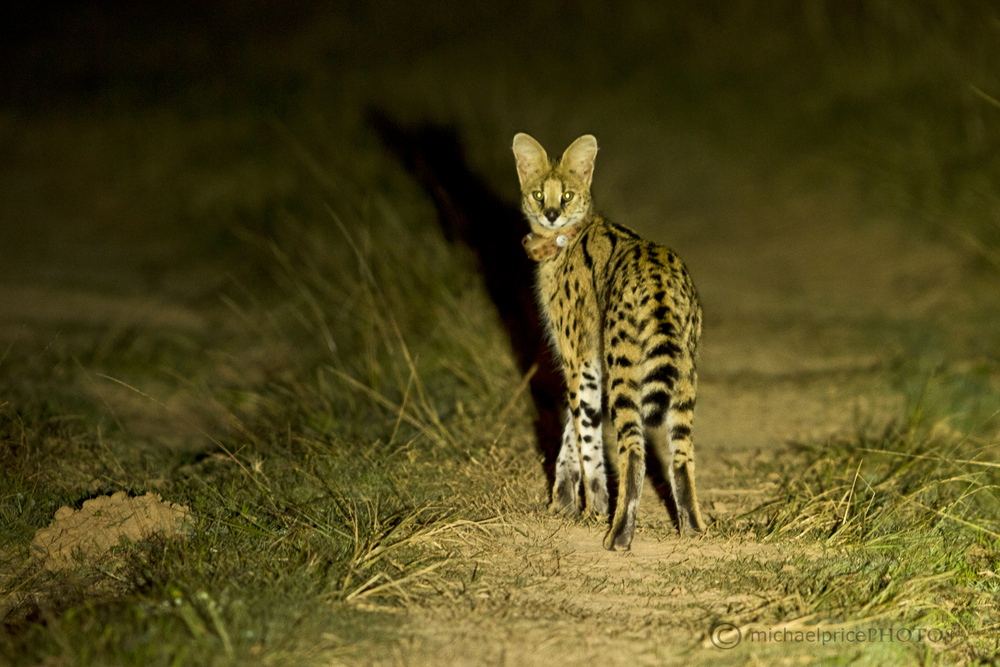 Indigenous serval re-introduced
In other news, four serval have been released on Kariega Game Reserve in an attempt to re-introduce the indigenous small cat to the Eastern Cape. Two males were released in October last year, and two females were released this year in April. Click here for more.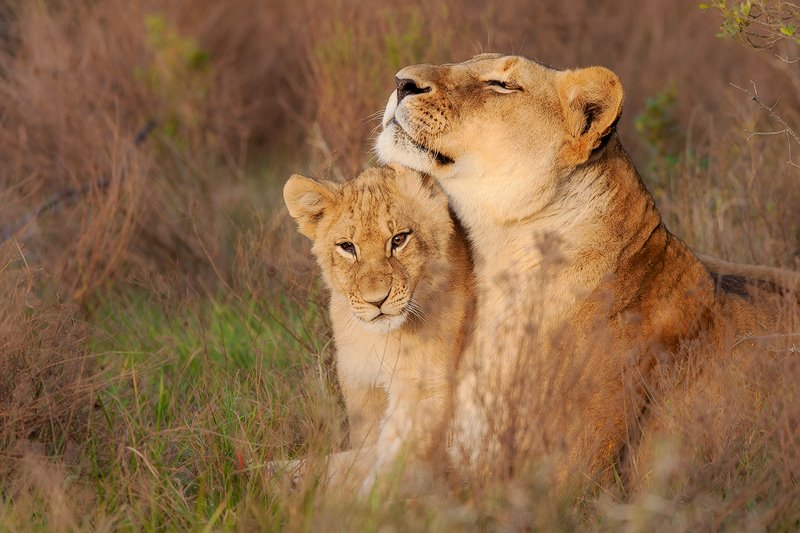 New lion cubs at Kariega
Our lion population also grew by three in March this year, when one of the lionesses gave birth to a new litter of adorable cubs. Click here for more.
For more images of the abundant wildlife at Kariega click on this link to visit the gallery of images taken by our rangers.