What To Pack: Eastern Cape Spring Safaris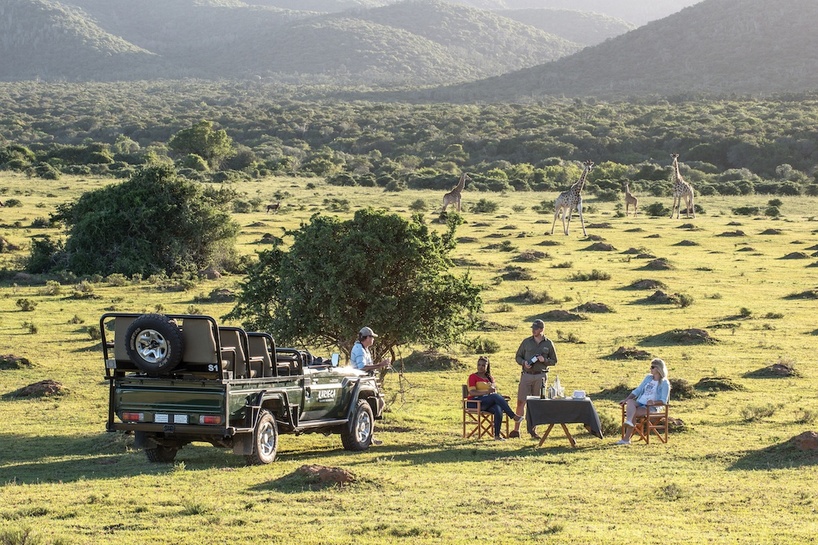 Have you planned a Kariega Game Reserve safari during the our African spring months of September, October or November? It is beautiful time to visit the Eastern Cape which has a wonderfully mild climate and is blessed with sunshine year round. Even so, it advisable to take the spring weather patterns into account when packing!
Average Eastern Cape Spring Temperatures and Rainfall
The Eastern Cape spring temperatures in September, October and November range from 16º to 26º C (60º to 78º F). You can expect the highest temperatures over this time to occasionally be in the low to mid 30's (around 88º F).
Spring rainfall is fairly common, particularly in November. Intermittent rain can fall all year round in the Eastern Cape. The regions average annual rainfall is 580 millimetres or 23 inches.
What to Pack for an Eastern Cape Spring Safari
When packing for your Kariega spring safari you should take into account the recommendations from our winter safari blog, which highlights the provisions that we already makes for your comfort and well-being.
In addition we suggest you remember to pack the following important items so you are prepared for the warmer weather and African sun:
A cap or sunhat 
Sunblock (Factor 30 or higher)
Your bathing suit 
When on an Eastern Cape safari it is best to pack clothes that can be layered so that you remain warm in the cooler mornings and evenings, and comfortable during the warmer midday temperatures.
Travel safely and we look forward to seeing you on your Eastern Cape spring safari.