What To Pack: Eastern Cape Winter Safaris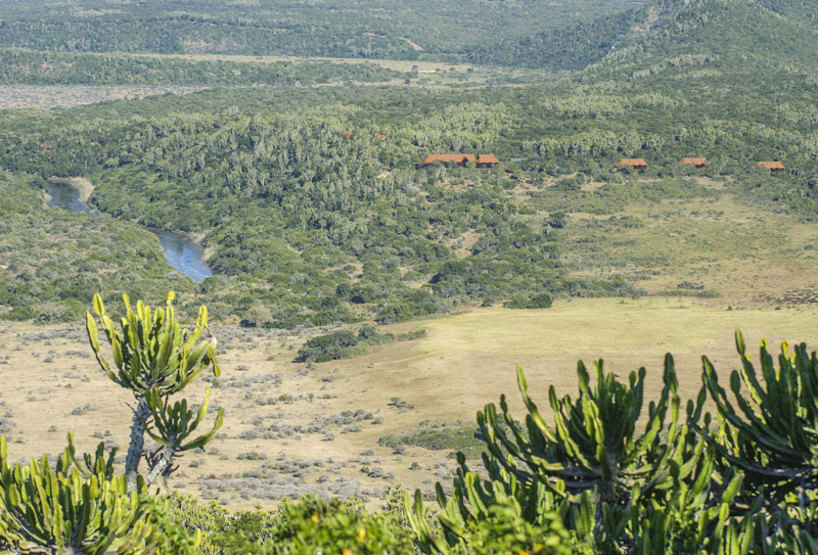 Are you travelling to Kariega Game Reserve over the next few months for a winter safari (May to August)? We thought you would find this information on the Eastern Cape climate useful.
Kariega Game Reserve is located in the coastal area of the Eastern Cape province. This region falls between the subtropical climate of KwaZulu-Natal and the Mediterranean conditions of the Western Cape. We are blessed with a mild climate and enjoy a high level of sunshine year round.
Average Eastern Cape Temperatures and Rainfall
Summer falls between the months of September and April and temperatures range from 16º to 26º C. You can expect the highest temperatures between November and April, sometimes in the low to mid 30's.
Winter temperatures, between the months of May and August range from 7º to 20º C , with the coldest months being July and August.
Intermittent rain can fall all year round with an average annual rainfall of 580mm.
What to Pack for an Eastern Cape Winter Safari
When packing for your Eastern Cape winter safari you should take into account the following provisions that Kariega Game Reserve already makes for your comfort and well-being:
All game drive vehicles have blankets and rain-proof ponchos.
All accommodation at Kariega's five lodges have heating and cooling units in each room or suite. 
All lodges have fireplaces in the lounges and dining areas.
All of the Settlers Drift suites have fire places.
The majority of Main Lodge chalets have fireplaces in the lounge area.
With all that considered you should pack light and include clothing that can be layered to ensure that you are cool and comfortable in the midday sun but warm enough in the mornings and evening. A good, weather-proof and warm jacket is advised, especially as game drives are on open vehicles.
Travel safely and we look forward to seeing you on your Eastern Cape winter safari.