Volunteer Testimonials: July - Nov 2017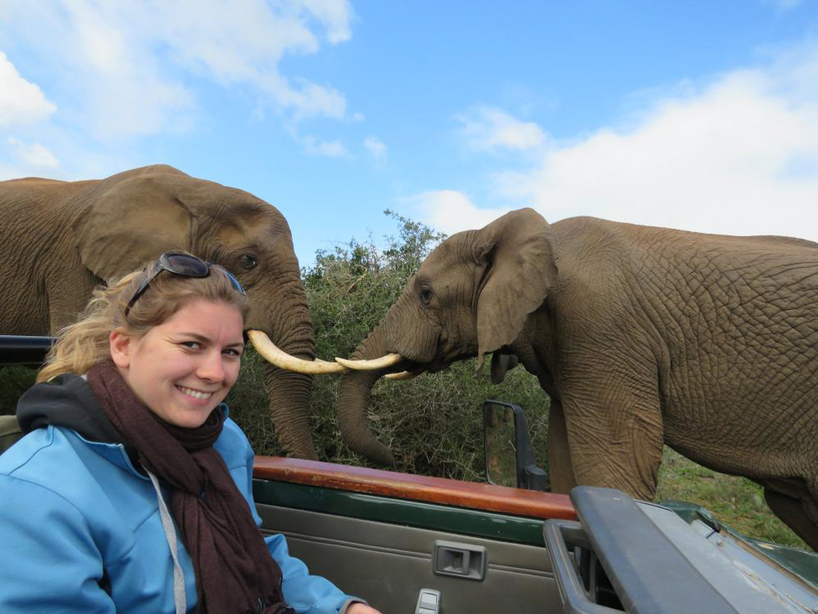 So many wonderful people have been involved in our immensely popular Kariega Conservation Volunteer Programme through the years. Each volunteer makes a significant contribution to both conservation and community projects during their stay. Kariega Game Reserve and the Kariega Foundation are immensely grateful to each and every volunteer. We have included some of the volunteer testimonials received between July and November 2017.
Awesome Conservation Volunteer Experiences
"For so long our sabbatical and this project had seemed so distant on the horizon. Now seven weeks are up and it's difficult to believe. This has been a unique, unforgettable experience. Somehow I feel part of Kariega and Kariega is certainly part of me. I may see wonderful animals again, but I will never have the same connection to them. I cannot think a better volunteer coordinator could exist – thank you Jarrett. You provided inspiration and was an example to me and doubtless many others in how you live your life. This was an experience that we will never forget." Mike FitzGerald and Dawn Mellen from the UK & USA, 24 July – 8 September 2017.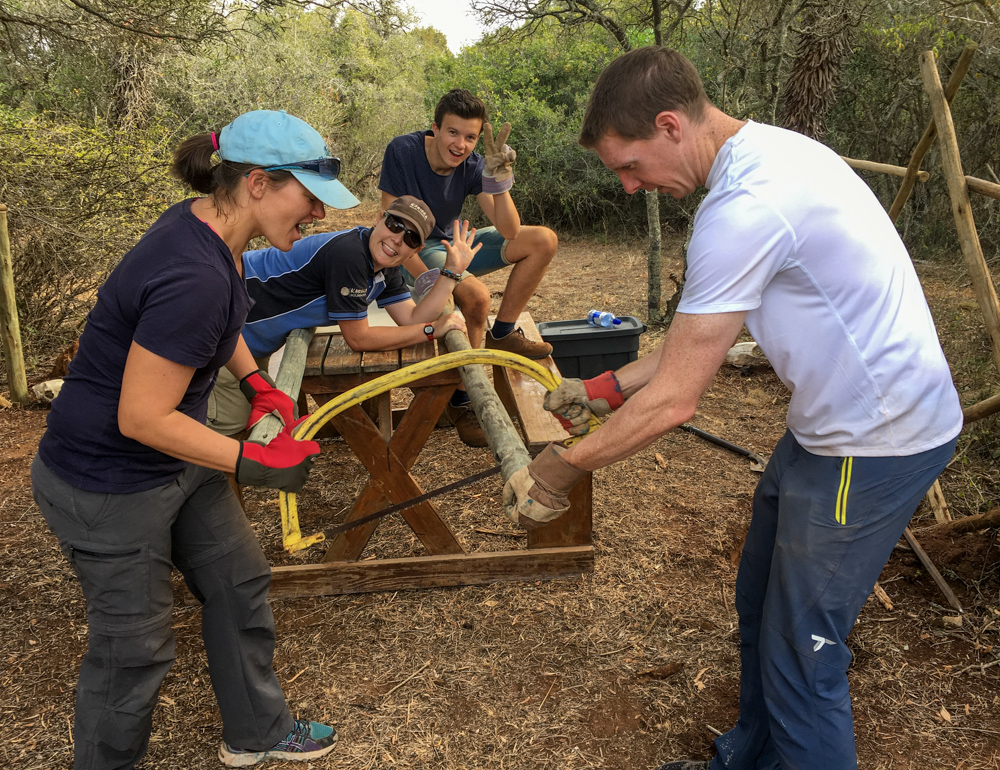 "When I signed up for the project I had no idea what to expect. I was only hoping that it was going to be good, but I certainly never imagined that is would be this awesome. I learnt so much about animals, plants and their environment in the past 3 weeks. I am really thankful for the great people I met here – it was an amazing volunteer group." Silja Griss from Germany, 21 August – 11 September 2017.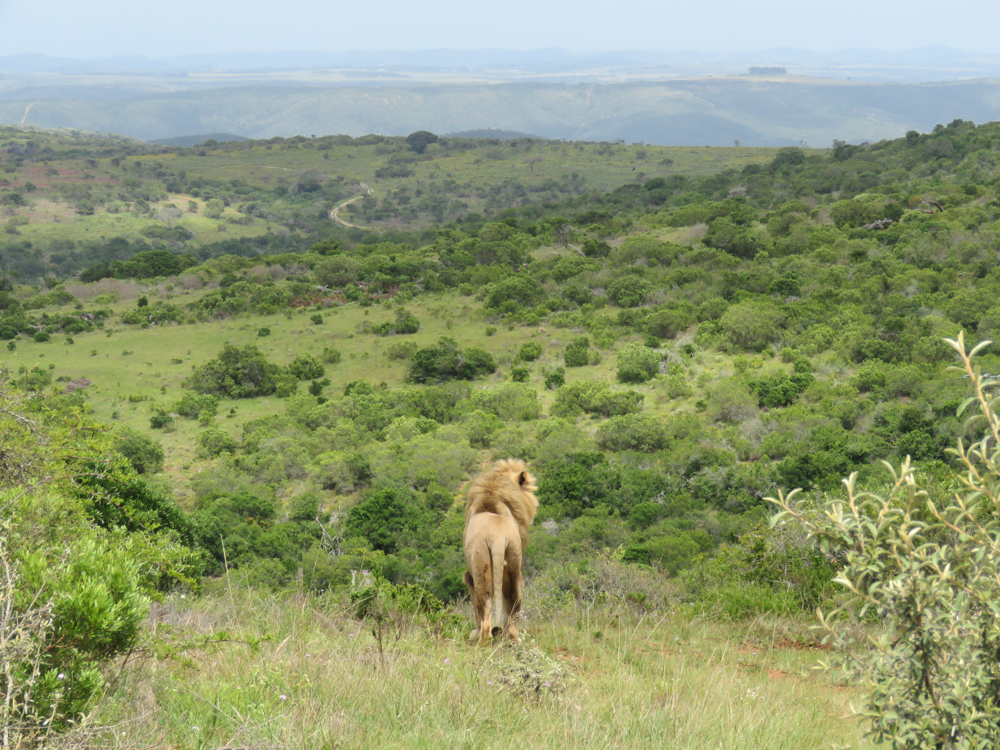 "We've been on the road since January and since then, there are only a handful of experiences I've enjoyed as must as my time here on Kariega. Between the other volunteers, animals and Jarrett, I'm leaving with nothing but positive thoughts, The people we volunteered with were fantastic, interesting and passionate. The animals were truly an unforgettable sight and most importantly, Jarrett – the coordinator – held the whole thing together. Thank you for a fantastic time." Adam Isaacson from the US, 11 – 16 September 2017.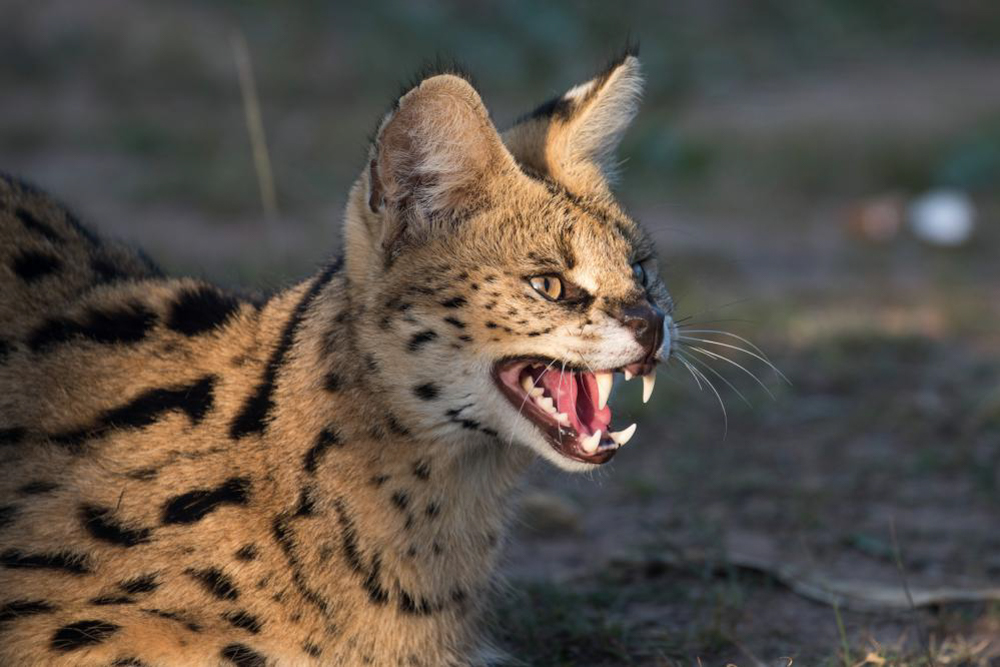 "There are no words to describe my time on Kariega. I didn't know what to expect and now anything I could have expected as still not enough. I had a great time here, met wonderful people, laughed and learned a lot and experience something that happens once in a lifetime. I won't forget a minute of my experience here. There is no project with a better coordinator and Jarrett makes this programme as special as it is. Thanks for this experience, seeing all the animals and having me here." Judith Sielski from Germany, 21 August – 18 September 2017.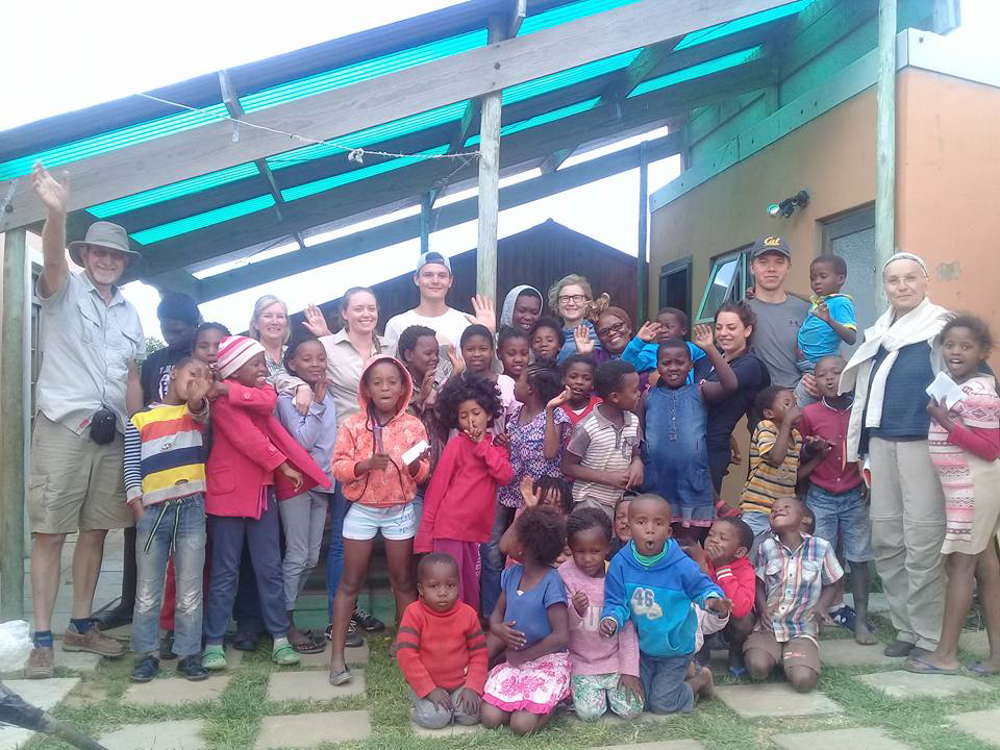 "Words cannot express my gratitude for this 3rd stay at beautiful Kariega. The joy of being here again can only be equaled by the joy I saw in the eyes of the people who trusted me when I said this would be an unforgettable experience. I know for me Africa has changed my life. So much pure beauty, a place dreams are made of. Thank you for showing us some of the many facets of this place that feels like home. Every time has been a new adventure, a new beginning and even if the weather wasn't so kind this year, I think we all realized that a bit of rain could do nothing to spoil our fun. We will be back!" Laura Valentine from France, 6 November – 13 November 2017.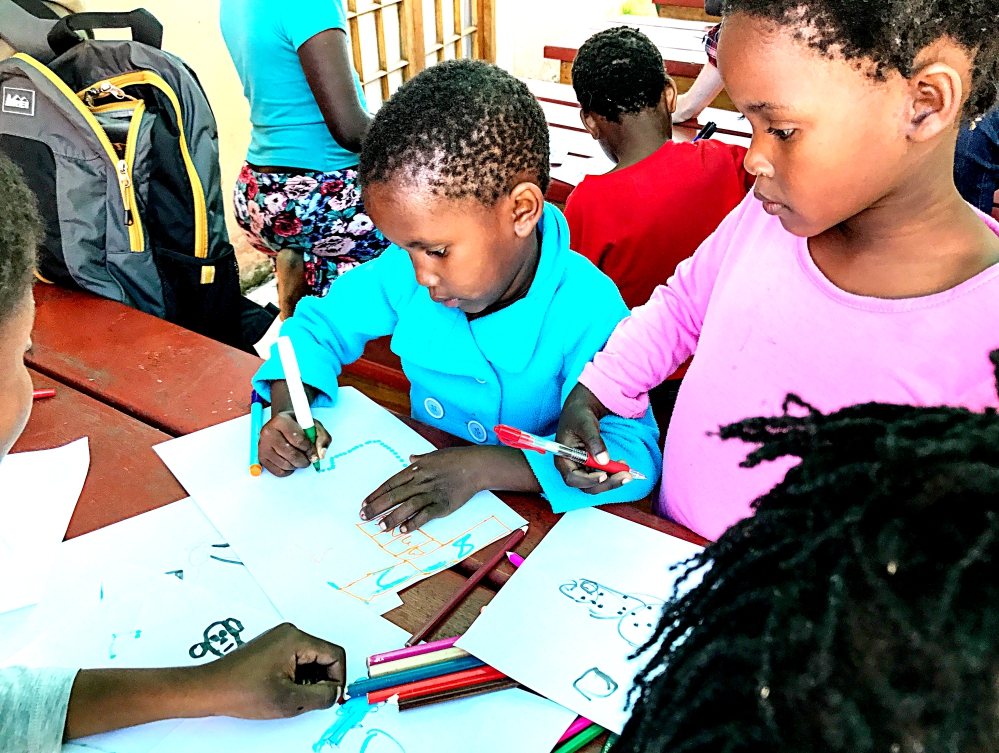 I stayed at Kariega for six weeks and my time here has been just absolutely fantastic! Every moment I was lucky to be able to enjoy was not only simply breathtaking, but also instructive for me. I can here looking forward to see some of the most interesting species on this planet. And then I met the coordinator on the programme, Jarrett. We all witnessed his pure passion for nature, combined with an endless kindness towards everyone and everything that the environment has to offer. Thanks Jarrett, I have learned more from you than you might think. Thanks for such a wonderful time!" Robert Coldewei from Germany, 4 September – 14 October 2017.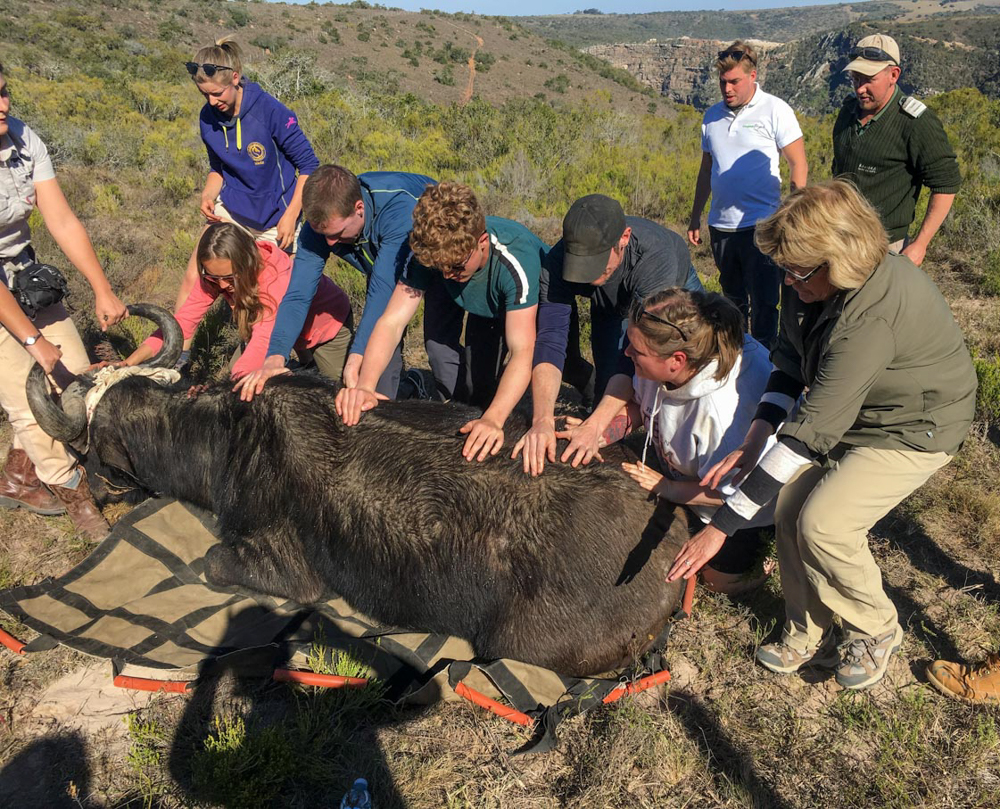 "Thank you for this awesome time here. I can't express how much I enjoyed it but I can say for sure that coming here was the best decision I made in my life. I have met so many great people, learned an awful lot about wildlife, conservation but also about me. It was an honour and such a pleasure to work alongside Jarrett, the volunteer coordinator. Thank you for a great project."  Melissa Spaar from Switzerland, 9 October – 6 November 2017.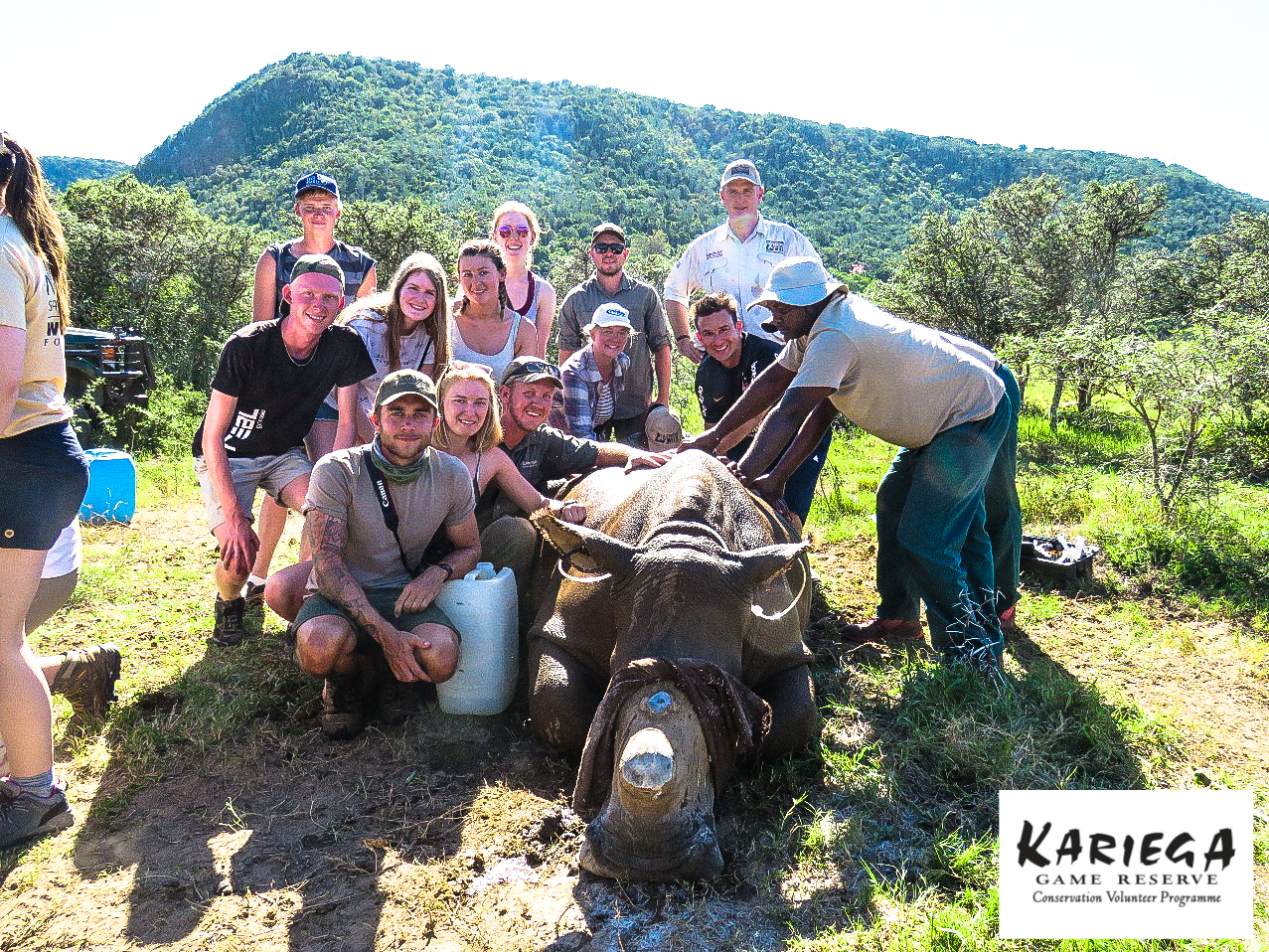 "I actually have no idea how to say what an amazing experience these past 5 weeks have been. Every day has been a new adventure and I have learnt something new. I've enjoyed all the animals, from dung beetles to elephants and all the work. Kariega feels like home now and I really don't want to leave. Hopefully I will be back!" Emily Underhill from the UK, 2 October – 6 November 2017.
If you would like to join the Kariega Conservation Volunteer Programme please contact us by email on volunteer@kariega.co.za or fill in our Volunteer enquiry form. We hope to welcome you as a volunteer at Kariega Game Reserve.