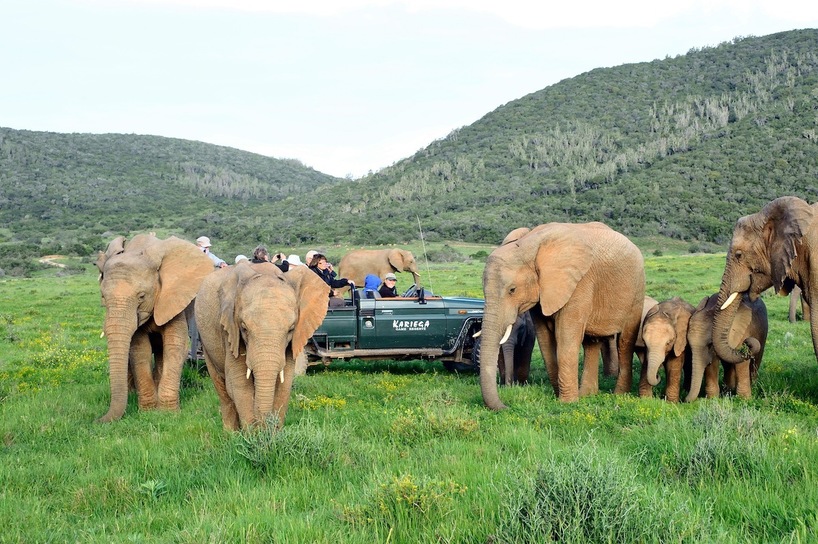 The new year has brought a new, fresh look to four out of the five safari lodges at Kariega Game Reserve. The refurbishments and upgrades to Main Lodge, Ukhozi Lodge, River Lodge and The Homestead are all complete and they are looking stunning.
Kariega Safari Lodge Updates
Main Lodge
All chalets have been re-decked and new, modern balustrades fitted. The bathrooms have also been transformed, through a stylish upgrade and refurbishment.
The communal pool has also been re-decked and guest can soak up the sun on comfortable furnishings.
Ukhozi Lodge
All the Ukhozi safari suites have been re-decked.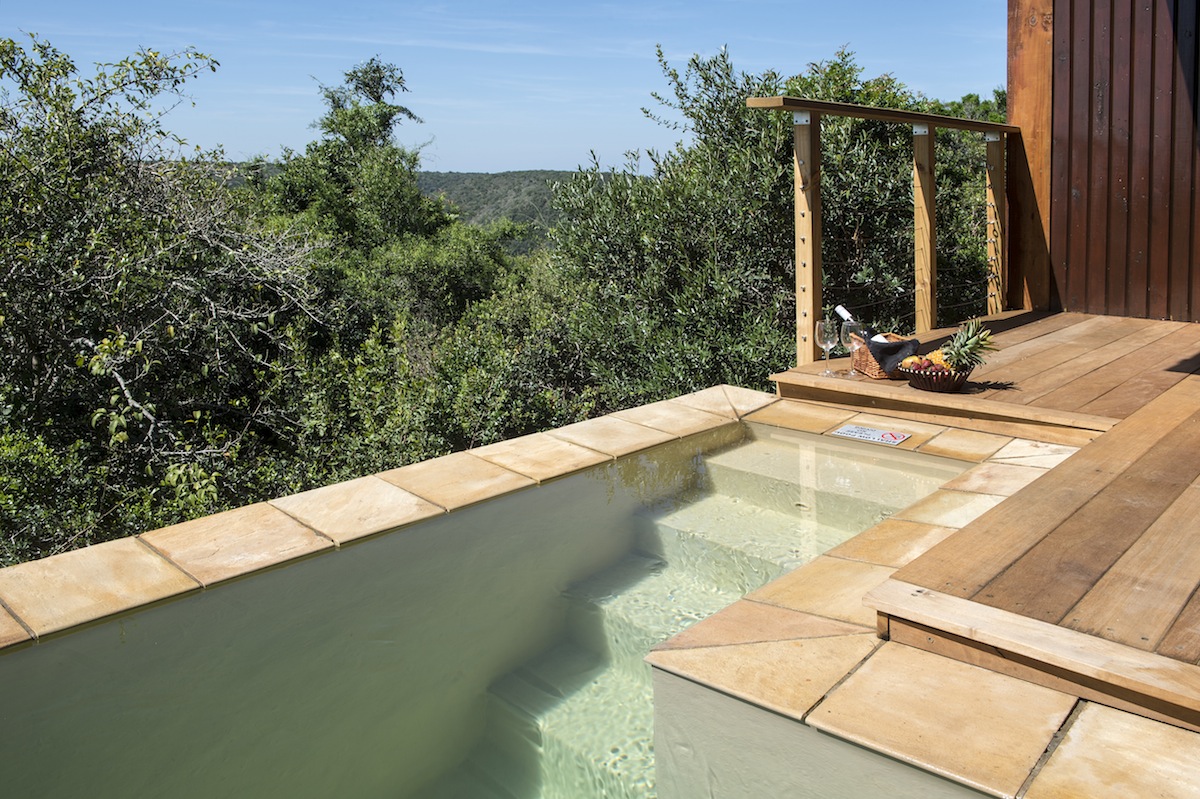 River Lodge
All 10 safari suites, including their bathrooms, have been re-furbished and upgraded. New furniture and décor items have been added to the main lodge area and the restaurant furniture has been replaced.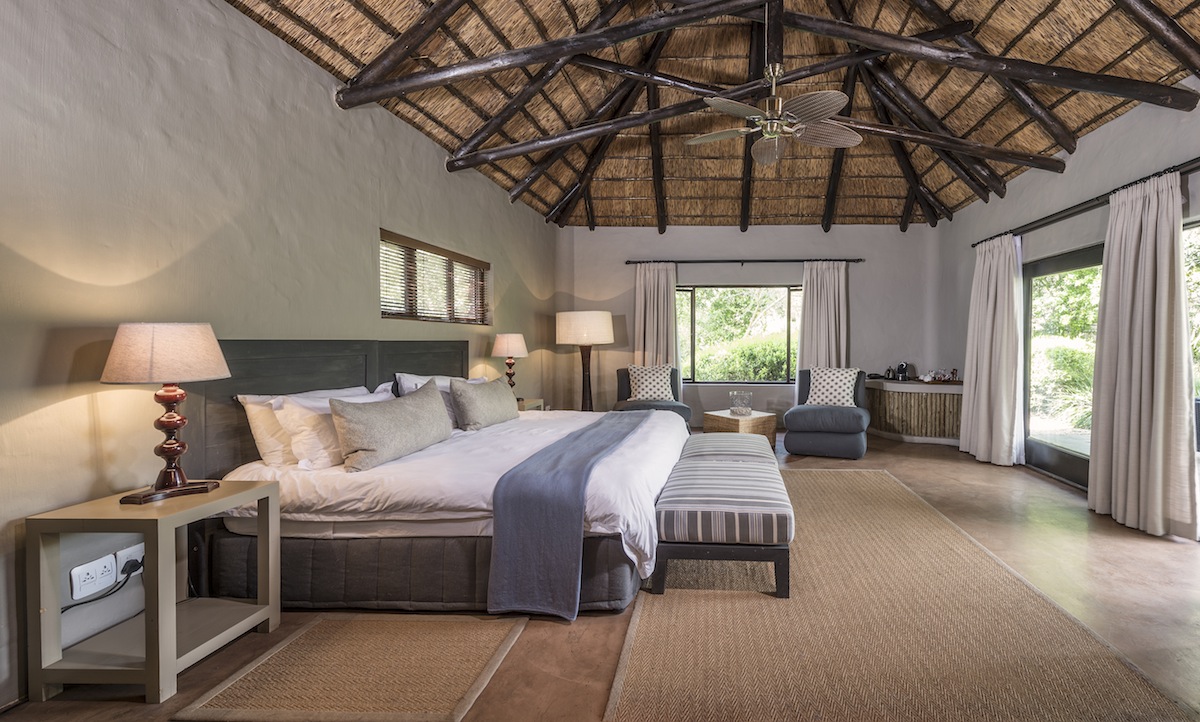 A new sala for spa treatments has also just opened at River Lodge.
The Homestead
The original roof has been replaced with a new, modern roof structure with beautiful exposed beams. The result has transformed the lounge and dining area.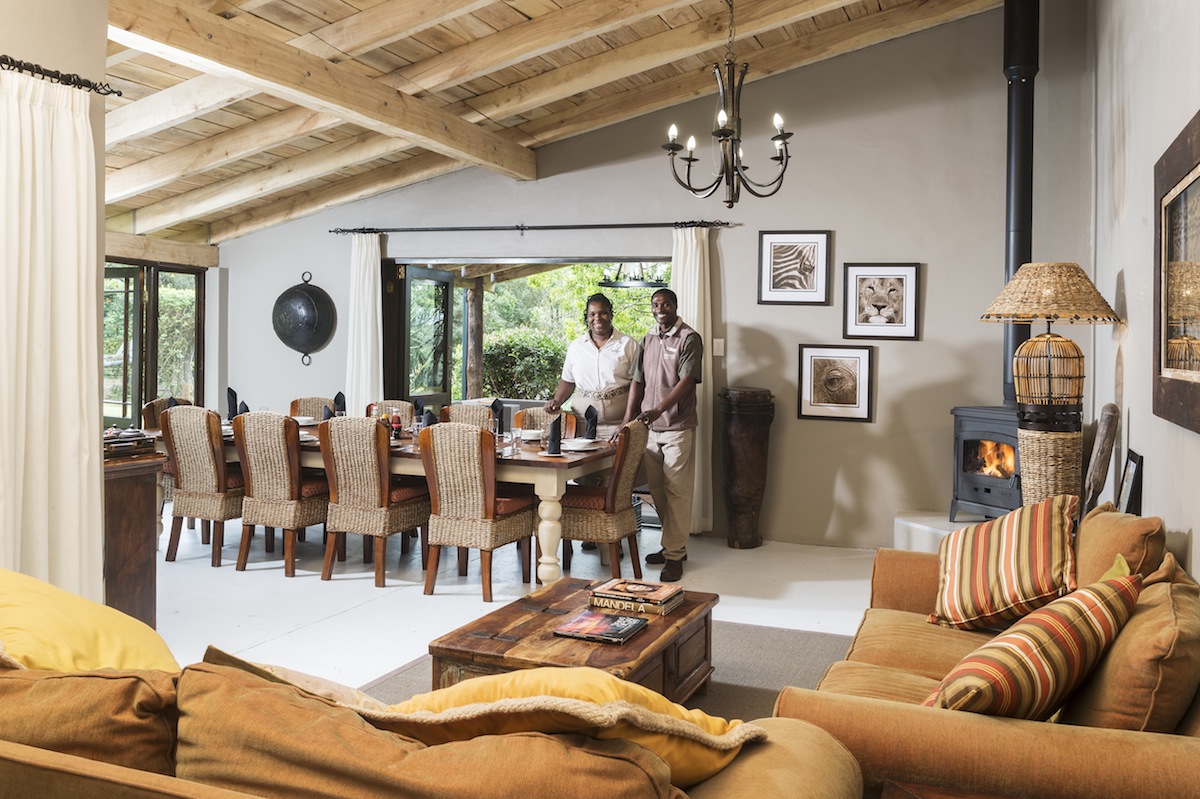 If you have visited Kariega recently, please let us know how you felt about the improvements. You can post your comments and feedback to our Facebook page. We love hearing from you and want to ensure that you love all aspects of your stay with us.