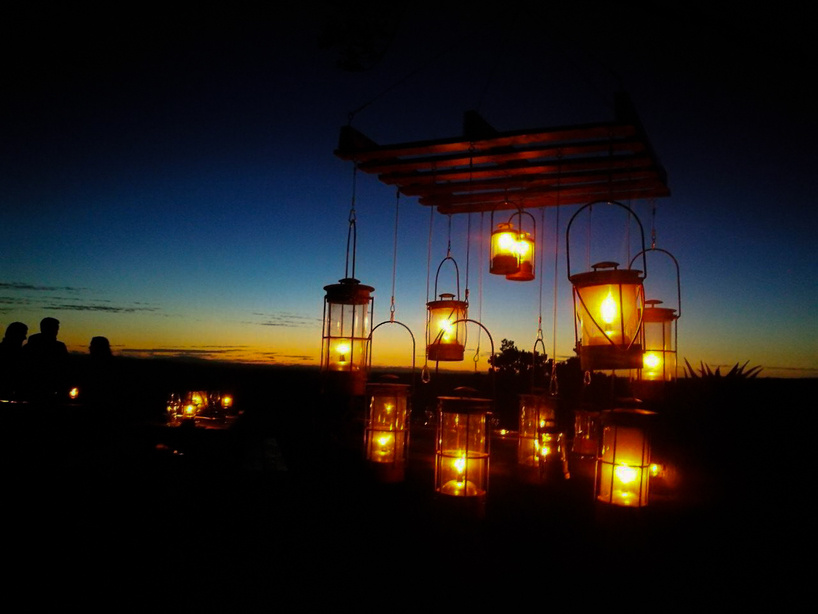 During the night of 22 November 2017 the unthinkable happened when the Ukhozi Lodge communal area and kitchen burnt down. Nobody was injured or in danger and the separate suites were not damaged. The event took place ahead of the peak safari season and the lodge was fully booked for months in advance. An innovative plan rose out of the ashes and Ukhozi Lodge safari guests have been treated to a variety of wonderful experiences during December and January. 
Ukhozi Lodge is now closed until 30 September 2018 for rebuilding, upgrades and renovations.
Ashes to Innovation for Ukhozi Lodge Safari Guests
Ukhozi Lodge safari guests have enjoyed a variety of innovative safari experiences including breakfasts in the wilderness next to the river, lunches with amazing views of the open plains and romantic dinners with lanterns under the starry African skies.

Ukhozi Lodge Guests Enjoy Innovative Safari Experience
Recent guest Jon Pochin commented on TripAdvisor, "Absolutely fantastic at every level from the game drives with brilliant rangers to breakfast in the bush, sun downers, river trips and boma dinners. Exceeded all expectations. Saw all the animals up close and met some lovely people. Special thanks to the rangers Ben, Nick and Allen."
This and other great feedback from the Ukhozi Lodge guests shows that innovation and imagination can change a tragic event into magical safari experiences.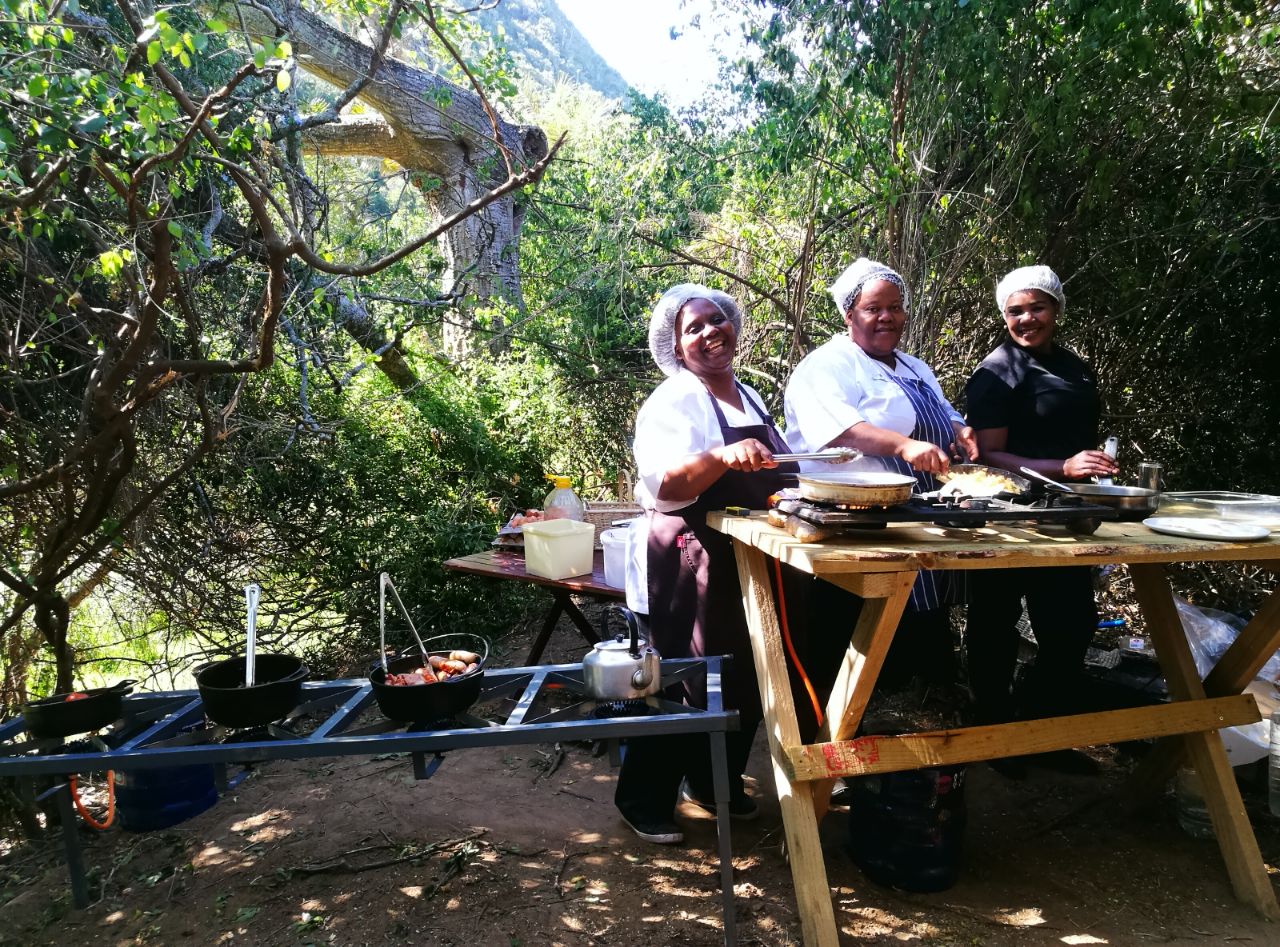 Did you experience any of these innovative safari experiences while on safari at Ukhozi Lodge? Please share them in the comments below or on our Facebook page, via Twitter or Instagram. We would love to hear from you!