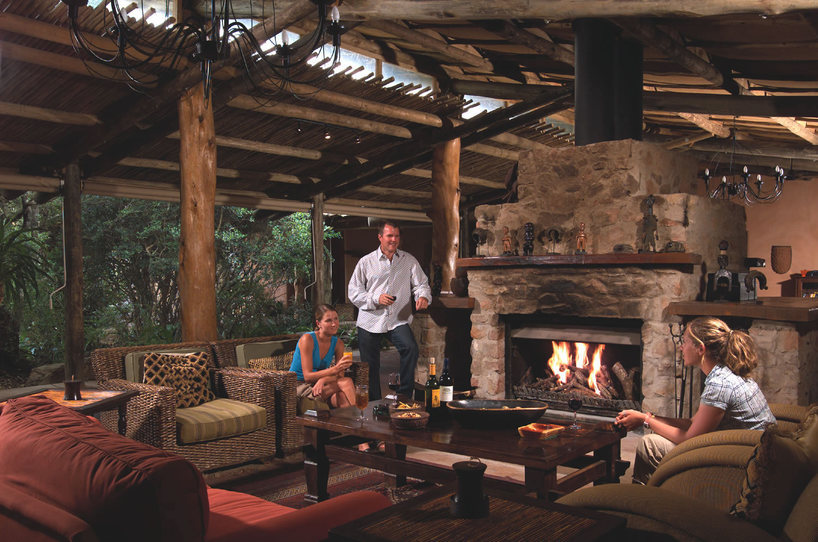 Our very sad news is that the lodge area and kitchen of Ukhozi Lodge burnt down during the night of 22 November 2017. Nobody was injured or in danger and the situation is under control and calm. There has been no damage to the guest suites and guests already on the reserve have elected to stay and are having meals, etc. at the nearby Main Lodge.
We are acutely aware that this will impact guests who have existing bookings at Ukhozi Lodge and we will of course do everything we can to resolve guest issues and experience as best we can. We are also aware that the next few months are extremely high season and it may not be possible for guests to find alternatives.
We have made various decisions and can advise as follows:
No further bookings will be possible at Ukhozi Lodge from now until end September 2018. We plan to have the lodge rebuilt by then at the latest and will communicate further in this regard in due course.
As the 10 suites have not been damaged, we will offer all guests booked between now and 31 January 2018 the following options:
Moving to another lodge at Kariega where possible. Due to the high season and existing bookings at Kariega, this will only be possible for limited guests. 
Guests may choose to cancel with a full refund. 
Guests may choose to keep their booking and stay in the Ukhozi suites on the basis that meals, etc. will be at Main Lodge. We will offer to discount these bookings to our Main Lodge rate. Game drives and activities will not be affected in any way and we will do everything we can to make guest's stays the best we can. It should be noted that the suites at Ukhozi are apart from the lodge and do not have visuals of the burnt lodge. 

The lodge will be fully closed from 1 February 2018 to be rebuilt and all existing bookings between 1 February 2018 and 30 September 2018 will need to be cancelled (or moved to another Kariega lodge where possible). 
We will liaise directly with regard to all existing bookings to resolve as soon as possible.
The only positive from this loss is that we have the opportunity to rebuild Ukhozi Lodge and we will ensure that it is better than before. 
Please direct all reservations queries to Shelley Fuller (Head of Reservations) at res3@kariega.co.za.