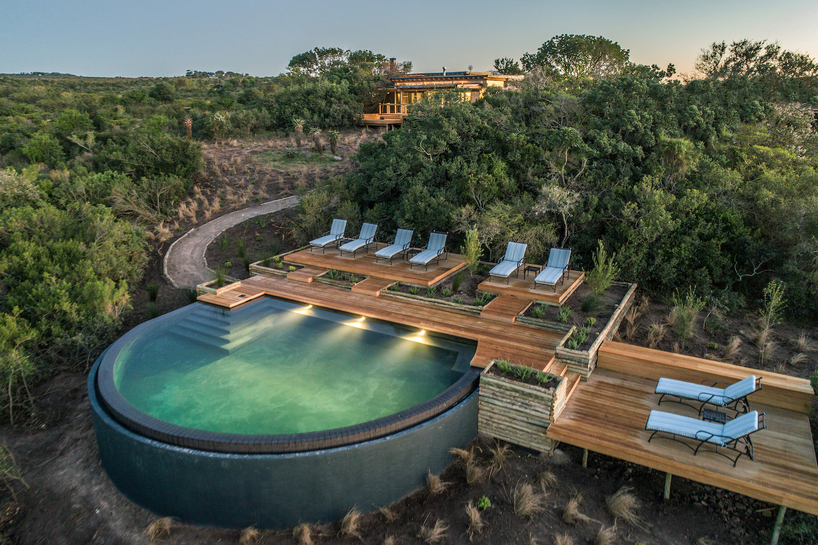 We are delighted that Ukhozi Lodge, our 2018 best new safari lodge, successfully reopened on Saturday 1 September. The lodge is simply amazing and we have no doubt that it will be loved by all guests. We could really not have hoped for a better outcome!
The rebuild of Ukhozi Lodge has resulted in intoxicating open spaces that are completely connected with nature but still offer a cozy, intimate atmosphere. The old has been beautifully connected to the new. See for yourselves in the photographs below.
Ukhozi Lodge: 2018 Best New Safari Lodge
The features of our best new safari lodge include new lounges, dining area, fire-pit and boma, library, well-stocked wine cellar and bar.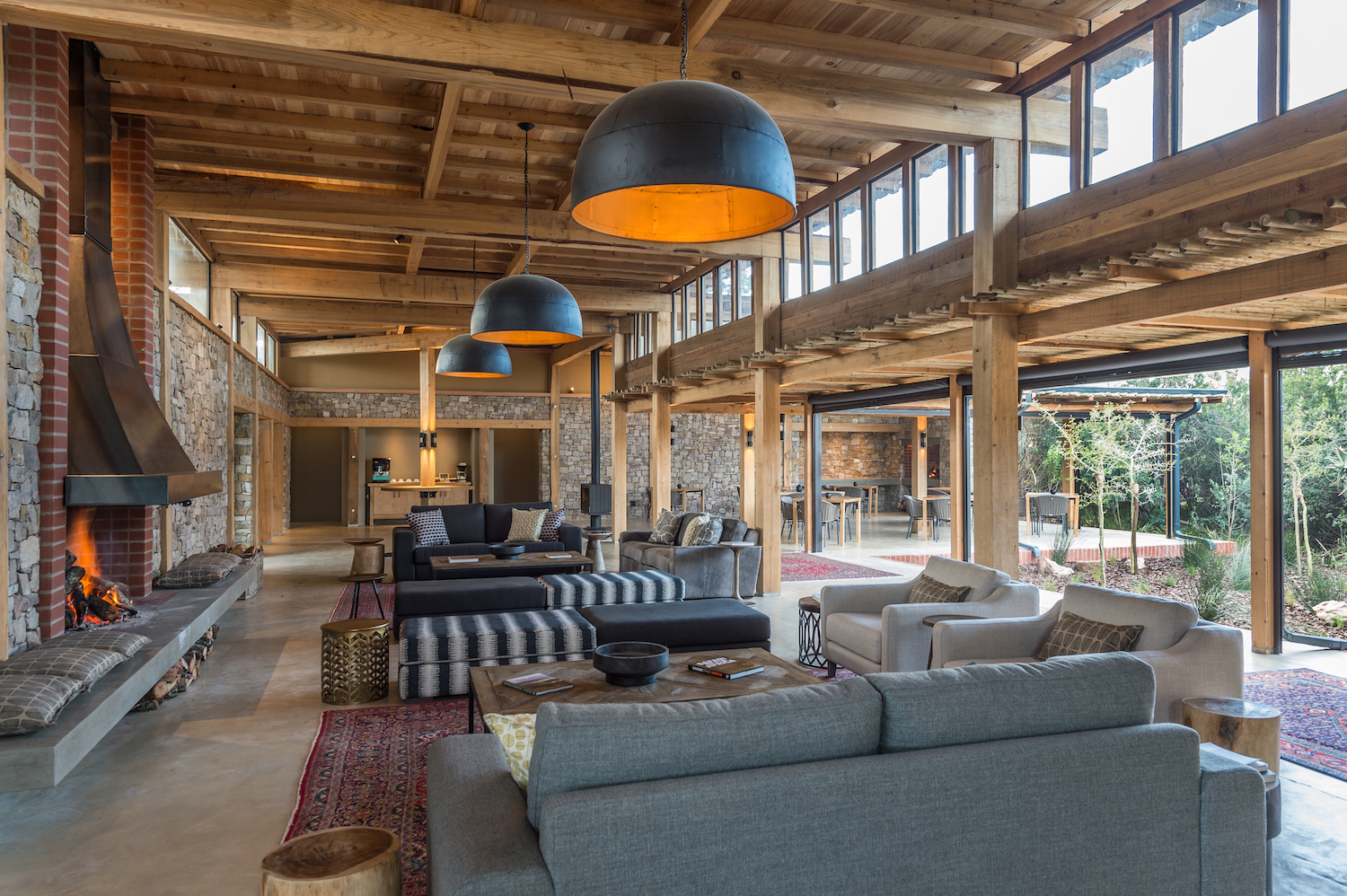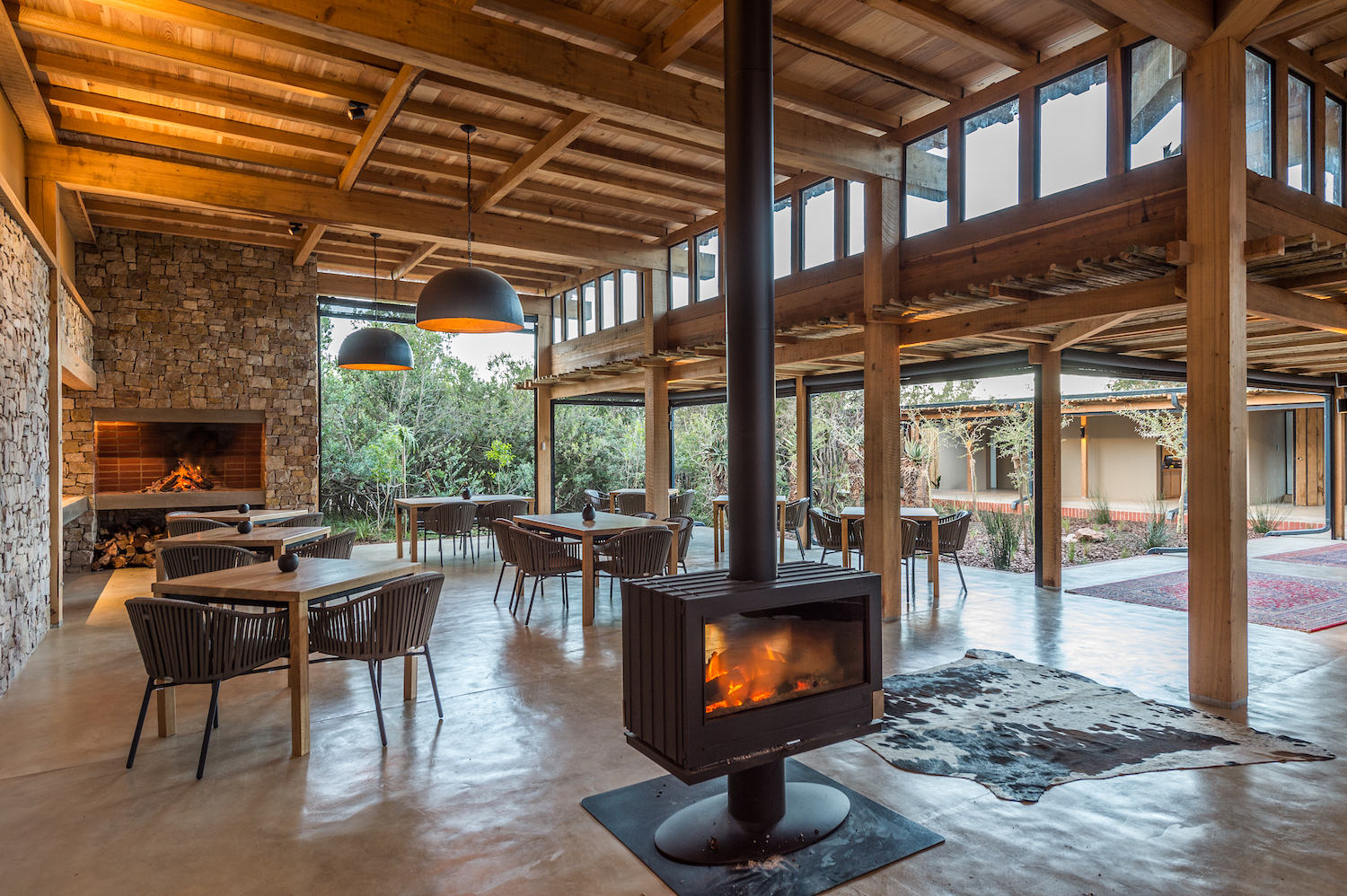 Best New Safari Lodge Rim-Flow Pool
We think safari guests will love the new rim-flow pool with breathtaking views over the valley.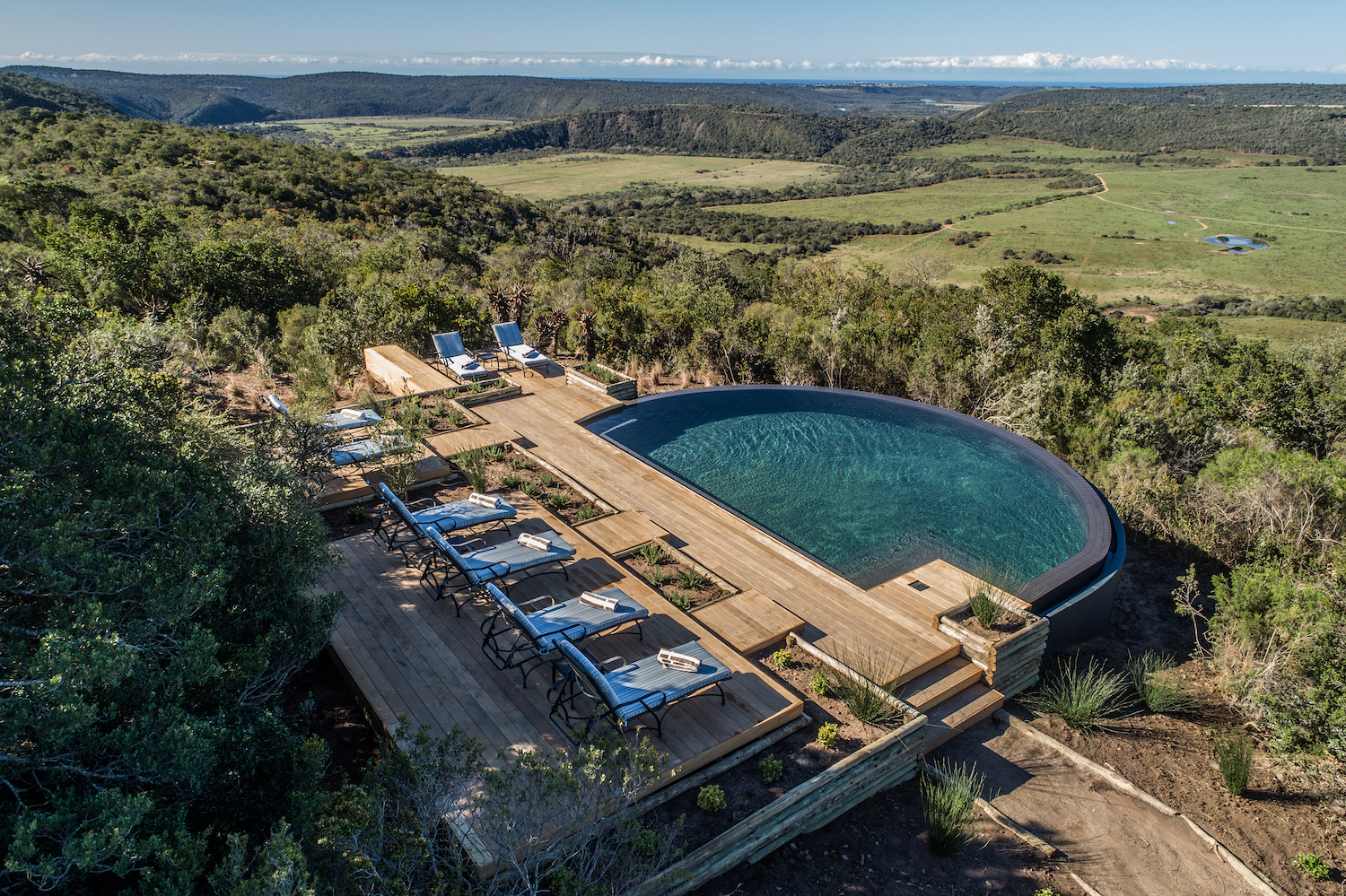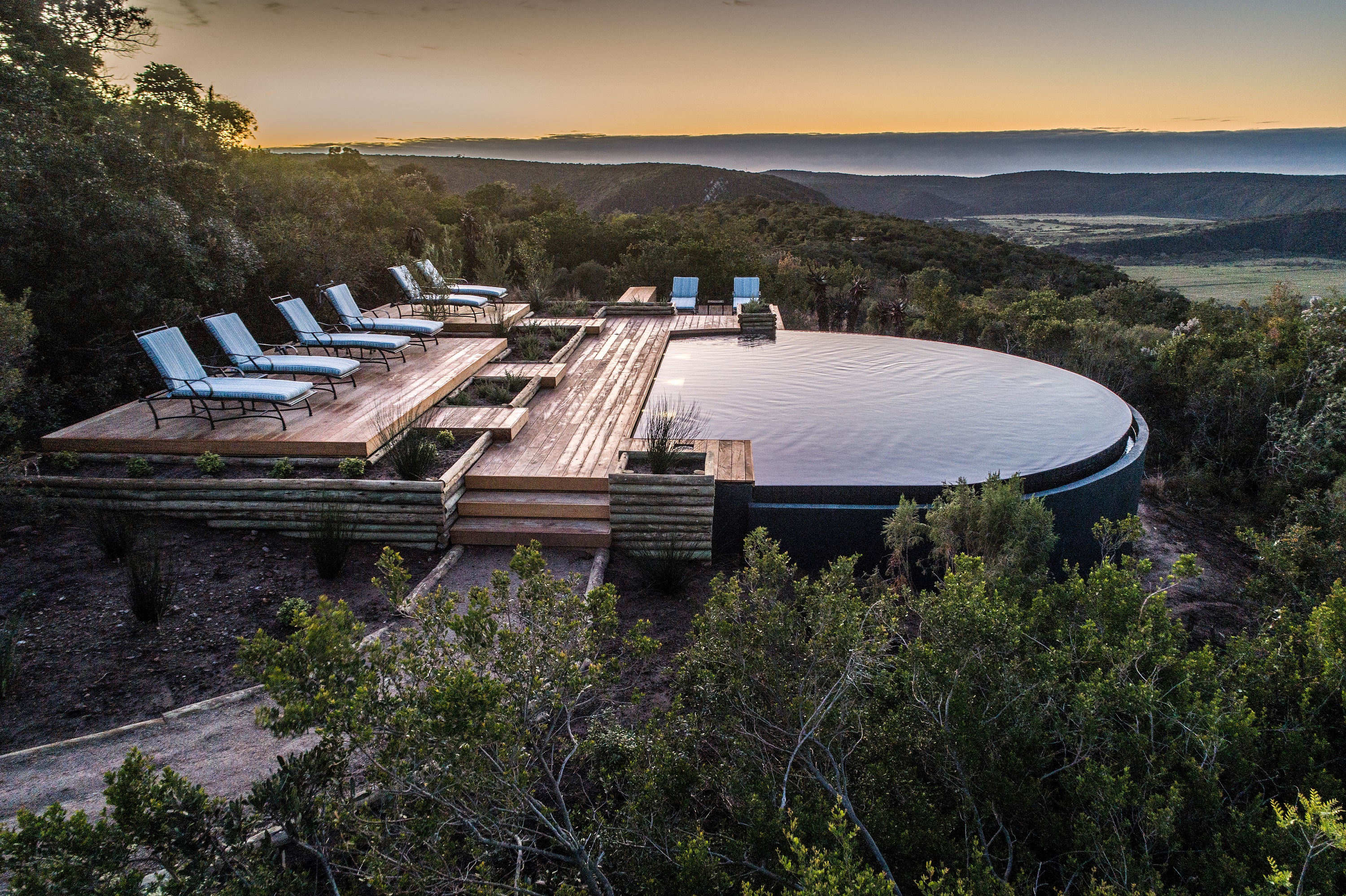 Best New Safari Lodge Suite Upgrades
We have also made upgrades to all suites, bathrooms, private plunge pools and all furnishings and finishes.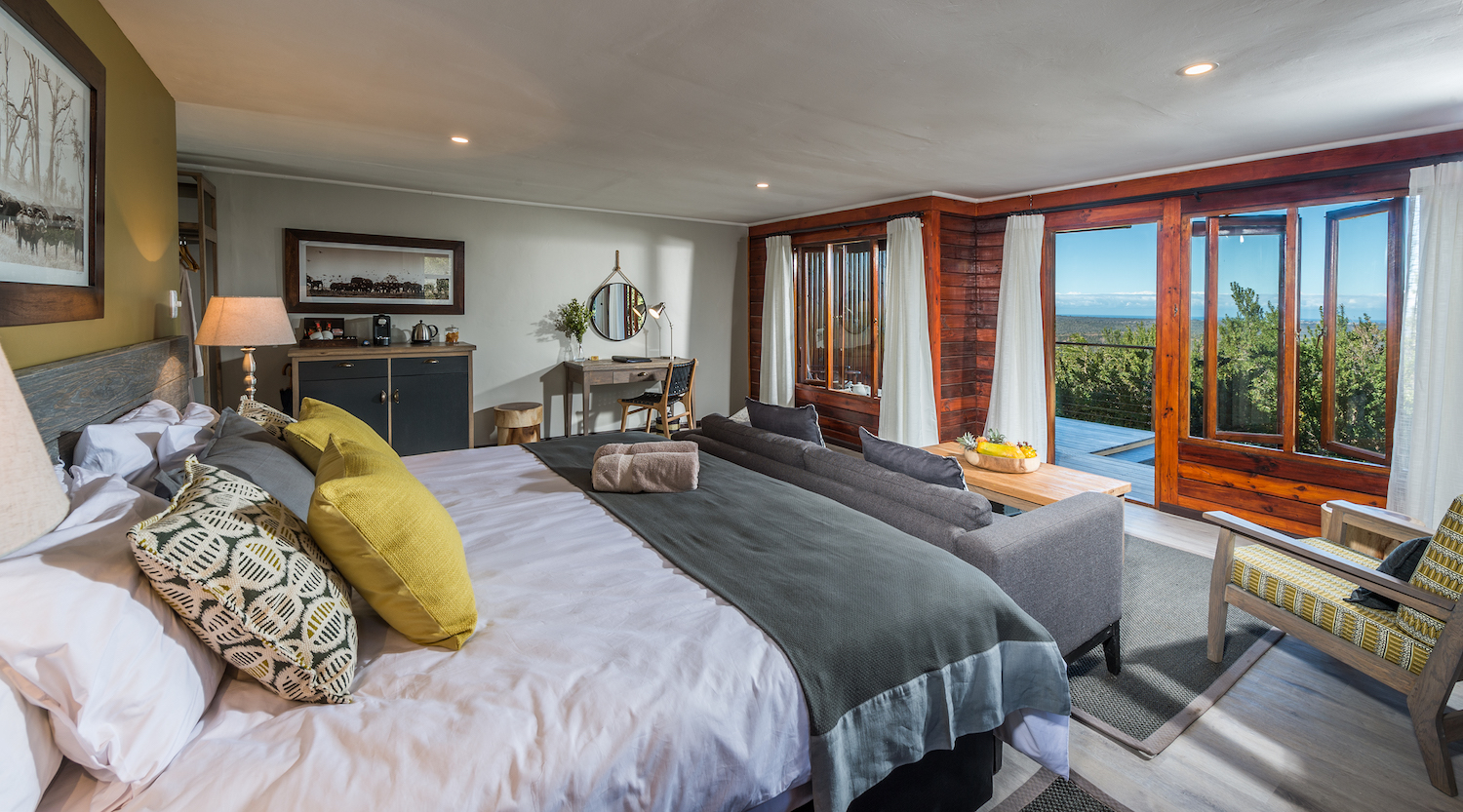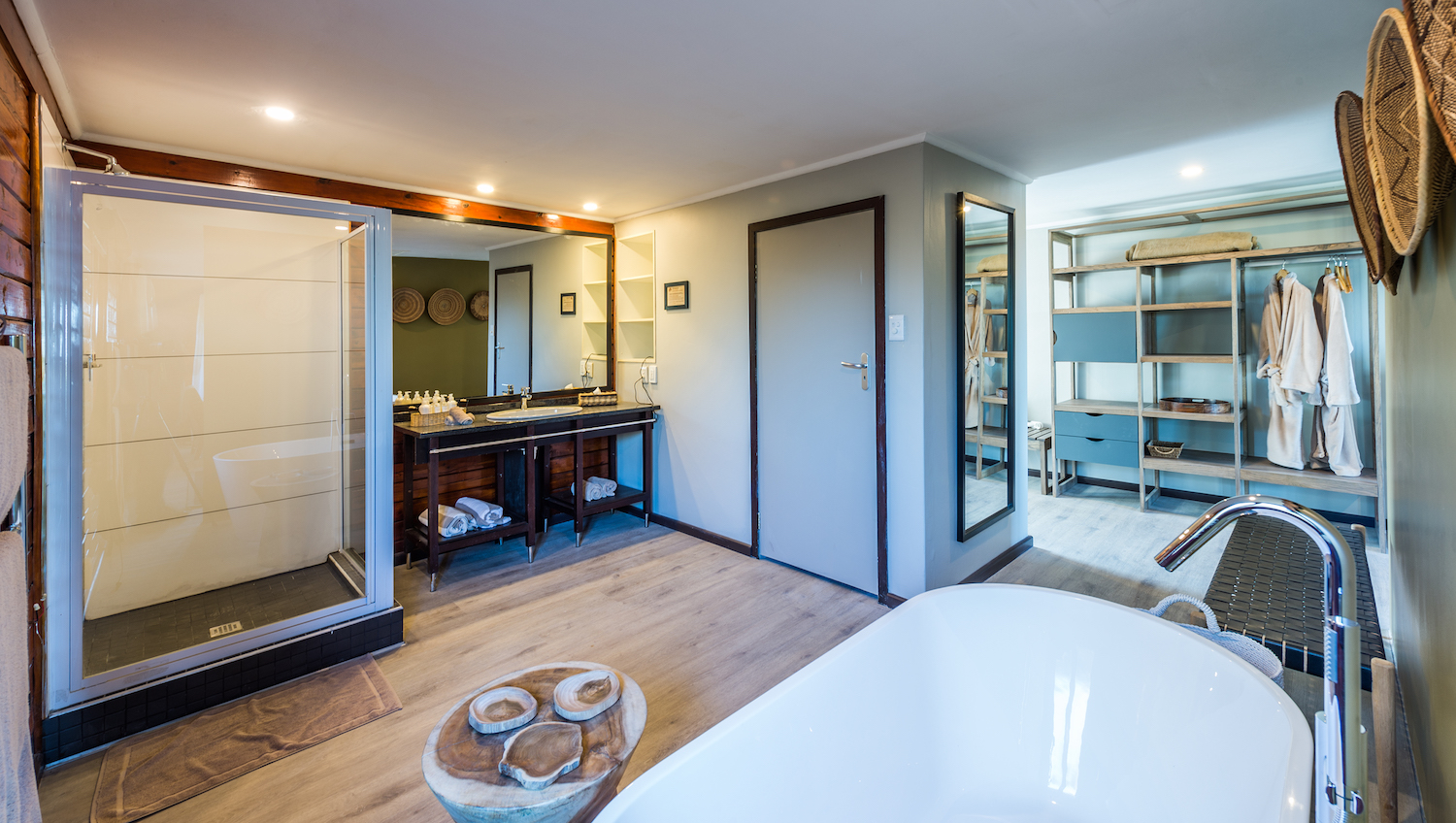 Ukhozi Lodge was closed after a fire destroyed the main lodge buildings November 2017.
Book Your Stay at our New Safari Lodge
Be sure to contact reservations or check availability and book online as soon as possible. This beautiful new lodge is something worth experiencing. Contact reservations and make your booking today!