Top Summer Safari Wildlife Photos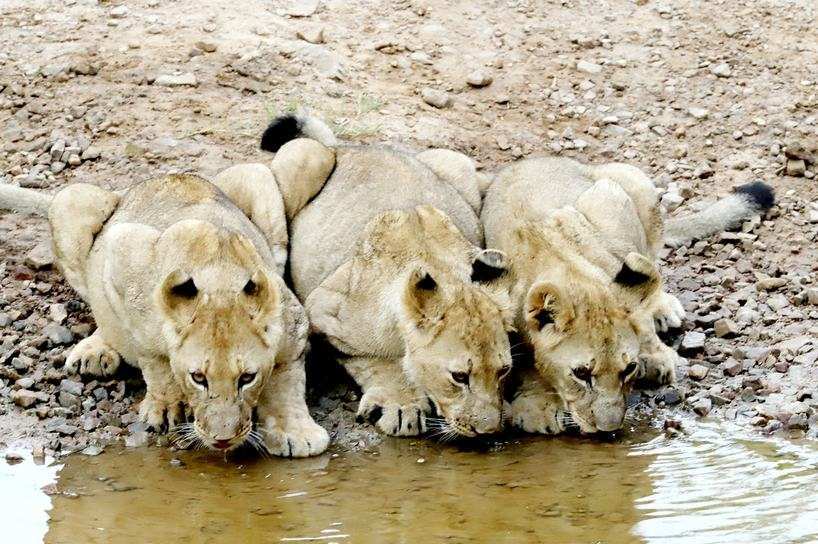 Over the South African summer (November to April) we have enjoyed receiving so many top safari wildlife photos as entries to our 2021 Facebook wildlife photo competition. We have selected some of the recently submitted wildlife photos for you to enjoy.
Thanks to safari guests Rebecca Millard, Sarah Kehoe, Fabio Franciosa, Shauna James and Gert Van Den Heever for sending in these top summer safari wildlife photos.
There is still time to enter! The 2021 Kariega Facebook photo competition closes on 30 April 2021. The competition is open to all Kariega Game Reserve safari guests and you can submit as many of your favourite wildlife photos as you like. To enter share your top wildlife photographs from your Kariega safari on our Kariega Facebook page and we will add your photograph(s) into the competition. One winner is selected by our panel of judges and one winner is selected by our Facebook community. The prize for each of the winners is an all-inclusive two night stay for two at our Ukhozi Lodge. We look forward to seeing your entries.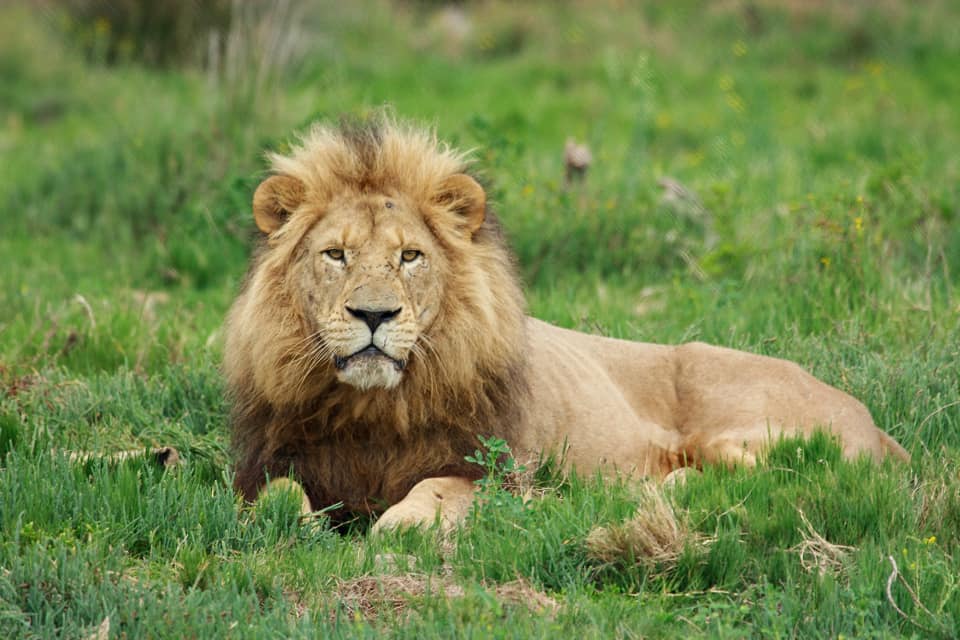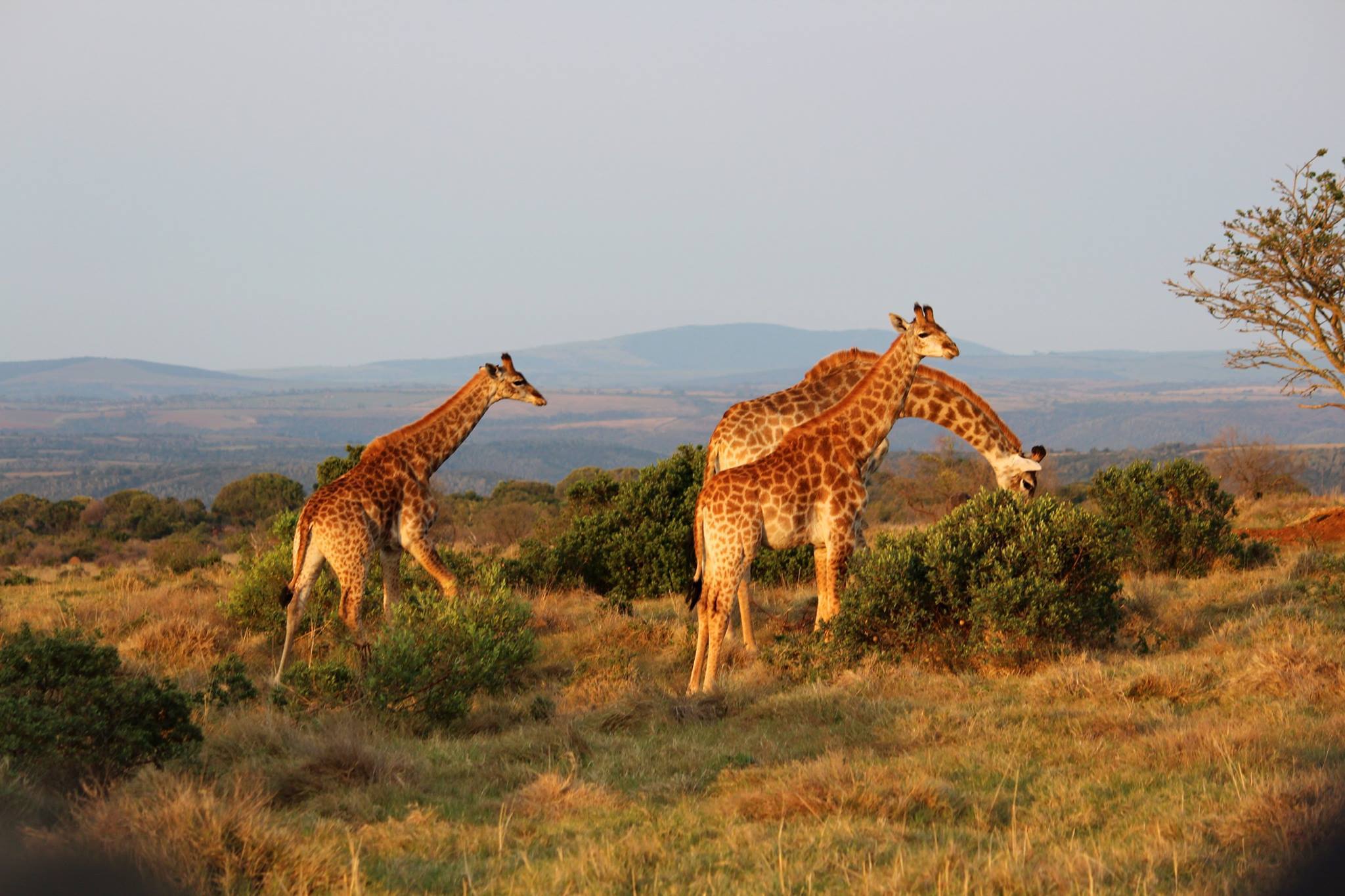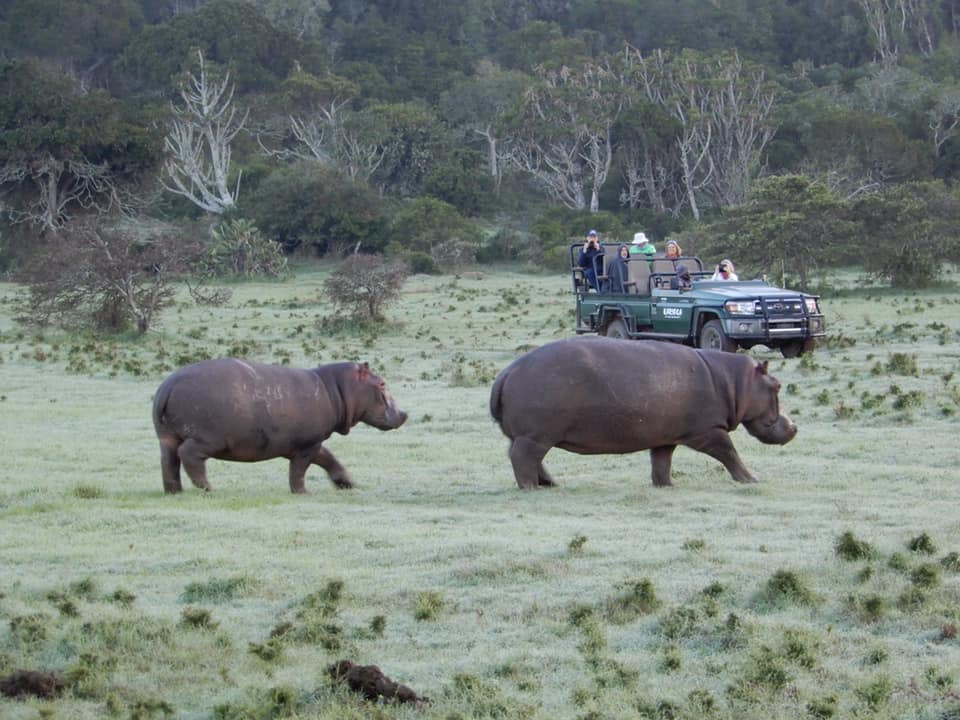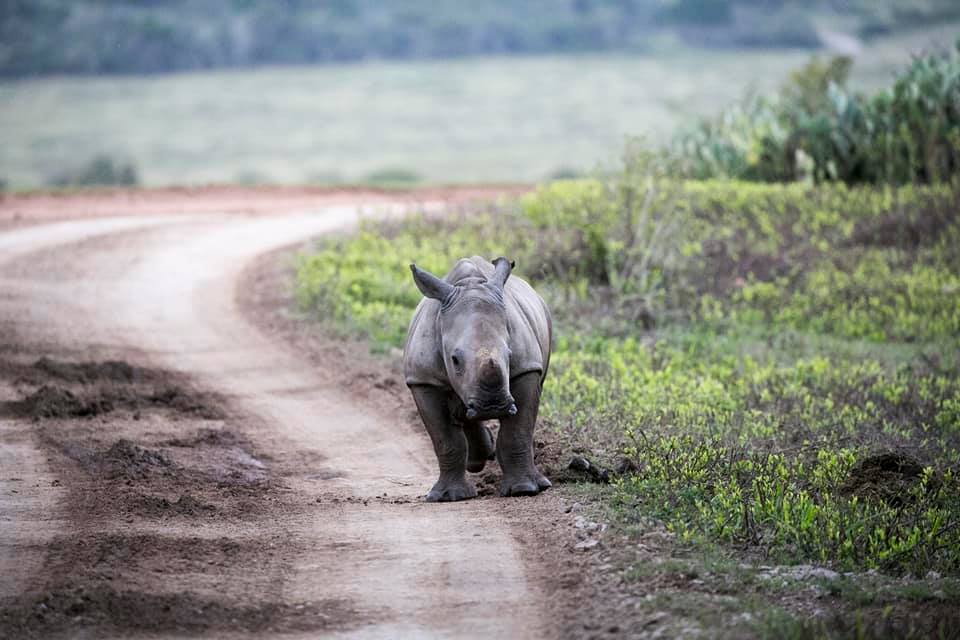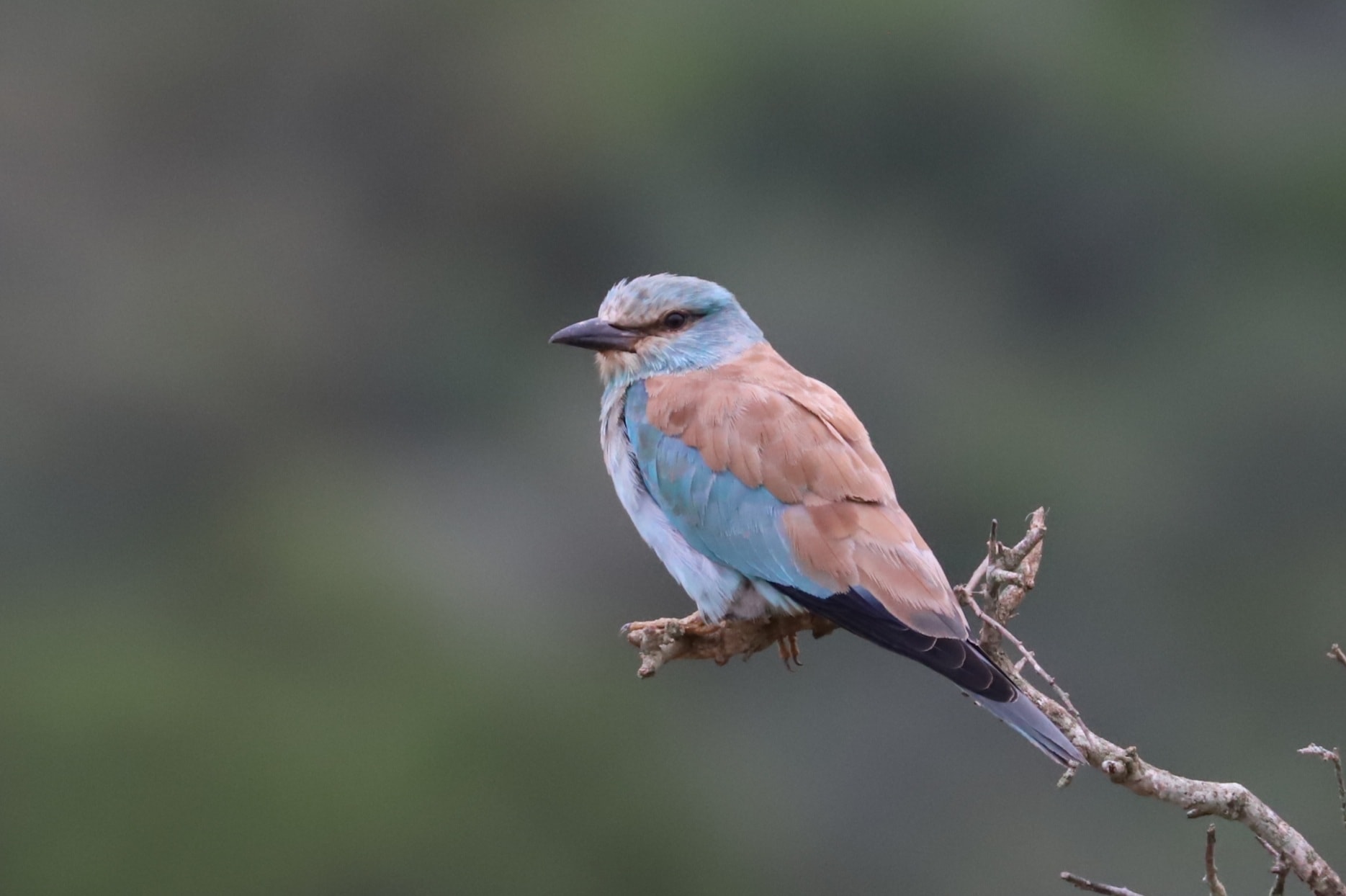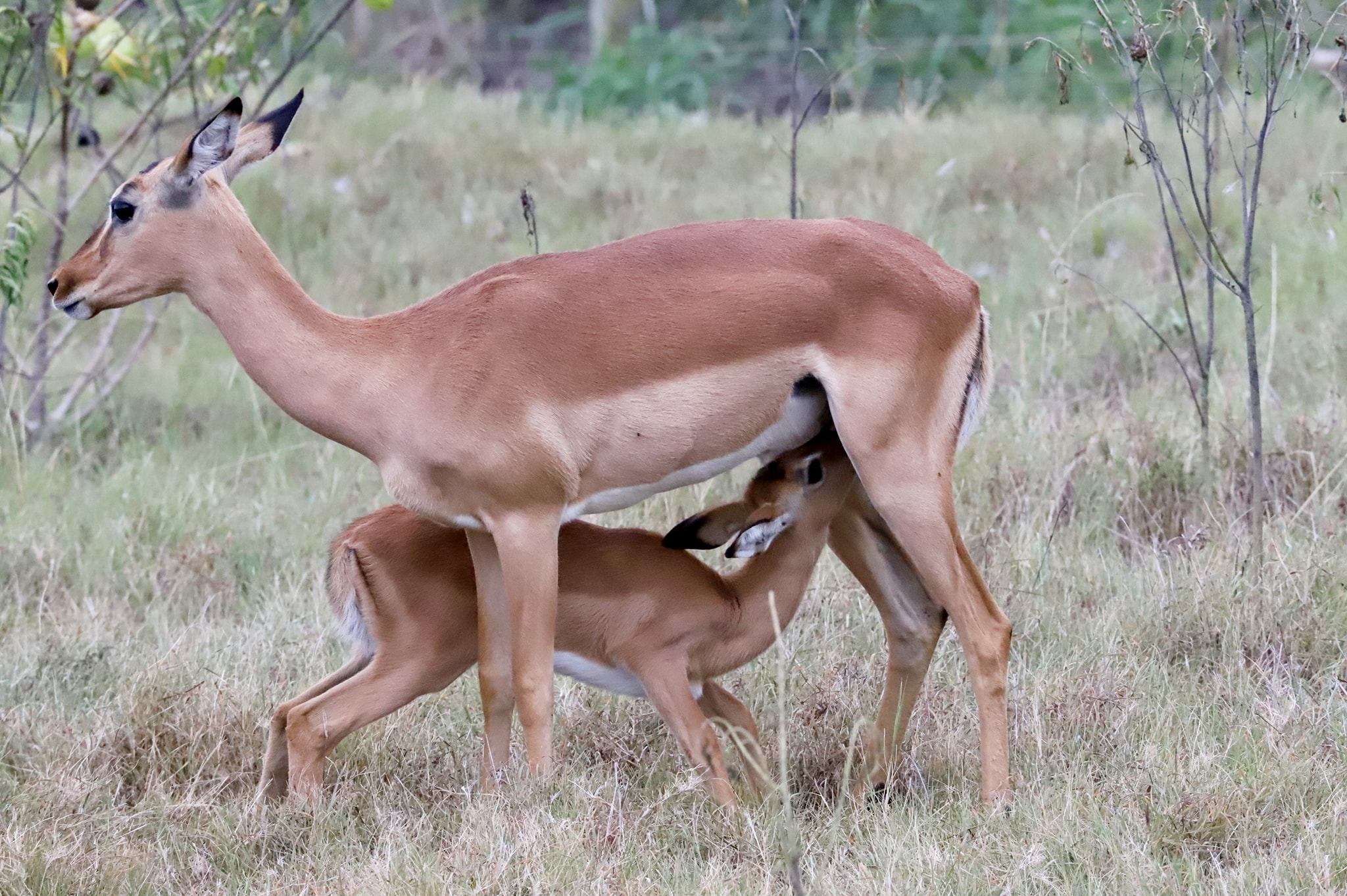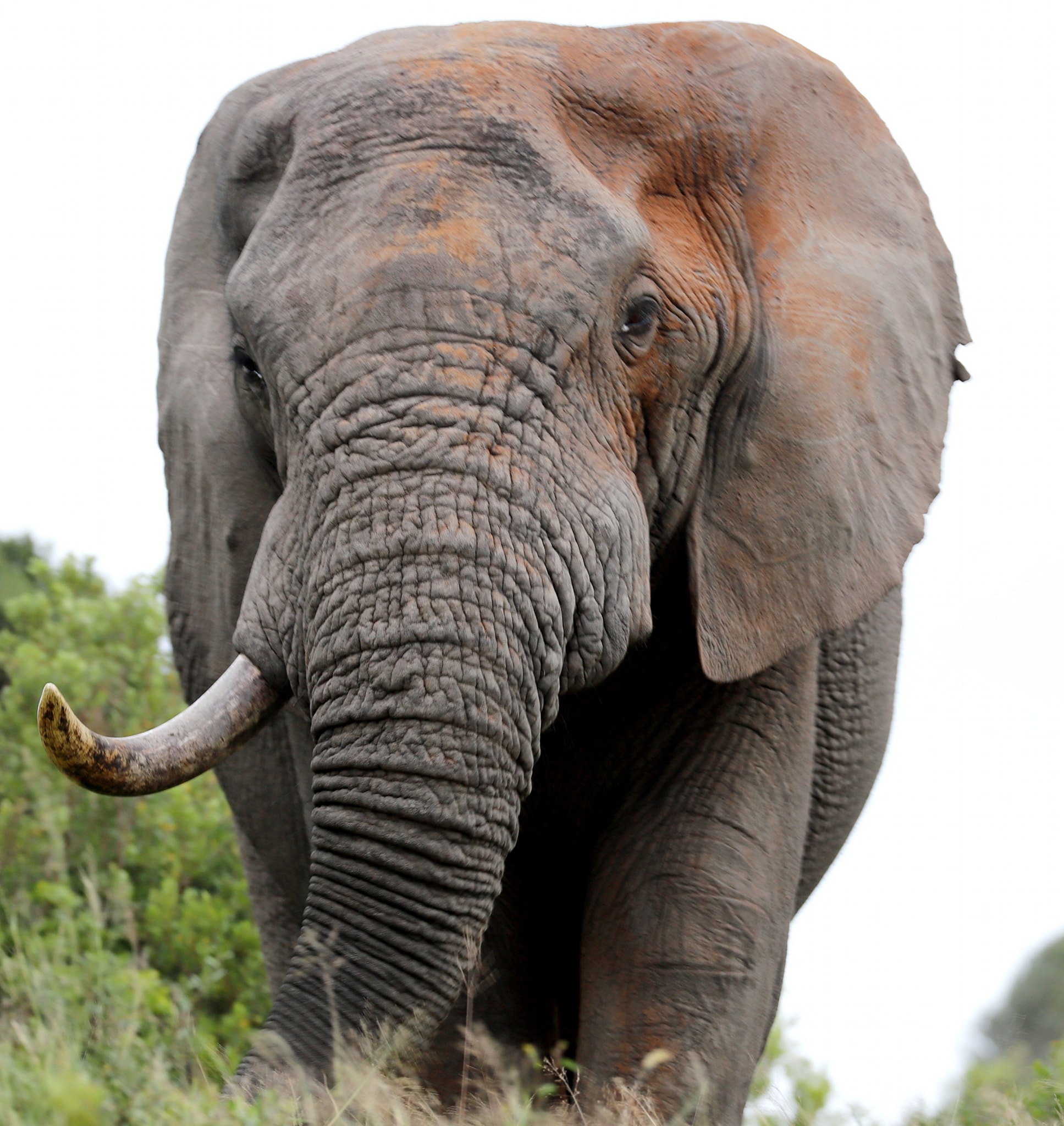 Remember to share your top summer safari wildlife photos with us before 30 April 2021 and we will enter them into our 2021 Kariega Facebook photo competition. Wildlife photos from any Kariega safari are welcome and do not have to be taken during the year of the competition. The prize is an all-inclusive two night stay for two at Ukhozi Lodge.
Top Summer Wildlife Safari Feedback
We have also been delighted by the feedback from our summer safari guests. We so appreciate the time that each guest takes to send us feedback via our paper and digital questionnaires, as well as the public reviews added to TripAdvisor, Facebook and the many other channels.
We read each review and take action to try to keep improving the Kariega safari experience for our valued guests. Thank you to everyone who could visit and support us during this challenging time we look forward to being able to fully re-open to safari guests when the time comes.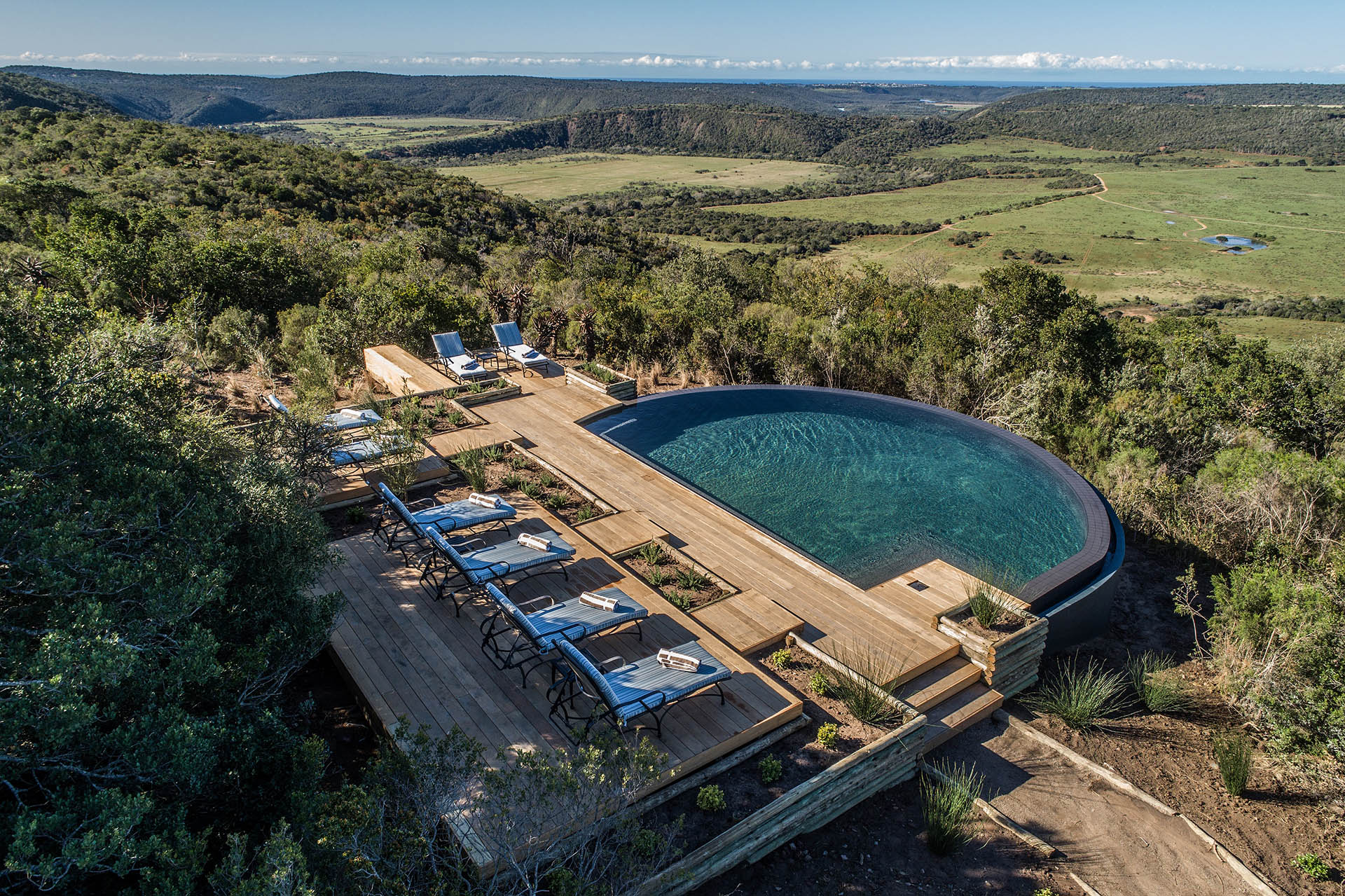 "Kariega Game Reserve and it's five safari lodges are the ultimate in luxury bush getaways. The accommodation was top class, the game drives were outstanding - we saw seven lions up close, including a mother suckling four cubs! Our ranger Wayne was knowledgeable and wonderful in finding most of the Big 5 for us and stopping to show us interesting sights. The game park is breathtaking with wonderful and varied vistas over a 10,000 hectare wilderness area. All the staff were professional, friendly and attentive to our every need. Meals were delicious and well prepared. Every precaution was taken during Covid time to ensure our health and safety. I would highly recommend Kariega and all their lodges. Top class five star venue for an amazing bush break!" Comments by guest Tania Auby.
We look forward to many more top safari and wildlife moments with our Kariega Game Reserve guests. Contact us to enquire about pricing and specials and we look forward to welcoming you to Kariega Game Reserve in South Africa's malaria-free Eastern Cape.
To keep up to date with Kariega wildlife follow us on Facebook, Instagram, Twitter and YouTube. You can also subscribe to our blog so you will never miss out on news and stories from Kariega Game Reserve.