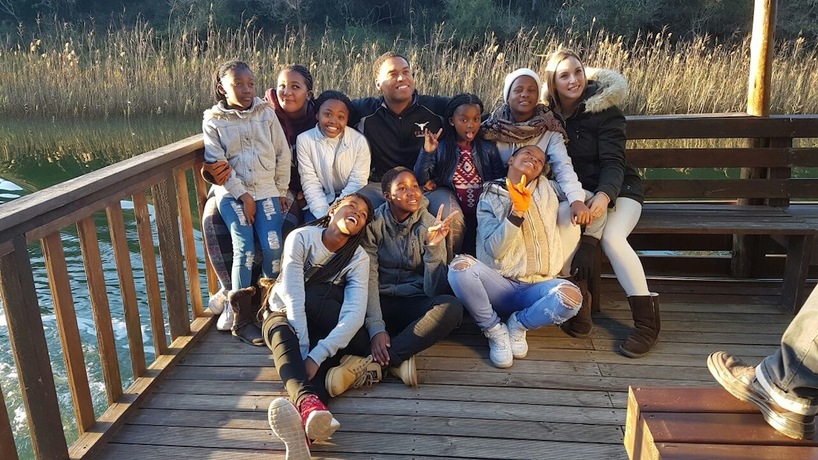 Texas Battle, better known to most as Marcus Forrester from the daytime TV soap The Bold & The Beautiful, first fell in love with South Africa in 2013 when he visited our sunny shores to film the international television drama series SAF3.
Texas Battle Foundation Supports Impoverished South African Children
Shortly after this initial visit Texas founded the Texas Battle Foundation to help uplift impoverished youth in South Africa and assist them to achieve their potential by paying for school fees, stationery, uniforms and private tutors.
Texas Searches for South African Safari
Now a frequent visitor to South Africa, Texas wanted to expand his experience of our country and enjoy a South African safari. Texas posted on his Facebook page that he had experienced a few disappointing safaris before he came across Kariega Game Reserve. 
Texas writes: "Who knew that you could get ALL that you desire in just one stop? Great accommodation, great views, buffets, wonderful staff, and of course an awesome African safari with all the exotic animals South Africa has to offer!"
Kariega Foundation Collaborates with Texas Battle
For two consecutive years the Kariega Foundation have sponsored a safari weekend for 26 young South Africans currently supported by the Texas Battle Foundation. It was with great excitement that these children, from the Joe Slovo informal settlement in Cape Town, arrived at Kariega Game Reserve in July this year to experience and learn about their heritage – the wonders of the African wild.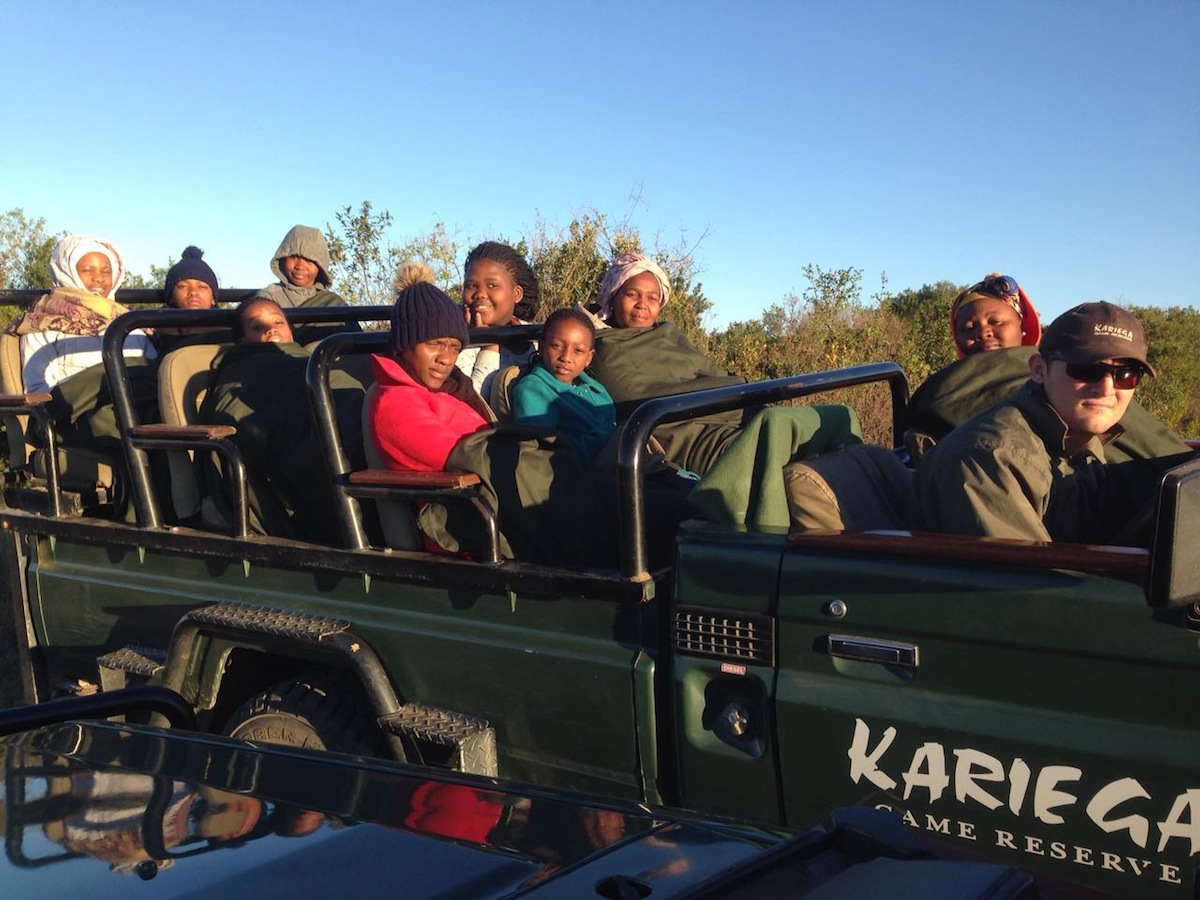 Top Billing Features South Africa Safari & Texas Battle Foundation
Both Texas and Kariega Game Reserve were delighted to have this uplifting initiative covered by South African lifestyle television programme Top Billing. Watch the article and find out more on our blog: Top Billing Features Texas Battle on Kariega Safari.