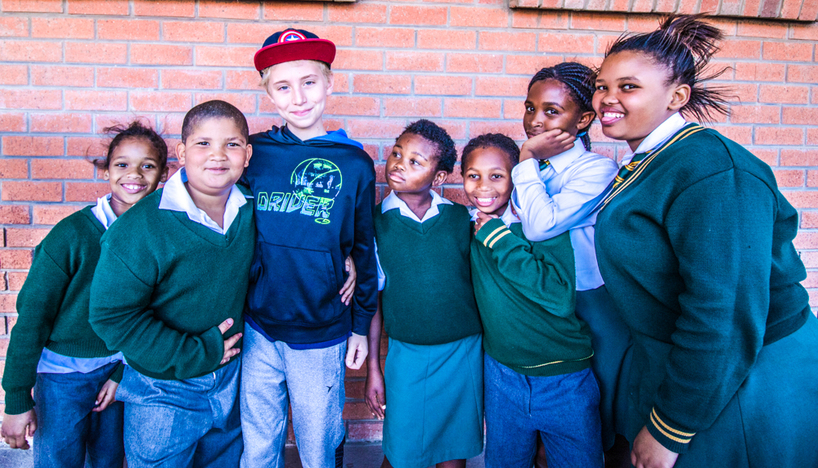 In June 2018 professional photographer Jack Kenner hosted a group of 18 people on a tailor-made African safari at Kariega Game Reserve. The group, including a good mix of adults and children, stayed for six nights at Kariega's family-friendly Main Lodge.
A few months prior to their arrival Jack contacted our Kariega Foundation team and asked us to assist him to add special community and conservation experiences to their tailor-made African safari. The Kariega Foundation jumped at the opportunity and suggested a variety of experiences for the group. In addition to the specialised photo safari drives, night drives, guided bush walks, boat cruises, river fishing and river canoeing the group visited one of our local communities with guides from the Aloes tour company, enjoyed a conservation presentation by Kariega's resident ecologist and spent a morning with the children at Klipfontein primary school in the community which neighbours our reserve.
Children Give Tailor-Made African Safari Welcome
The Jack Kenner group visited Klipfontein school and were delighted as the children welcomed them in true African style with joyful singing and dancing. The mood was set for the traditional Xhosa games that followed and then the kids in the Jack Kenner group joined a class with their African counterparts.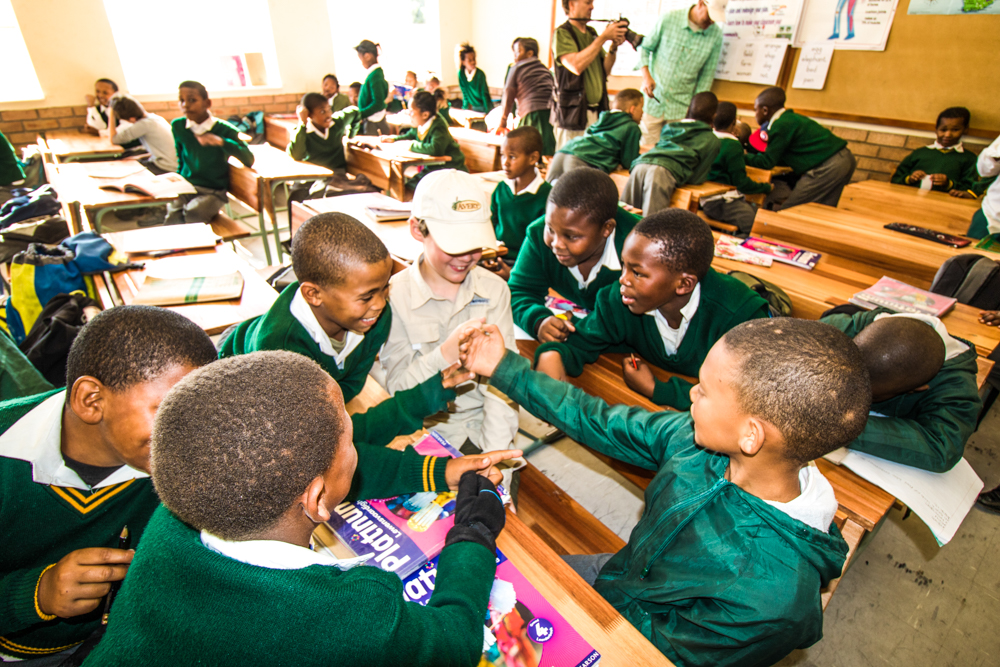 The children and staff of Klipfontein were also in for a surprise! The Kariega Foundation had sent the Jack Kenner group a wish-list of items needed by the school. The group generously donated so many of the items including reading books, sports equipment, hygiene products like soap, wash cloths, toothbrushes, deodorant and toilet paper. Toys for younger kids in the pre-schools, educational posters, art supplies like powder paint, paintbrushes and paper were also a huge hit!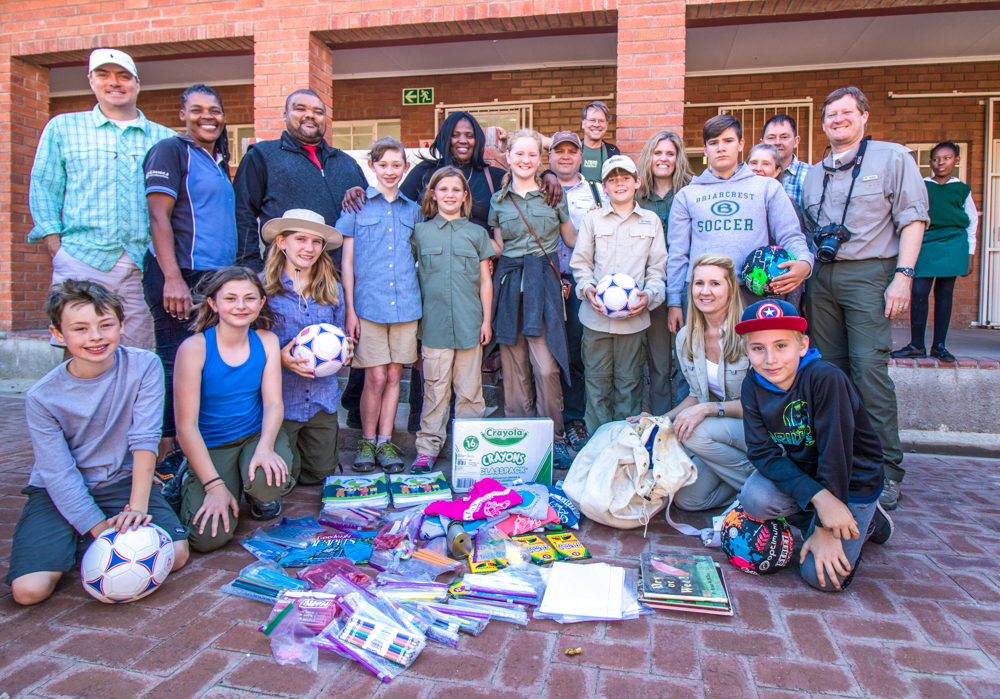 A final and beautiful touch for the morning was an exchange of hand drawn pictures, facilitated by the Jack Kenner group, between the children of Klipfontein Primary and the children of the Christ Church school in the UK. This great initiative really connected the two schools from different sides of the globe.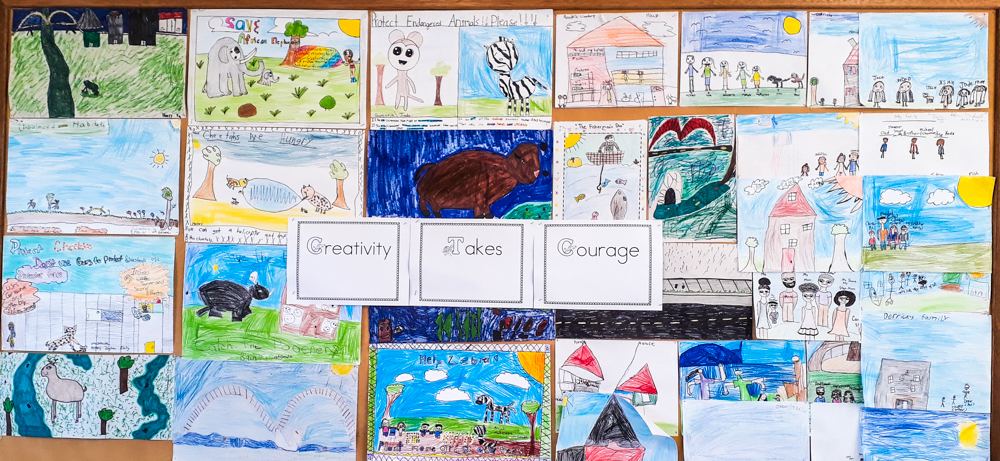 This tailor-made African safari tour was a rewarding experience for everyone involved, particularly the Jack Kenner group, the Kariega Foundation and Klipfontein school. It was a wonderful example of collaboration and team work. Thank you so much, we loved helping to create a tailor-made African safari with like-minded people from across the world. 
Please contact us on foundation@kariega.co.za if you would like to find out more about the community and conservation work facilitated by the Kariega Foundation and Kariega Game Reserve.