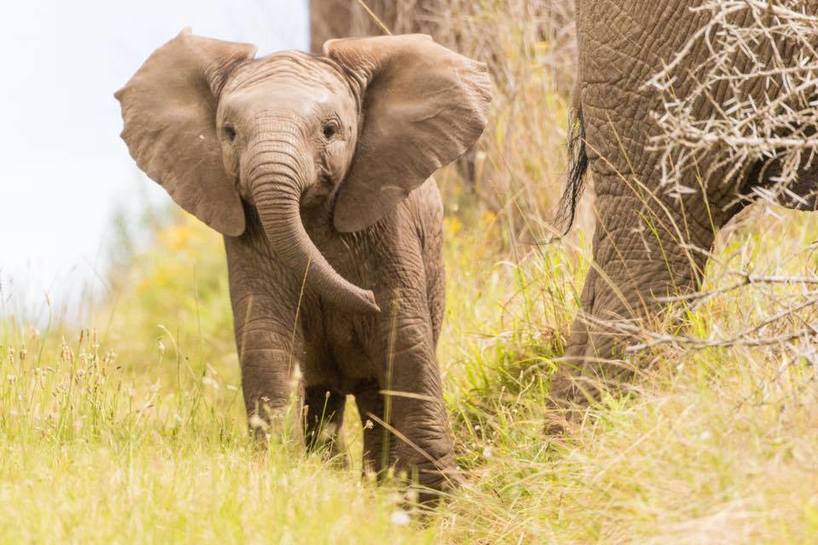 Kariega Game Reserve has become renowned for it's memorable elephant sightings, which is evident from the quality of the photographs of the various herds entered in our 2017 Wildlife Photographic Competition.
Relaxed Elephants in Eastern Cape Wilderness
The greater Kariega wilderness is a haven for elephants and they are very relaxed in their environment. It is common for our guests to sit quietly on the game drive vehicle amongst these gentle giants as they eat, play and tend to their young – sometimes coming so close to the vehicle that you spontaneously stop breathing for a moment! Of course this close proximity makes for great photography.
Thank you to our guest Chelsea Gamber, Christian MH, Luke Chilvers and Lisa van den Blink for these great photos. The awesome cover photo was taken by guest Graham Harvey.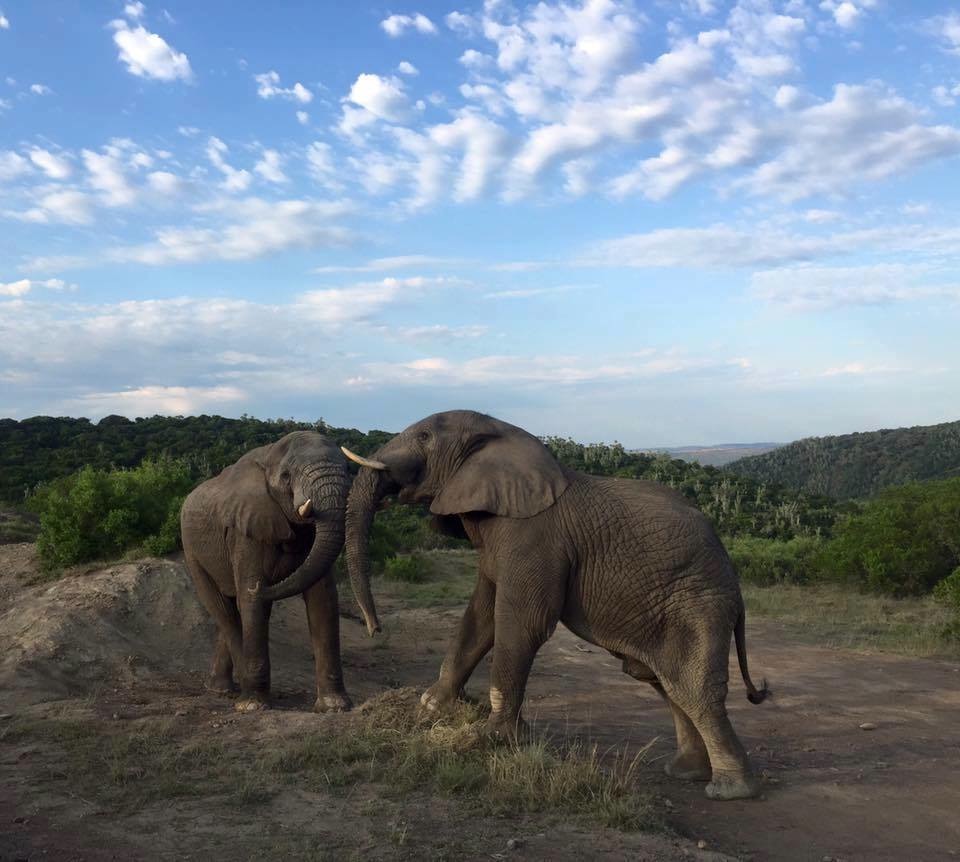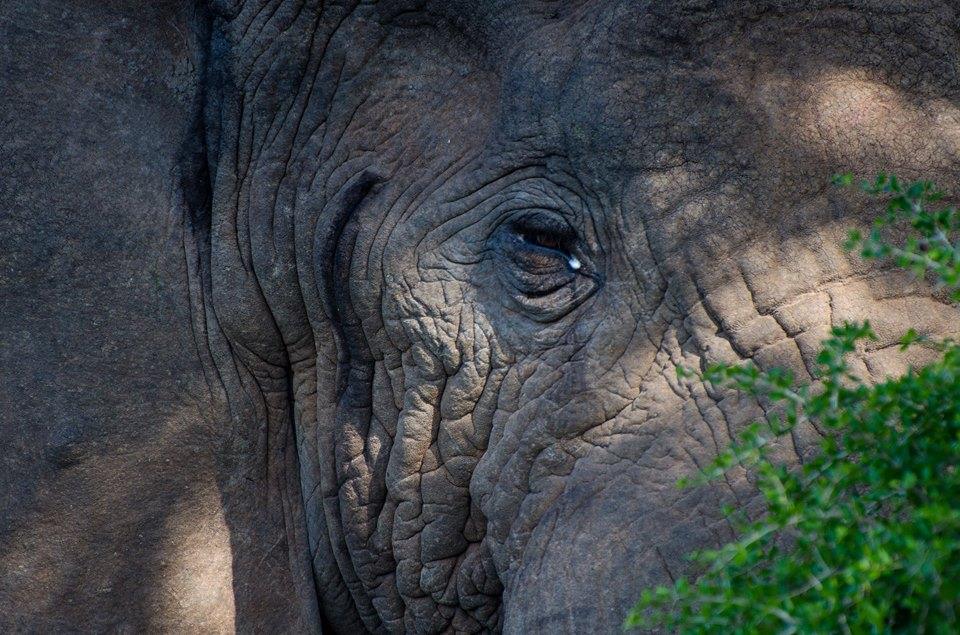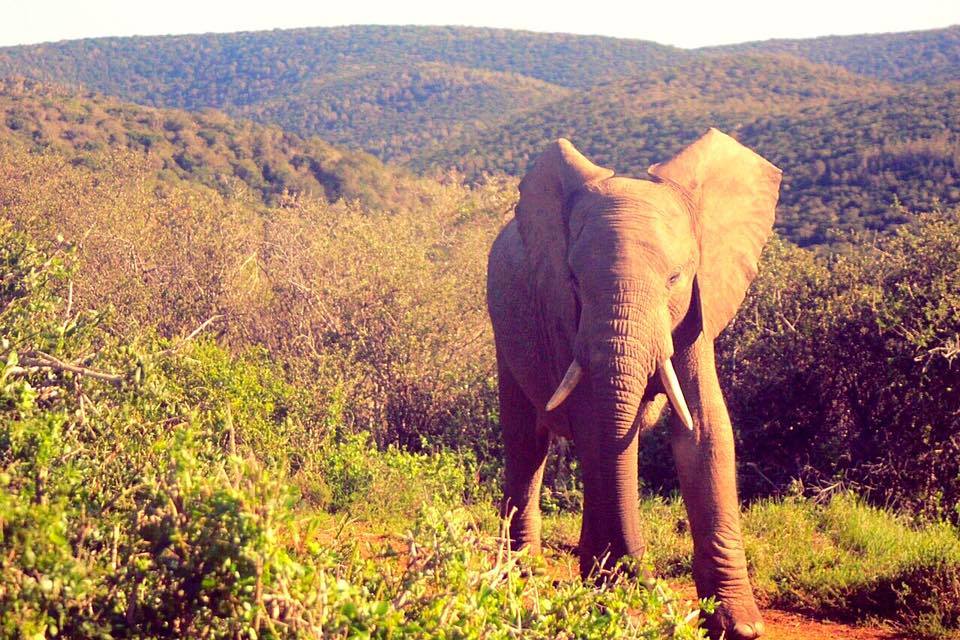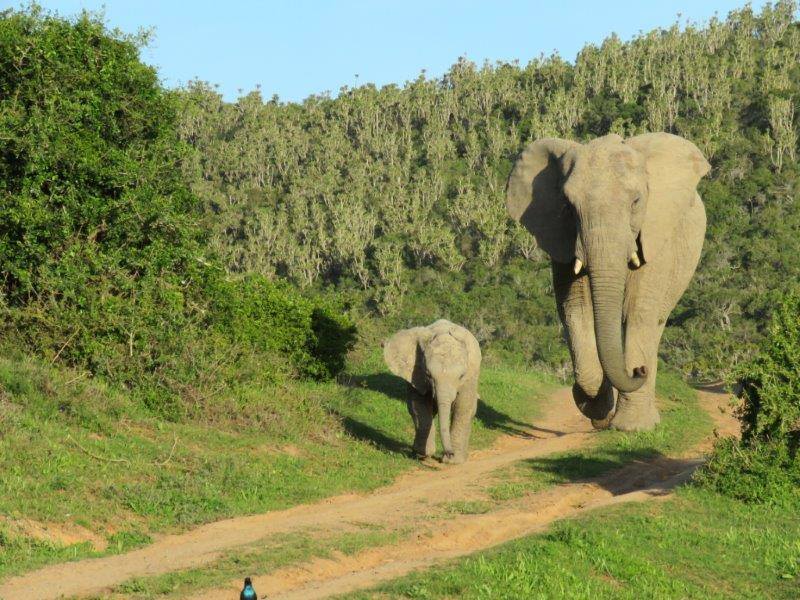 2017 Wildlife Photo Competition Entry Details
Our 2017 Wildlife Photographic Competition closes on 31 April 2017. You enter by posting your favourite Kariega wildlife photo onto our Facebook page. We have included a new video category for 2017. Enter your Kariega safari video by uploading it to YouTube and posting the link onto our Facebook page. We can't wait to see what you captured through your lens.
View the winning photographs from the 2016 Wildlife Photo Competition.