South African Summer Safari Specials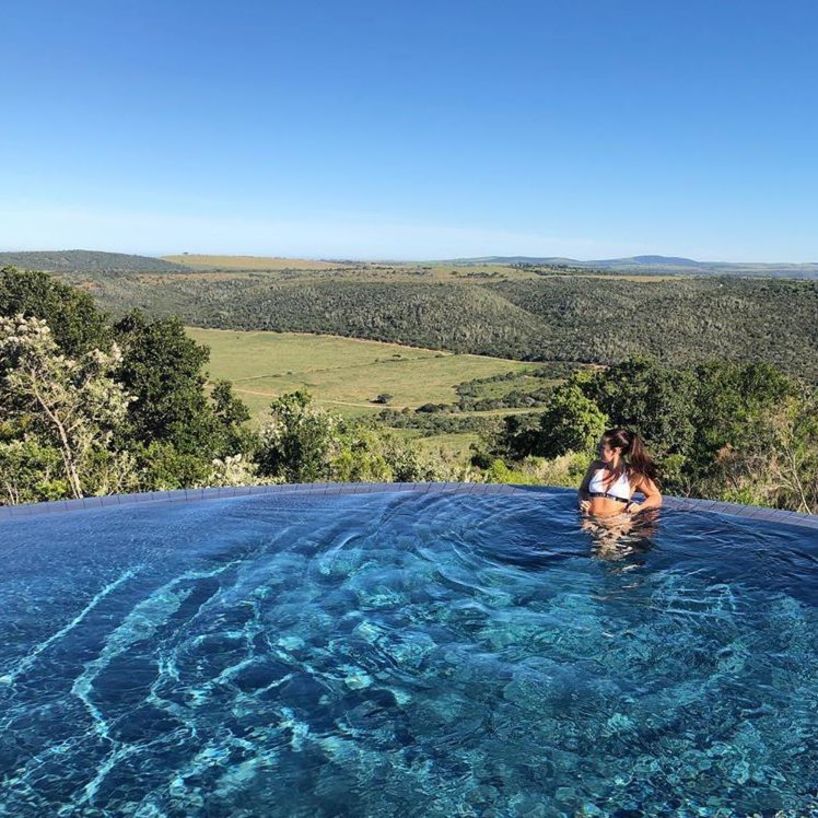 It has been truly wonderful to be partially open for the last few months and to host our fellow South Africans. We have experienced first-hand just how lekker our locals are! The good news is that we have extended our South African summer safari specials to 31 January 2021. These are available to all South African residents. View details of the South African safari specials.
You can book any of our five safari lodges at anytime for a minimum of two night stays. Rates for the Christmas period from Monday 21 December 2020 to Sunday 10 January 2021 are:
View details of the South African safari specials, contact us at reservations@kariega.co.za or call 046 636 7904/5/6 to enquire and book.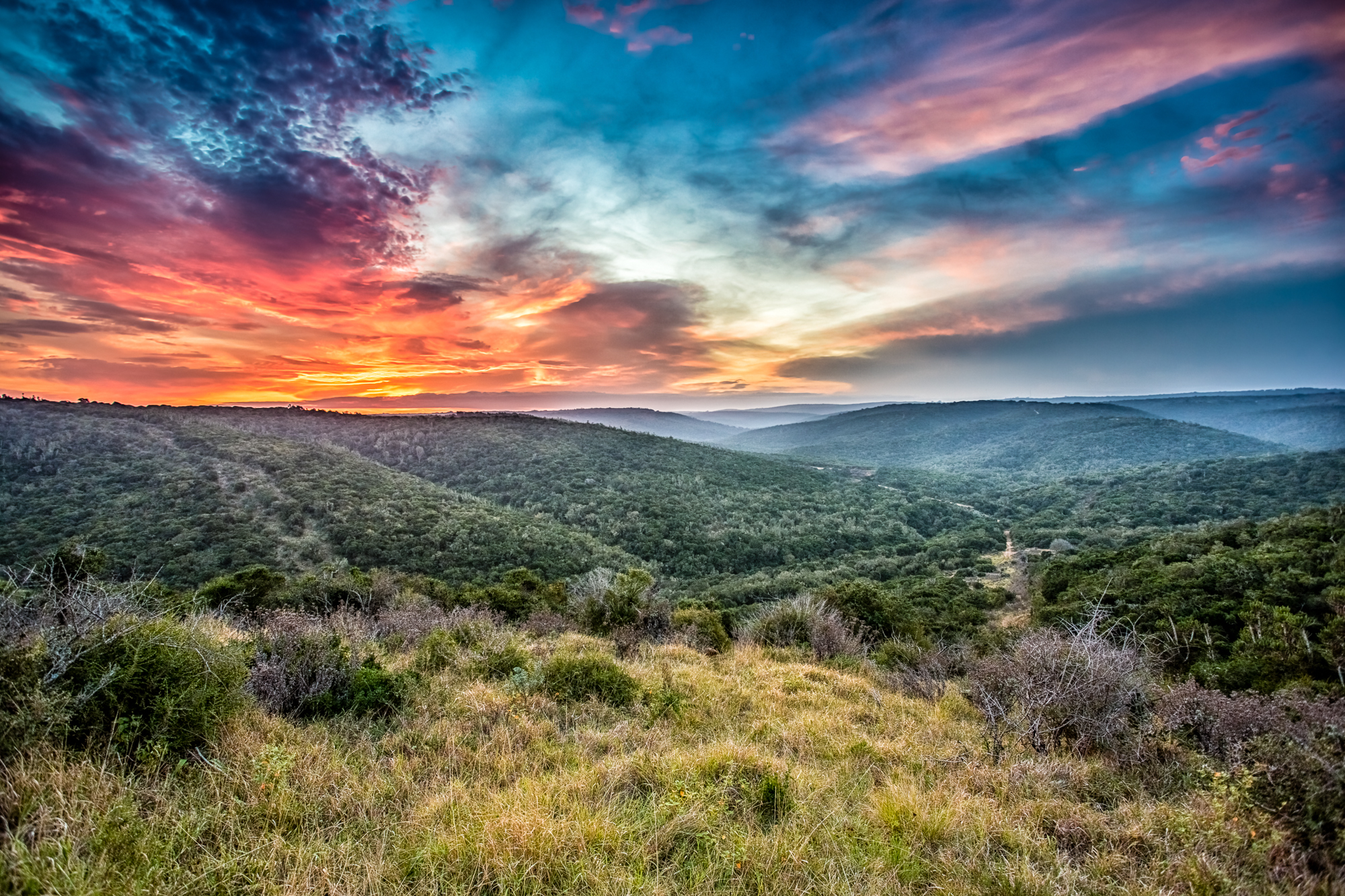 South African Summer Safari Guest Experiences
The reserve is looking abundantly beautiful after the significant rain, and we are all rejoicing - wildlife and birds included!
Here are some of the spring and summer safari experiences that have been enjoyed by our South African guests over the past few months.
Guests Jack Smith & Marina Kasyanova comment: "Kariega... you won't want to leave..."
Kate and Matt Black comment: "Take me back to such an amazing honeymoon."
Aliya Ferguson comments: "I have been very privileged to visit the Kruger and Sabi Sands many times but not the Eastern Cape bush which boasts malaria-free safari's and the most healthy lions and game I have ever seen in my life! Kariega Game Reserve was lush and verdant and packed with all varieties of game and seriously some of the best looking giraffes and lions I have EVER seen! There are several camps to choose from here with different price points but access to the same reserve and the rangers and staff really couldn't do enough for us to make our stay memorable. This is such a great digital free holiday as you are up early for 3 to 4 hours of game drive and then again in the afternoon too... hanging out as a family, together ❤ Its very special to be so close to nature and in touch with its magic and vulnerability! The boys event went on a canoe safari! Kariega have extended their special local rates to the end of Jan now and if you can take the time and live in the Cape I urge you to take a peek!"
Nastassja comments: "Escape into nature and luxury, away from the noise of the world. Life is really a blessing and I feel like the luckiest girl in the world. I'm falling in love with my province even more... this beautiful place is hidden in the Eastern Cape."
Book you South African Summer Safari
There has never been a more perfect time for South African residents to opt for a bush Christmas or New Year and enjoy a world-class safari experience while staying in one of Kariega Game Reserve's five luxury lodges.
We are pleased that the South Africa's borders are now open to all international travellers. We look forward to welcoming international guests once more. We hope that you be able plan your 2021 visit during the holiday season and join us to delight in the wide open spaces of South Africa on your Kariega safari soon. We look forward to welcoming you back to Kariega Game Reserve. Contact us for enquiries and bookings.
Images thanks to guest Chloe Baxter and senior guide Brendon Jennings.