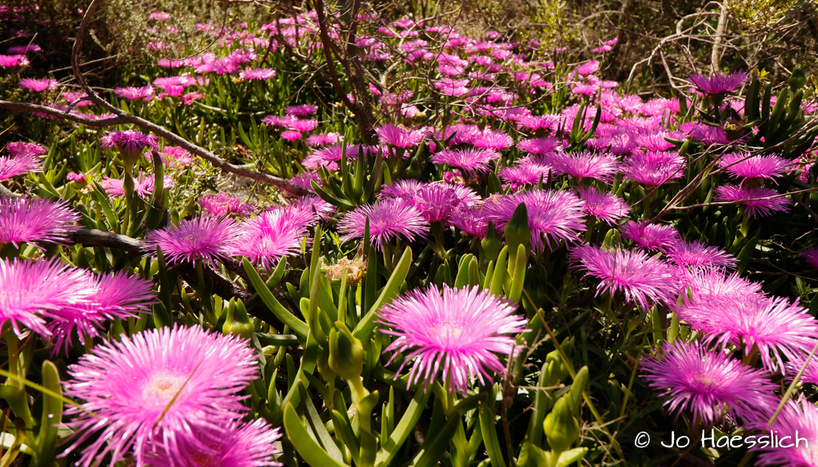 In South Africa the first day of September officially marks the start of spring, however, Mother Nature doesn't always read this memo! Although the spring weather has been a bit delayed this year, we now seeing the many signs of spring on our safari reserve. 
The arrival of migratory birds is a clear sign that spring is here. We recently spotted the Amur falcon (pictured below) which has returned to South Africa from its breeding grounds in south-eastern Siberia and Northern China. It is quite incredible that this small raptor migrates across India, over the Arabian Sea to South Africa. 
Read our blog about other migrant birds that join us in spring in South Africa.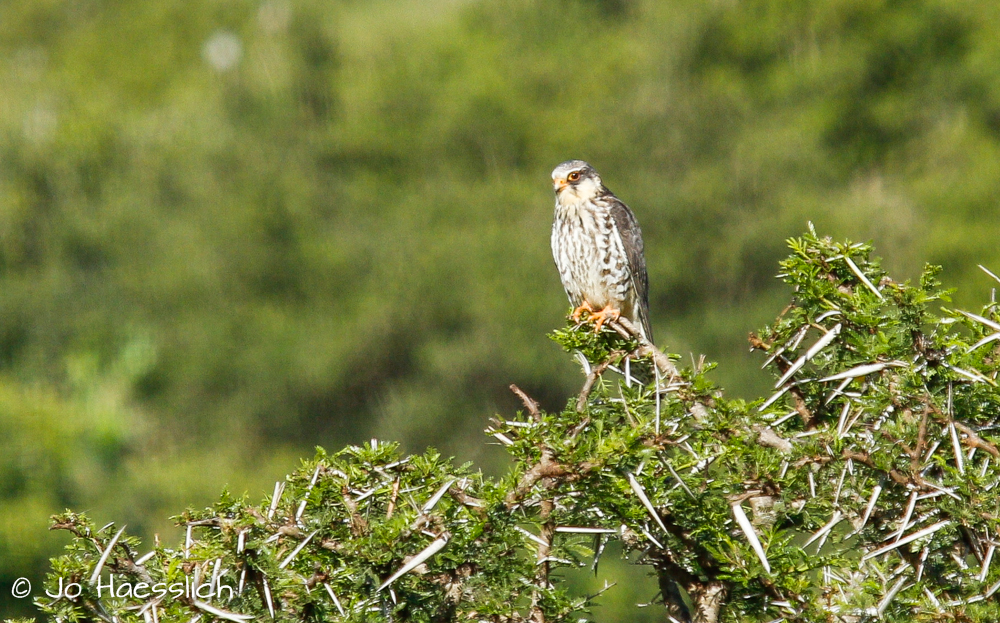 South African Spring Safari Signs
Other signs of spring are that the flowers are in bloom, which transforms the reserve into a beautiful colourful landscape. This in turn brings lots of different insects who crave the nectar and also pollinate the flowers.
With the warmer temperatures reptiles such as tortoises and snakes are more visible as they seek out the warmth of the sun. These creatures need warmth to get their metabolism working.
The weaver birds have also been constructing new nests and breeding like crazy. Some of the weaver chicks are already independent and feeding themselves.
Nocturnal Signs of Spring
When night time falls the frogs and toads start their chorus of romantic songs to attract females. The dams are filling up with the spring rains which makes it a perfect area for the amphibians to get romantic. Be sure to listen to these sounds this while out on a night safari drive.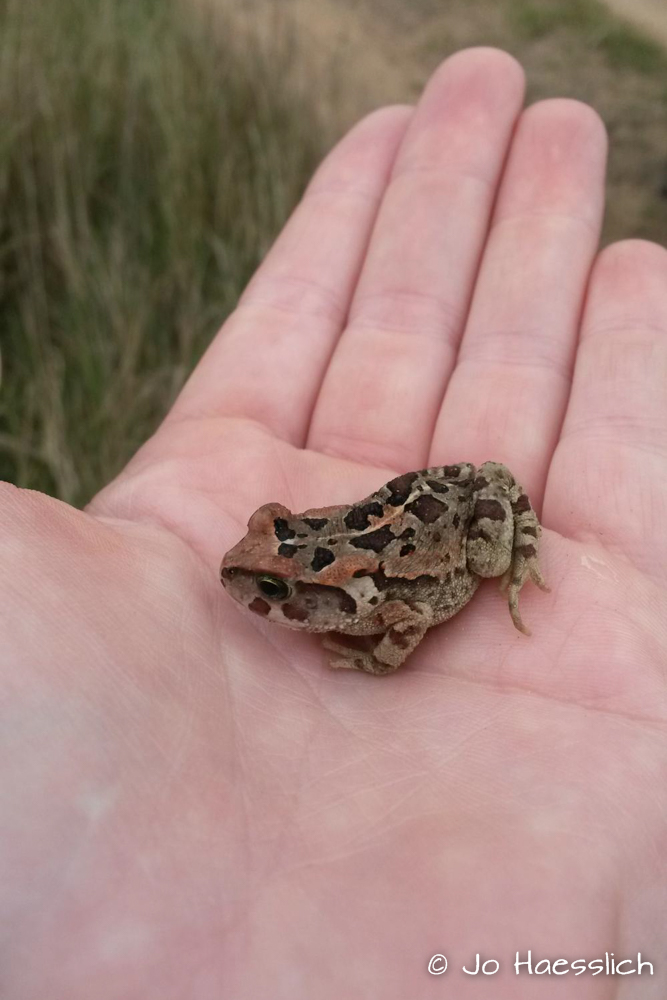 What to Pack for a South African Spring Safari
During spring the temperatures can fluctuate and often change throughout the day. Average temperatures in November range from 16º to 26º C (60º to 78º F). You can expect the highest temperatures over this time to occasionally be in the low to mid 30's (around 88º F). Be sure that you read our blog on what to pack for a spring safari at Kariega. 
Please post your questions in the comments below or contact us on reservations@kariega.co.za with questions. You are also welcome to get in touch with us via our social media channels including Facebook, Twitter and Instagram. We are always happy to help.